When I was little, my favorite movie and Disney Princess was Mulan. As I got older, I started watching more and more female empowerment movies. Whether it be on my own, or with my mom, I've seen so many movies that have empowered me in different ways.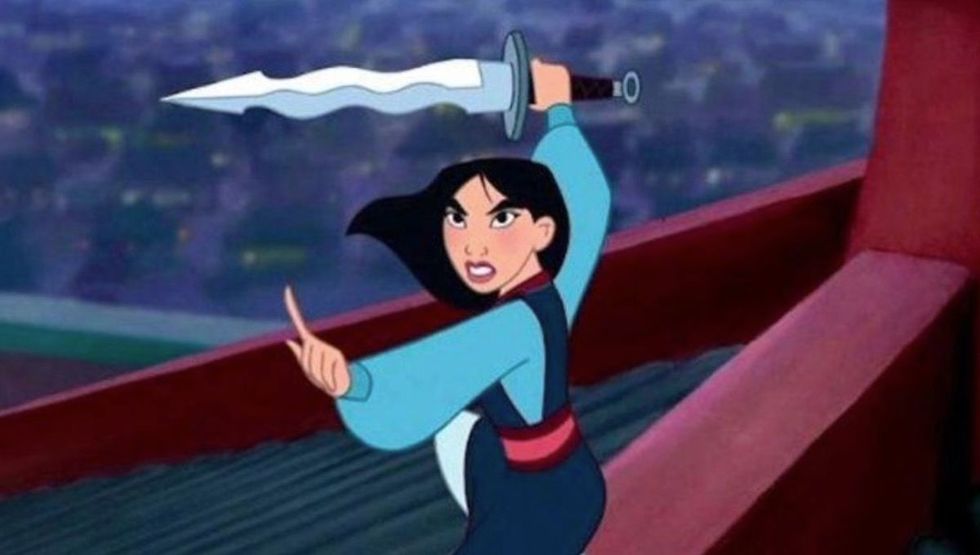 Just when I think that this movie can't get any better, I remember that it is loosely based off of a true story. It's also one of the only Disney Princess movies where the female isn't saved by a male. Mulan's whole purpose in this movie is to take her father's place in the war, and she does this with fierce girl power (while also finding a husband, but that's not the point).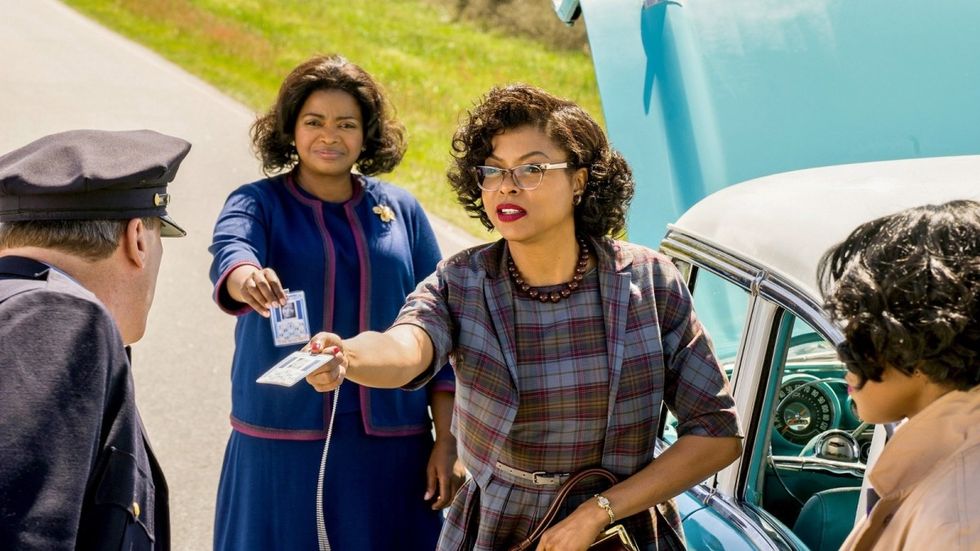 This movie is empowering for not just women, but also women of color. These three women had all of the odds stacked against them, and they still defied all of the men's expectations and became integral part in the moon-landing and the beginning of NASA.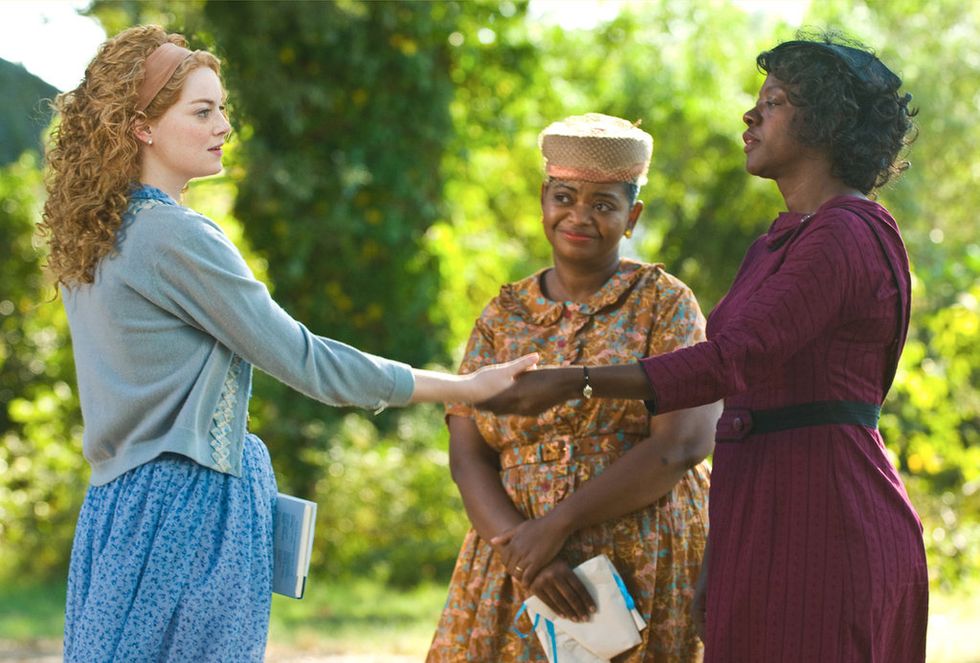 An inspiring movie about African-American women working in the houses of white women while experiencing extreme racism and prejudice. It's an incredible movie about the women getting the recognition they so rightly deserve.
Miss Congeniality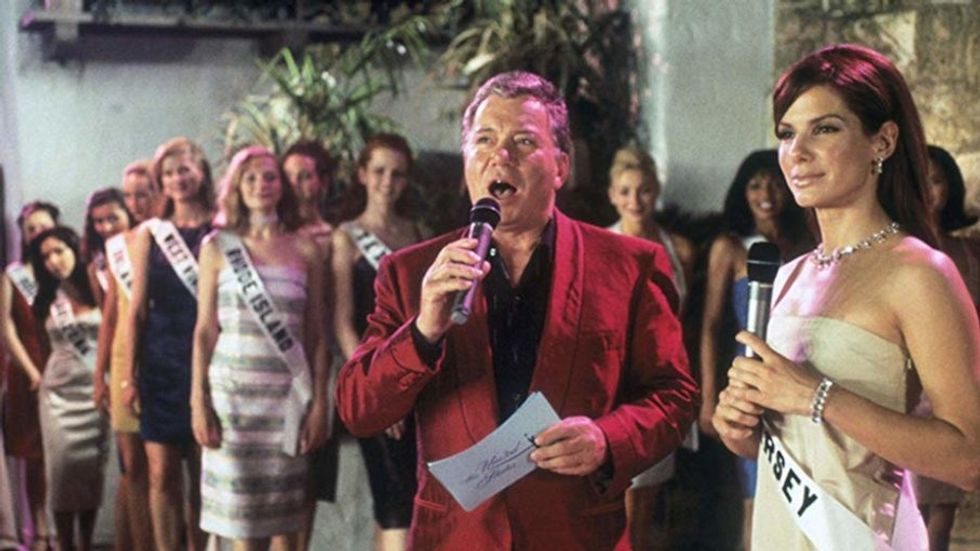 A female FBI agent goes undercover in a Miss America pageant to solve a case and becomes a symbol of girl power in the process.
What more could you want in a movie?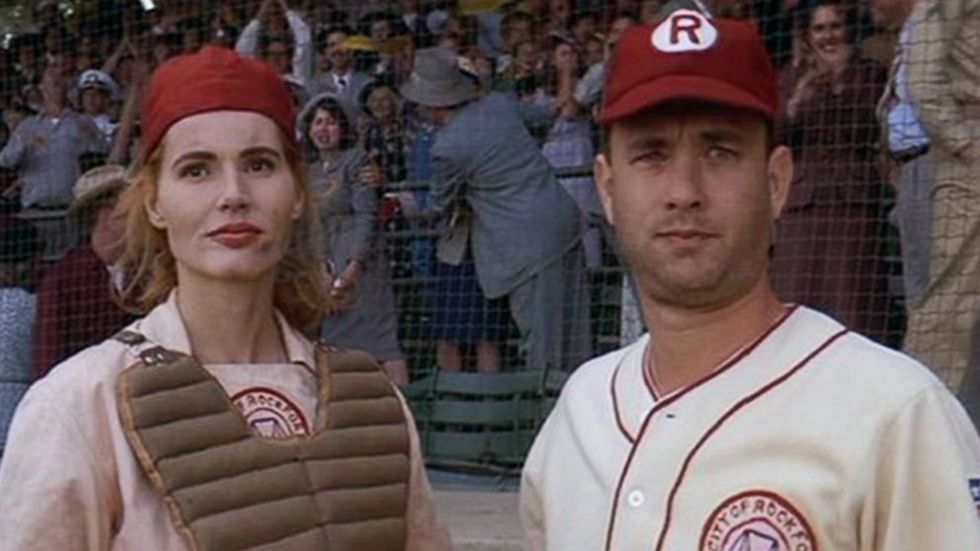 'There's no crying in baseball!"
Based off of an inspiring true story, this movie is about women joining together to create the All-American Girls Professional Ball League when there was a shortage of men during World War II. Watching all of the women in this film made me proud to be a woman!
First Wives Club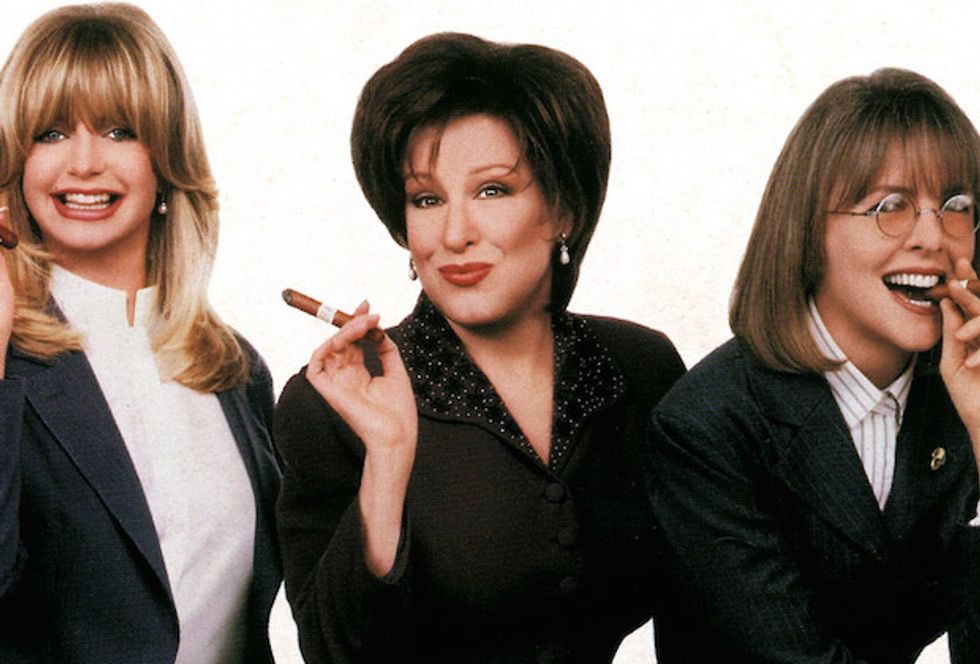 F:\PHOTO\MediaFactory Actions\Requests DropBox\47575#Zuma\20101217_zaf_i90_244.jpg
An empowering movie about four wives who get revenge on their cheating husbands?
Say no more!
*Cue You Don't Own Me by Leslie Gore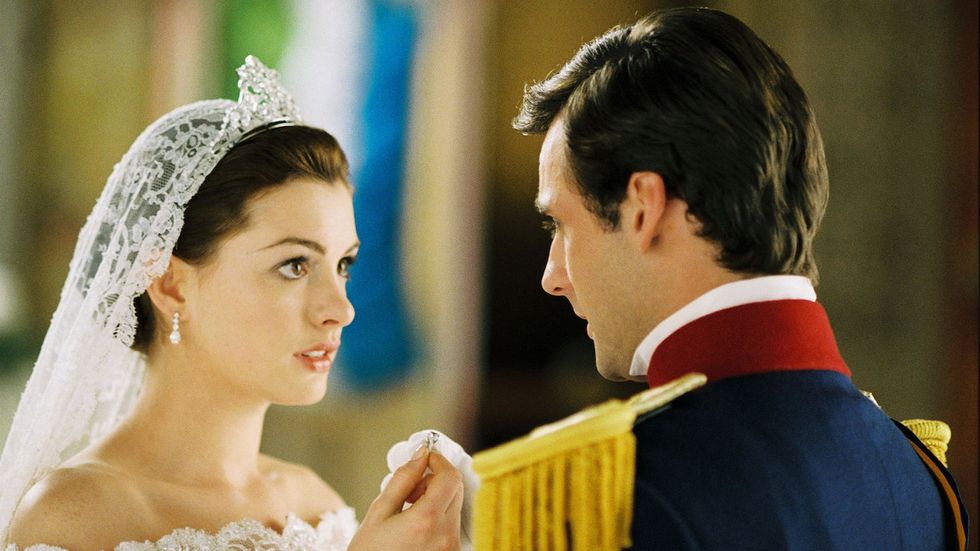 In this movie, Princess Mia defies the stereotype that she had to be married in order to become queen. Disney really epitomized the definition of girl power when they made this movie.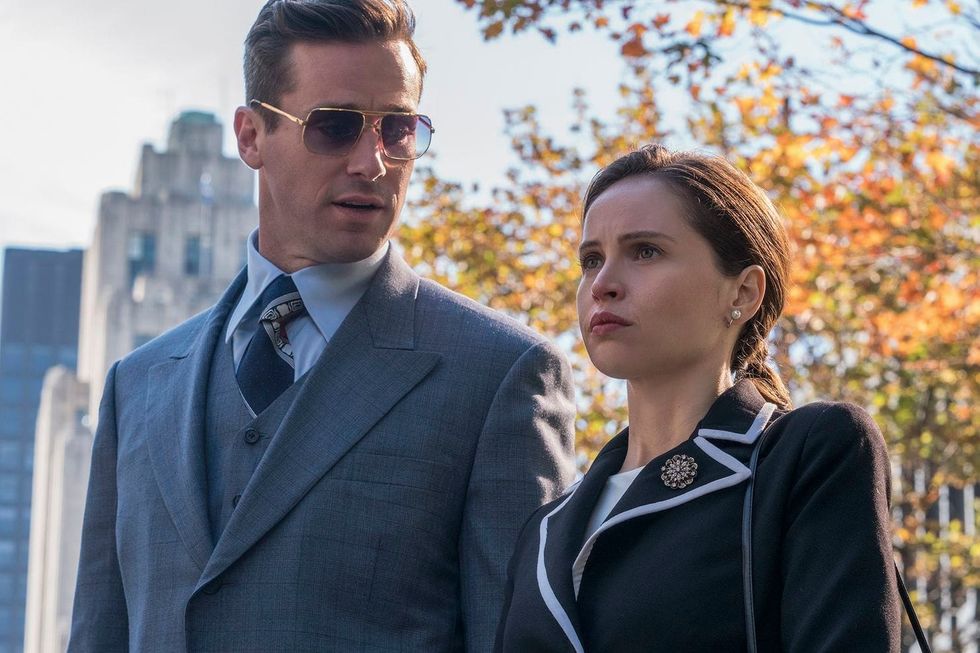 A movie based on the true story about the incredible Supreme Court Justice Ruth Bader Ginsburg and her fight for equality for men and women.

*Cue all the inspired and happy tears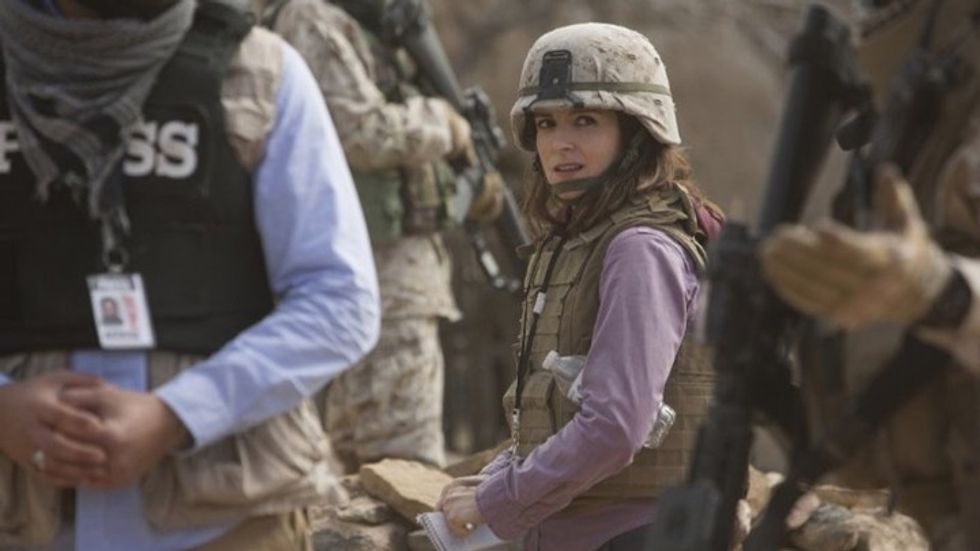 A movie about a woman going out of her comfort zone and doing something incredible and bad ass?
Say no more.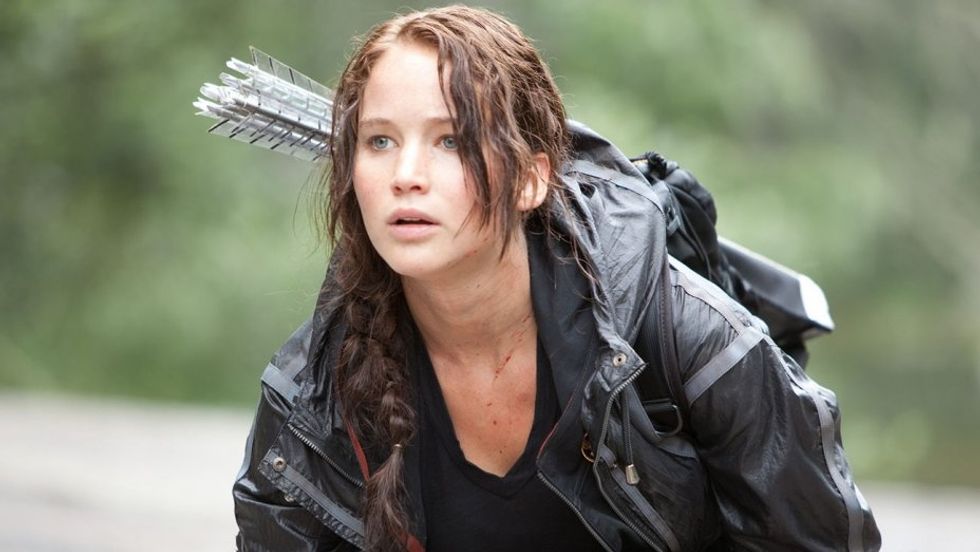 What's more empowering than a movie about a girl who breaks the system and becomes a national hero and symbol?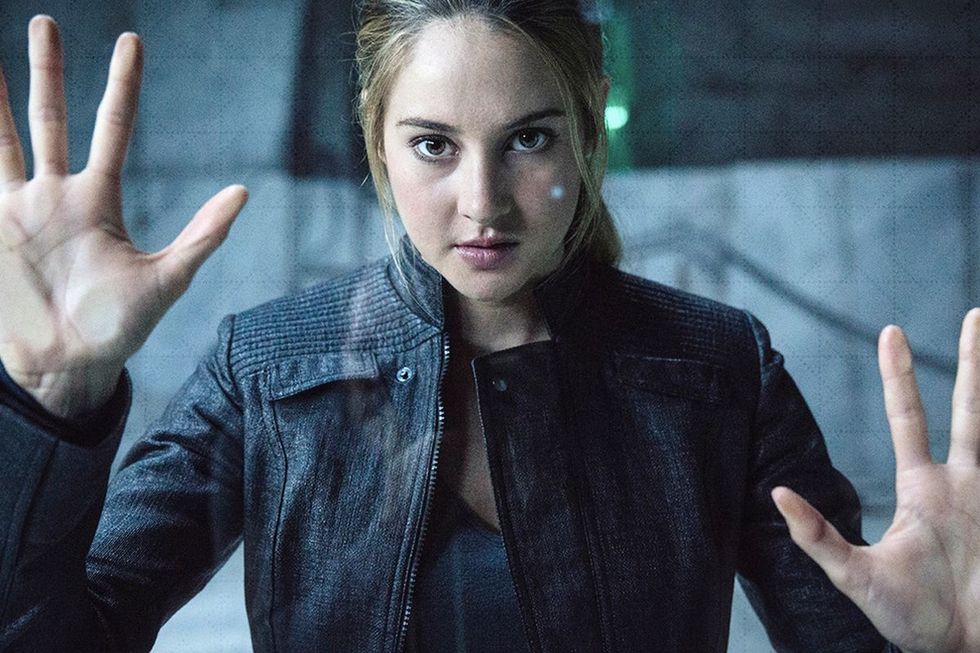 You can never have too many female action movies.
Bridesmaids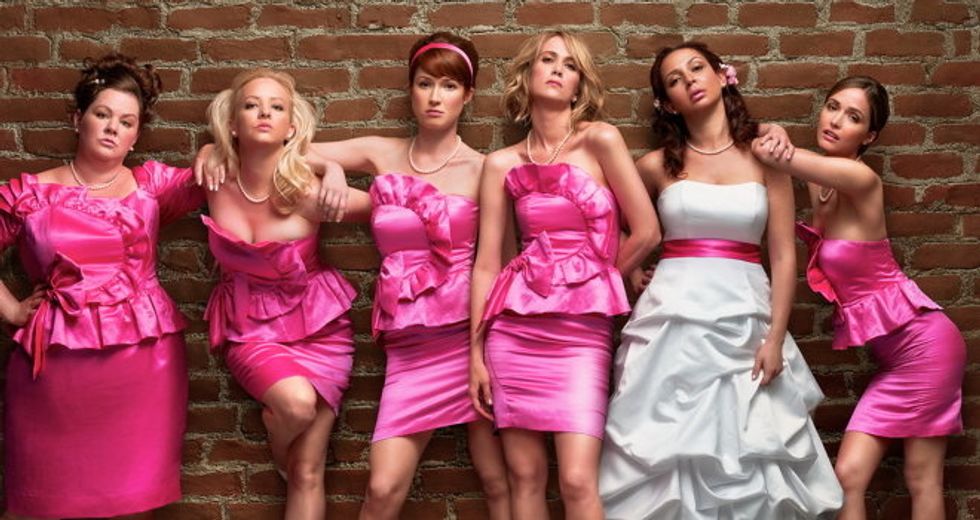 Female empowerment means you can be silly with your girl gang too!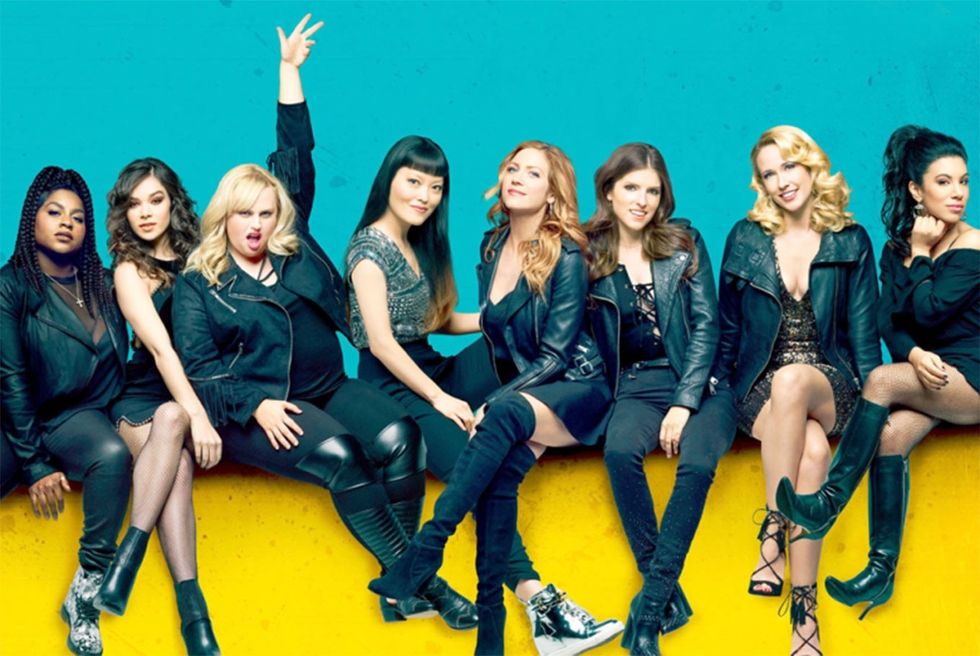 There's not a lot of things that scream girl power more than an all female acapella group!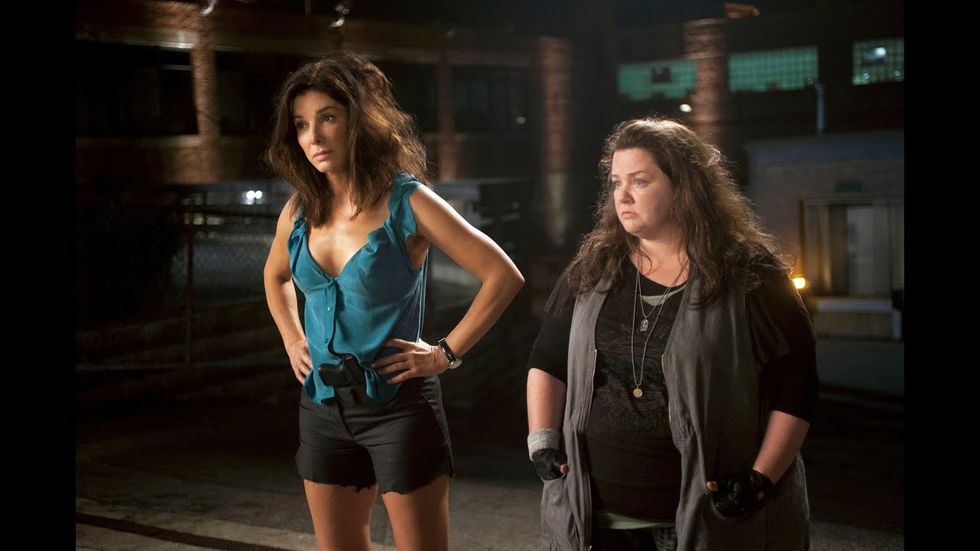 A story about two women with opposite personalities joining together to fight crime? GIRL POWER!
Legally Blonde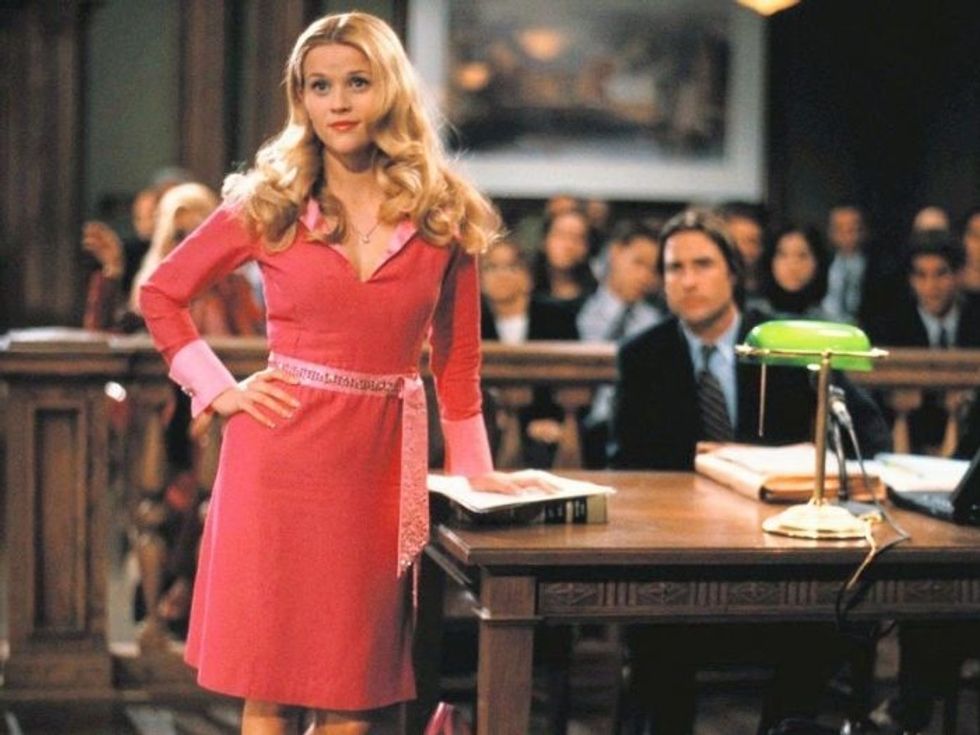 "What, like it's hard?"
Nothing says an independent woman quite like Elle Woods breaking up with her boyfriend, enrolling in laws school and graduating at the top of her class.