Cape May is one of the most popular tourist destinations in South Jersey. There are so many things to do there that it's hard to keep track of and easy to lose count. Don't worry, it doesn't have to be overwhelming!
1. The beach.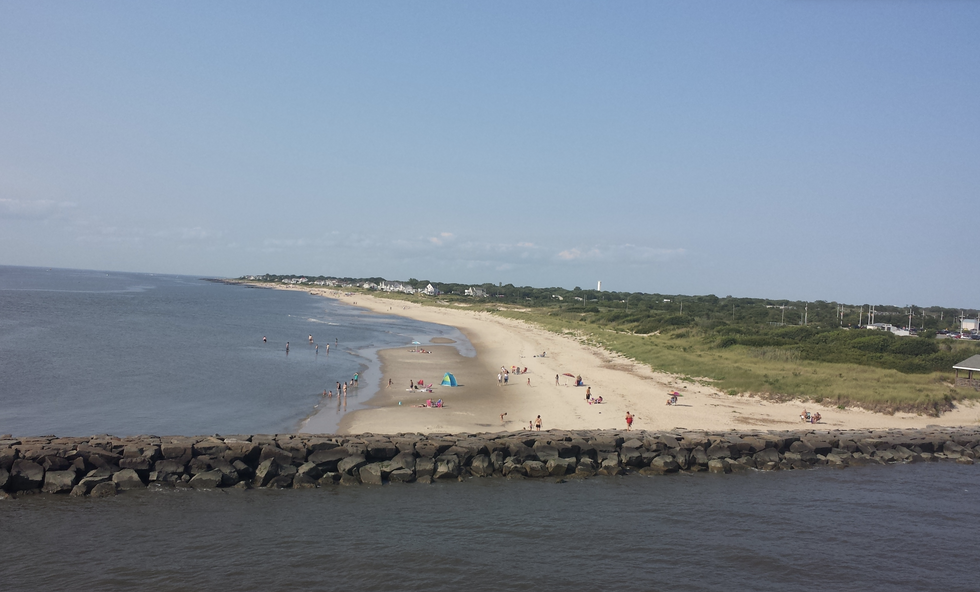 I have to start with the most obvious one. Cape May has some of the most beautiful beaches in state. Check beforehand which beaches allow surfing, if you're interested in that. Wherever you choose to go, you can't choose wrong.
2. Climb the Lighthouse.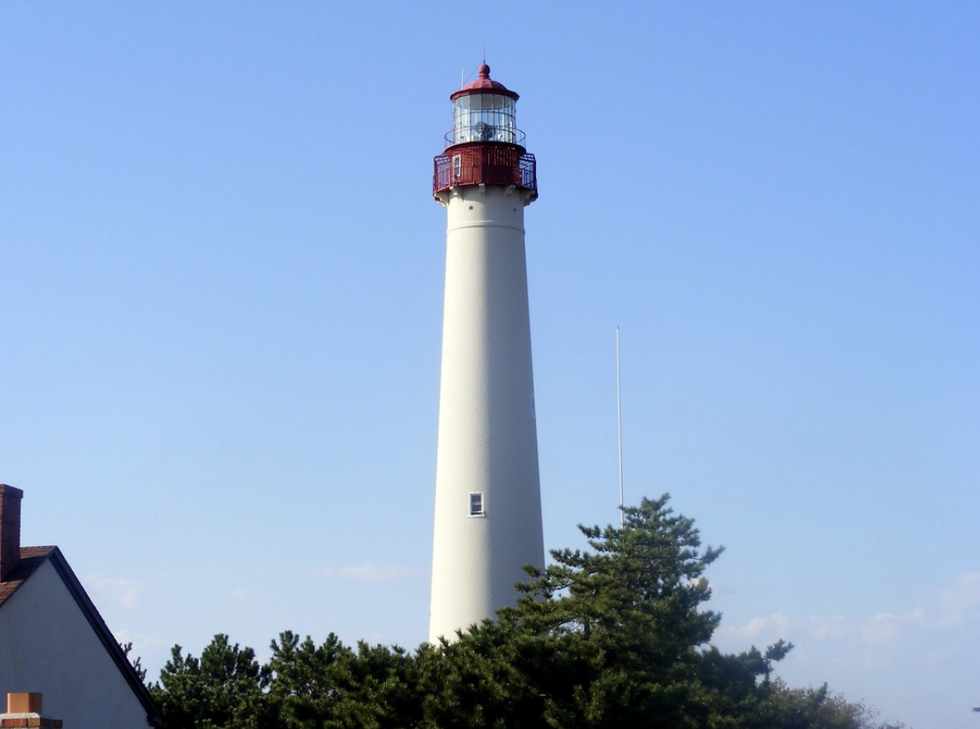 The lighthouse is 99 steps and 157.5' tall, offering a beautiful vantage point of Cape May, Wildwood, and Delaware (from across the ocean). The interior can be a bit stuffy on a humid day, so bring water and enjoy the breeze at the top!
3. The WWII Lookout Tower.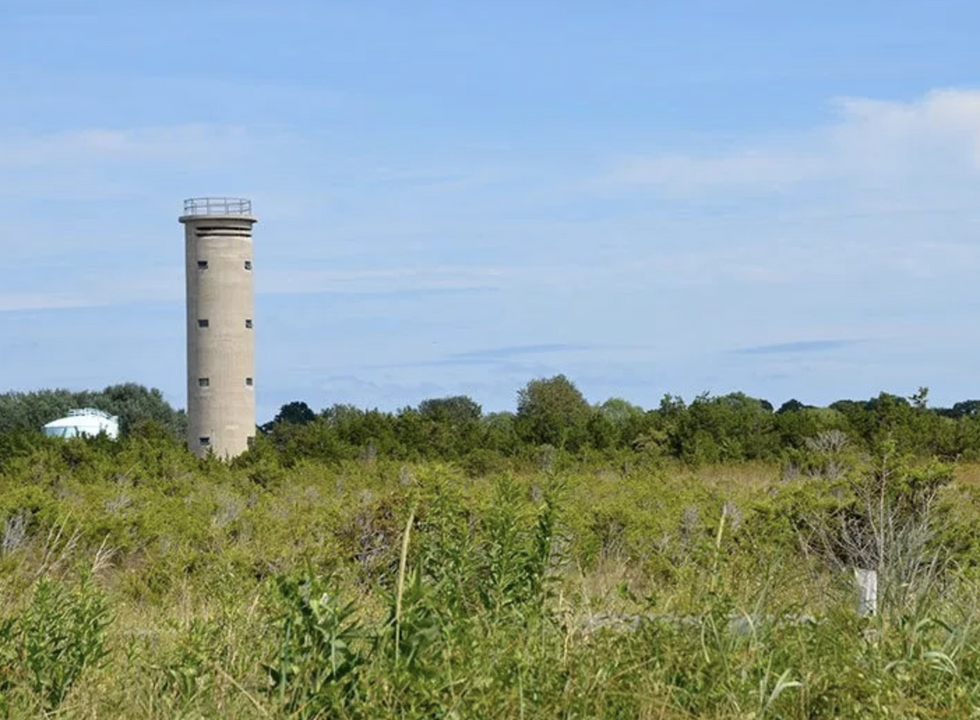 The tower, Fire Control Tower No. 23, is the state's last WWII tower that is still standing. Everyone should see this piece of history at least once in their life.
4. Mini-Golf.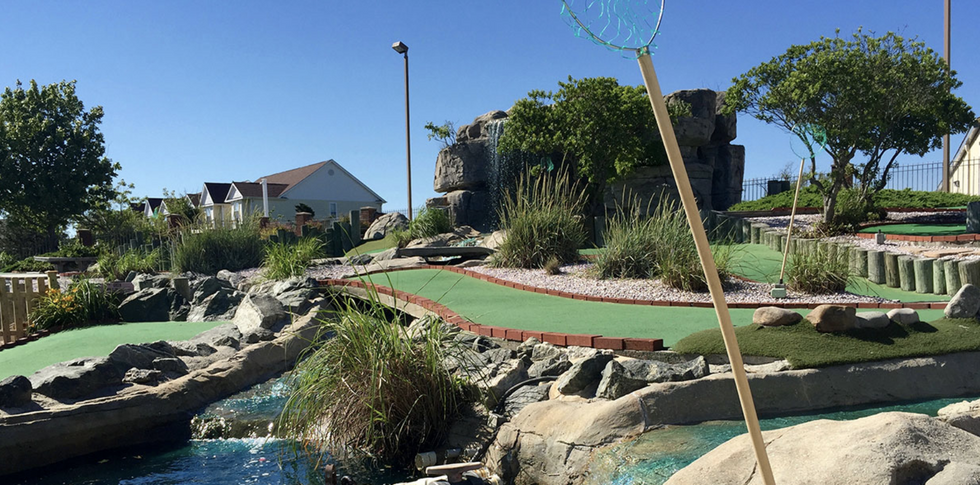 There are A LOT of miniature golf courses all throughout the town, and I struggle to choose a favorite. Each and every single one is a lot of fun, and everyone should check it out, even if mini-golf isn't your thing.
5. Washington Street Mall.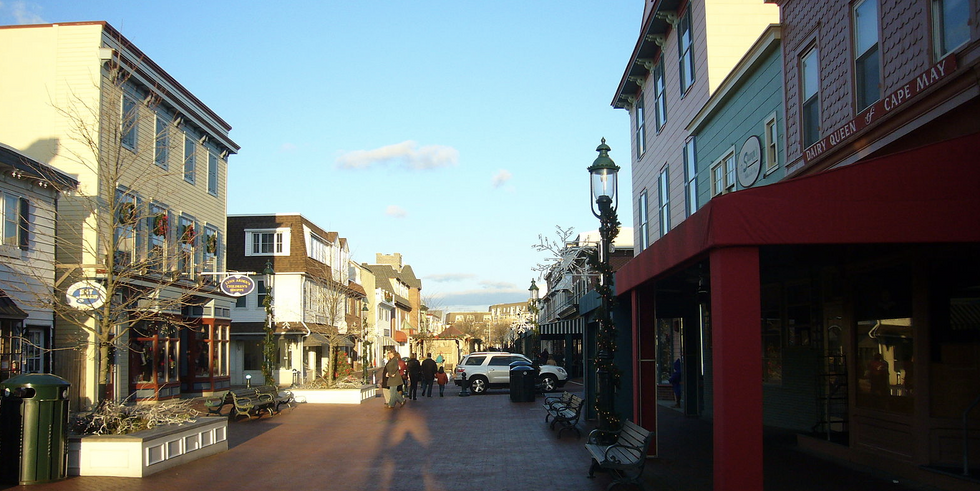 Washington Street Mall is a victorian-themed outdoor shopping mall, with a lot of shops and dining areas. Even if you don't plan on buying anything, you should walk down the strip and window shop.
6. The Beach Ave. Promenade.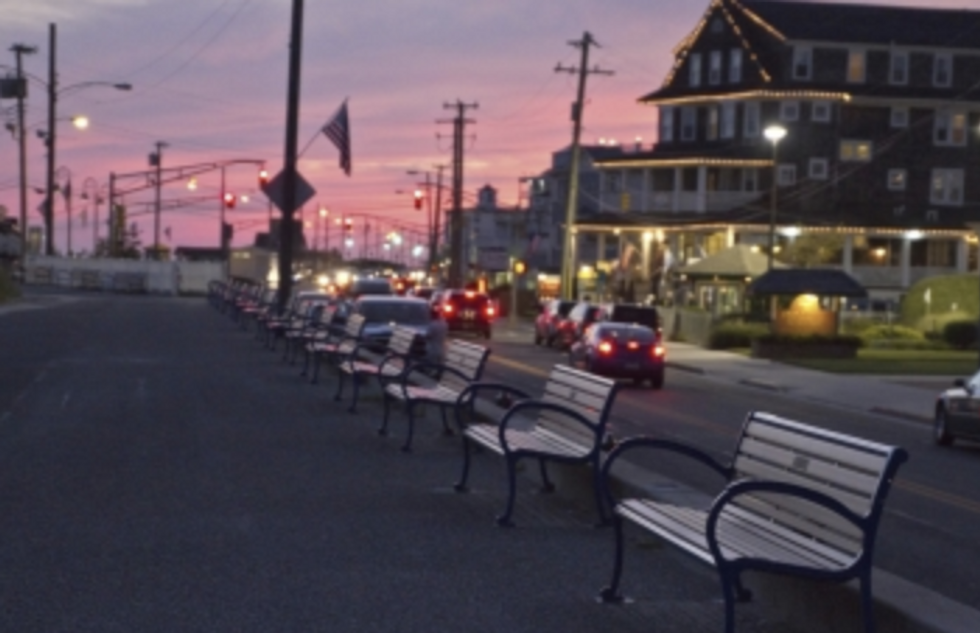 The Promenade runs along Beach Avenue and is almost two miles long! Similar to the mall, it is lined with shops and quick-service restaurants, as well as two arcades!
7. Day trip to Wildwood.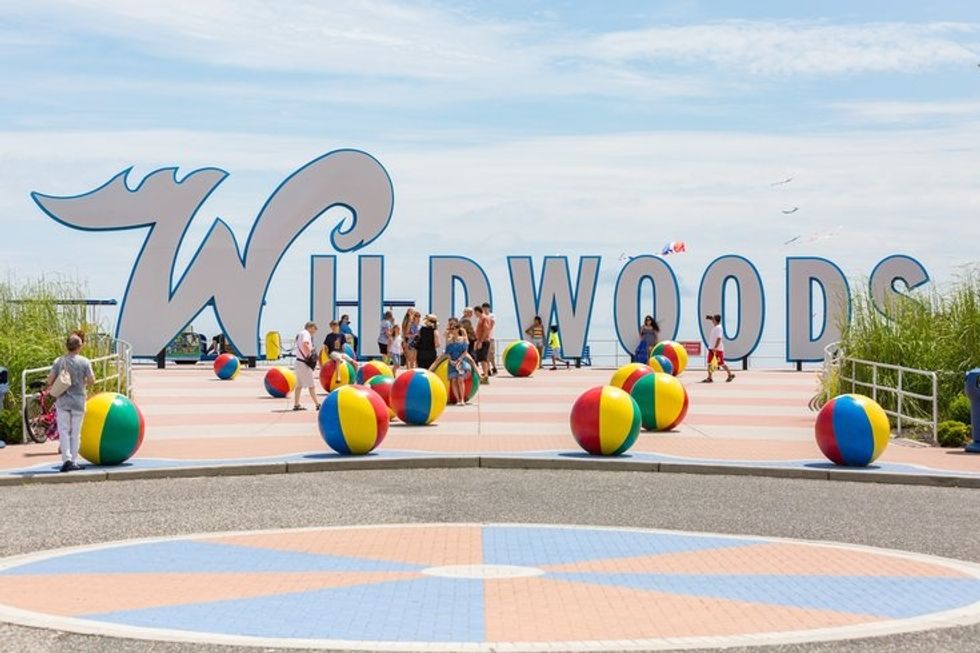 Wildwood is a town right near Cape May that's best known for its boardwalk and Morey's Piers. You're sure to have a lot of fun there!
8. Take a boat or jet-ski ride.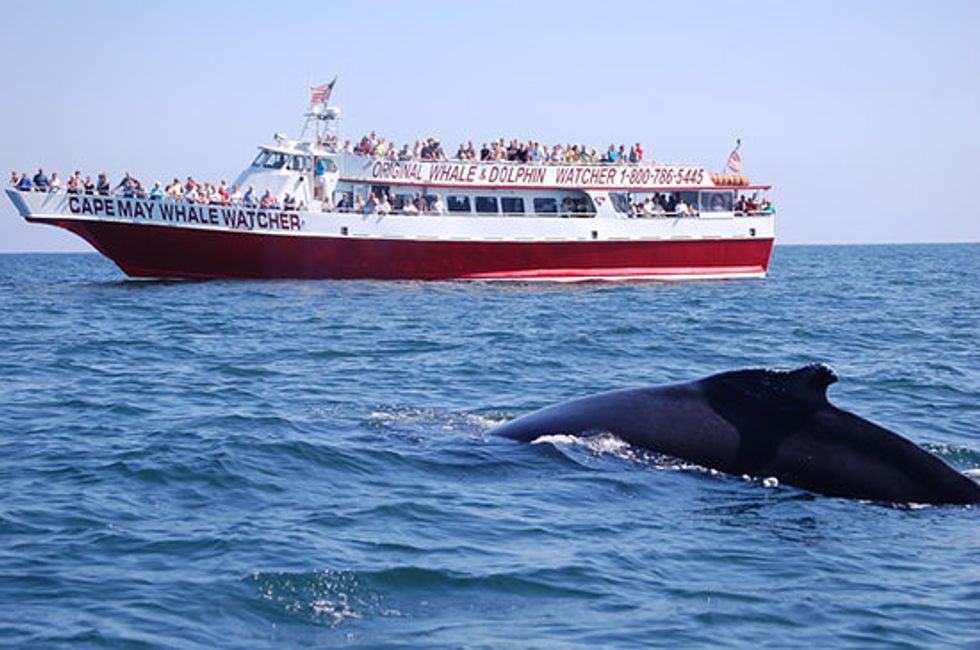 There are plenty of different sailing options to suit everyone's taste. You can go on a speed boat, on a dolphin and whale watching boat, you name it! You can also go parasailing if you're not afraid of heights!
9. Take a carriage or trolley ride.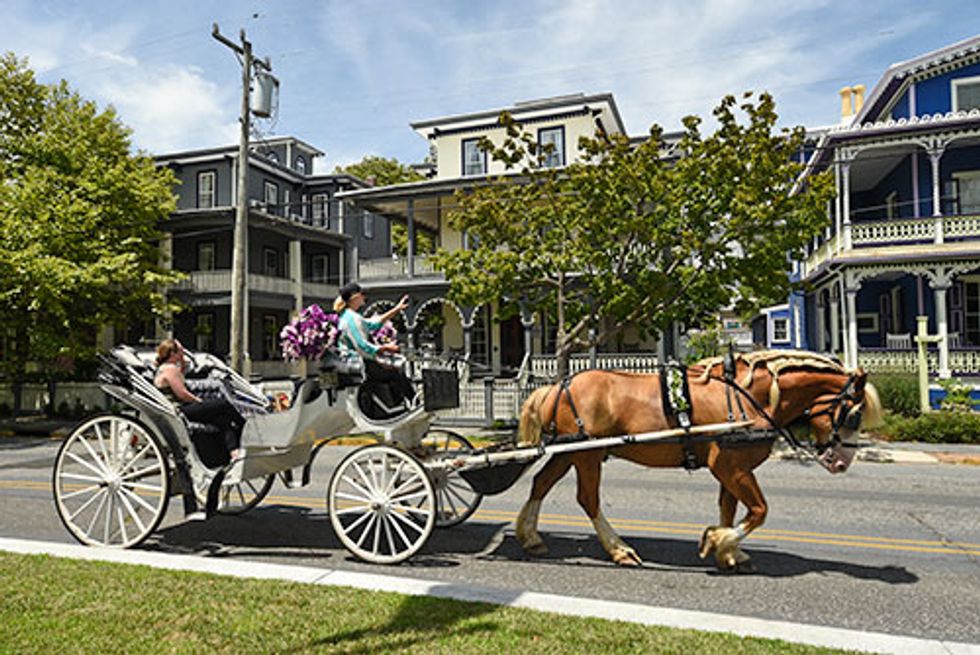 Carriage rides and trolley rides are a great way to get a basic history of the town and a tour. They can be a bit pricey, but it's worth every cent.
10. Visit the Emlen Physick Estate.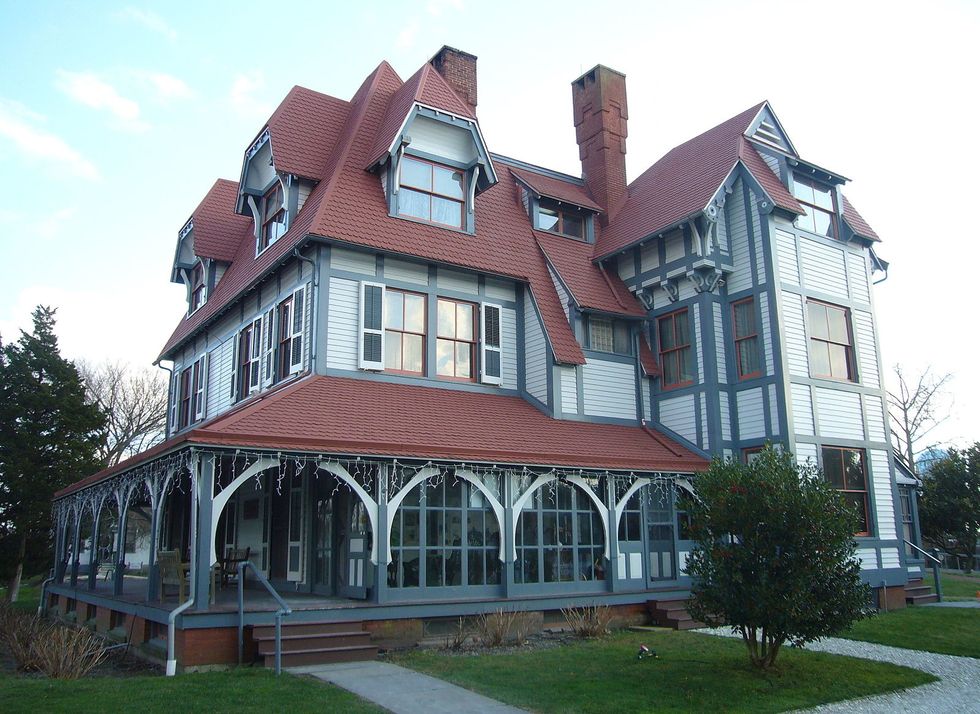 The Emlen Physick Estate is a Victorian mansion museum. Some people believe it to be haunted!
11. Go to the Historic Cold Spring Village.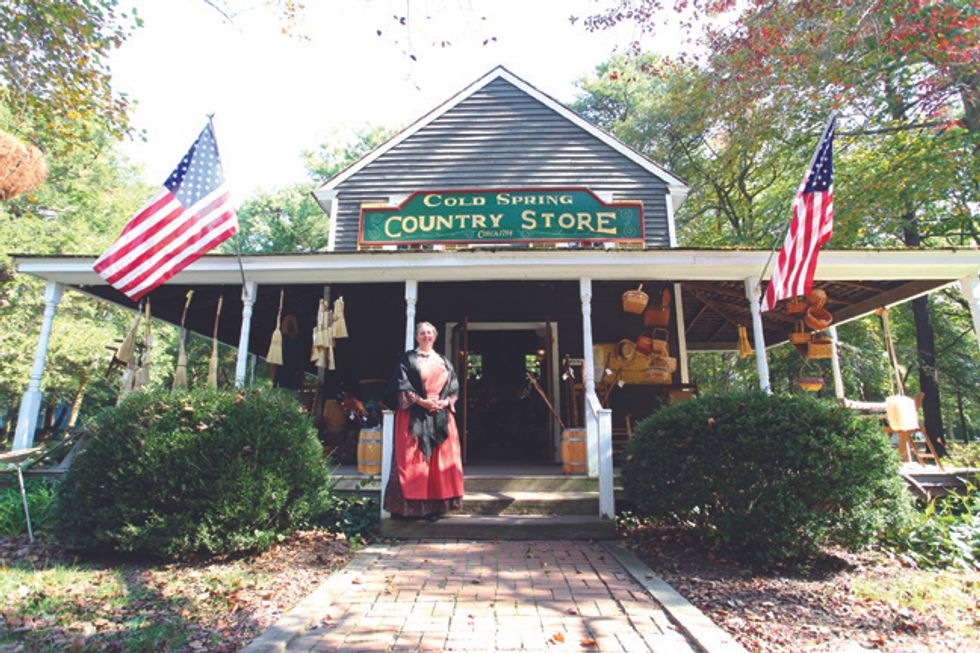 If you prefer the re-enactment type of history, Historic Cold Spring Village is your best bet. It is a living history village that is dedicated to the beginning years of America after the Revolutionary War.
12. Go to a restaurant or many.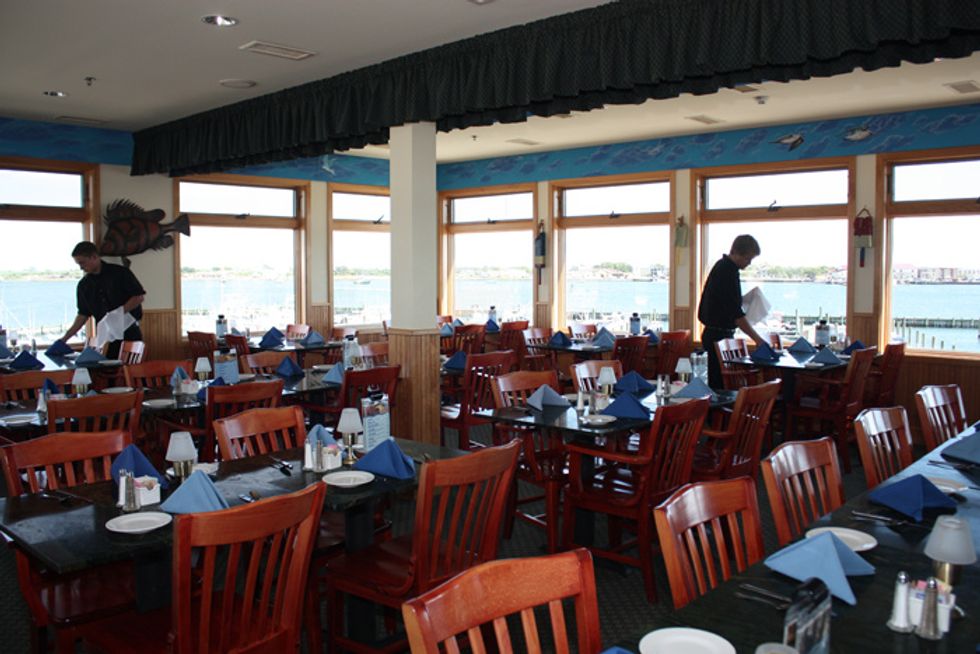 There are plenty of places to eat in Cape May! I couldn't even begin to list them all! You can find everything from seafood to Chinese to Mexican to Greek to pizzerias to pancake houses to lavish fancy fine dining establishments. Choose wisely!
13. Admire nature.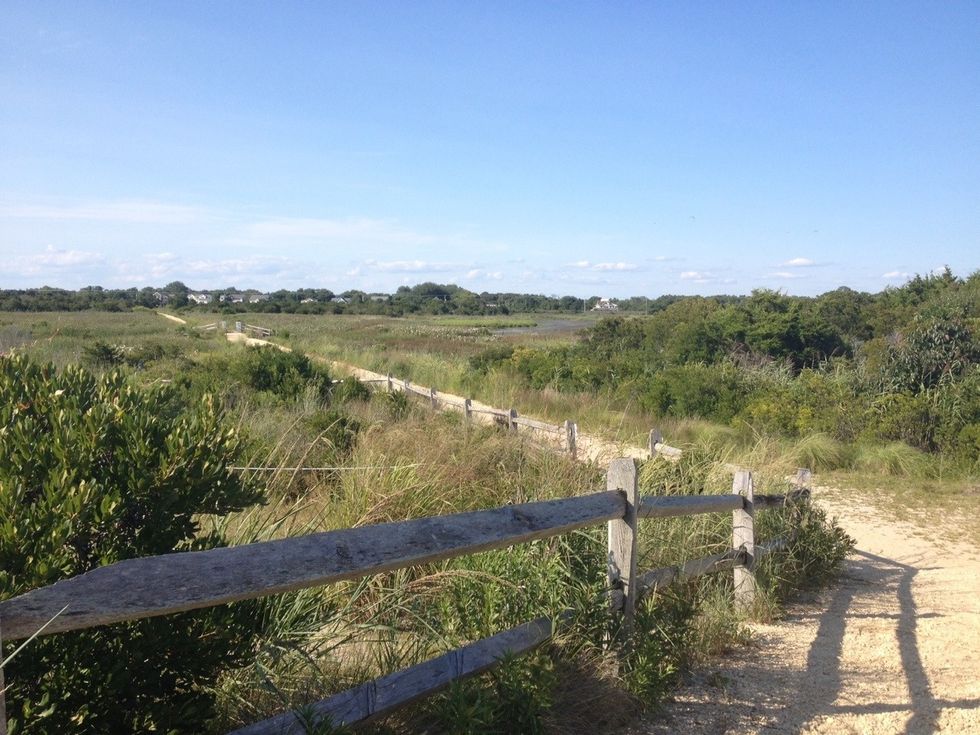 In Cape May, there are opportunities to do things such as go birding, hike on a nature trail, and more. It is a very peaceful and educational experience, particularly for those who love the great outdoors.
14. Check out the Cape May Stage or East Lynne Theater.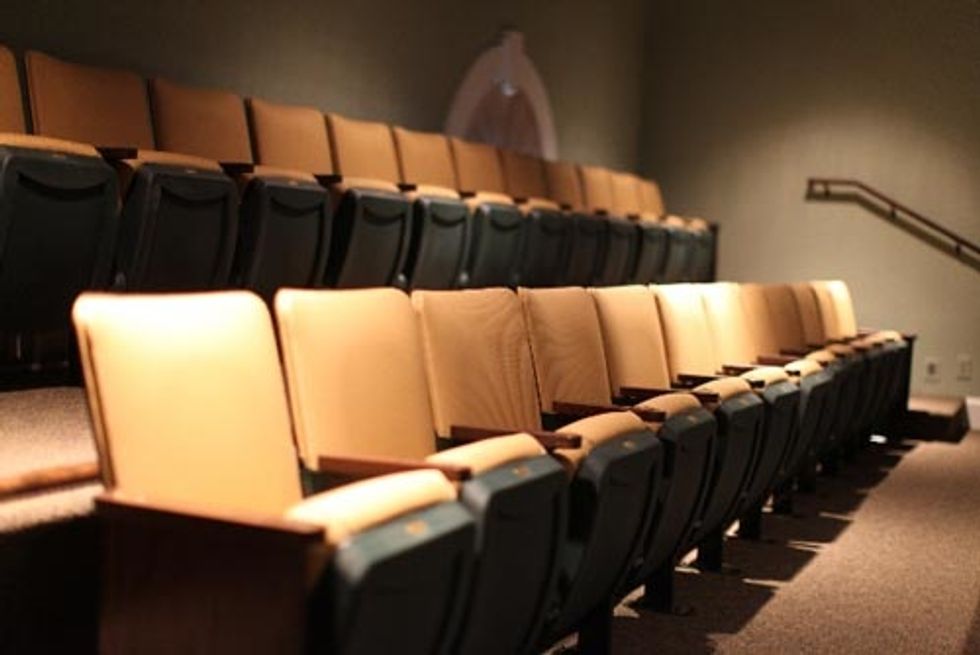 These are two theatrical groups in Cape May that almost always have something going on. Everyone in each show is so talented and so kind. It is difficult to turn away a chance to see a play in Cape May.
15. Visit the zoo.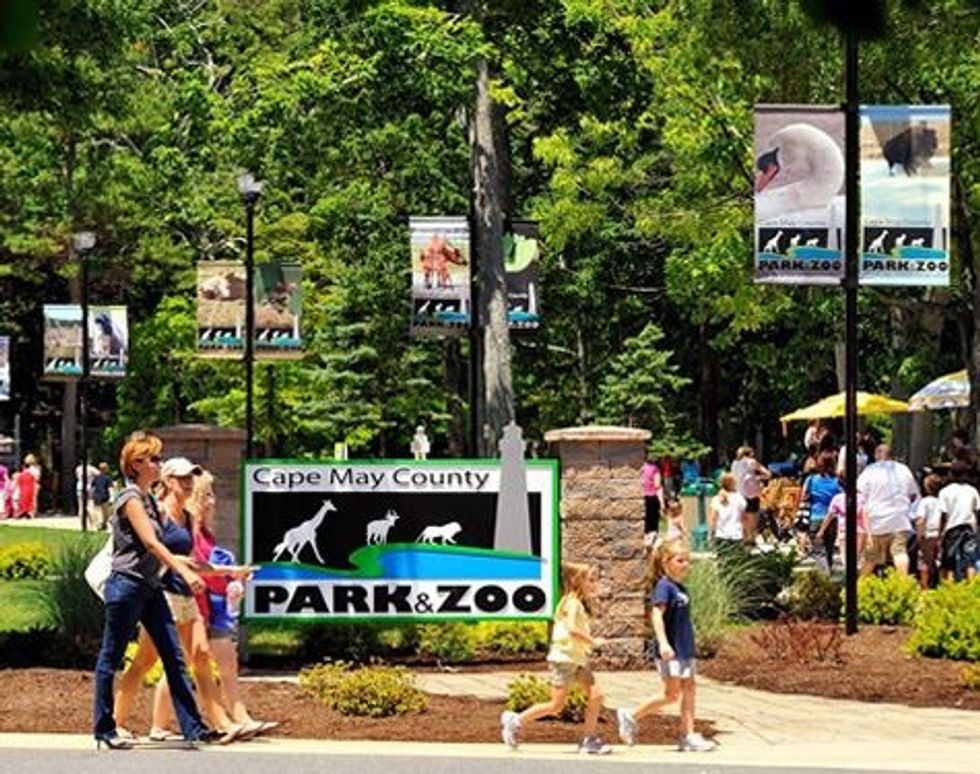 Regardless of your age, you'll have a lot of fun at the Cape May County Park & Zoo. My personal favorite is the monkeys, but every animal there is so adorable!