When I lived in the UK I loved Christmas Dinner, but since I moved to the US I have noticed a lot of differences at the Christmas dinner table. Here are the 15 most necessary food for your Christmas dinner this year, from the British perspective. Some of the food listed below are not common or don't even exist in the US, so I have attached a small description and a picture to show what the US is missing out on.
1. Turkey or Beef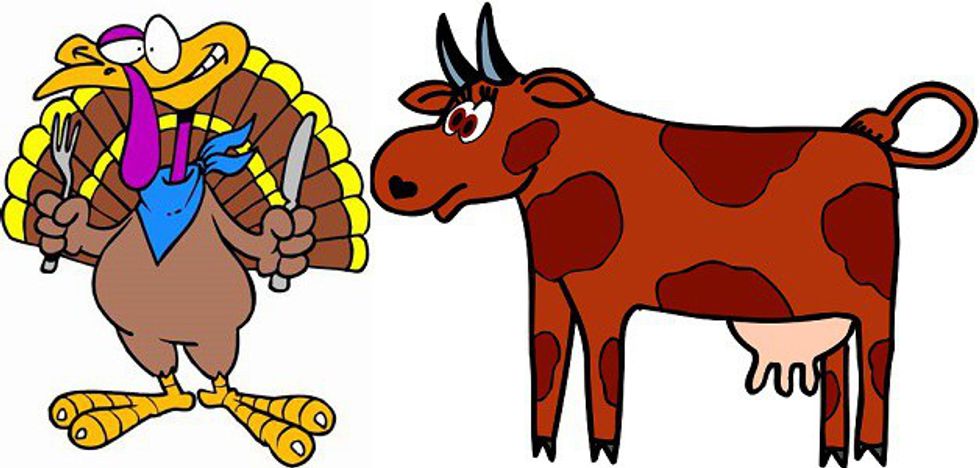 2. Pigs in Blankets
Sausages wrapped in Bacon.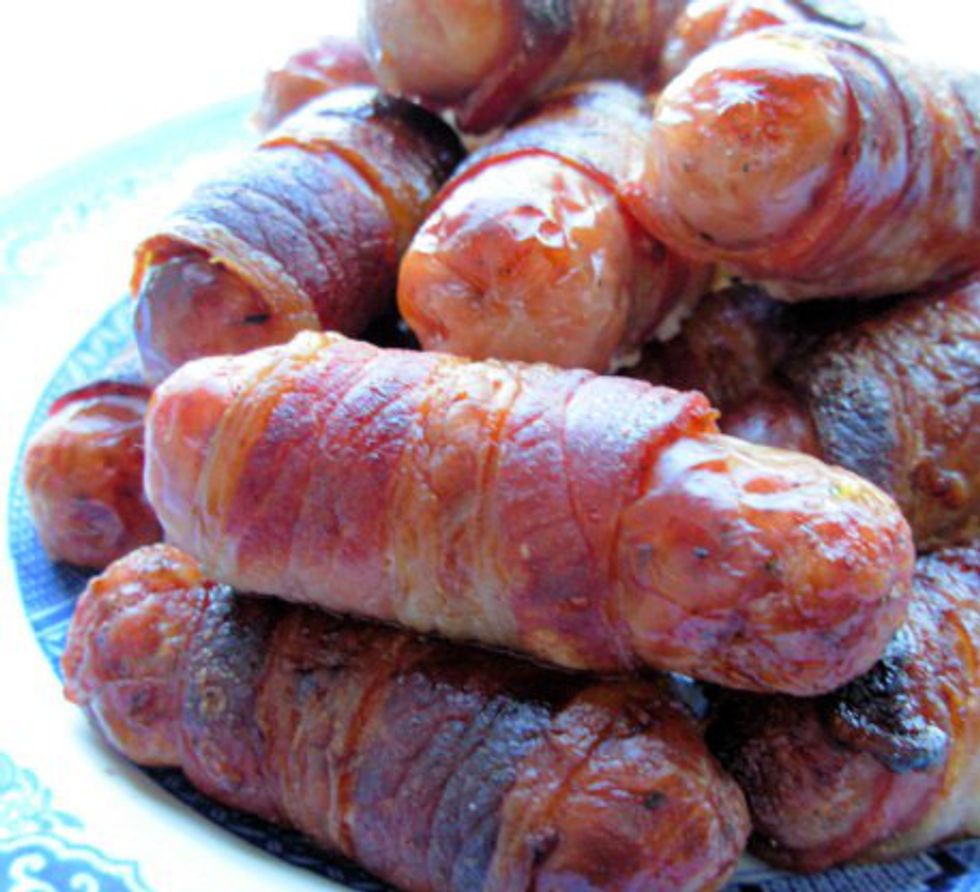 3. Roasted Potatoes
Skinned potatoes that are then roasted on the oven to give them a crispy shell and soft inside.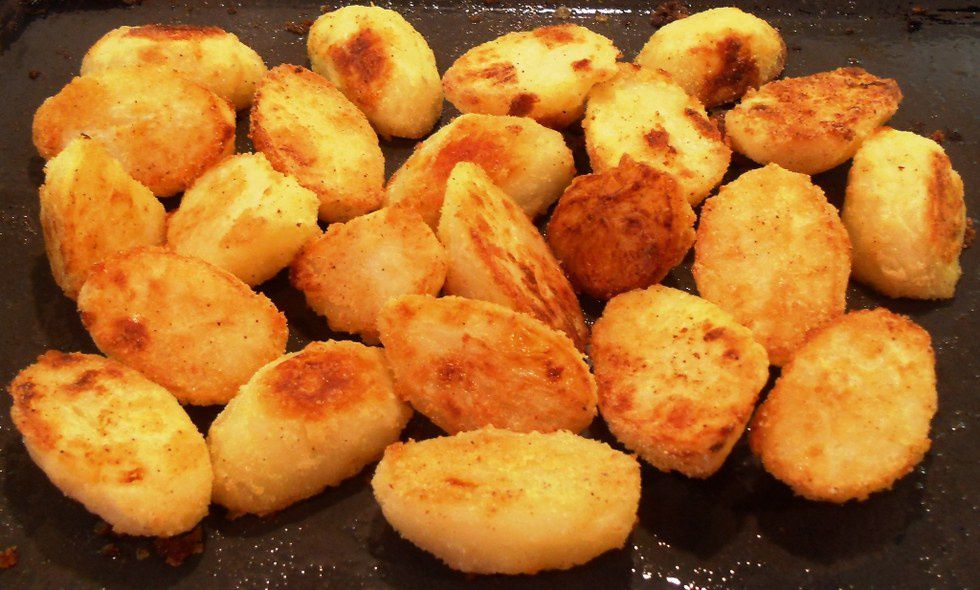 4. Yorkshire Puddings
Not quite sure how to describe this, it's just insanely good. Even though it is called a pudding you do eat it during a meal and usually drown it in gravy.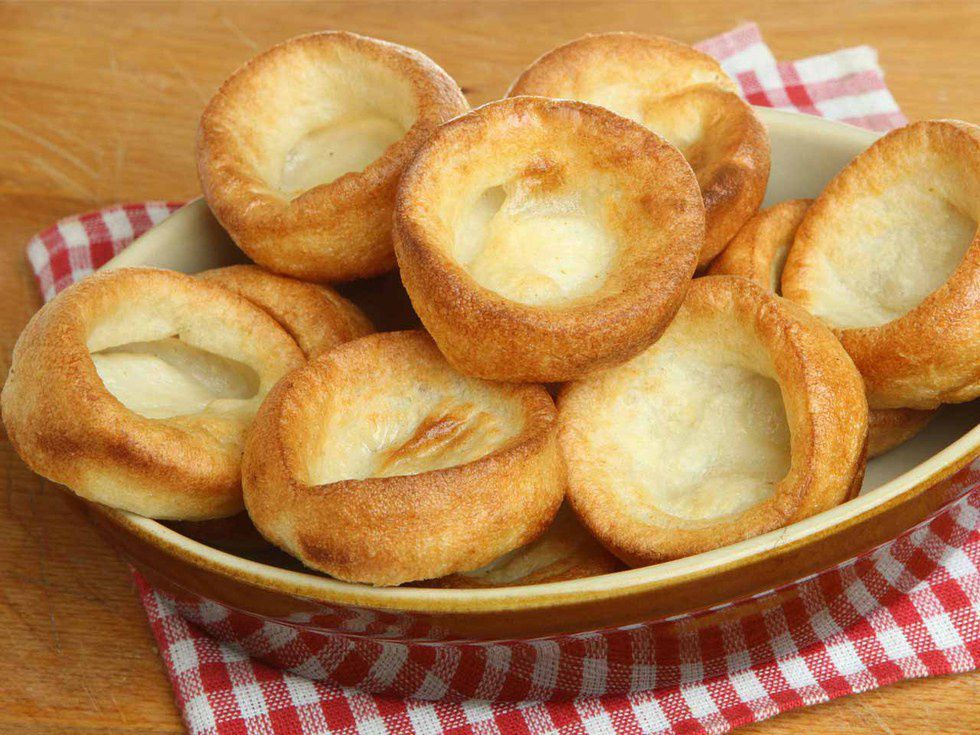 5. Parsnips
Parsnips are very like a carrot but white. They are usually roasted and like roasted potatoes have a hard-crispy shell with a soft inside.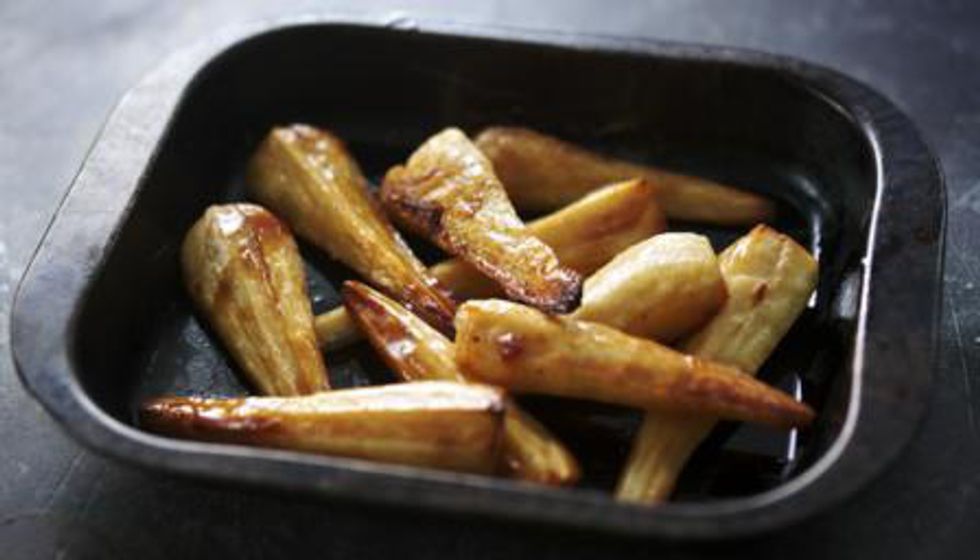 6. Brussel Sprouts
Are disgusting in my opinion but are a common sight at every dinner table in the UK.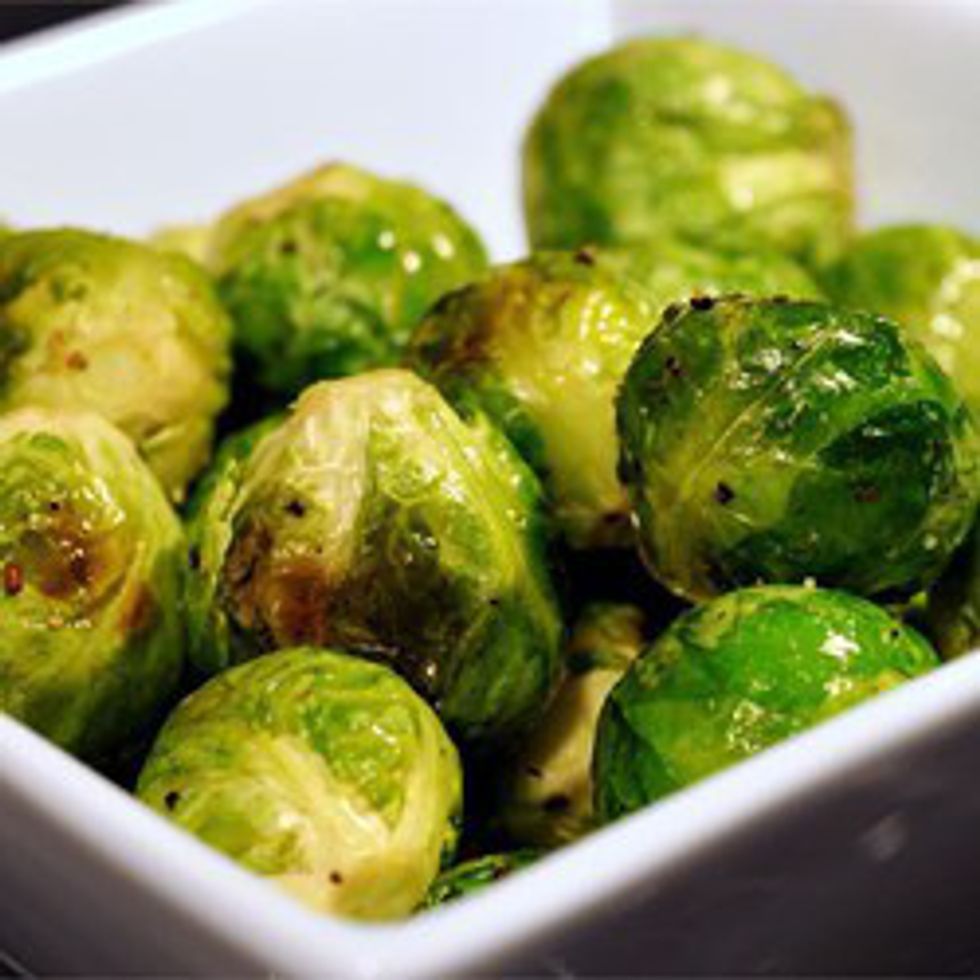 7. Stuffing
[rebelmouse-proxy-image https://media.rbl.ms/image?u=%2Ffiles%2F2016%2F12%2F07%2F636167265689439616524612027_gluternstuffing_3142510b.jpg&ho=https%3A%2F%2Faz616578.vo.msecnd.net&s=206&h=7373eecc35bfe159d0d1d7db3b8b1e0335825f18c6539d7a7ff8e361b1a862b0&size=980x&c=422795773 crop_info="%7B%22image%22%3A%20%22https%3A//media.rbl.ms/image%3Fu%3D%252Ffiles%252F2016%252F12%252F07%252F636167265689439616524612027_gluternstuffing_3142510b.jpg%26ho%3Dhttps%253A%252F%252Faz616578.vo.msecnd.net%26s%3D206%26h%3D7373eecc35bfe159d0d1d7db3b8b1e0335825f18c6539d7a7ff8e361b1a862b0%26size%3D980x%26c%3D422795773%22%7D" expand=1 original_size="1x1"]
8. Black Pudding (Depends how north you are)
"Black pudding is a blend of onions, pork fat, oatmeal, flavourings - and blood (usually from a pig). As long as animals have been slaughtered to provide food, blood sausages like black pudding have been in existence." (BBC)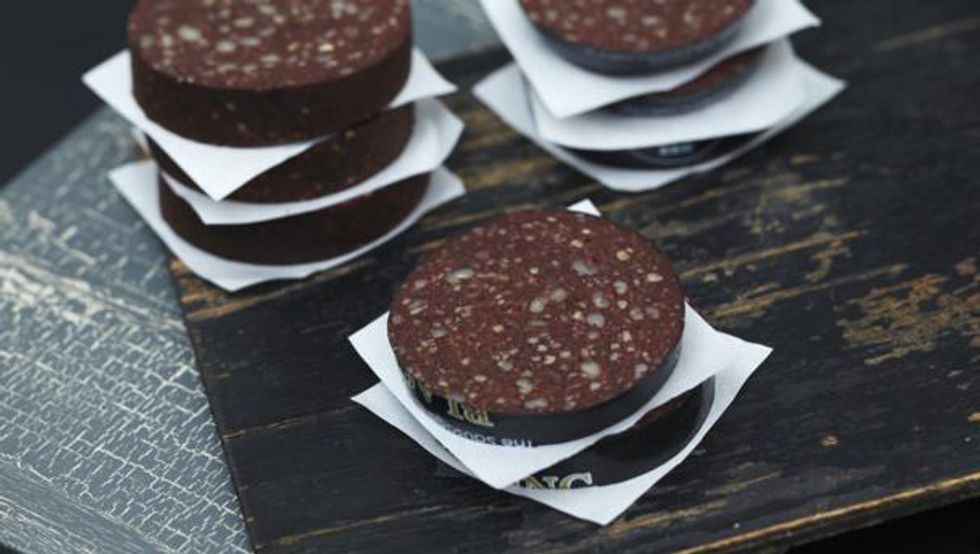 9. Haggis (Depends how north you are)
"Haggis is a savoury pudding containing sheep's pluck (heart, liver and lungs); minced with onion, oatmeal, suet spices, and salt, mixed with stock, traditionally encased in the animal's stomach though now often in an artificial casing instead."(Wikipedia)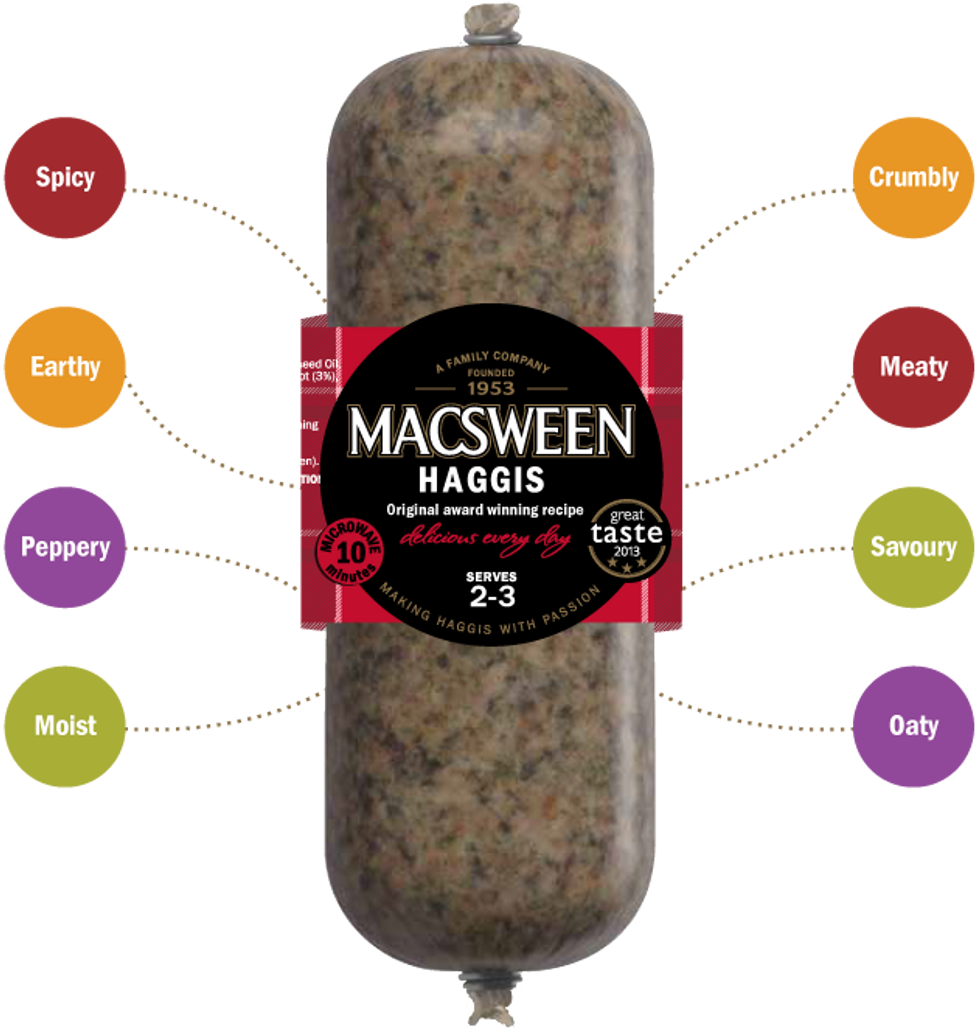 10. Bread Sauce
The sole survivor of the medieval bread-thickened sauces, the traditional British bread sauce is made with milk, butteror cream, and bread crumbs, flavored with onion, salt, cloves, mace, pepper, and bay leaf, with the fat from roasting often added too.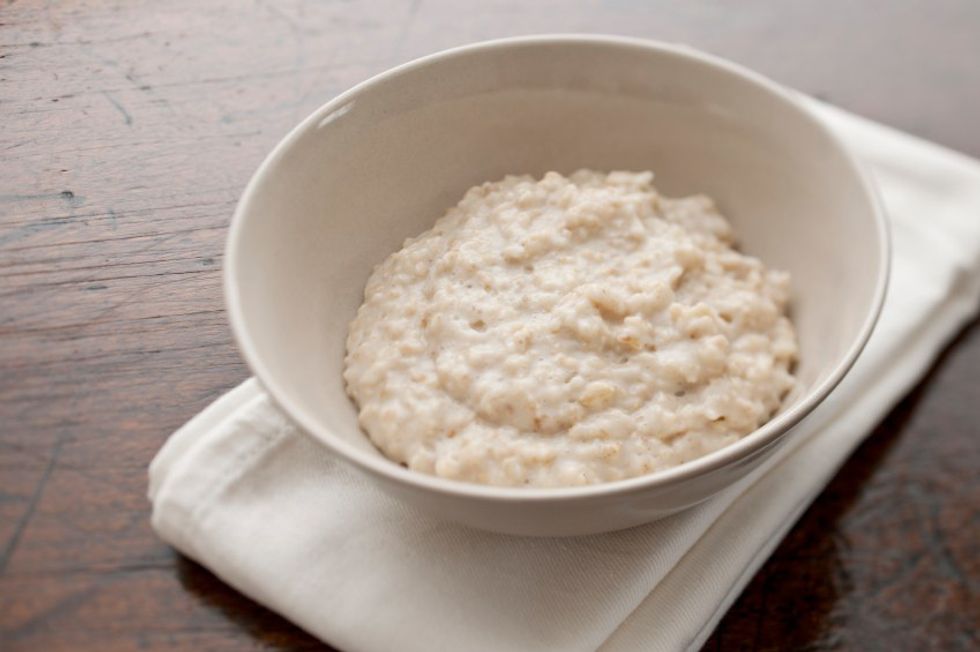 11. Cranberry Sauce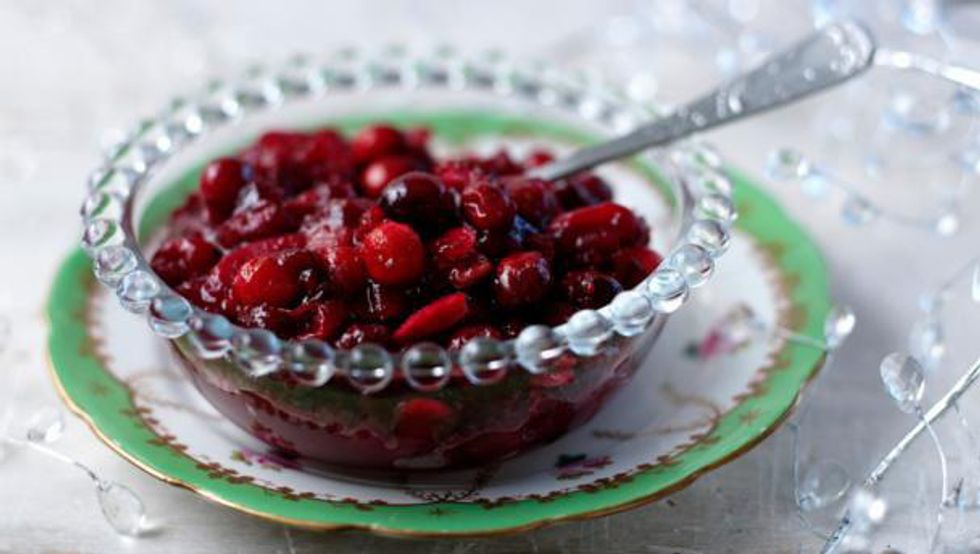 12. Tiramisu
Typical British Desert.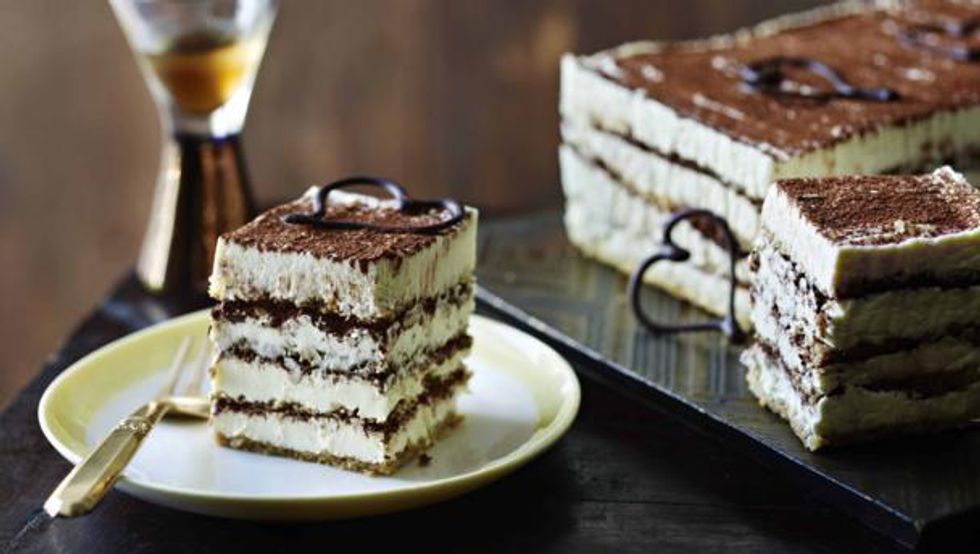 13. Traditional Christmas Pudding
Typical British Desert.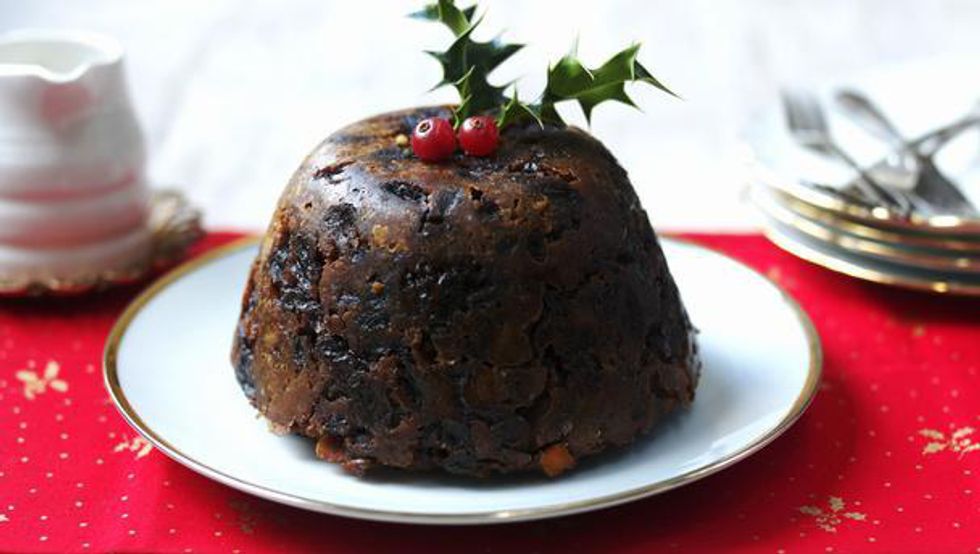 14. Trifle
Typical British Desert.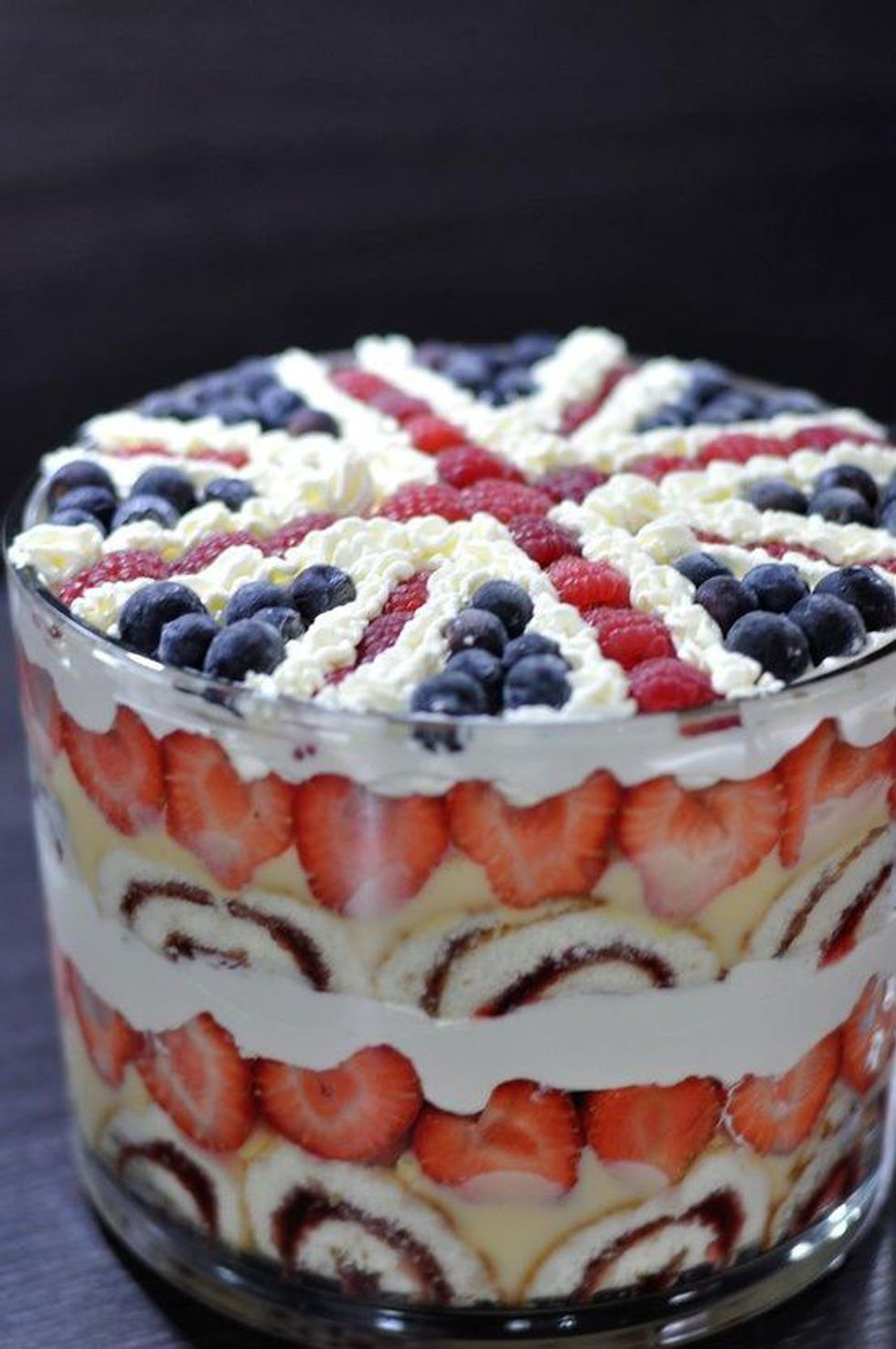 15. Mince Pies
A mince pie is a sweet pie of British origin, filled with a mixture of dried fruits and spices called mincemeat