Fall means cooler weather, changing leaves, and the start of the holiday season. Get your home fall-ready with these 15 easy and inexpensive DIYs.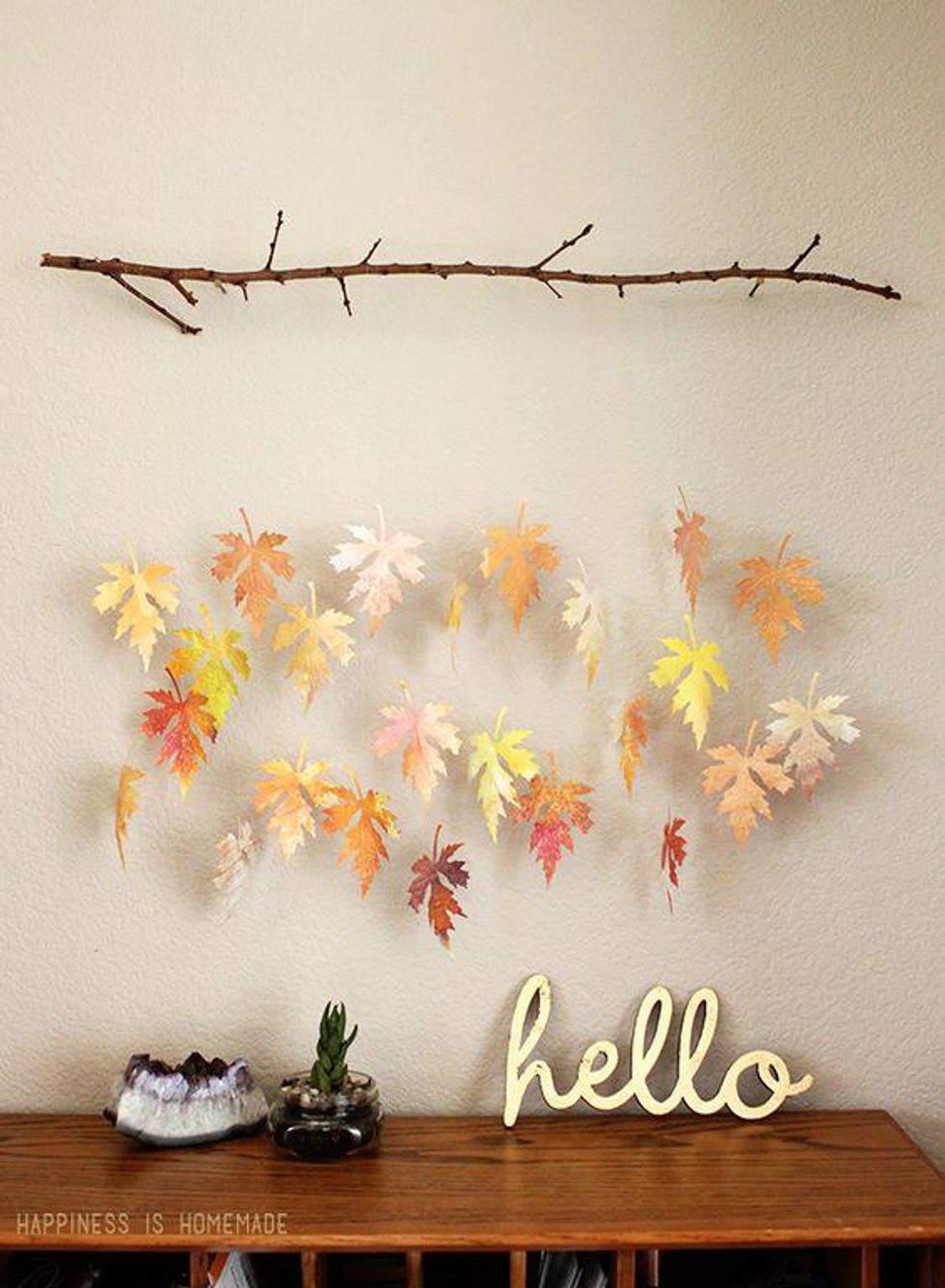 One of the best parts of the fall season is the beautiful color of the leaves as they fade to orange, red, and yellow. Bring those into your home with this water color DIY. (Water Color DIY)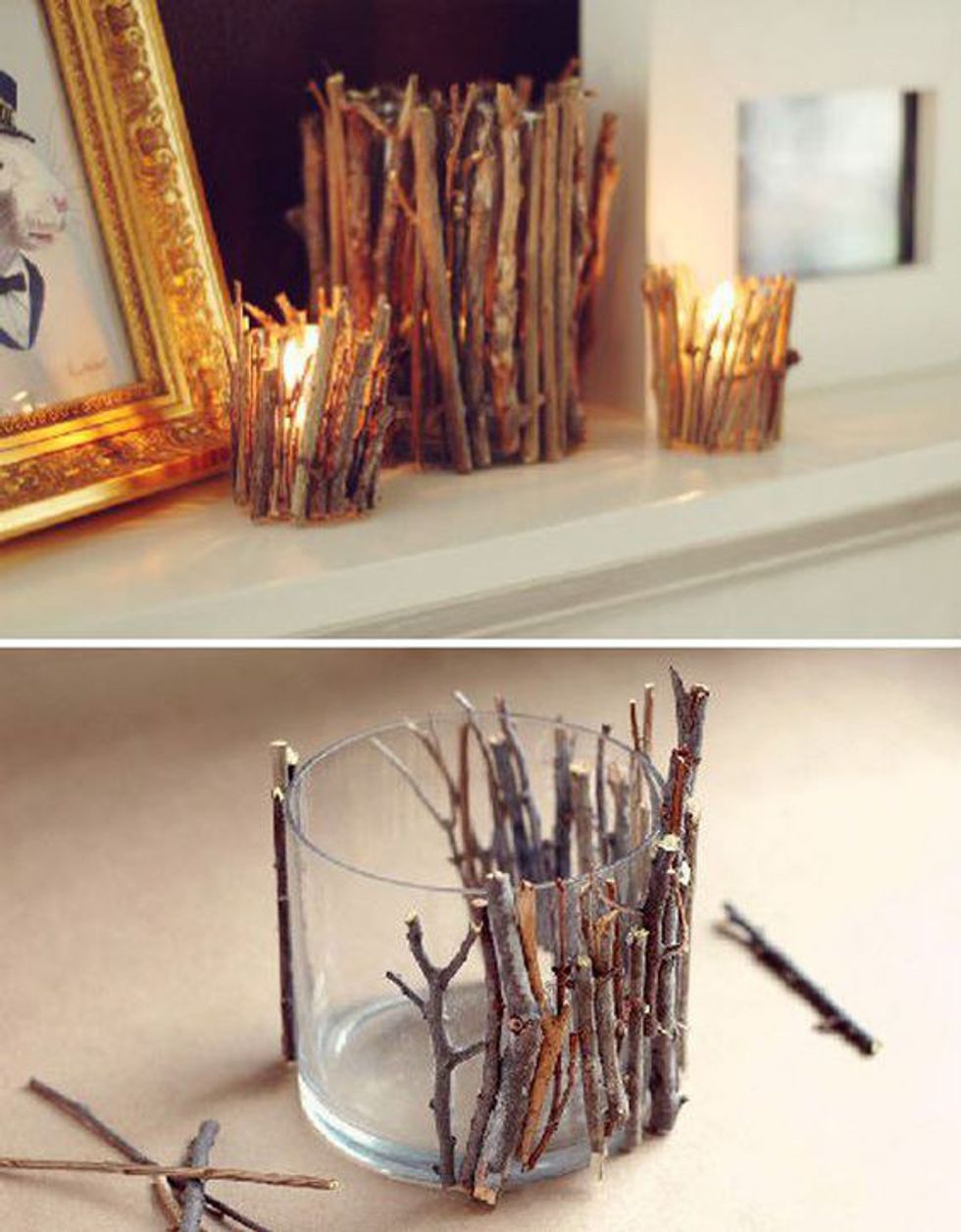 This rustic DIY can be used year round to give an outdoor feel to your home at a next to nothing cost. (Rustic Decor DIY)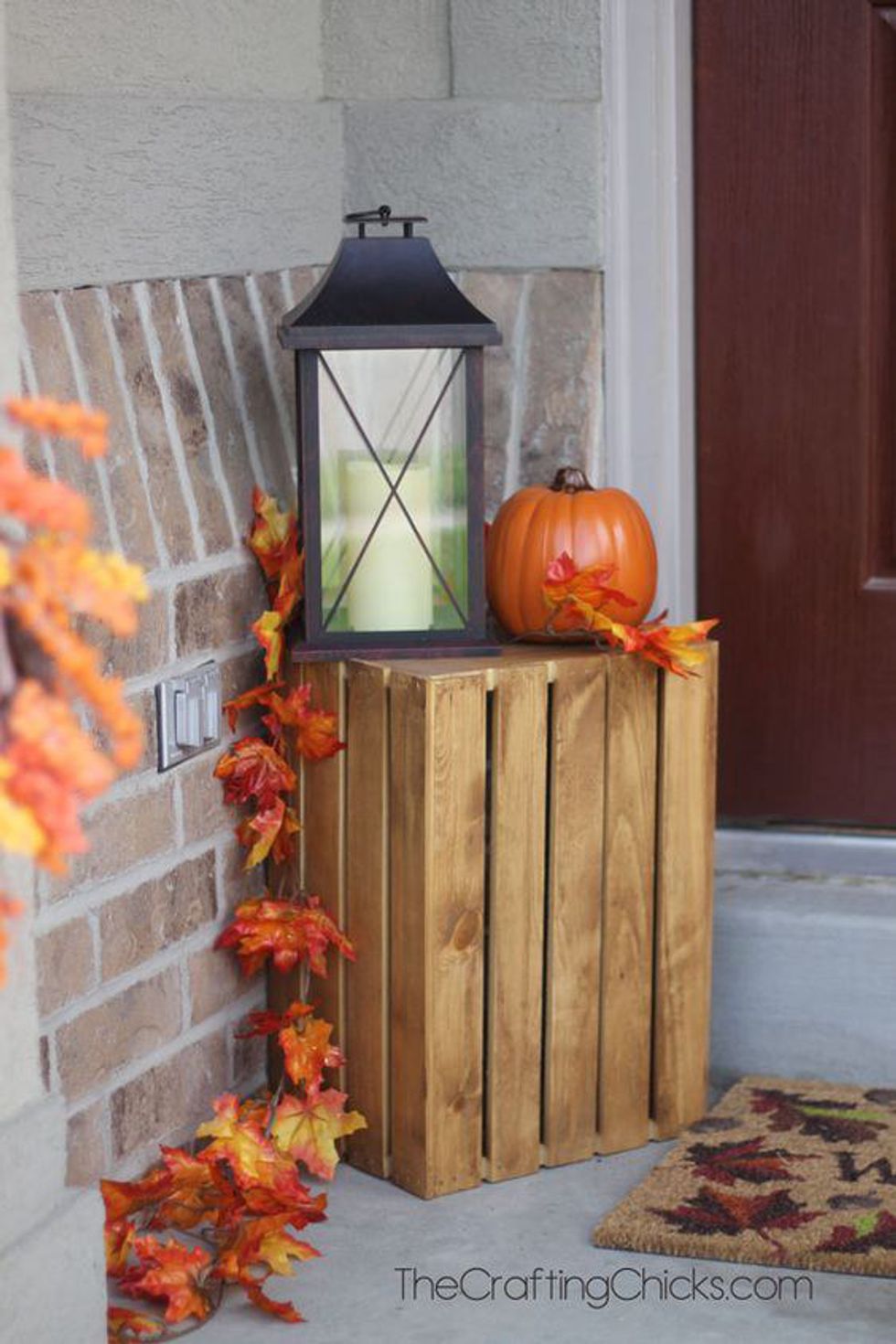 If you are working with limited space or limited funds, this fall DIY can be achieved easily and reused in other seasons-just change up the pumpkin and leaves! (Fall Door DIY)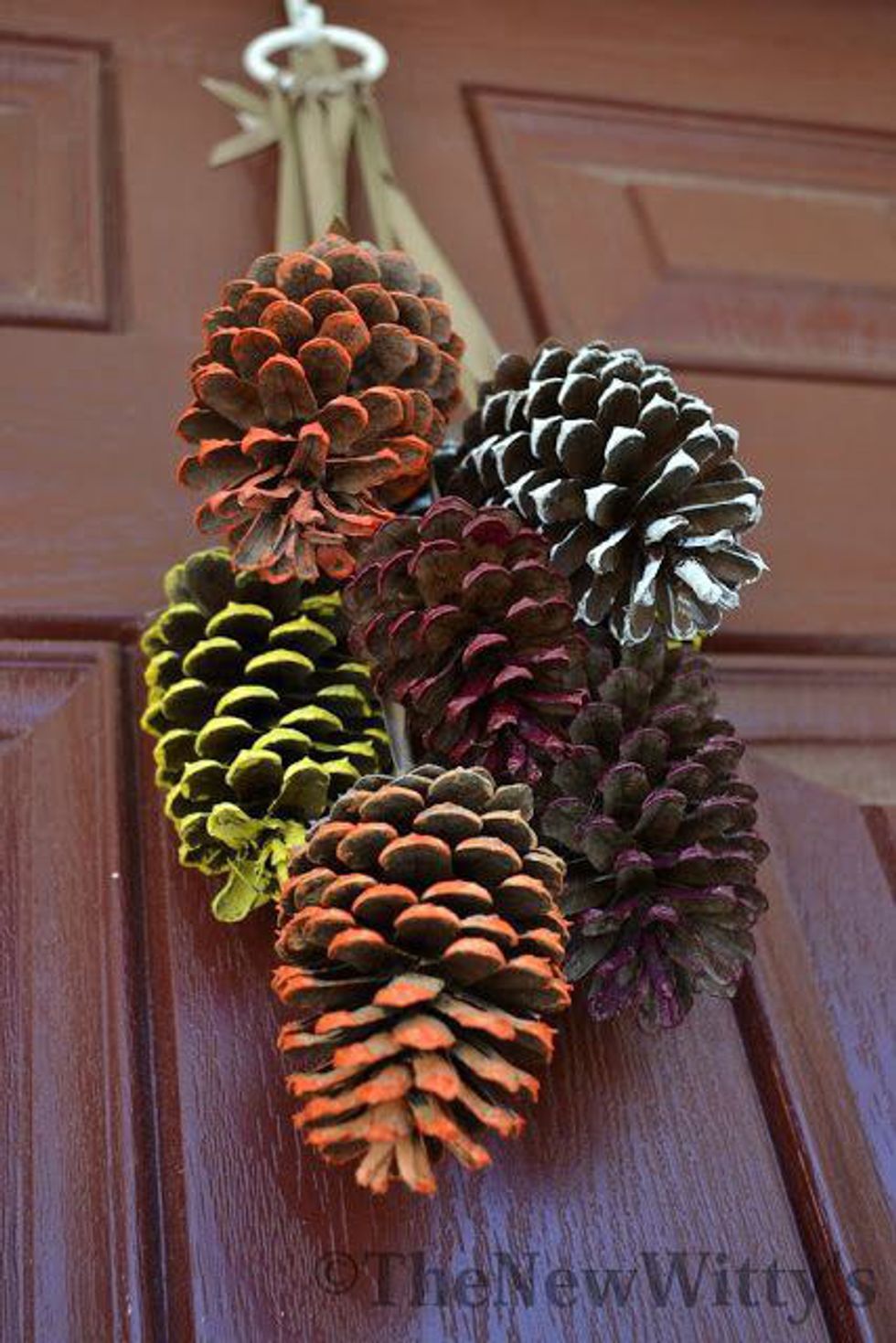 If wreaths aren't your thing, this DIY is perfect for you- and its free too! This link also features 15 total not-wreath DIY's. (
More Decor DIY's
)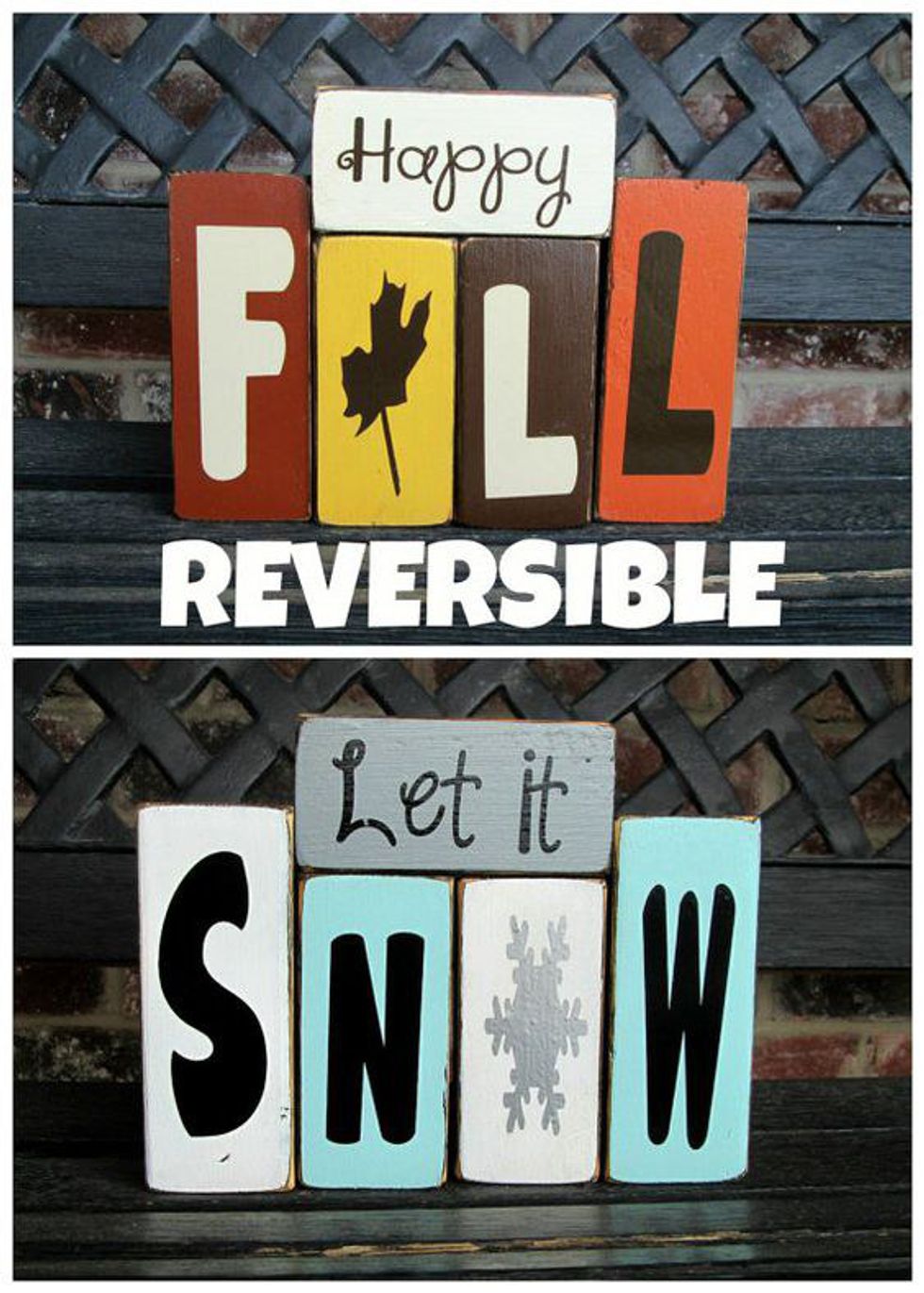 If you are all about versatility, a reversible sign is perfect. You don't have to put away and get out decorations as the seasons change, just simply flip it to the appropriate side.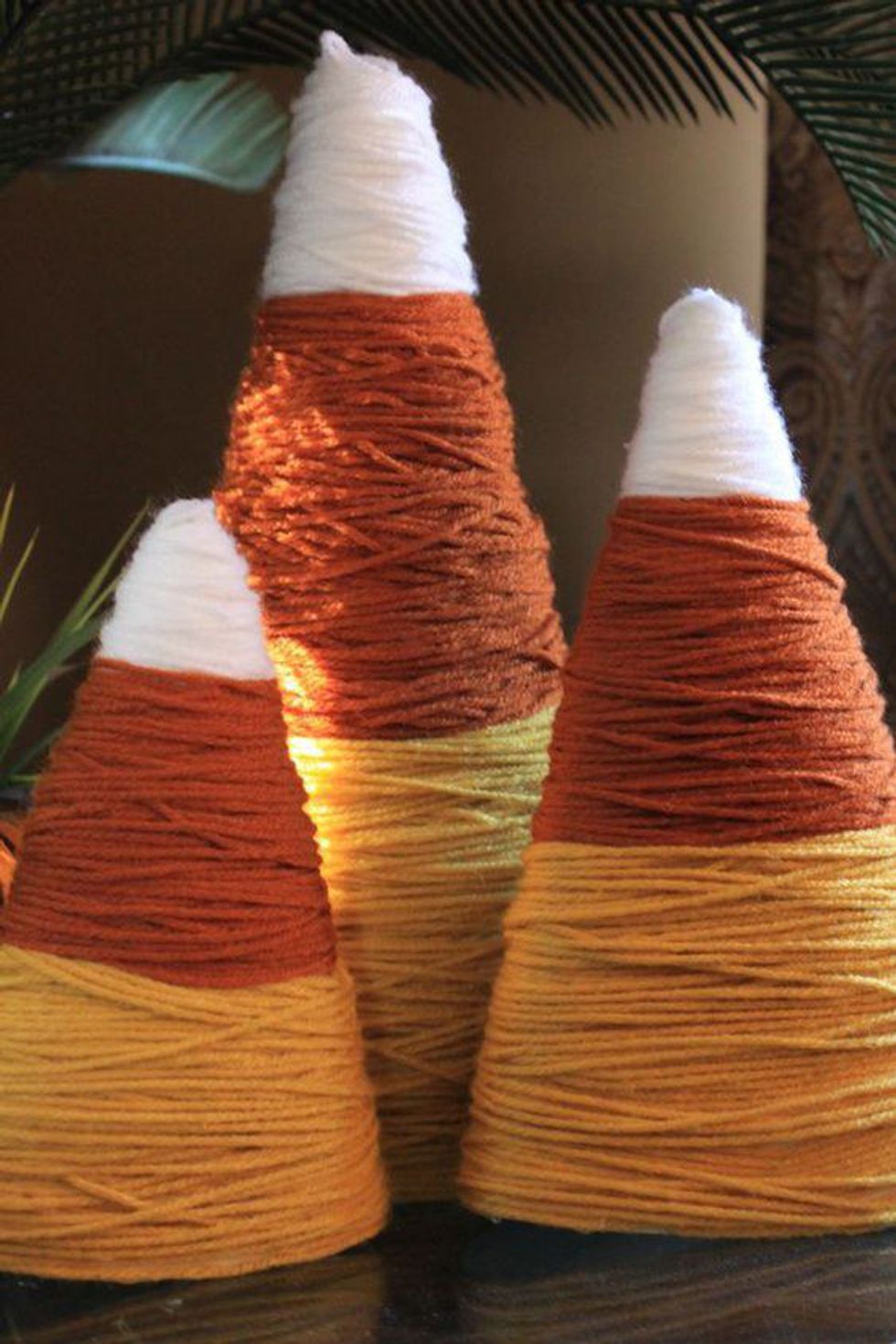 If you enjoy the fall time because of Halloween, this DIY will give you trick or treat feels all season long. (Trick or Treat DIY)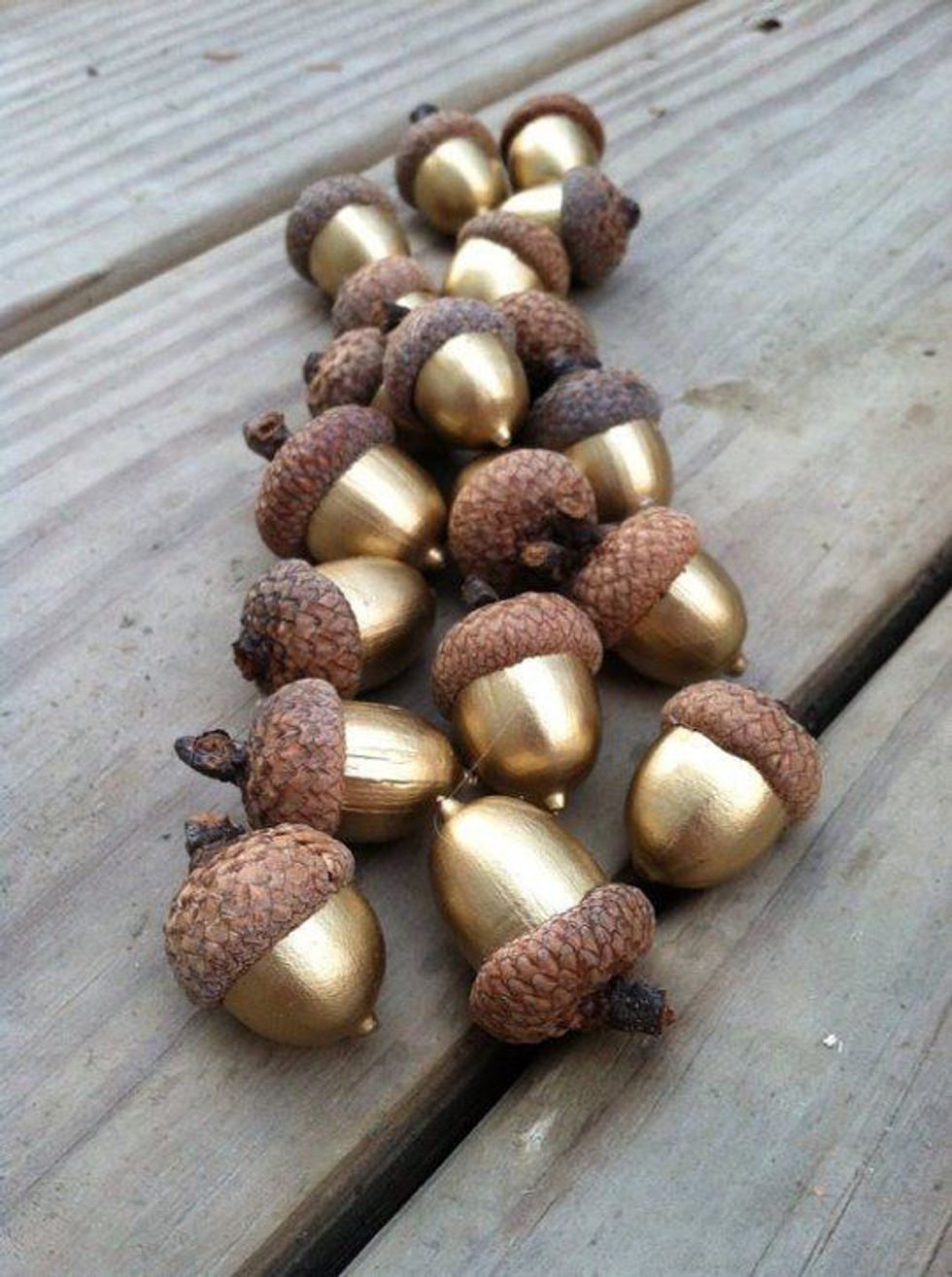 If you enjoy glitz and glam within your decor, these inexpensive DIYs can give you an expensive feel at a low price. (Glitz DIY)

If you lack art talents, this freebee from Kimber + Dawn + Co can make it look like you are artsy for no cost! (Kimber & Dawn Co.)


If you are on a budget, but are seeking modern decor, the dollar store might surprisingly be first on your list. This DIY turns trick or treat baskets into flower pots or centerpieces. (Budget DIY Ideas)

If you enjoy reading, you can incorporate it into your decor by using an old book to create this fall banner for a low price. (Fall Banner DIY)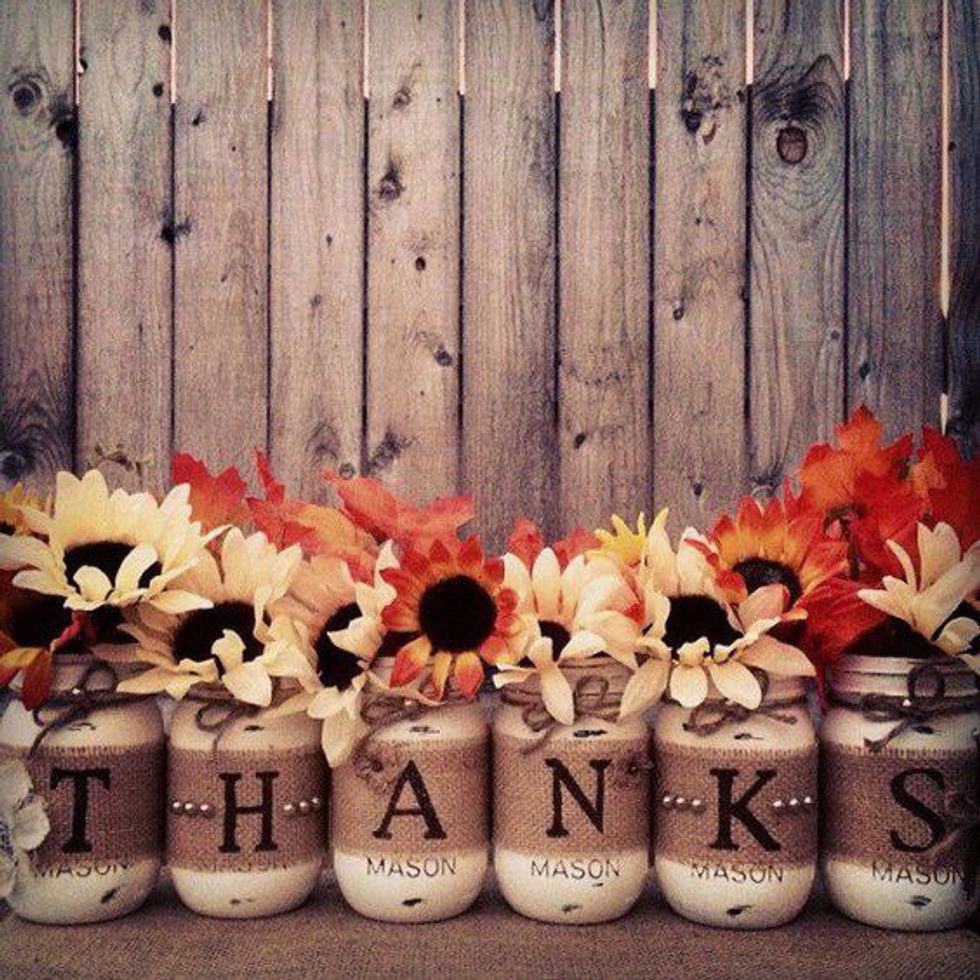 Show your thankful-ness this fall season with this adorable DIY that can be altered and used year round. (Thanks DIY)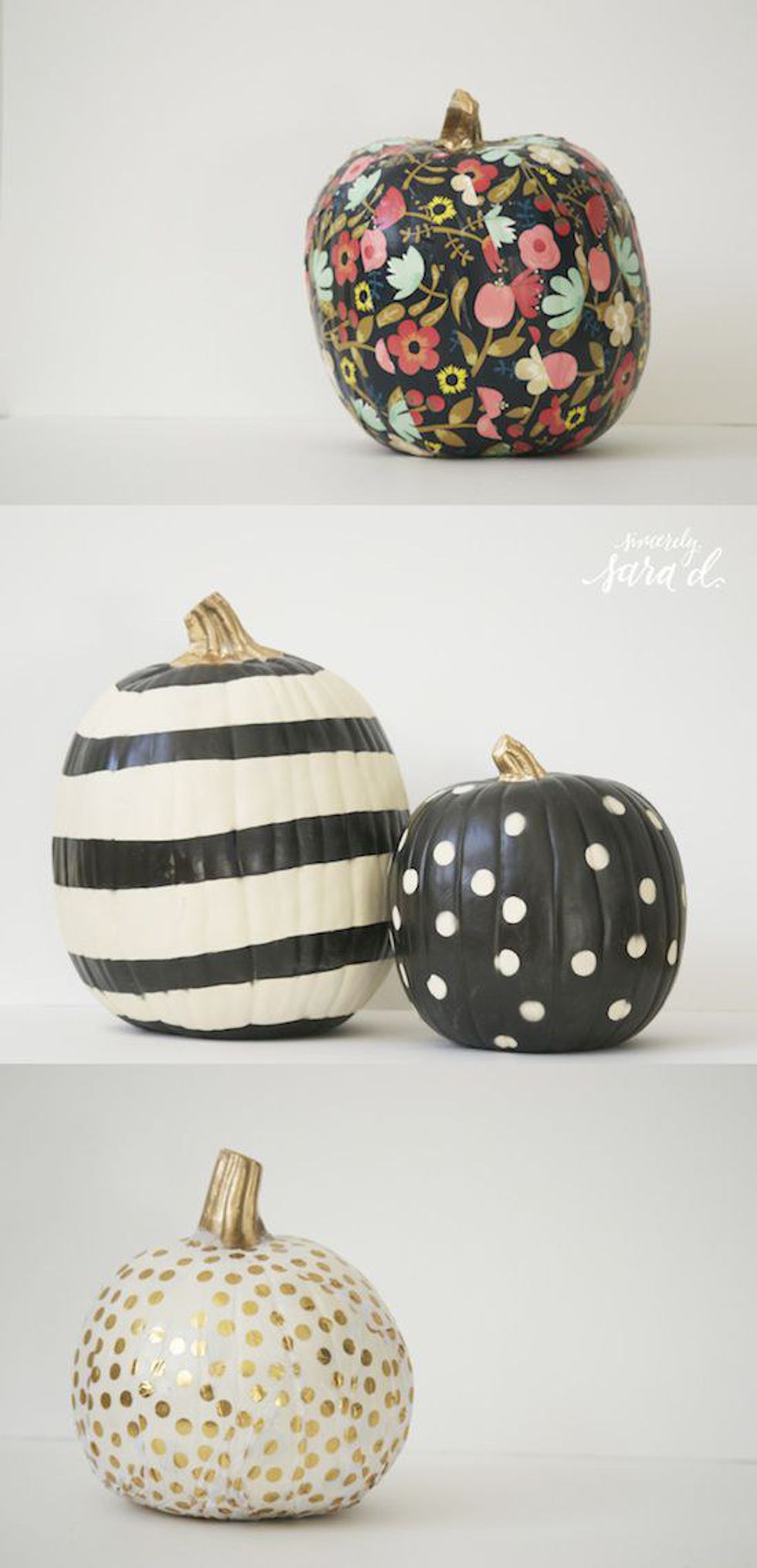 If you don't like the look of just a plain pumpkin or it doesn't match your decor, these easy paint jobs can change up an ordinary pumpkin and (if you use a fake pumpkin) can be used year after year. (Pumpkin Decorating DIY)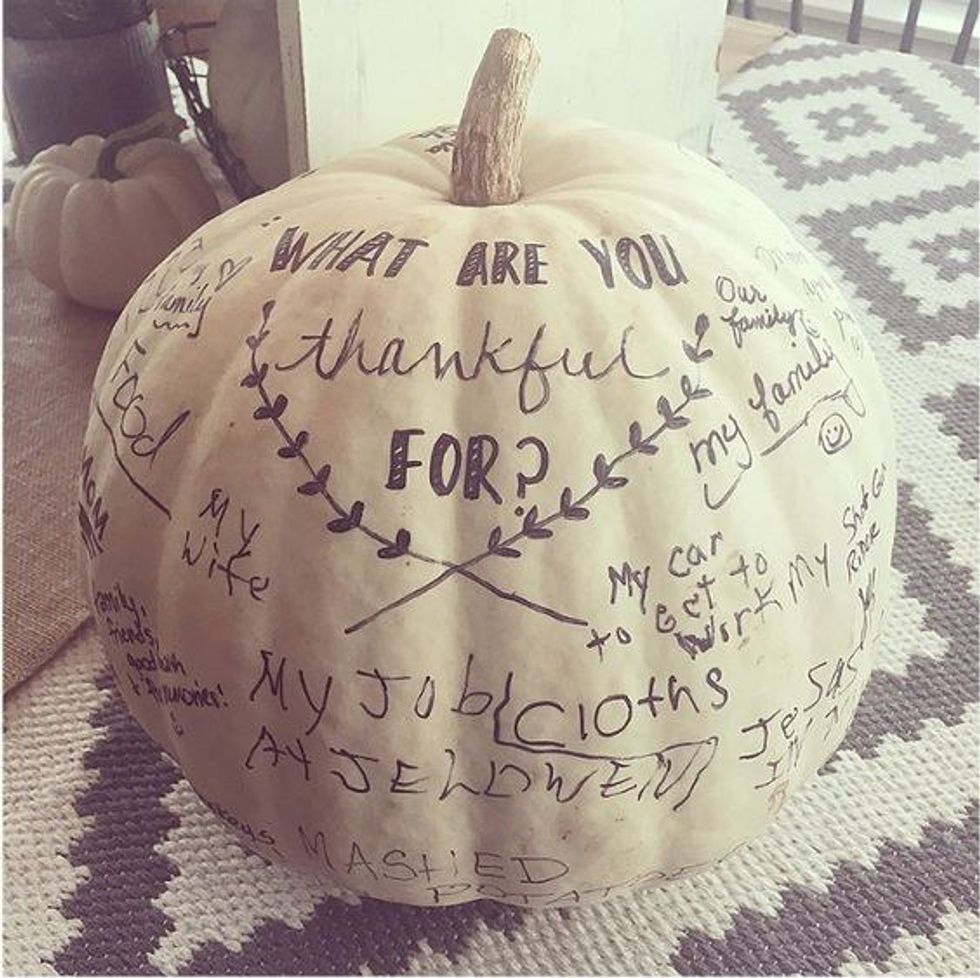 Get your family and friends involved with this interactive DIY. (Family & Friends DIY)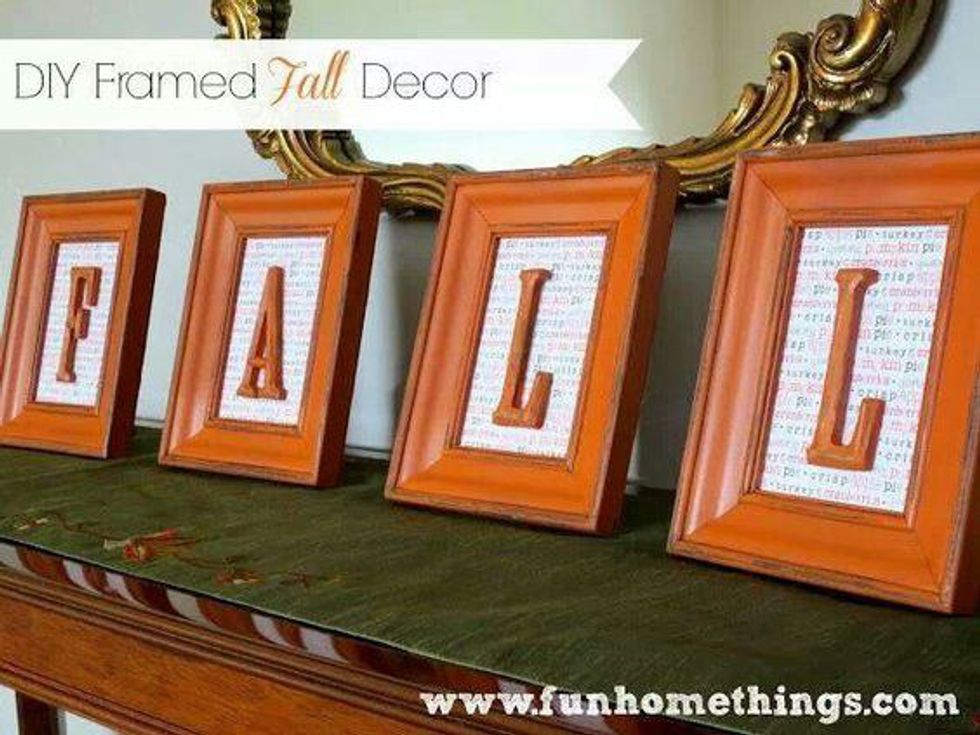 This DIY can be made quickly for a cheap price to give a unique look to a space. (Fall Sign DIY)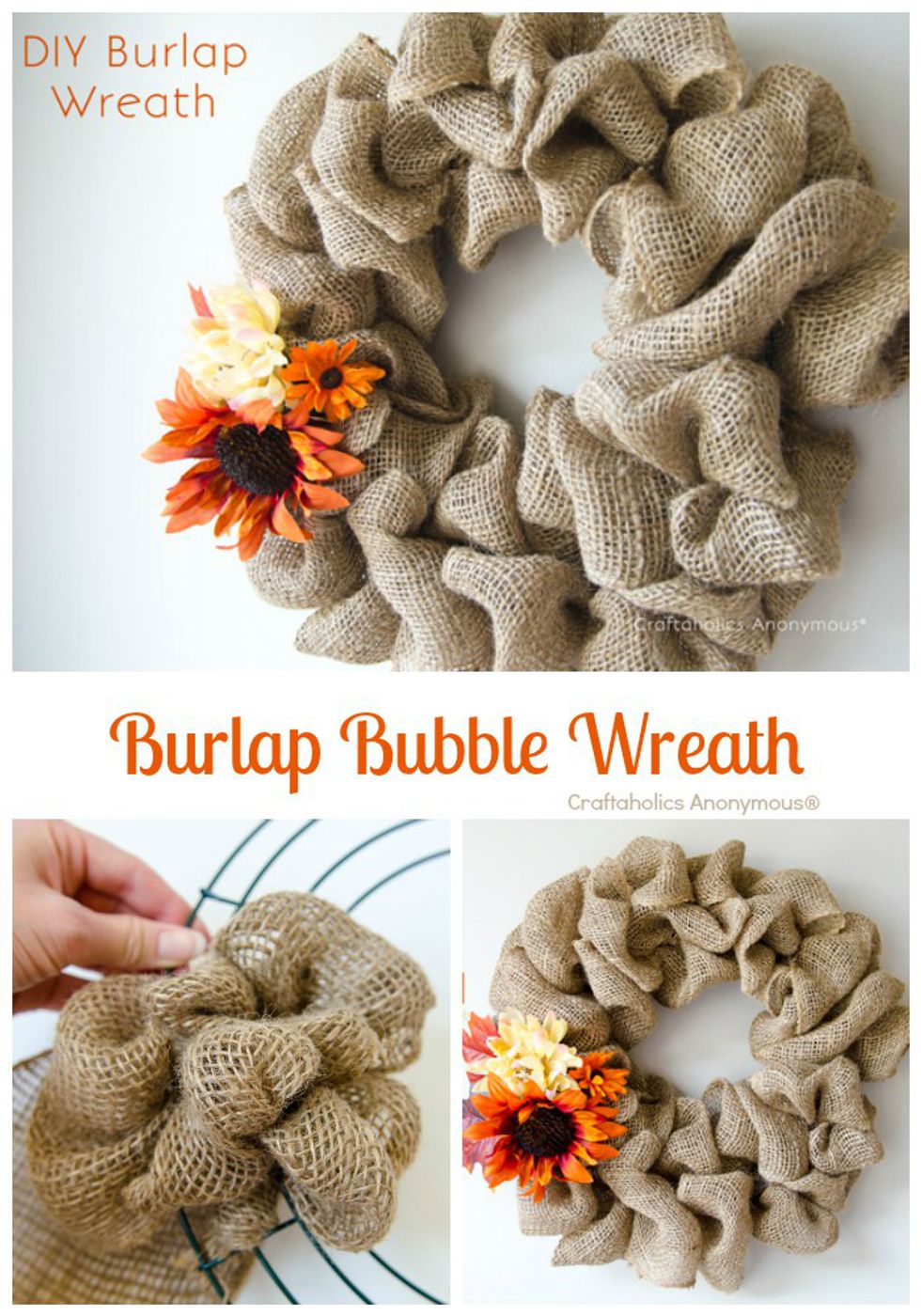 This wreath can be made one time and changed easily by the accent piece for the fall, winter, spring, or even summer time and could even be a great gift. (Wreath DIY)