The beginning of November has been challenging for many people. Whether you a college student stuck in the library studying for a test, an avid sports fan mourning the recent loss of your favorite team, or an American voter still trying to understand the election results, these fifteen Disney quotes will give you the encouragement you need to get through the week!

1. "I never look back darling! It distracts from the now"-Edna
Learn from the past, but don't live in the past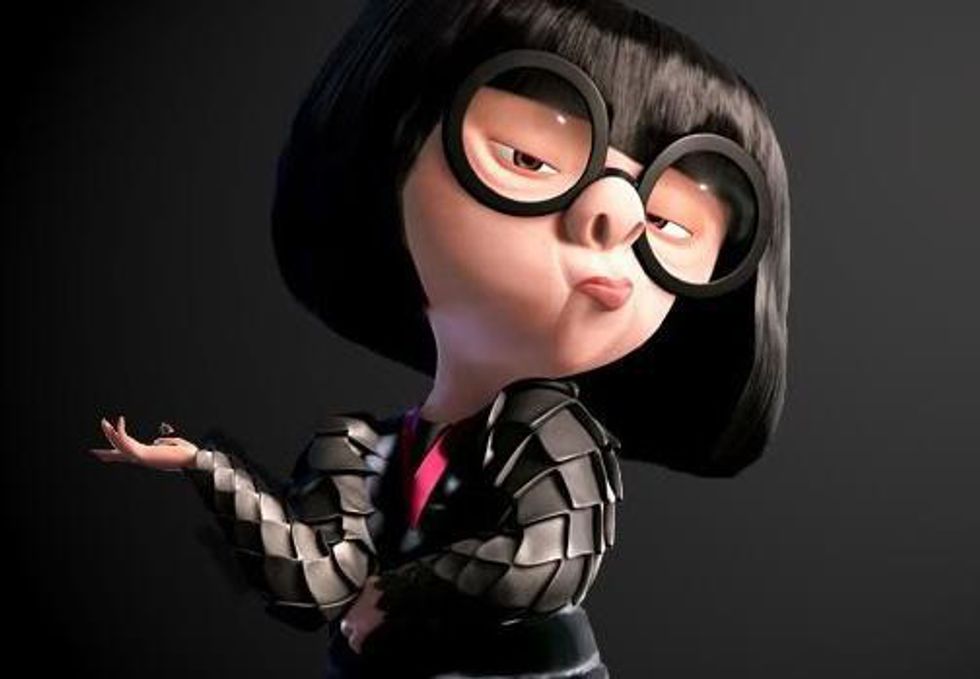 2. "The flower that blooms in adversity is the most rare and beautiful of them all."-Mulan
Allow the hard things in your life make you a better person not a bitter one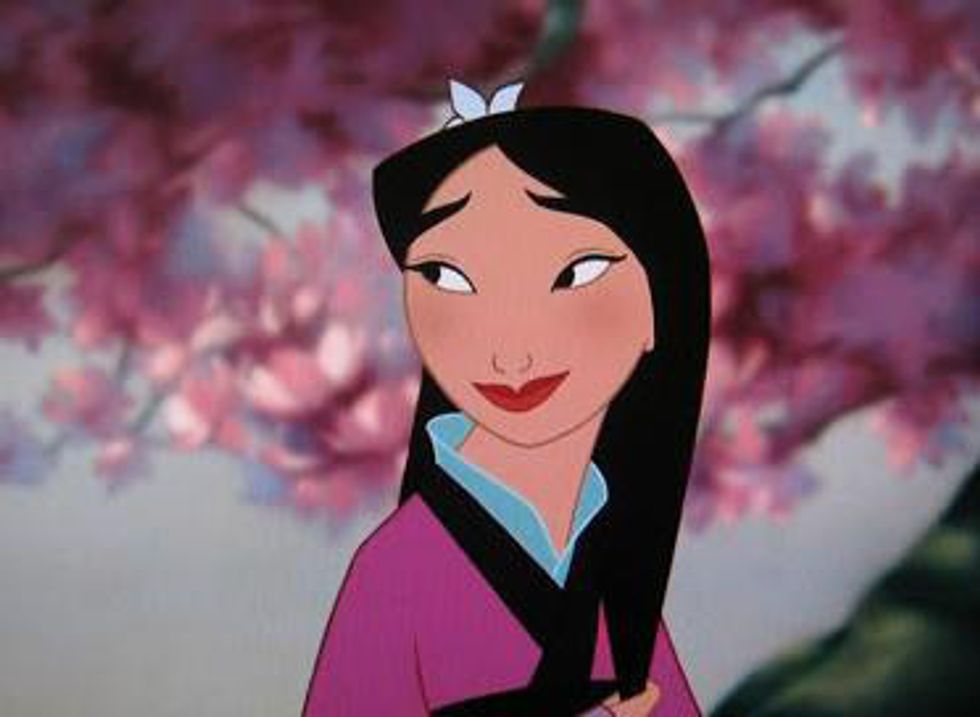 3. "When life gets you down do you wanna know what you've got to do? Just keep swimming."-Dory
Don't dwell on a bad situation too long, just keep moving forward.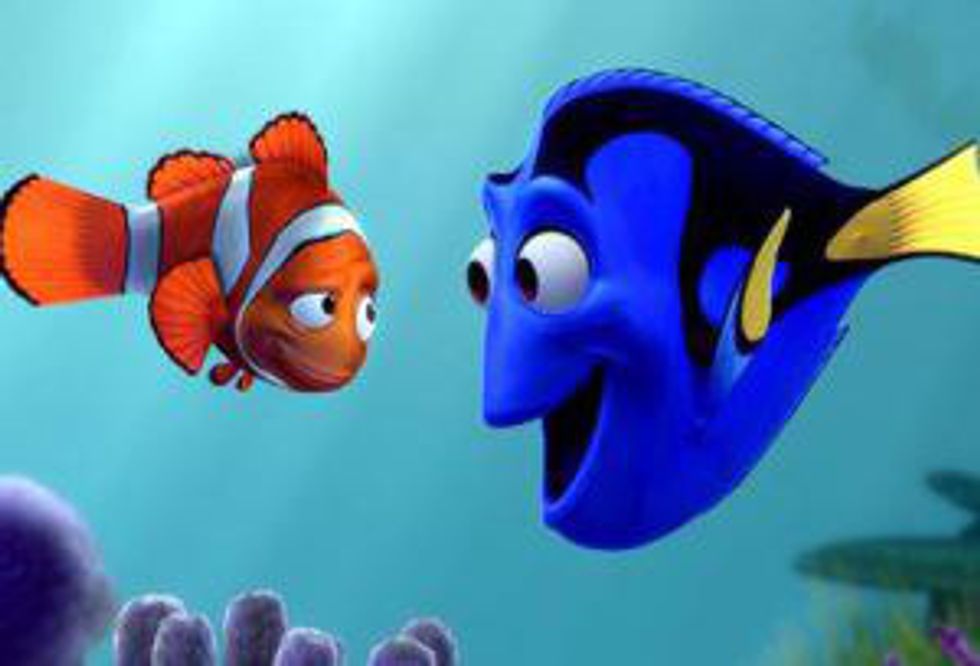 4. "The only thing predictable about life is its unpredictability." -Remy
No matter how much we plan, things often don't go as we expected. Embrace Plan B,C, or D.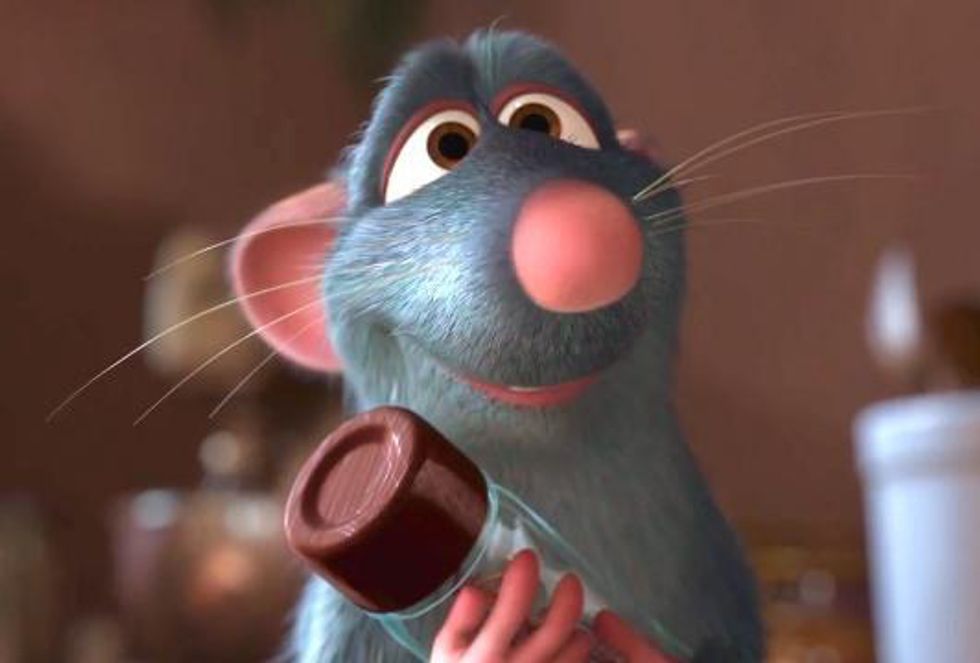 5. "Hakuna Matata"-Timon and Pumba
Find a good friend who can remind you to not worry but look on the bright side of things.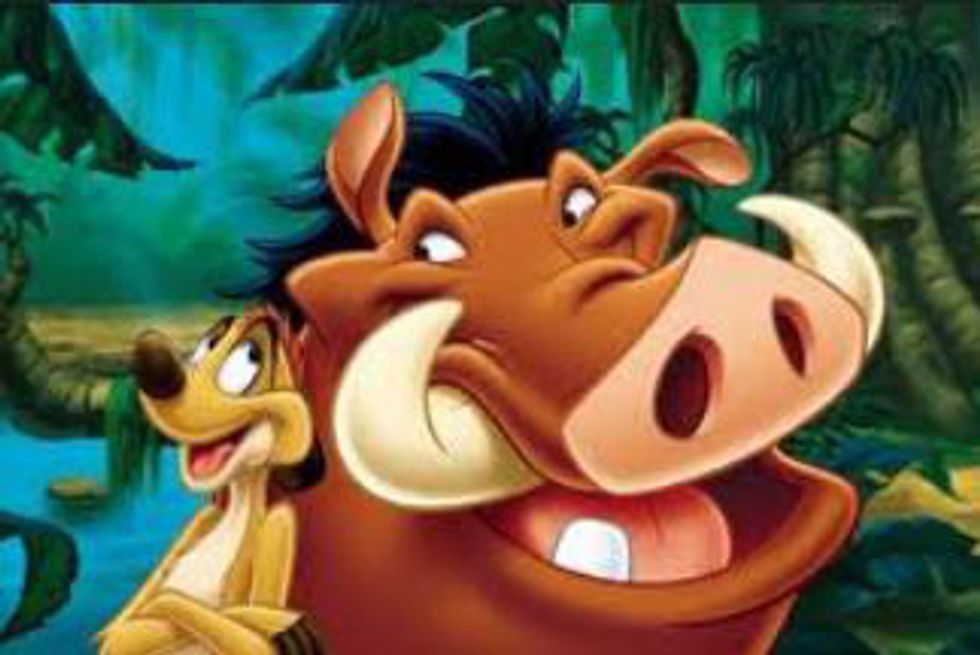 6. "The problem is not the problem. The problem is your attitude about the problem." -Jack Sparrow
There is always a small silver lining in every trying situation.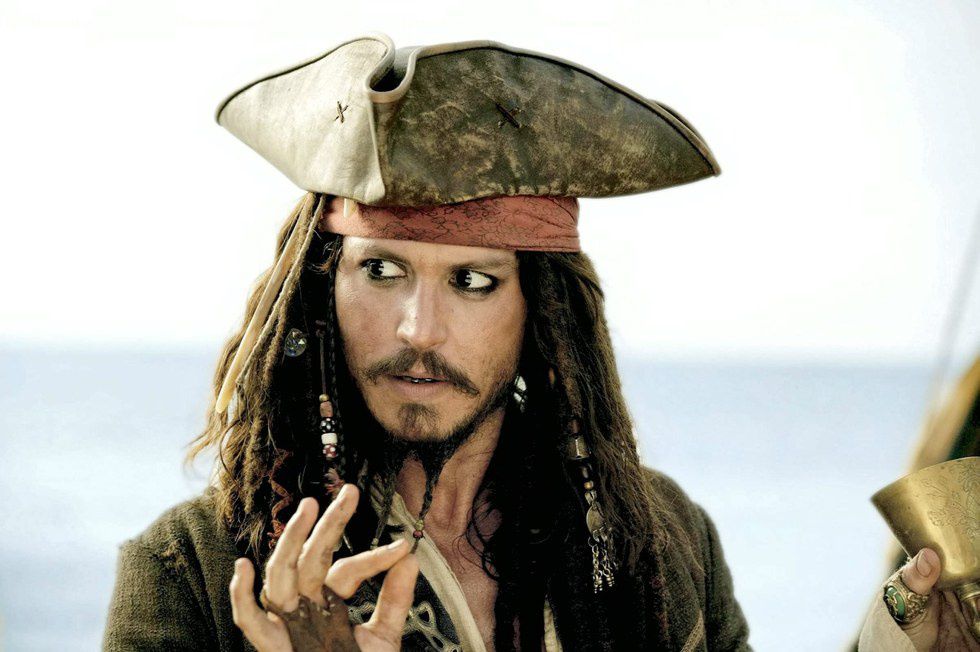 7. "No matter how your heart is grieving, if you keep on believing, the dreams that you wish will come true."-Cinderella
Never give up, even when it is difficult.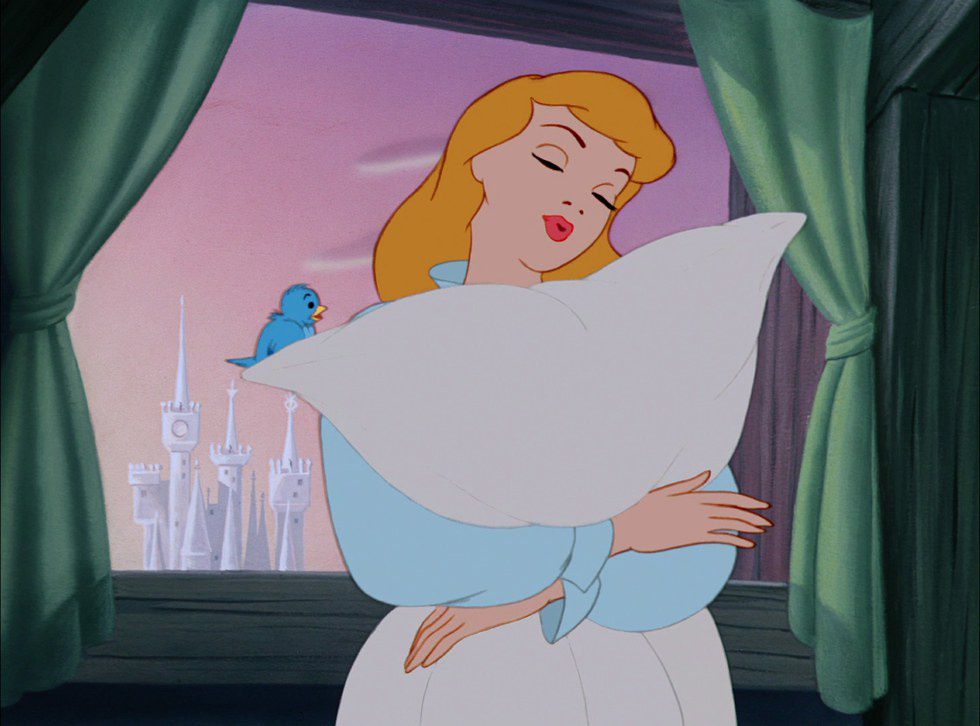 7. "In every job that must be done, there is an element of fun." -Mary Poppins
Find a way to make that boring task at work or late night study session more exciting.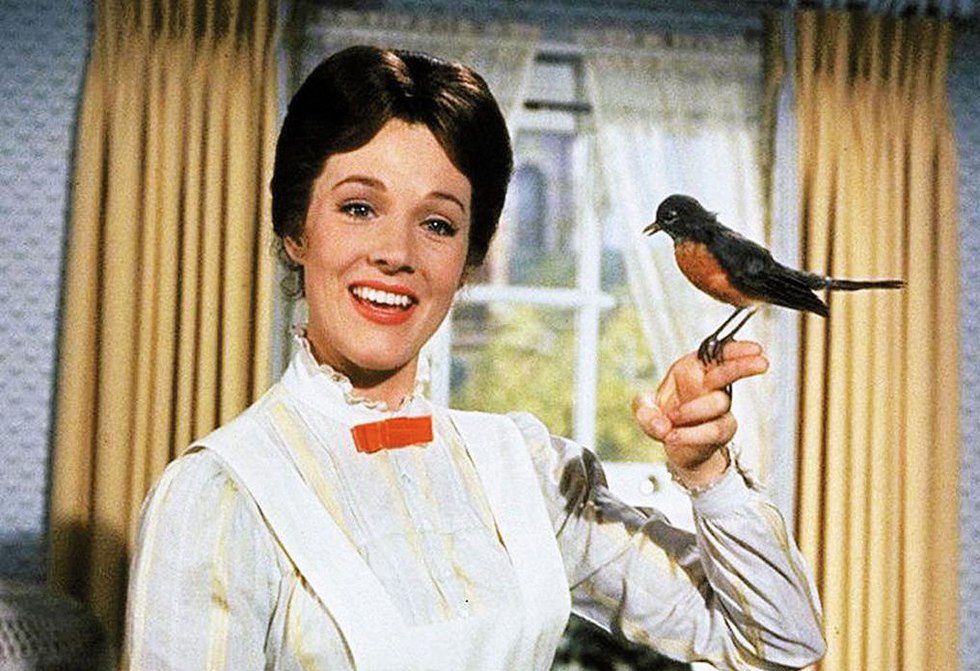 8. "Fairy tales can come true. You gotta make them happen, it all depends on you." -Tiana
Never stop pursuing your goals. Take small steps to make your big dreams a reality.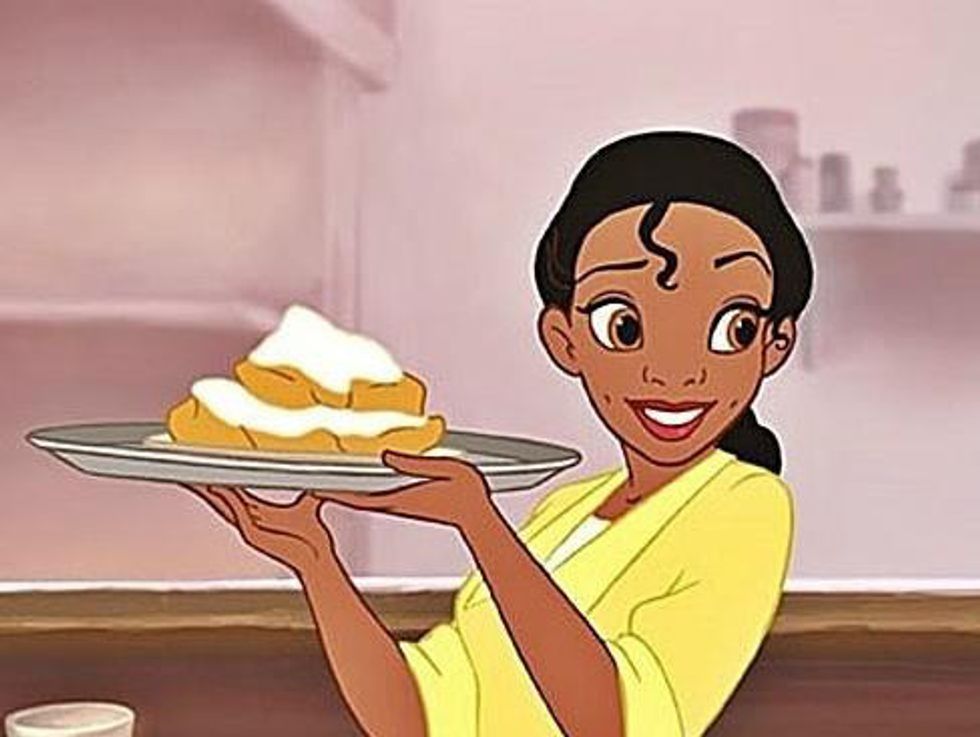 9. "The very things that hold you down are going to lift you up"-Timothy Mouse from Dumbo
Work on your weaknesses and work through your insecurities. You'll become a better person because of it.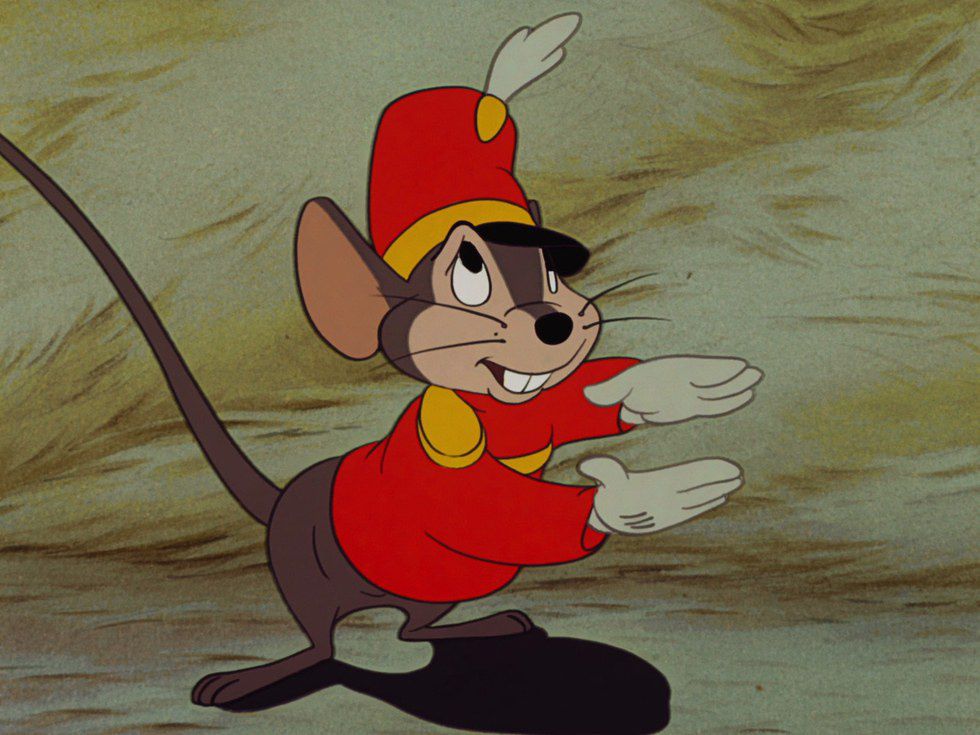 10. "To infinity and beyond"-Buzz Lightyear
Life is full of possibilities and second chances. Embrace them.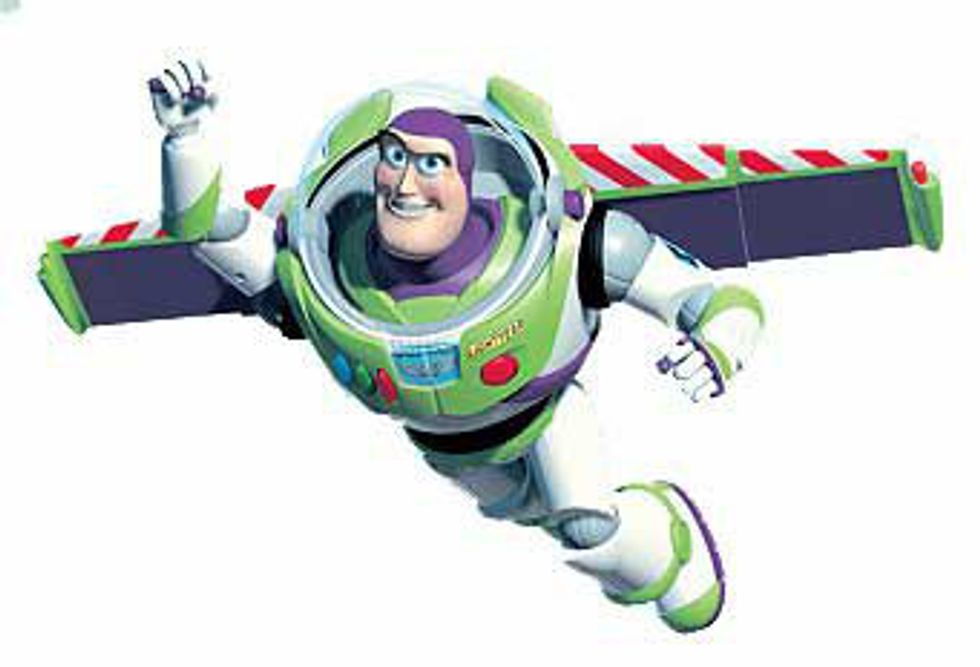 11. "You don't have time to be timid. You must be bold and daring."-Lumiere
It's okay to think through important decisions, but don't be so indecisive that you never act.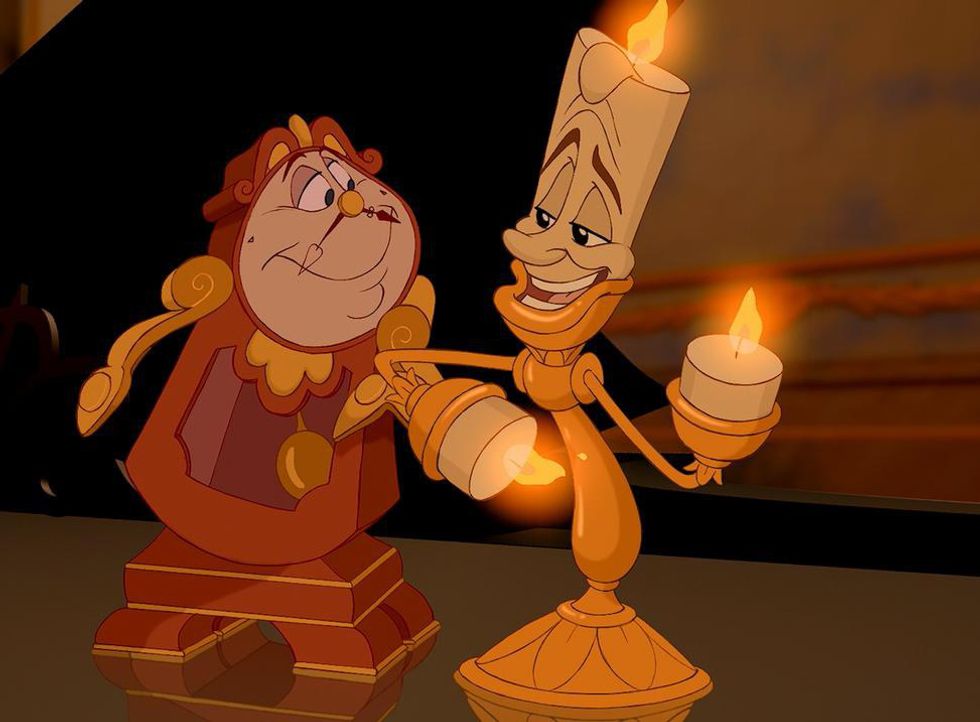 12. "To laugh at yourself is to love yourself."-Mickey Mouse
Nobody is perfect and always "put together." It's okay if you mess up sometimes.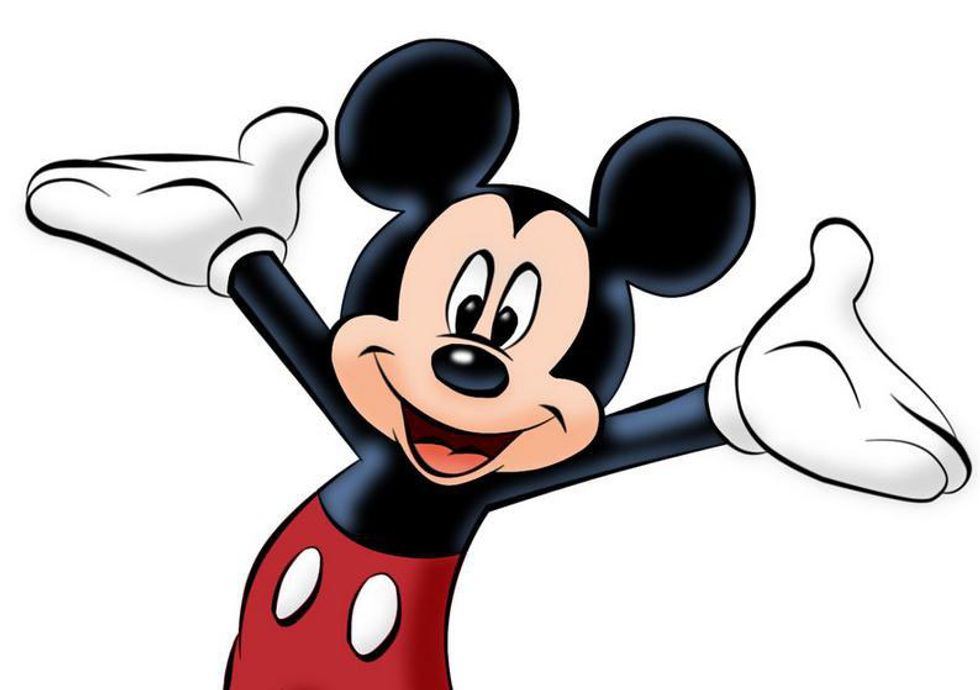 13. "Let it go"-Elsa
Maintain a big picture mindset. Don't dwell on a minor situation too long, just let it go.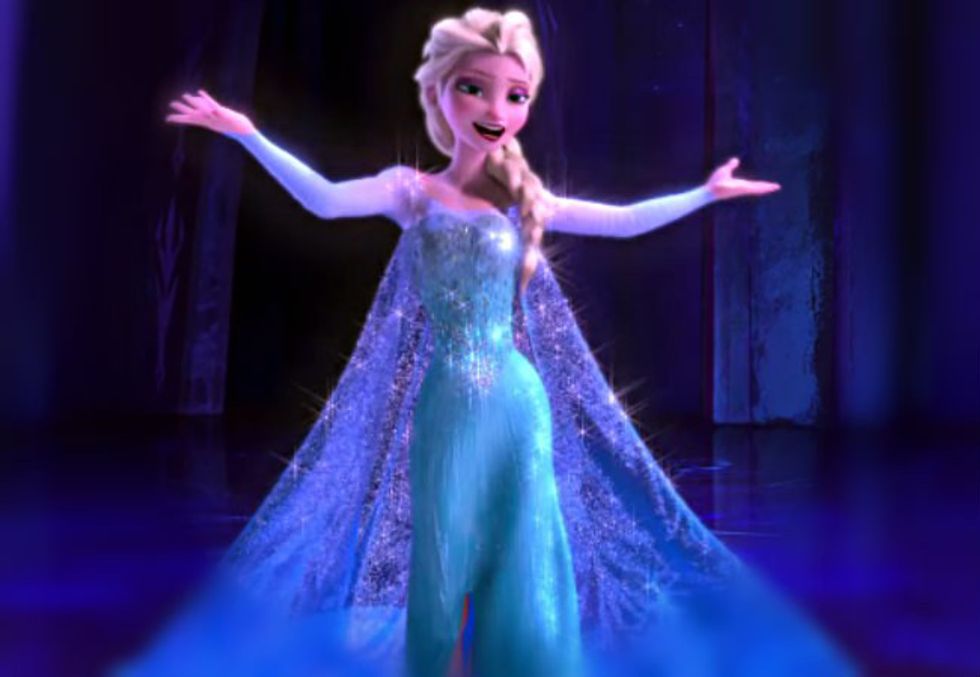 14. "Today's special moments are tomorrow's memories." -Genie
Don't focus on future holidays and events too much. Live in and enjoy the moment.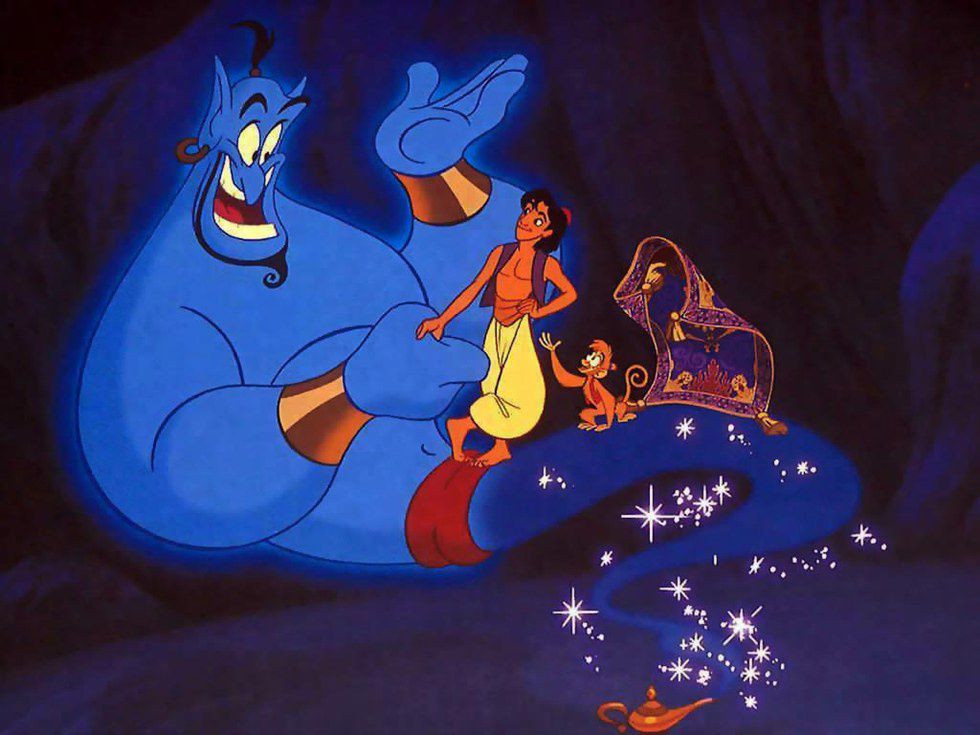 15. "Don't trust anyone that says you can't do it. Show them you can."-Rapunzel
Gain what you can from constructive criticism, but don't let it stop you from pursuing your goals.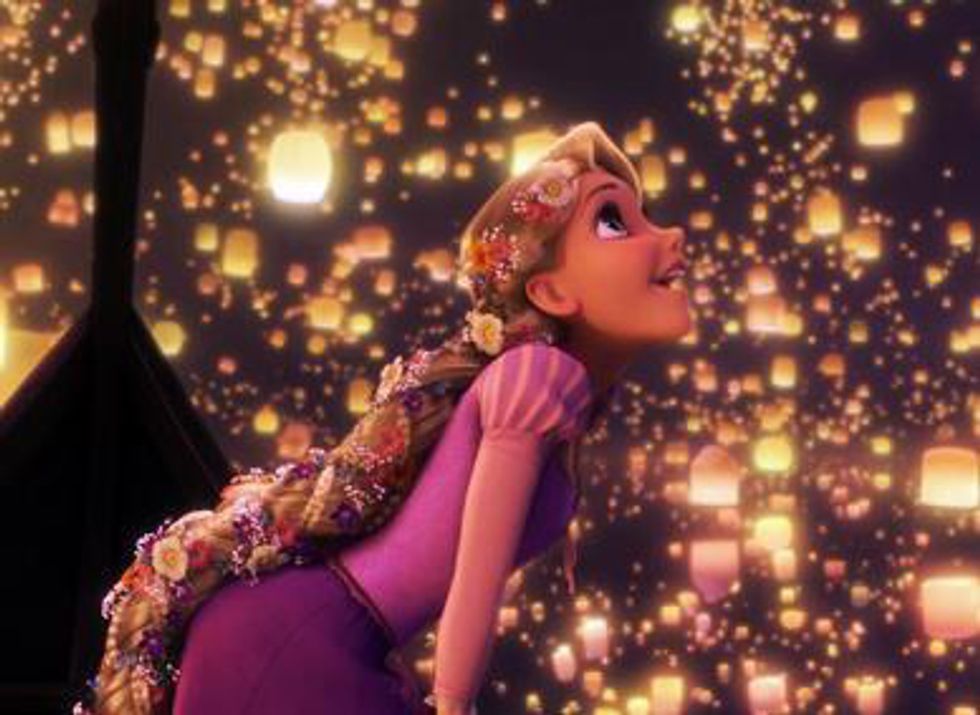 Disney movies are for both kids and adults. There is an uplifting Disney message for any situation you may face in the coming days. Never forget that you are "braver than you believe, stronger than you seem, and smarter than you think" and can handle anything that life throws your way this week (Winnie the Pooh).