As everyone knows, Prince Harry and Meghan Markle's wedding was a huge deal. Famous Hollywood couples from the Beckhams to the Clooneys were invited to attend the ceremony, and the guest list really got me thinking — if you're marrying a royal from the British monarchy, you know pretty much anyone invited will accept and attend the wedding.
With this in mind, here are 15 couples that I would make sure received invites to my *hypothetical* royal wedding.
1. Barack and Michelle Obama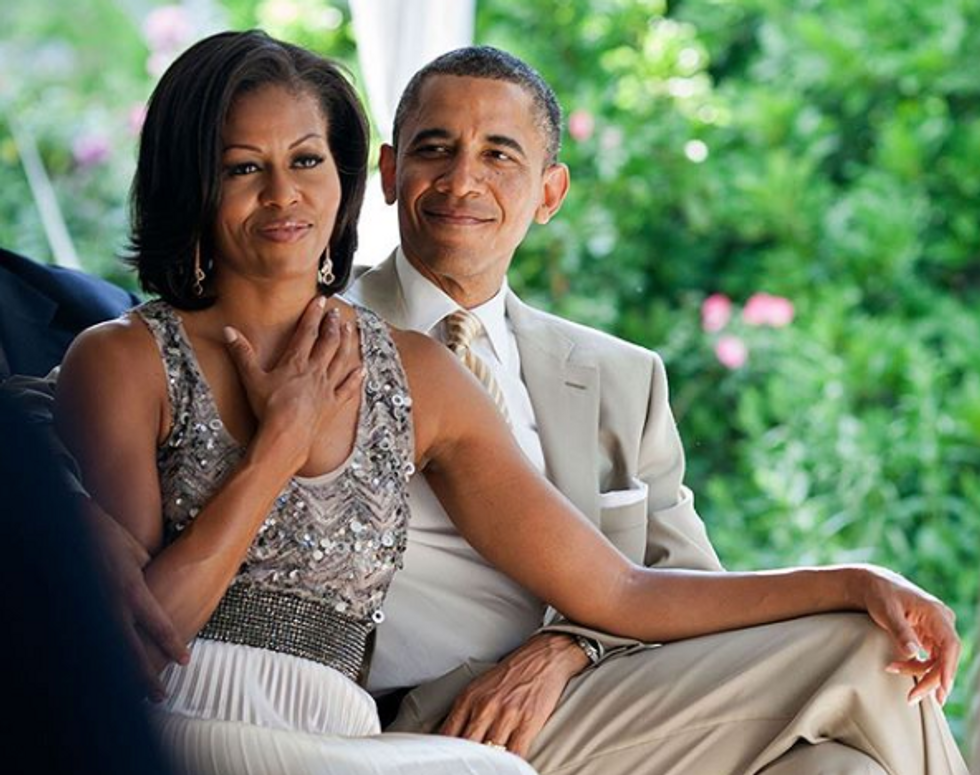 To be completely honest, I'm quite surprised that these two weren't invited to the royal wedding considering the fact that Harry and Obama are friends, but the former President and First Lady would definitely make it on my guest list.
2. Ellen DeGeneres and Portia de Rossi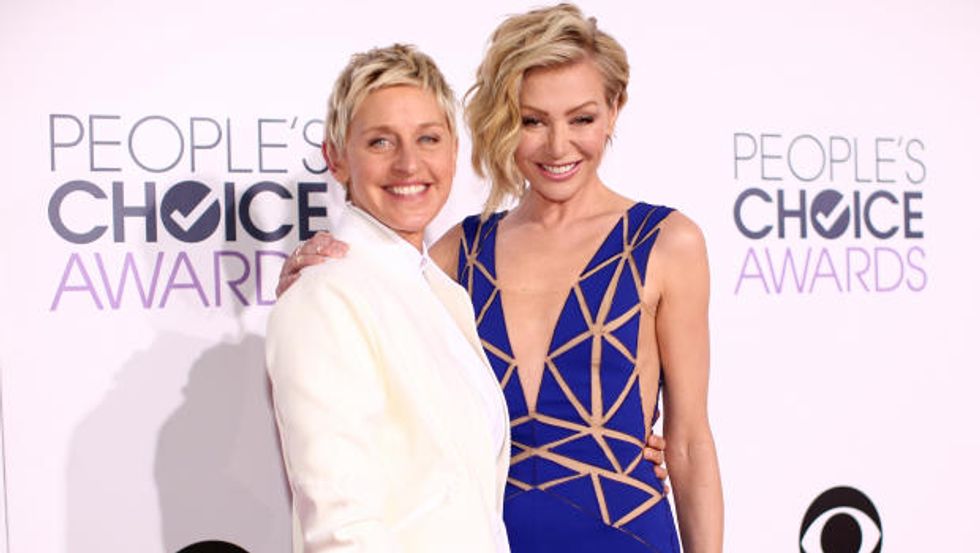 Ellen is one of my favorite human beings on the planet, and I know her and Portia would make sure to attend the wedding. Also crossing my fingers I would make it on a segment for her show.
3. Kim Kardashian and Kanye West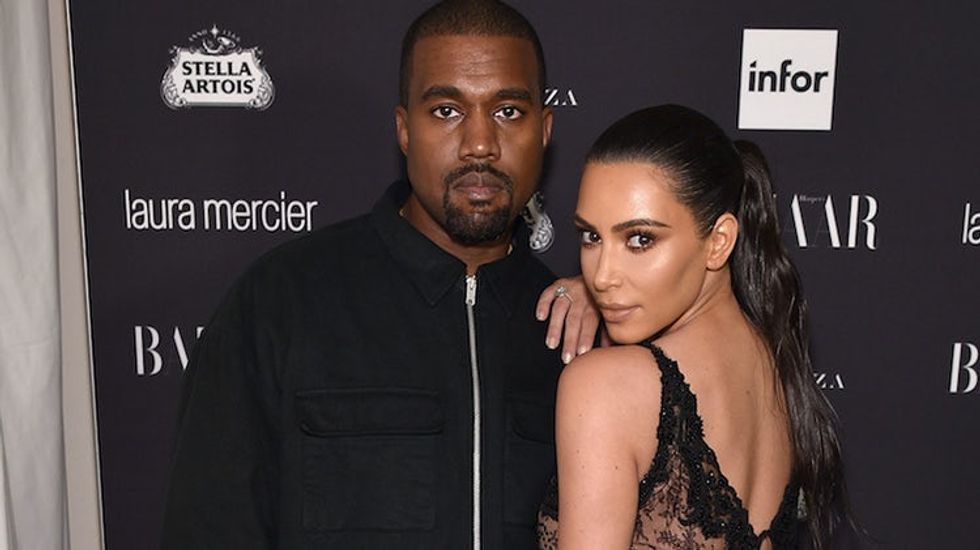 I don't know what this says about me, but Kim and Kanye would DEFINITELY be one of my first invites to attend the ceremony.
4. David and Victoria Beckham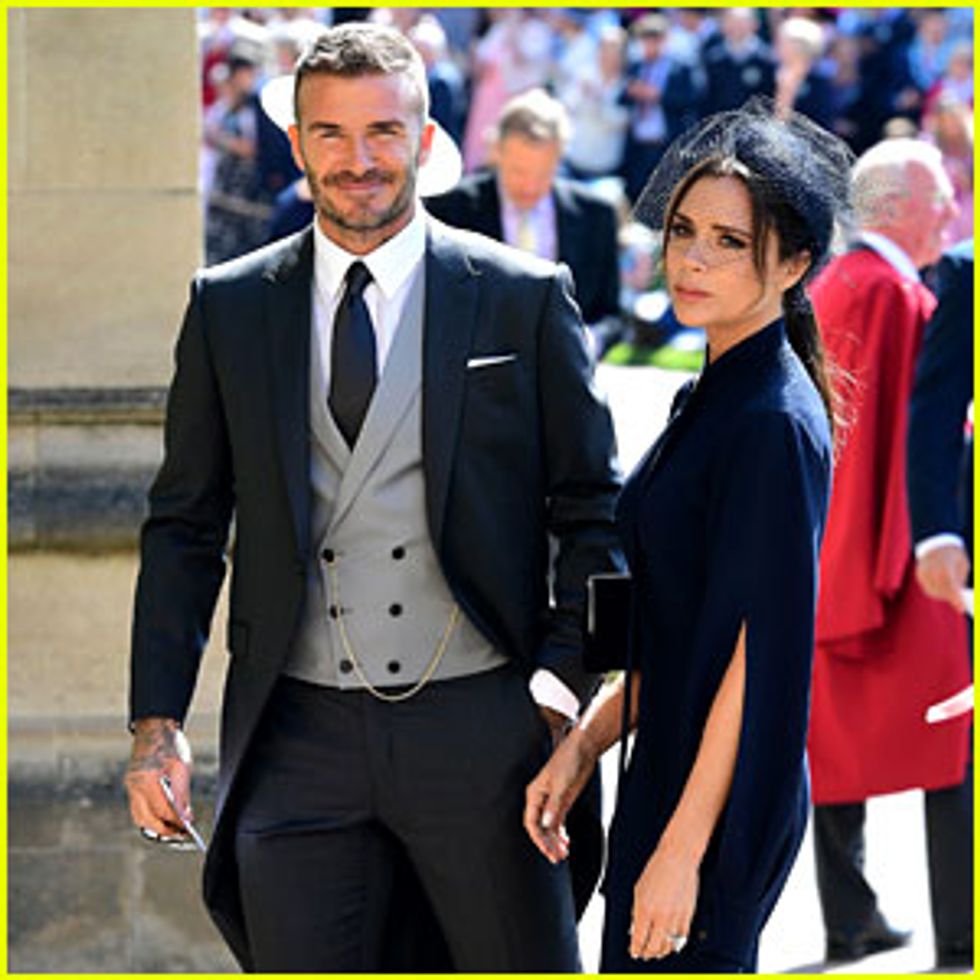 David and Victoria actually were invited to the royal wedding at Windsor, and they looked absolutely incredible. They're one of Hollywood's most well-known celebrity couples, and they would for sure be invited to my wedding, as well.
5. Blake Lively and Ryan Reynolds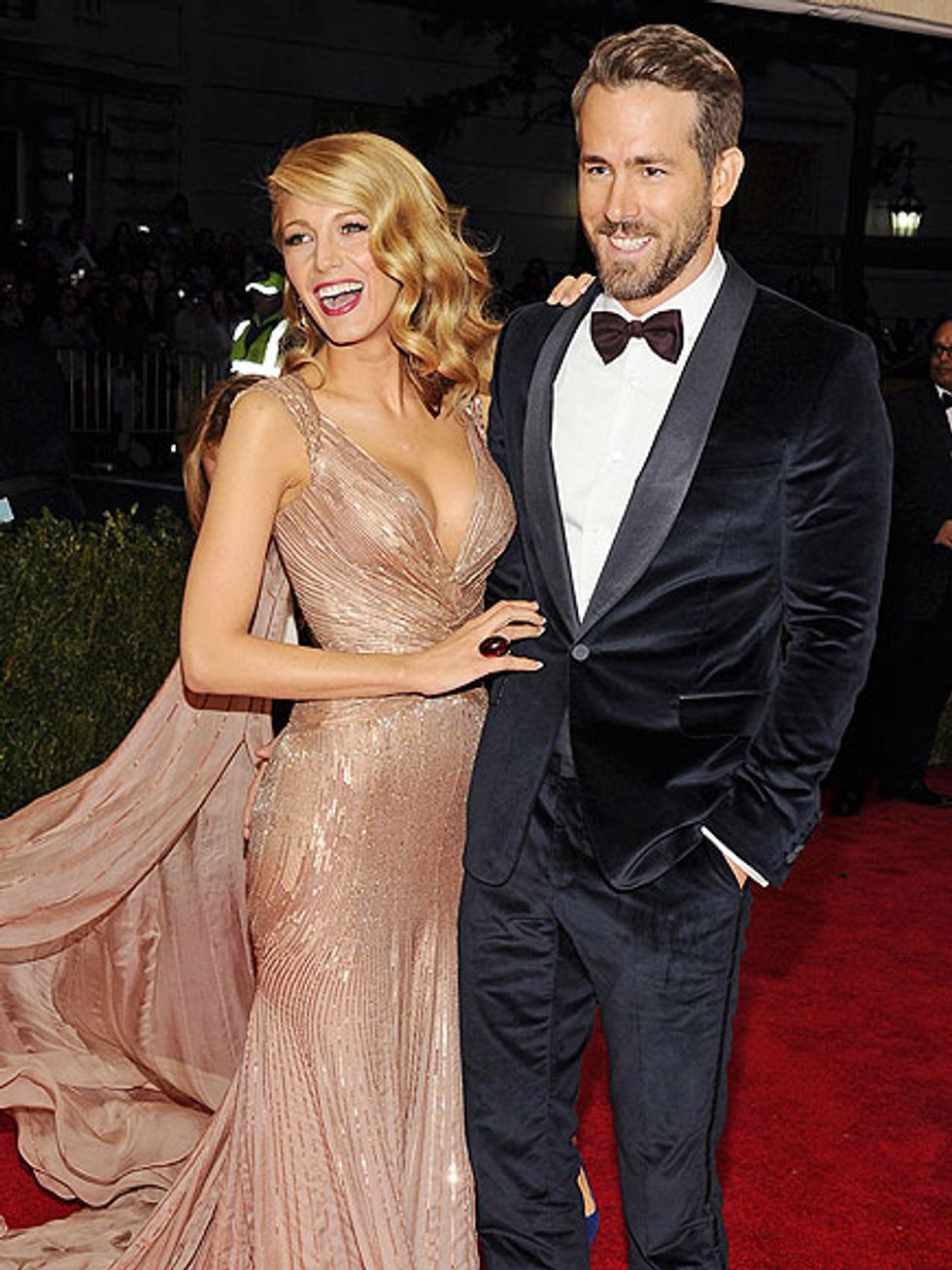 Blake and Ryan are ultimate #CoupleGoals and would be guaranteed an event invite. Also definitely would want to see what they would wear.
6. Chrissy Teigan and John Legend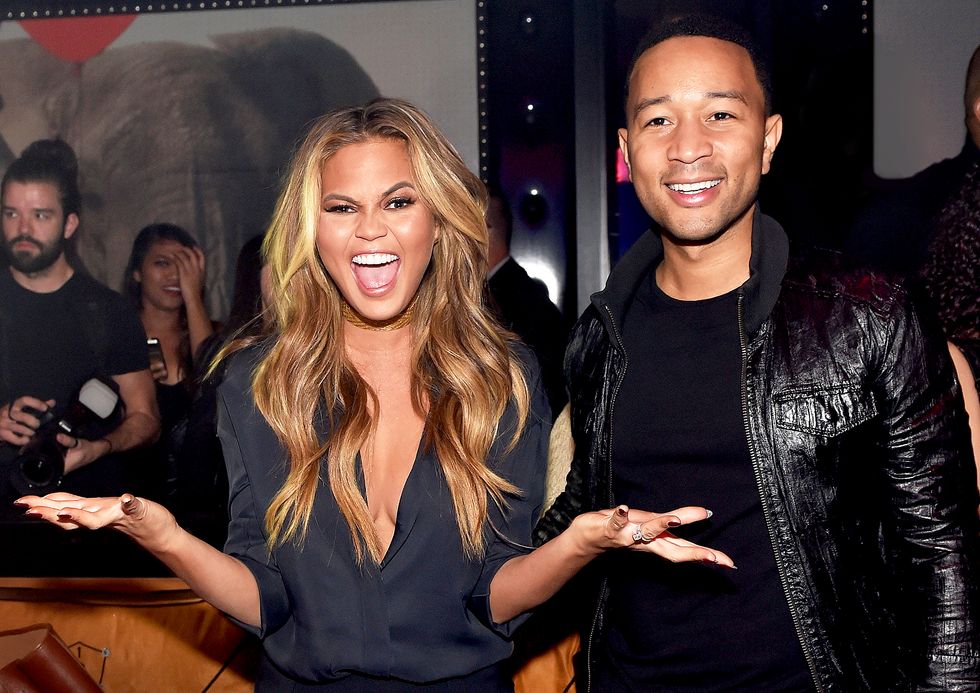 Chrissy and John are absolutely hilarious and would be a great addition to my Windsor Castle wedding. I would definitely be expecting live tweets from Chrissy.
7. Beyonce and Jay Z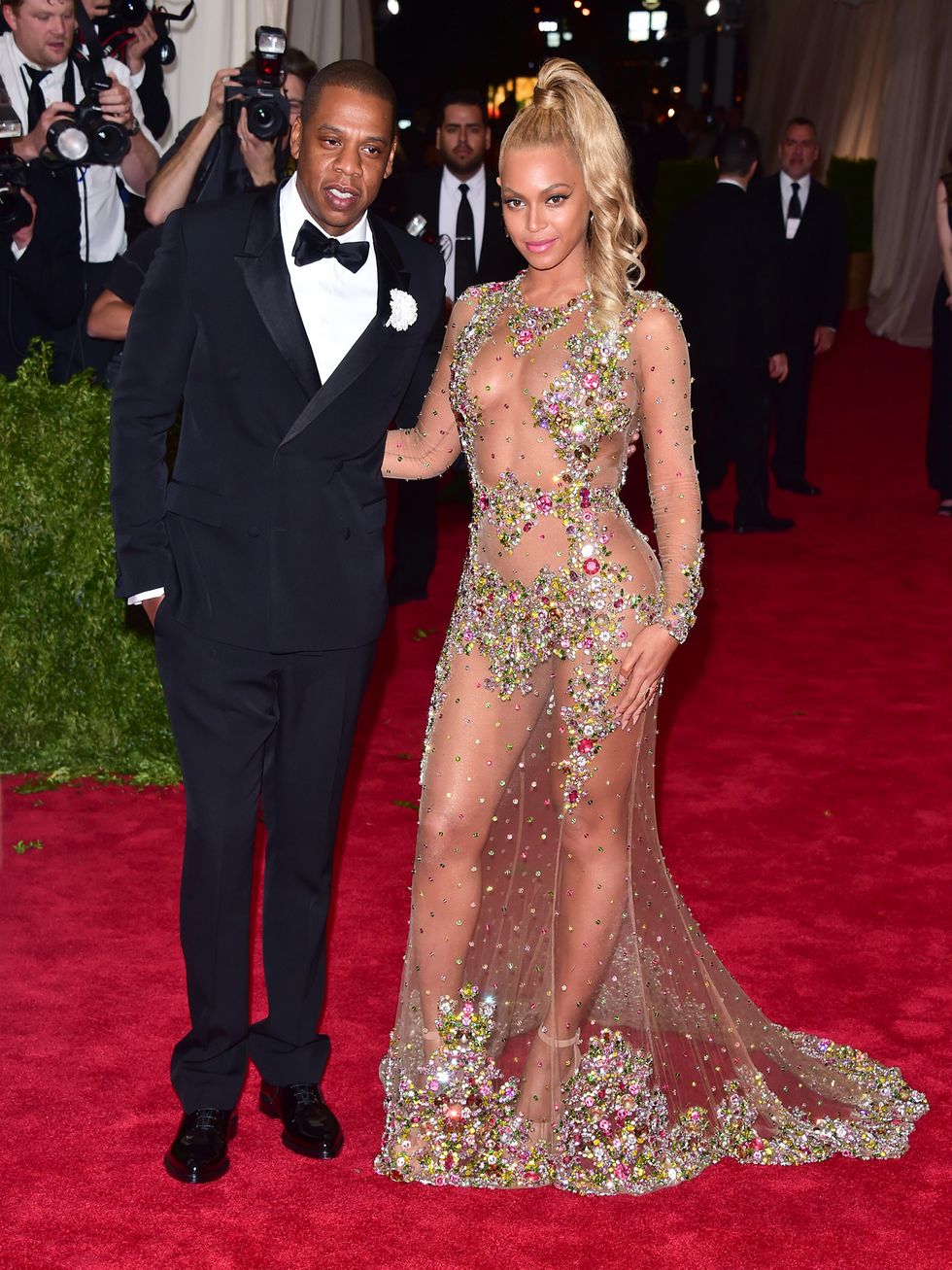 Beyonce and Jay Z are one of the music industry's most famous couples, so if I knew they would accept a wedding invitation, why not include them?
8. Oprah and Stedman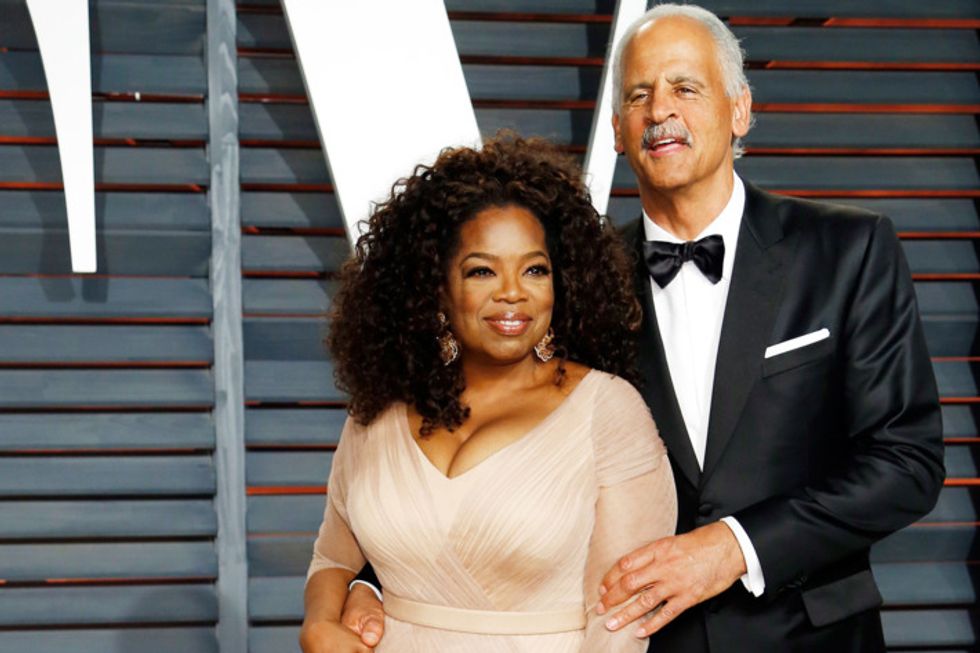 Oprah did attend the royal wedding, but if it were MY wedding, she would definitely give a speech and probably officiate the wedding, if we're being honest.
9. Ashton Kutcher and Mila Kunis

I'm obsessed with "That '70s Show," and Ashton and Mila are absolutely adorable. The couple is often spotted attending events together, so hopefully attending my wedding would be another one.
10. John Krasinski and Emily Blunt


Even though I think we all struggle with the fact that Jim and Pam aren't together in real life, I've grown to love John Krasinski and Emily Blunt as a couple. Definitely worthy of an invite.
11. Miley Cyrus and Liam Hemsworth

I absolutely LOVE Miley and Liam, and how they've supported each other through the years. They've been a bit more low-key recently, but I assume that they would choose to attend the Windsor Castle event if asked.
12. Adam Levine and Behati Prinsloo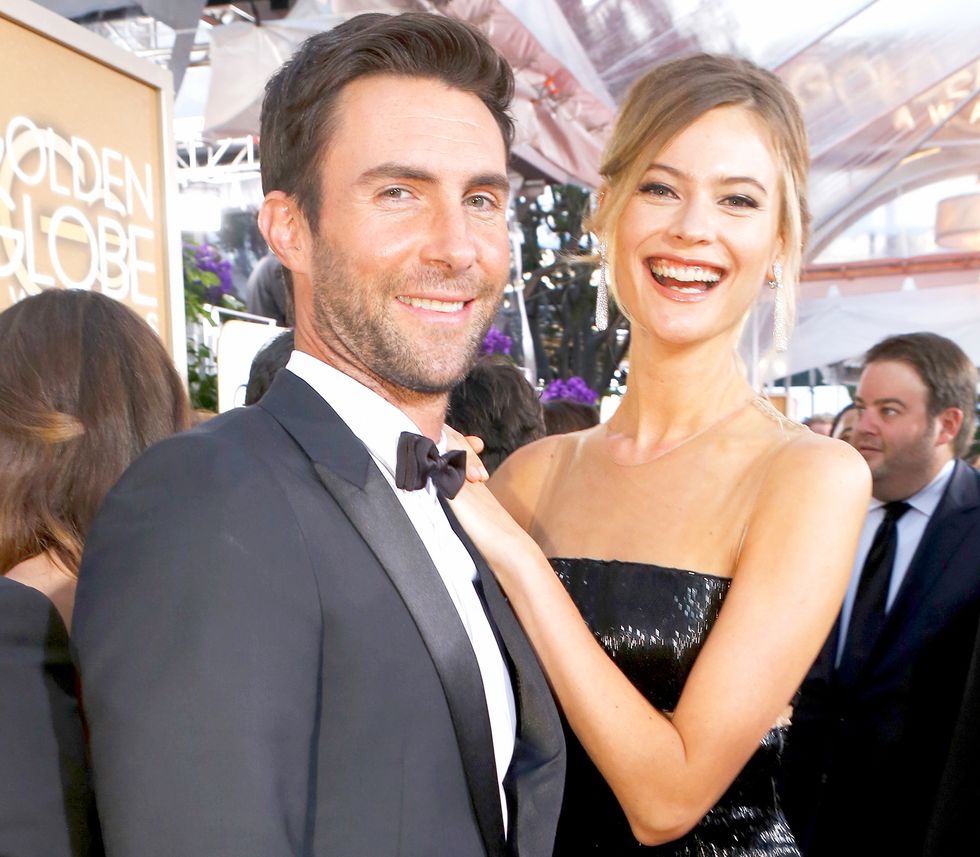 These two make up one of the best-looking and most fashionable Hollywood couples, and I love them together. Adam and Behati would be sure to make the invite list.
13. Ed Sheeran and Cherry Seaborn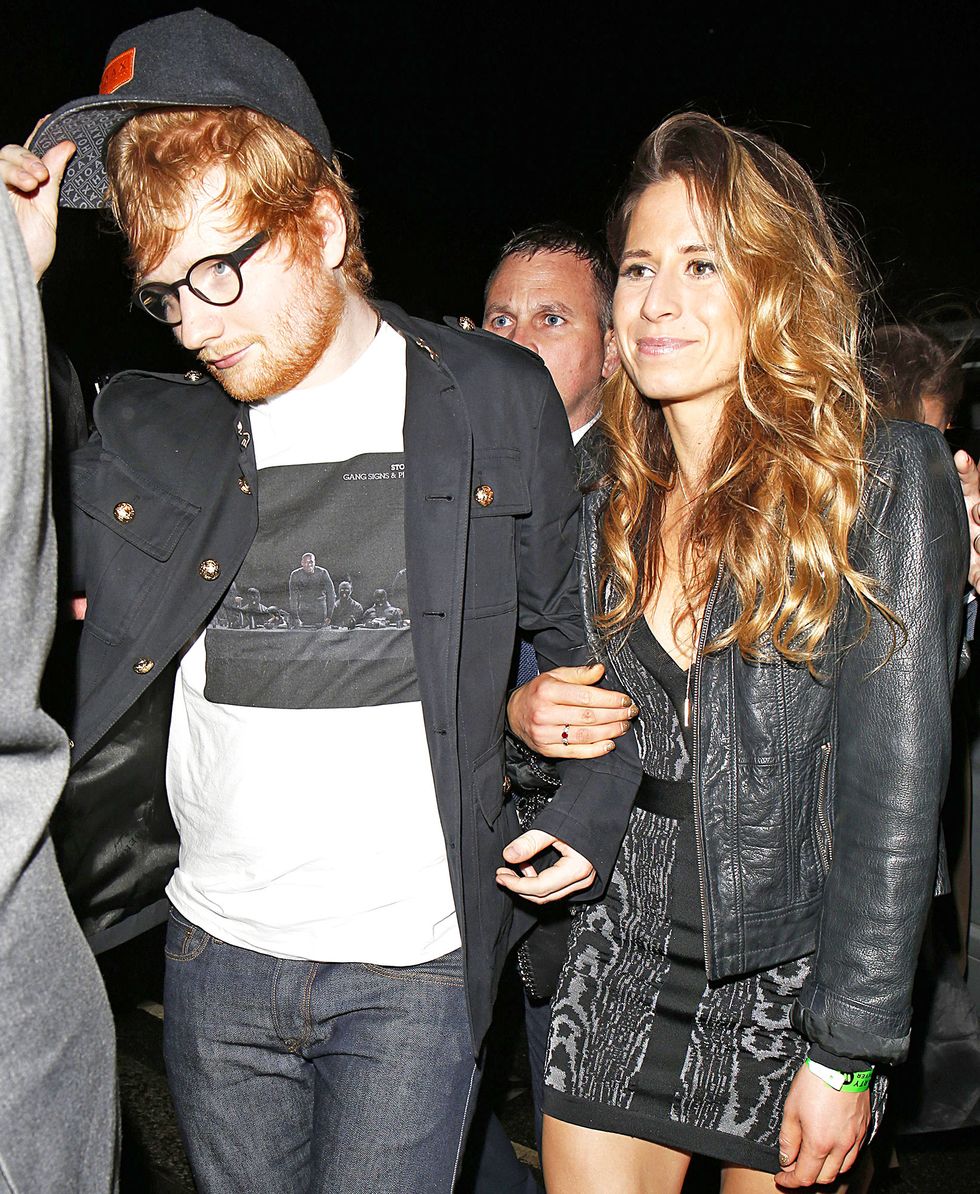 Ed could for sure sing at the wedding, and despite how low-key this couple is, I would assume that Ed and his fiancee would choose to be wedding attendees.
14. Keith Urban and Nicole Kidman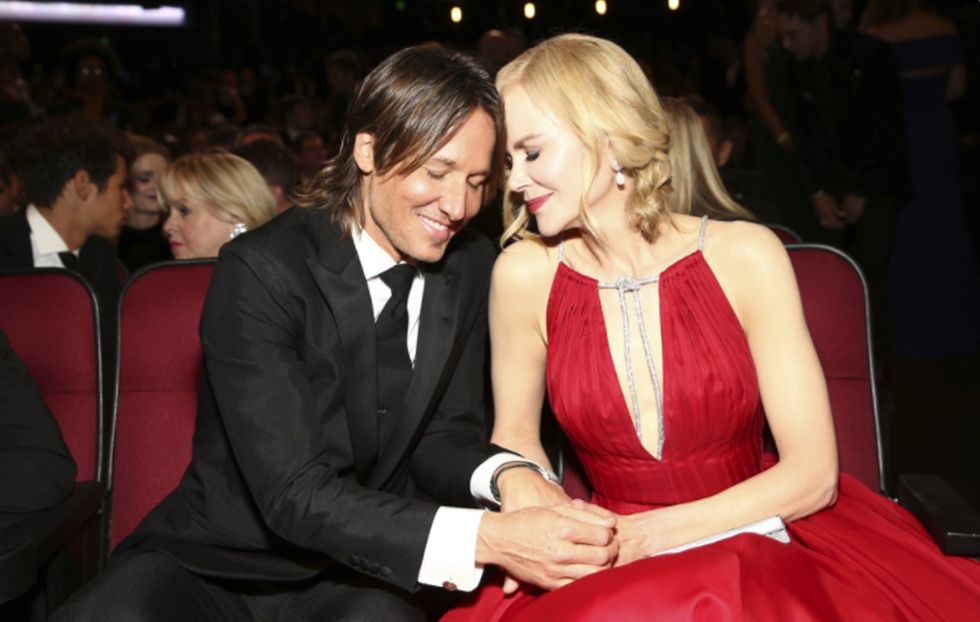 I couldn't even tell you why, but for some reason, I'm obsessed with this couple. I think they're adorable, and they frequently do red carpet appearances, so Keith and Nicole would definitely make the list.
15. Tom Brady and Gisele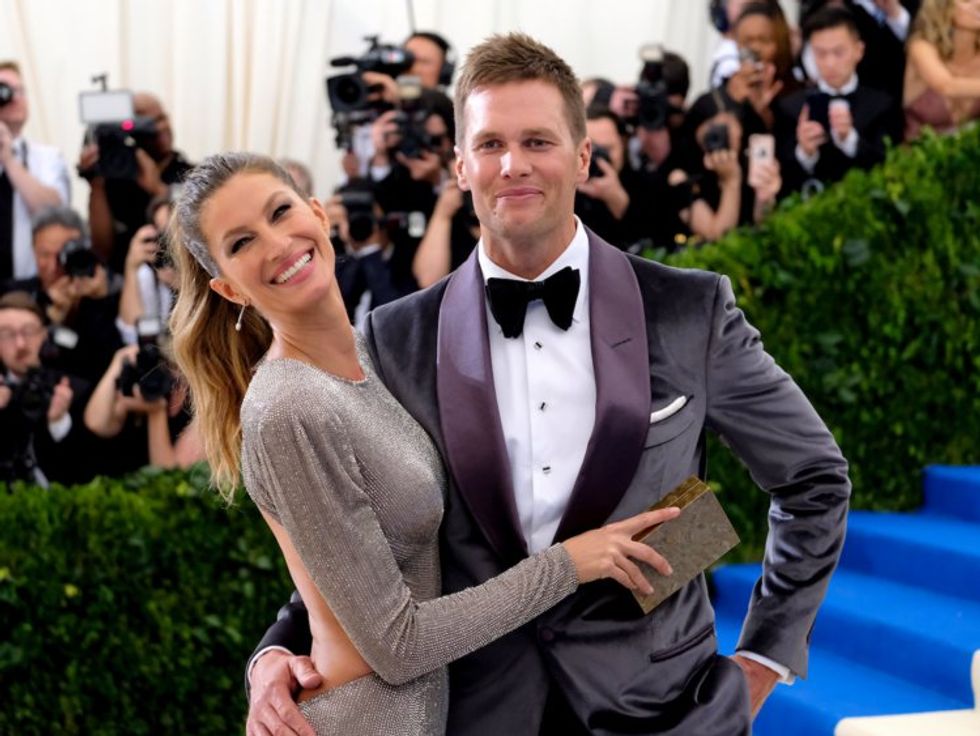 Tom and Gisele always rock the red carpet and are one of the best-looking couples probably EVER, so they would be guaranteed an invitation.
* * *
Side note: George and Amal Clooney, as well as Serena Williams and Alexis Ohanian, were both actual royal wedding attendee couples and are ALSO invited to my wedding. James Corden, you can come along, too!