Its finally Christmas time! The best way to get into the Christmas spirit is to cuddle up on the couch, sipping hot chocolate, watching the Griswold family terrorize each other. With so many good Christmas movies out there it is hard to choose which one to watch. Here is a list of my favorite Christmas movies of all time!
1. National Lampoon Christmas Vacation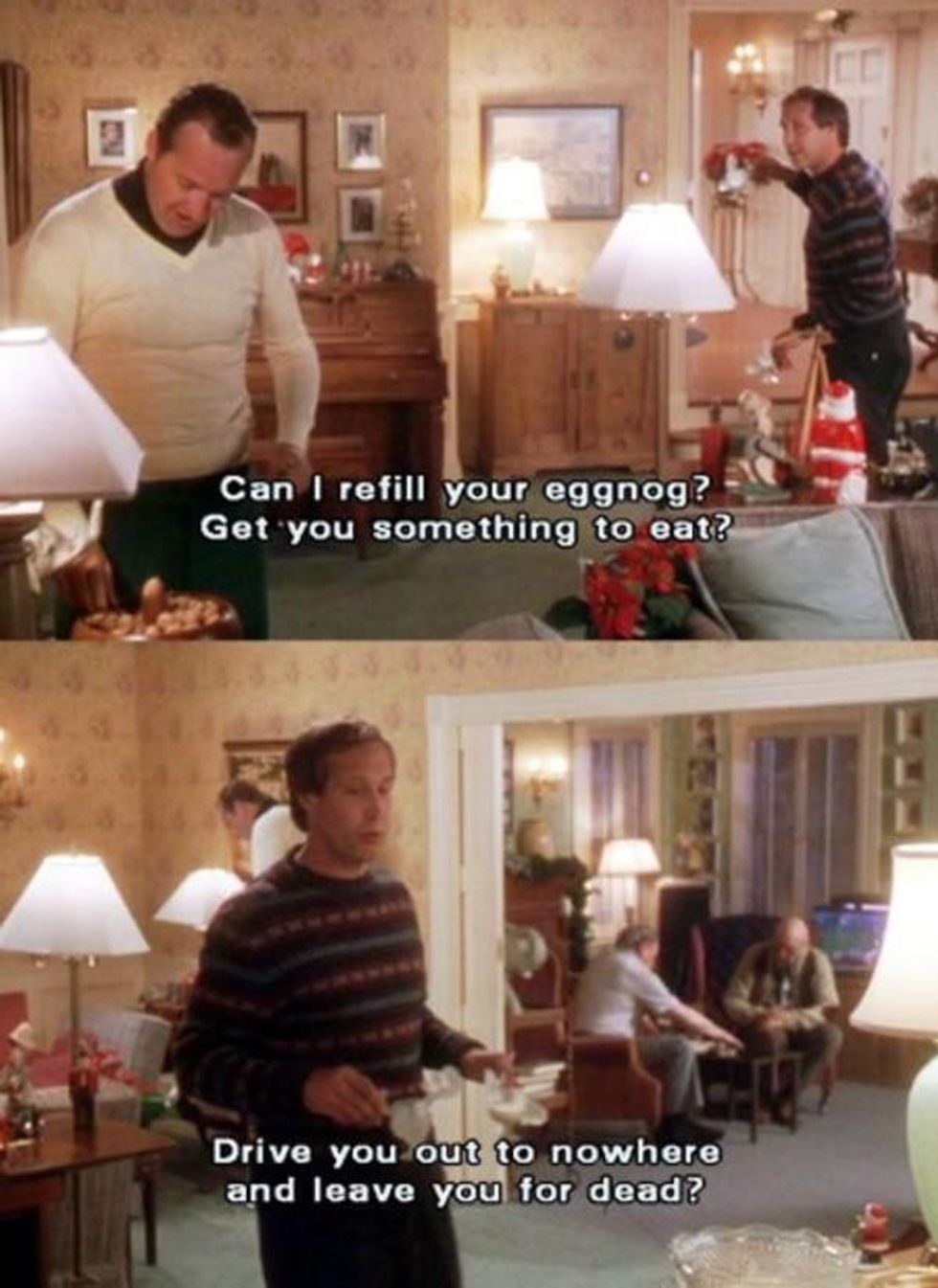 2. Elf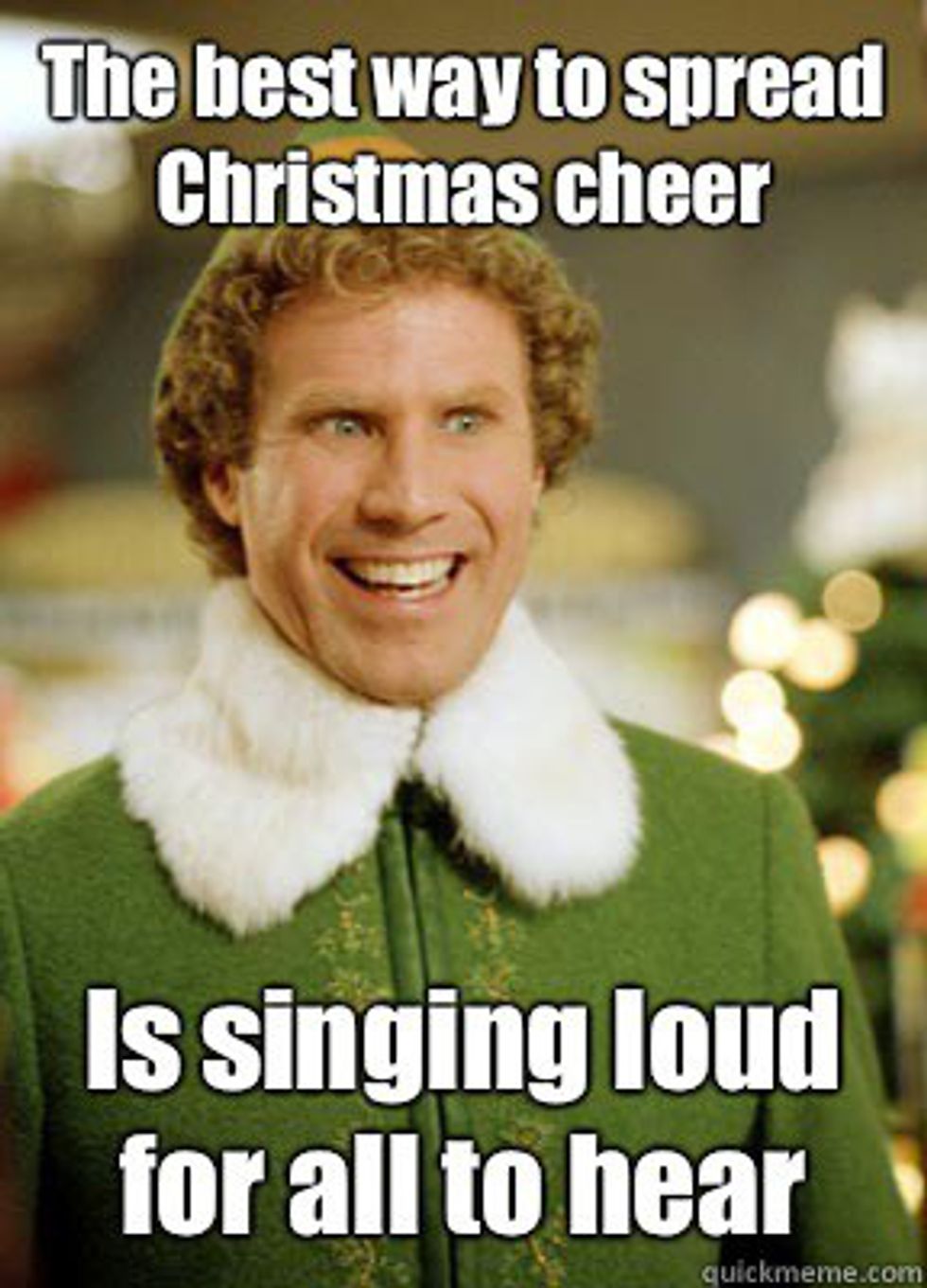 3. Home Alone

4. Polar Express
5. How the Grinch Stole Christmas
6. Its A Wonderful Life


7. Charlie Brown Christmas


8. The Santa Clause
9. Santa Claus is Coming to Town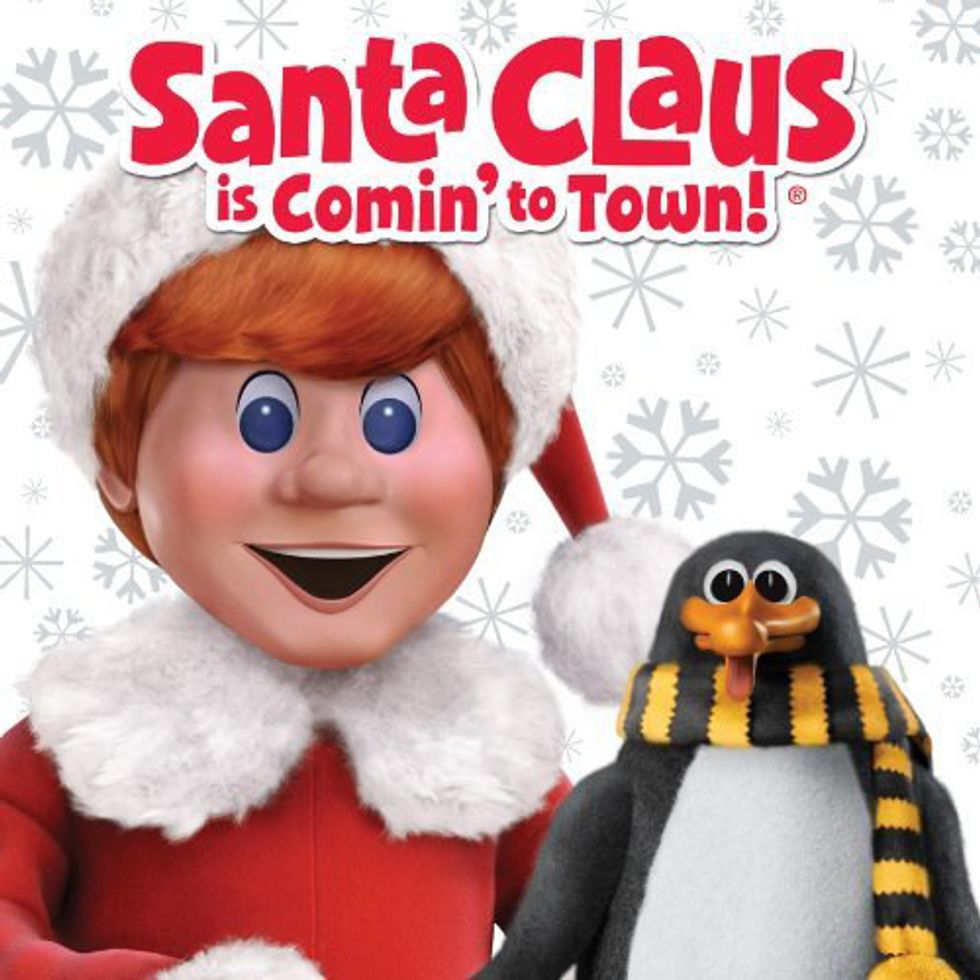 10. Frosty the Snowman


11. Ill Be Home for Christmas


12. Christmas with the Kranks


13. Unaccompanied Minors


14. Deck the Halls


15. Holiday in Handcuffs.