As someone who has gone through the process of formal recruitment, here are all the things that I feel like I should pass down to the next generation of sorority sisters. You're welcome in advance.
1. Don't stress, seriously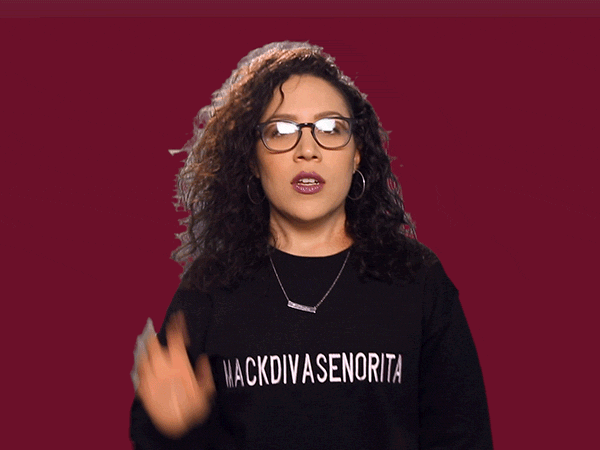 It may seem stressful and nerve-wracking but honestly, the more calm and collected you are, the better chance you have of doing well through this whole process. But then again, don't be too calm that you aren't still trying. Balance is key.
2. Be prepared with many different clothing options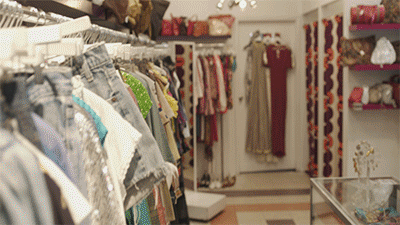 Every day has a different theme to it. You usually start the recruitment process with more casual clothes and then slowly work your way up to cocktail dresses and high heels. Only recommendation for outfits, DO NOT wear blue jeans and make sure its conservative. No rips and skin please.
3. Have a few interesting facts about yourself ready to go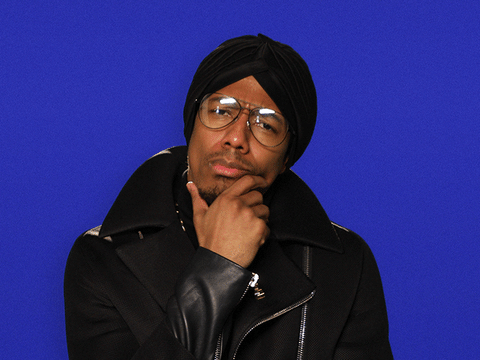 You are talking to several houses and in those houses, several girls and with those several girls, up to an hour of conversation. So make sure you have some interesting stories to keep the conversation going. Think about cool internships or where you've traveled, and go in depth to make it intriguing!
4. Pack snacks and other goodies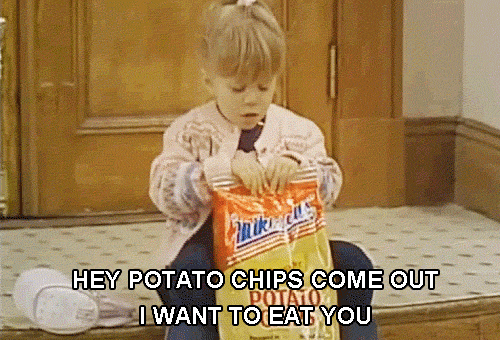 Bring snacks: There's no time to stop for food. Bring comfy shoes; as the days go on, the longer you have to wear uncomfortable heels so bring sandals or crocs to help ease the pain. Bring a portable phone charger: You don't want your phone to die while you're bored sitting out on the lawns. Bring sunscreen and bug spray. Whatever climate your school is in, bring things so you can be prepared for nature's worst.
5. Have a healthy mental stability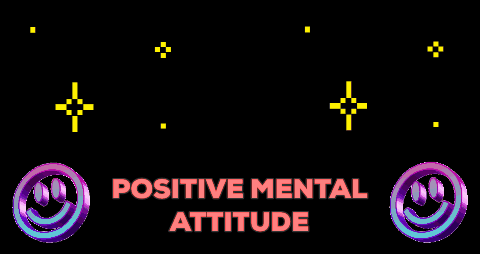 This is one of my most important things I tell people who are about to go through recruitment. This process can mentally, emotionally and physically break someone down. Whether it's walking in stupid heels and your thighs chaffing or feeling like you had a strong connection with a sorority and they don't invite you back, all of this can be very harmful to your confidence. Please keep a positive attitude through this whole process. Everything will work out in the end.
6. Don't only join Greek life for status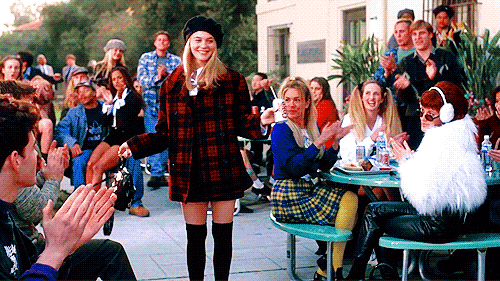 This is the biggest fault people have with Greek life. Many girls only go into Greek life for the frat boys and their parties. But sororities are so much more important than just that. It's a bond of sisters who are working together to improve the school and the philanthropies alongside them. Also, know your limitations because not everyone is going to get into the top tier sororities so don't only try for those.
7. Be open-minded about all sororities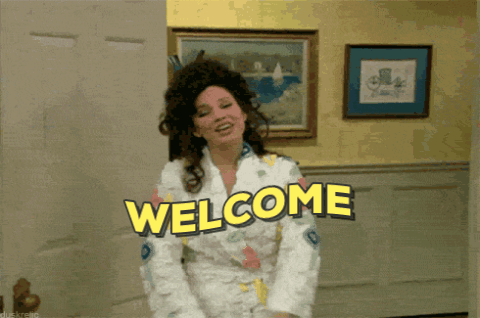 Going along with the last saying, be open to looking at the lower tier sororities. They do all the things the top tier ones do and the girls are super sweet. Every sorority hangs out with guys and every sorority parties; you're not going to be missing out on anything if you're chosen by a lower tier sorority.
8. Watch what you say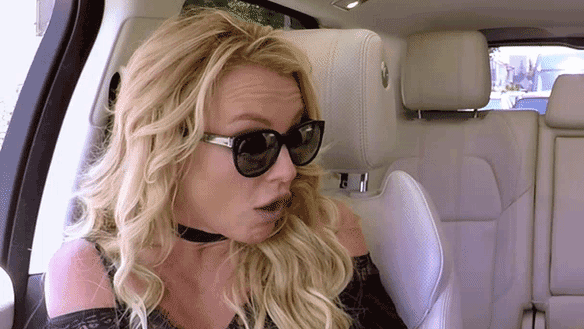 Your Rho Gammas will talk about this, but make sure you don't talk about the five B's (Boys, Booze/partying, Bible/religion, Barack/politics and Bucks/money). These topics will immediately hurt your chances of into getting in a sorority. We want only your sweet and innocent self. The dirty secrets can come out once you get initiated.
9. Smile... A LOT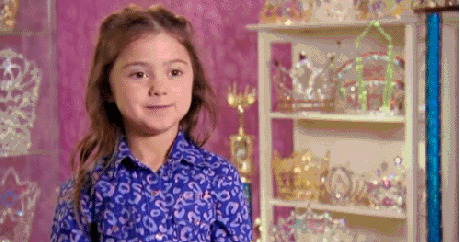 If your cheeks are hurting by the end of each day, then you already know you're doing well. Act excited and not completely terrified of every girl you talk to, but make sure it's a natural smile; we don't want one that looks like you're straining every muscle in your body.
10. Keep the conversation going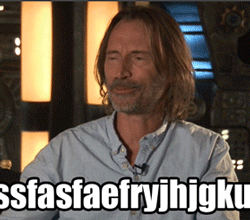 I know I said this above, but keep the conversation going with the girl your talking to. Bring up interesting talents, fun things about your hometown, why you chose your major etc. Nobody wants to just sit in an awkward silence for 30 minutes. Also, ask questions so that you include the other girl in the conversation. Ask her why she chose to go Greek and any questions you have about her sorority or the process. They will happily answer your questions.
11. Don't drop out of recruitment if you don't get your favorite house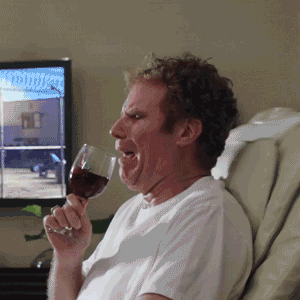 I understand it's heartbreaking not getting your top choices, but maybe you will actually fit in better with one that you didn't give much thought to. And don't get mad if one sorority keeps asking you to come back; be appreciative because they see something special in you that they want.
12. These are 200 girls you're going to be spending time with, make sure you like them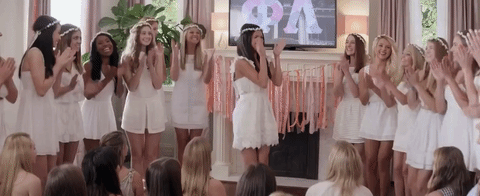 Make sure you can actually see yourself with these girls and involved in what they are fundraising for. You don't want to be bored with work you're not invested in or be surrounded by girls you don't get along with. Also, with this many girls there's going to be drama so make sure you can handle it.
13. If you don't get into a sorority, your life isn't ruined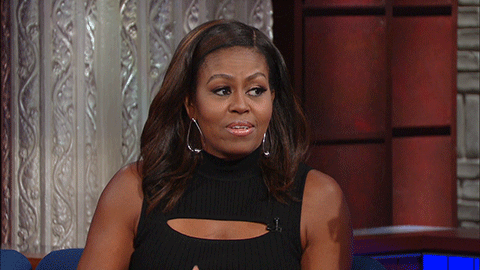 There are a ton of other things to do besides Greek life if you don't get into a sorority, like joining clubs or sport teams. Also, if you're worried about not getting into frat parties because you're not in a sorority, you have to realize that girls have the ability to just walk into a party without question. Frats don't even matter once you turn 21 because then you can just go to bars and clubs instead. If sorority life is literally the only thing you want to do in college, then go back and try again next year.
14. TRUST THE PROCESS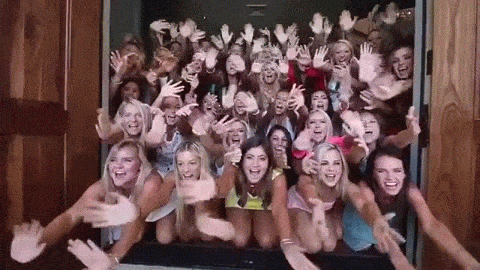 Rho Gammas will say this constantly, but seriously... trust the process. It's emotionally draining and you may think about dropping or having a mental breakdown, but I promise you that everything will work out in the end. Whether you get into your favorite house, another house or none at all, you will be okay and it will be the best thing ever.