Working in a fast-paced, ever-changing environment is never boring. In fact, it is quite the opposite! McDonald's, Burger King, Wendy's: there are just so many fast food chains available that all have their own signature food or drink items. But in the end, we all do the same job of serving customers fast, and we all have the same feelings and problems:
1. When you reach for the sweet and sour, but you're all out and have to run to the storage room to get more: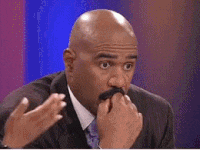 And you come back with the box and just shake your head... if you use the last one, go to the back and grab more! Well, we all know that common sense isn't that common anymore...
2. After making a McFlurry: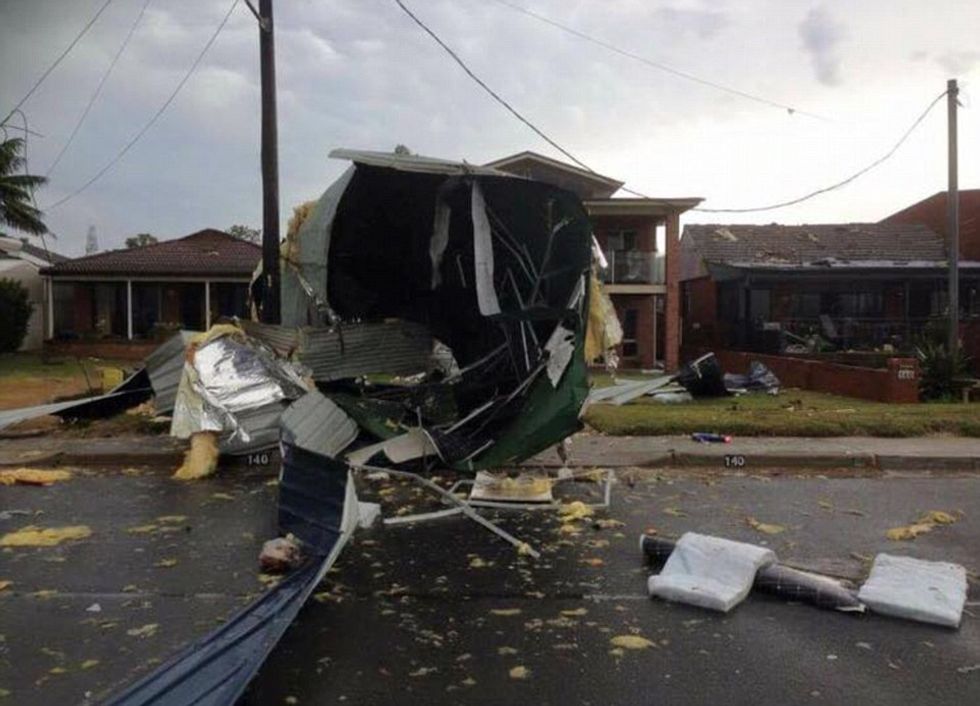 And vanilla ice cream gets everywhere... oh and don't forget about the M&M's, Oreo crumbles, and Reese's Peanut Butter Cup Crumbles. Why yes, a tornado just passed through here not too long ago...
3. When you're waiting on one nugget to fill the box
And the person who ate it looks at you like: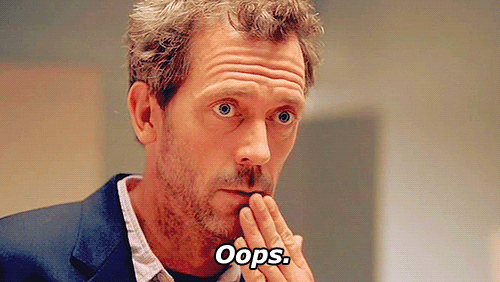 You just give them the death stare because now your times go up: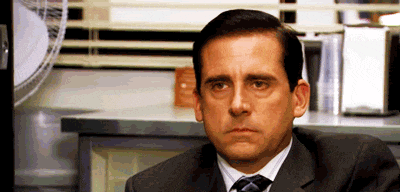 4. After the lobby closes, the restaurant becomes a place where you just let your inner McWeirdo out: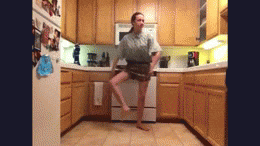 So, you're manager looks at you like: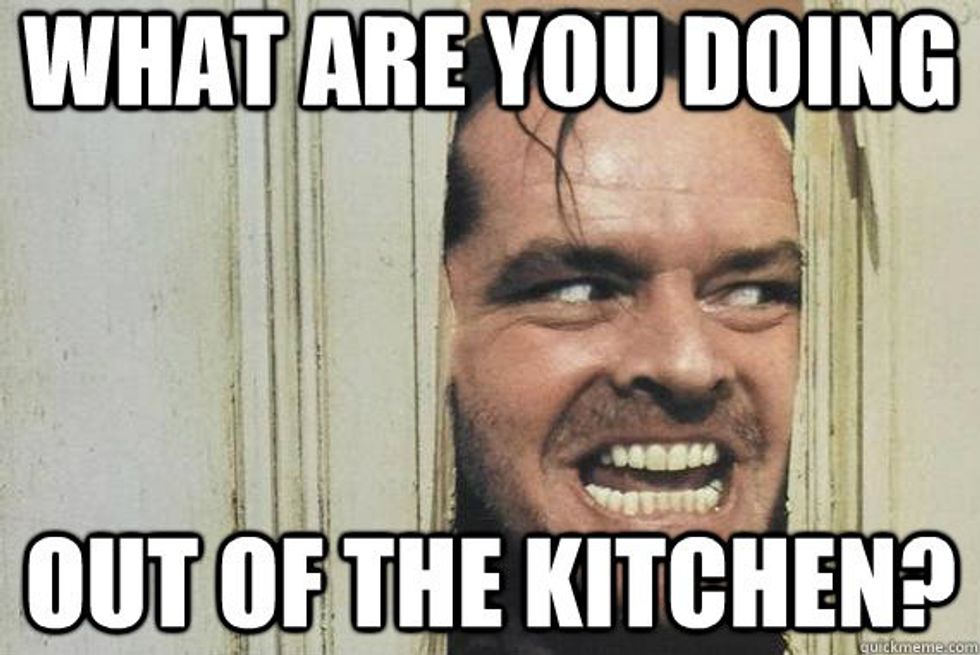 Yes, our night time is our personal time, where we able to listen to music and therapeutically clean everything, and prepare for the breakfast shift. So yes, lots of music and dancing to make sure that you stay awake! Working until 3am and trying to be productive (well at least awake) is difficult for us early birds.
5. When a person asks for six picante sauces for two breakfast burritos: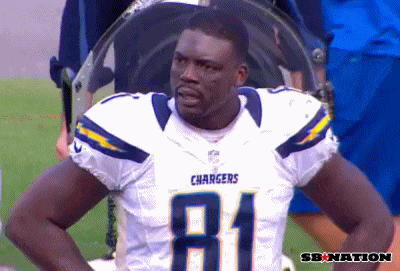 What are even doing? Drinking it?
6. When you make eye contact with the customer, and he or she just nods: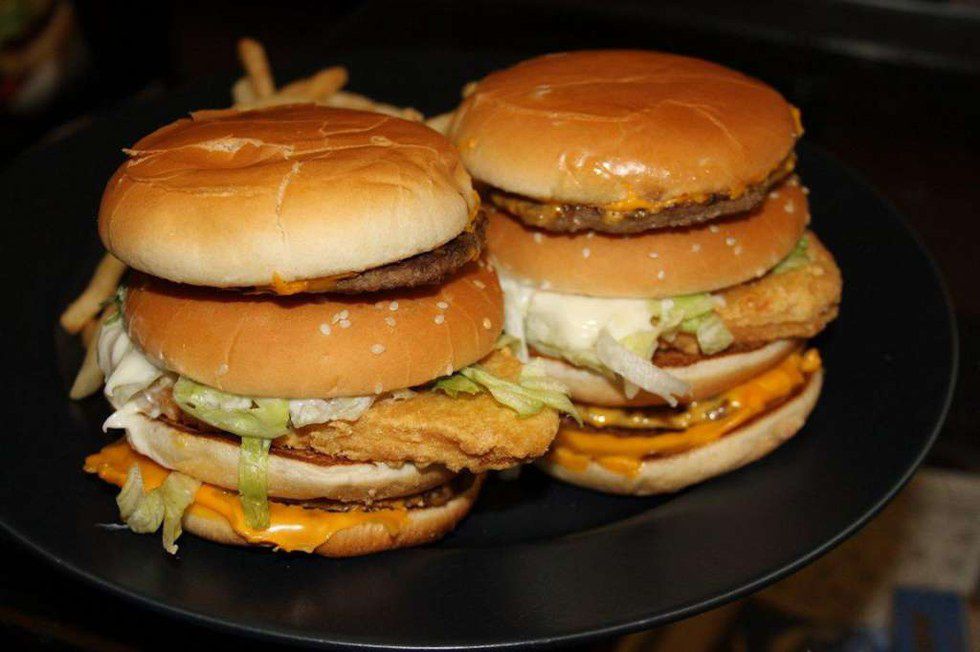 Fine, I guess we'll make it for you...
7. Smelling the freshly baked chocolate chip cookies: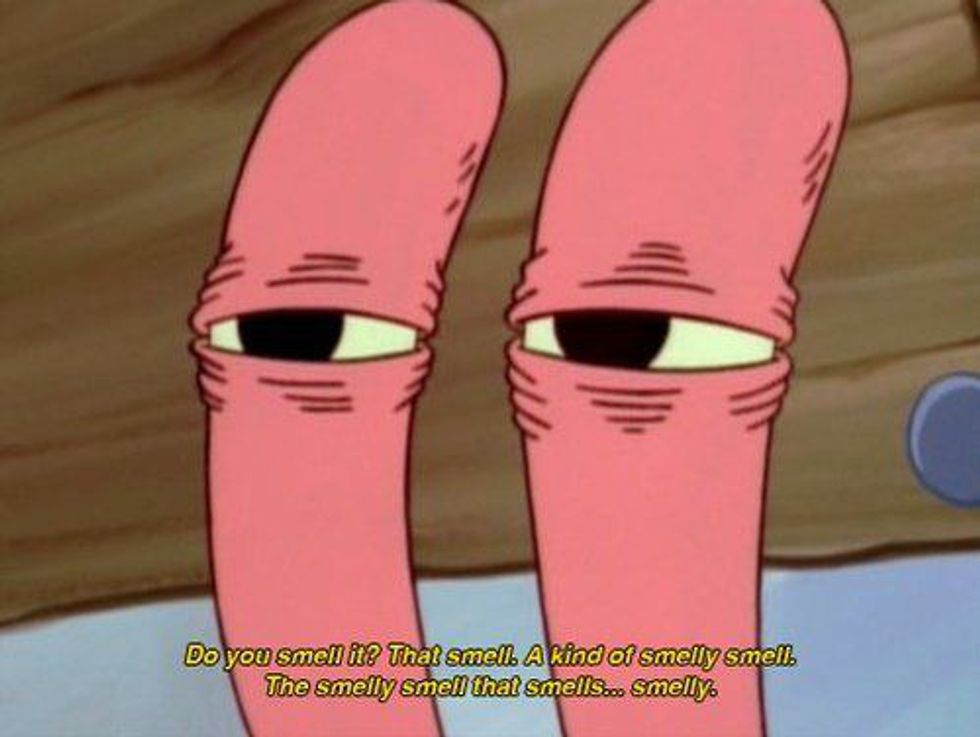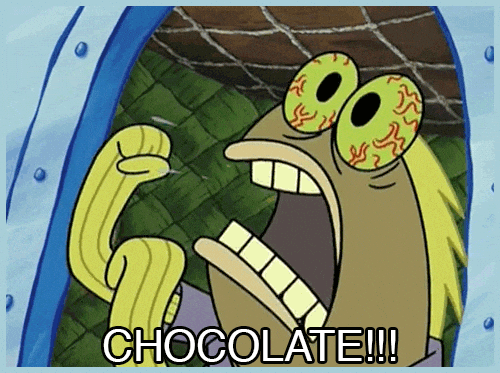 But then you realize that you really don't need those extra calories... after all, you did just have your employee meal...
8. When you accidently leave the headset on after taking an order and everyone can hear everything you are saying: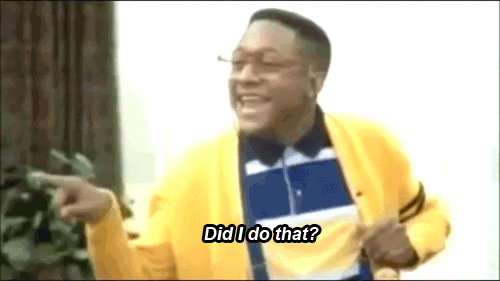 But, we are so positive all the time and have absolutely nothing to worry about :)
9. When someone comes through the drive thru window and says that you messed up the order, but you absolutely know that you didn't: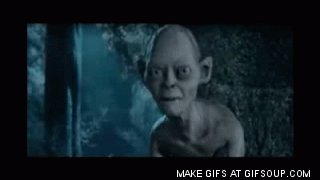 Please, I know you're order, and even 'ask, ask, and told' it to you... you only ordered a 4 piece happy meal... not a number one, three, and four... I think I would have known that...
10. Smelling like french fries after your shift: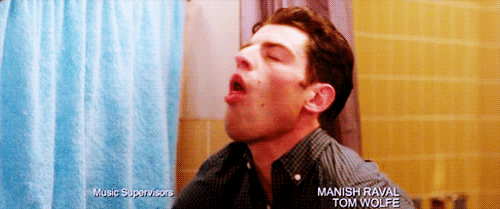 Yeah, it smells and tastes good fresh... but after an eight hour shift of constant fryer exposure is no bueno.
11. When you get cursed out by a customer for no reason: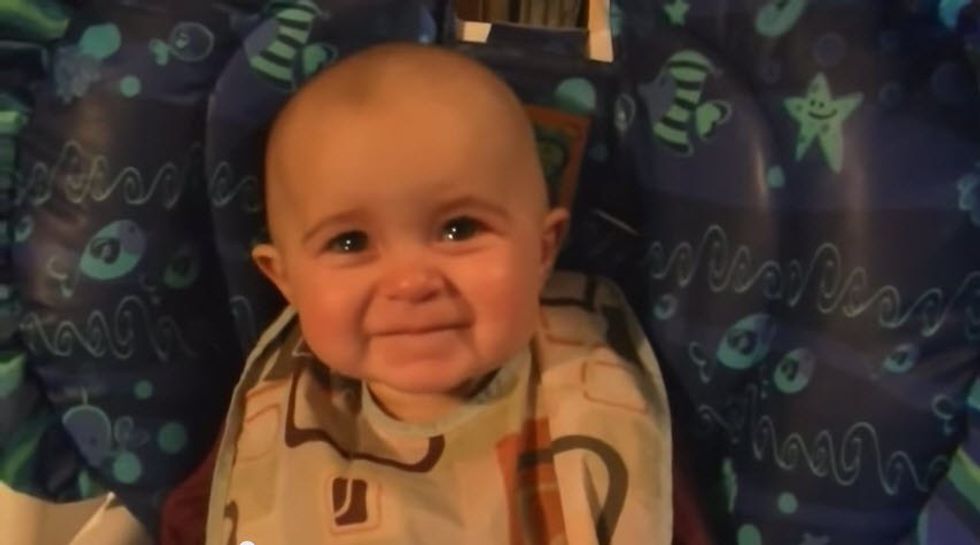 But you are also trying to keep it together...
12. When a customer says how bad they feel for you because you have to work at McDonald's: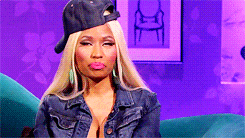 Oh please, I love my job and don't need you to tell me about how much working at a fast food place must be the 'hard knock life.' I wouldn't be here if I didn't...
13. Getting exiled into back booth during the winter: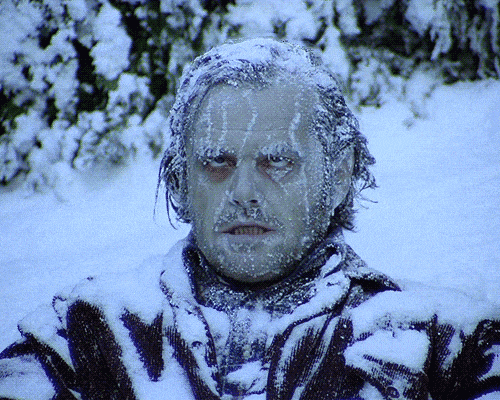 In negative degree weather, it is hard to make change ya' know... Good luck feeling your hands or face afterwards...
14. Trying to make a beautiful three swirled soft serve ice cream cone:
Complete silence in the room...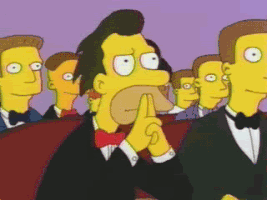 But then it happens...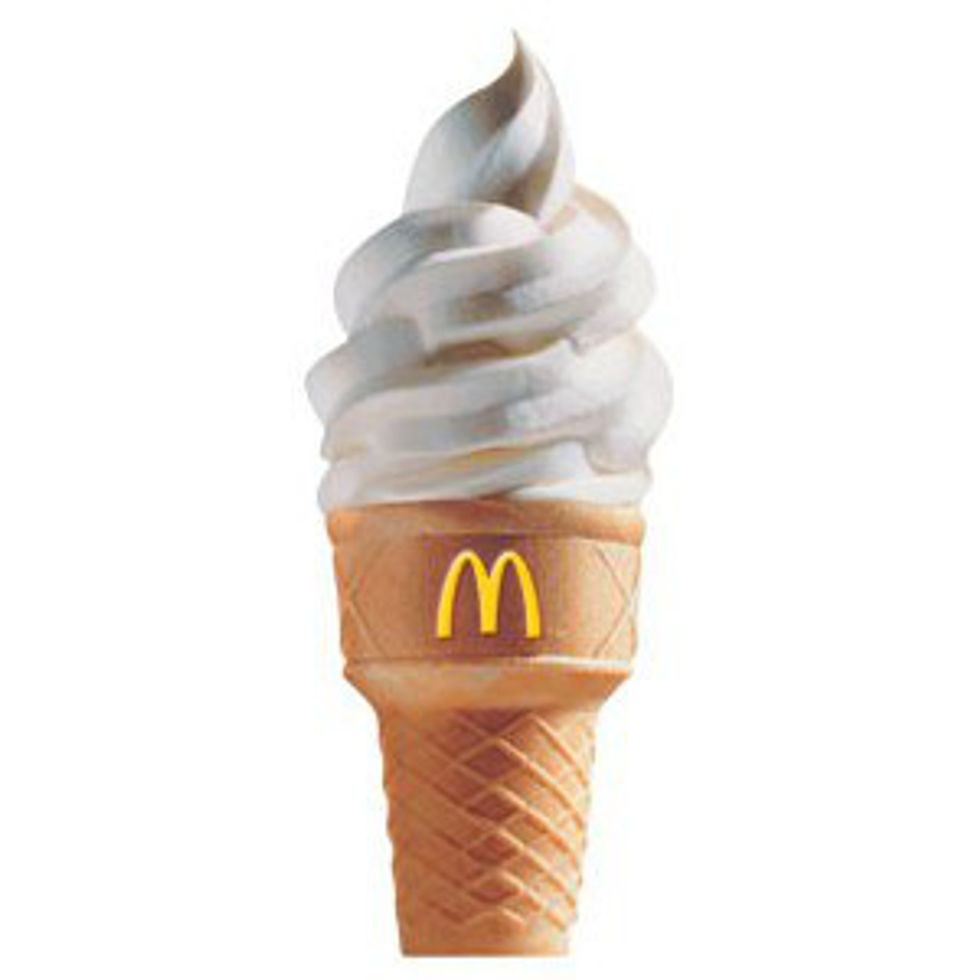 In the end, as a McDonald's employee of a combined time of over two years now, I love my job and wouldn't trade it for anything in the world. It has taught me so much and allowed me to flexibility to attend school, meet amazing people, and develop leadership skills. Even though there are some days that result in me wanting to just cry, others scream, I still am proud to work in the fast food industry.