The next time that you see family, I can guarantee that they will ask the dreaded question: what are you going to do this summer? Odds are you have no clue (if you're anything like me, at least). College students are at the awkward phase of having not enough experience but thinking that we are adults because we are (somewhat) mature and responsible. There's a building pressure to get a decent paying job to begin paying off the ridiculous amount of student loans and gain actual experience so that, when college does eventually end, you will have a strong resume to impress at interviews. Getting a job would be a lot easier if you weren't competing with every person over the age of 16. Not to mention that getting a good internship is more difficult because some aren't paid and it's likely that there's more competition for the better internships. Good luck, kids. You're probably going to need it.
1. Reaching out to your parent's friend's uncle's cousin as a connection.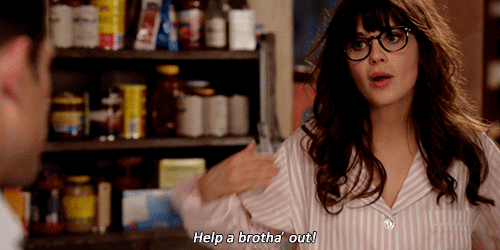 2. Attending every internship or job fair in desperation.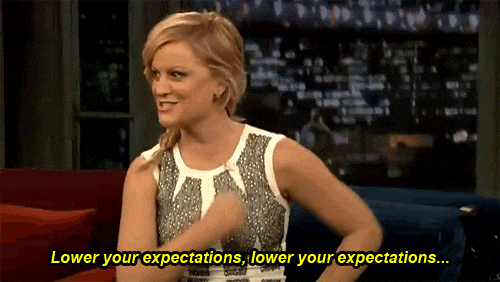 3. Filling out applications is the absolute worst.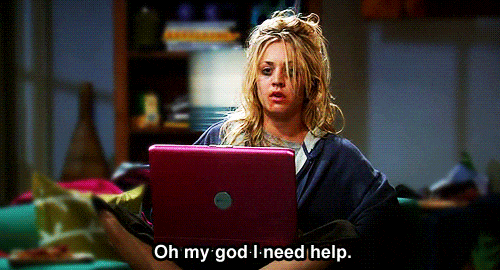 4. Building up your résumé by adding everything you've done since birth.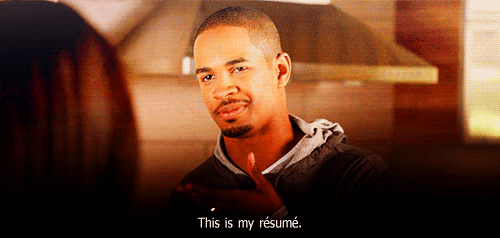 5. Wanting an easy job to be paid to just sit there.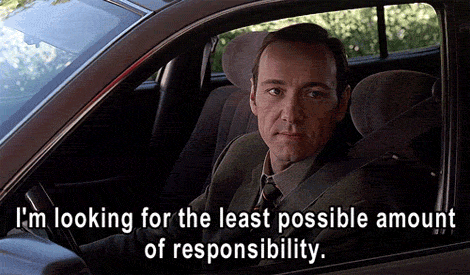 6. Having an internship that isn't paid.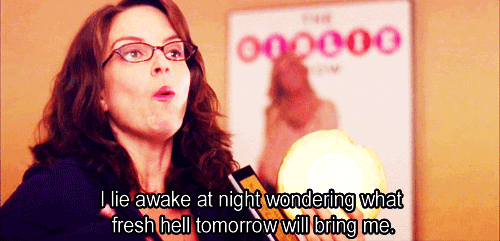 7. Where are you even supposed to do Skype interviews?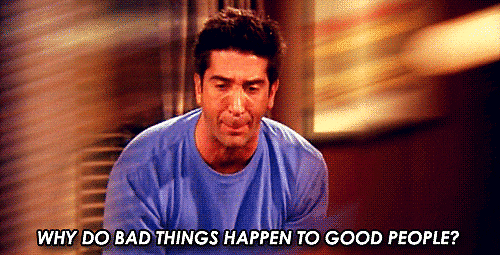 8. But you need money.... so you apply to literally everything.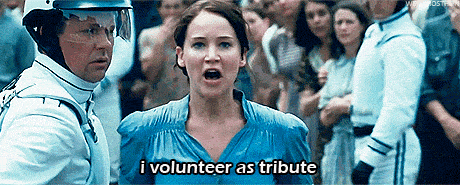 9. No one is even hiring yet.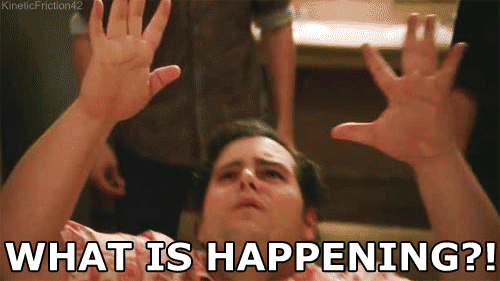 10. Or they have all the positions filled up and it's nowhere near summer yet.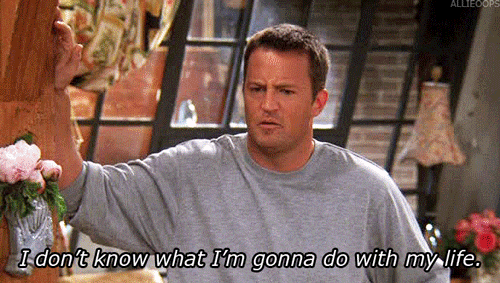 11. Looking for a job that's relevant (albeit somewhat) to your major and future.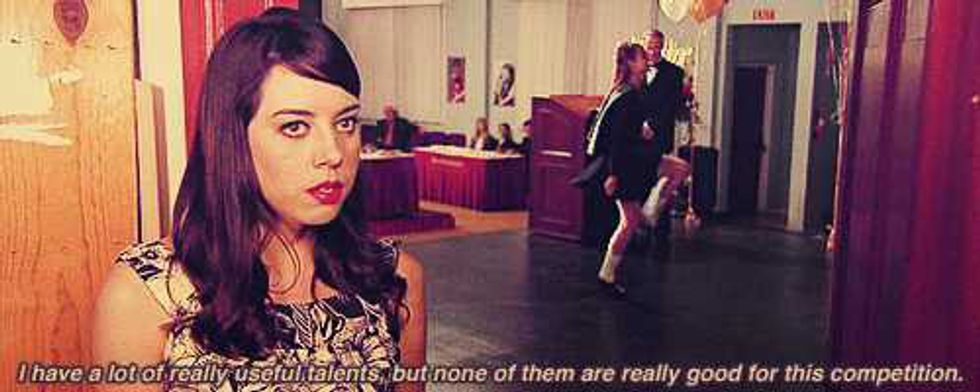 12. Watching those lucky people who have the same jobs every summer have that guarantee.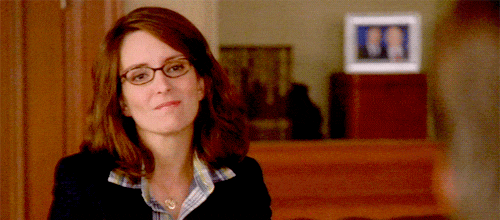 13. Where do they even expect you to find an amazing job that will change your life?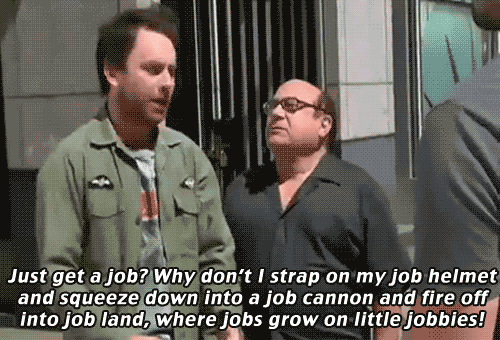 14. The worst part is that you don't even want a job. You just want money.