To become an aunt is one of the most beautiful things you can describe. Your niece or nephew comes into your life and changes everything. They are able to teach you, in a few short months, that an aunt's love is unconditional, and the benefits you gain are unlimited. I wake up every morning knowing there is a smiling face out there that loves me with his whole heart. So thank you, Kolby Daniel, for showing me that innocence and sincere happiness still exist.

1. You get to show off a child that isn't yours, but looks similar to you.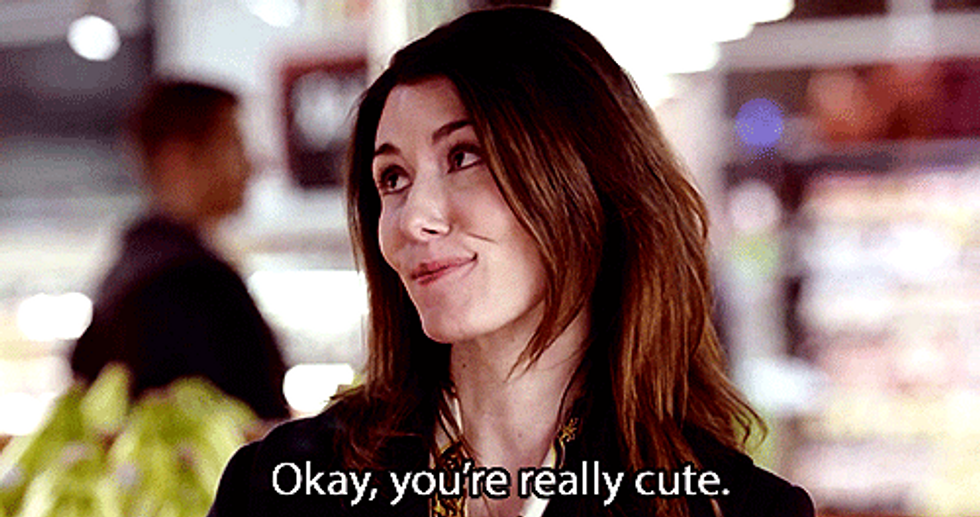 Going out with your niece or nephew is the best feeling because everyone compliments how cute they are, as if you didn't already know. Yes, I know he is adorable. It runs in our gene pool.
2. You are able to plan fun adventures with them that channel your inner child.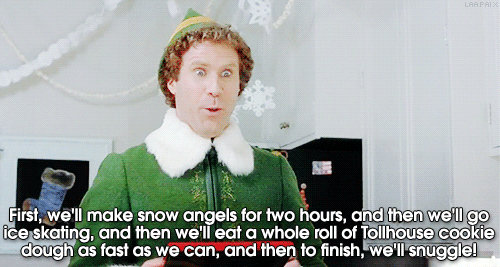 By being the youngest kid, I missed out on some childhood adventures because I wanted to act grown up like my sister. But with my nephew, I am able to relive every child memory without shame. Hello jump castles, skating rinks, water parks and carnivals.
3. Buying cute clothes for them becomes a regular thing.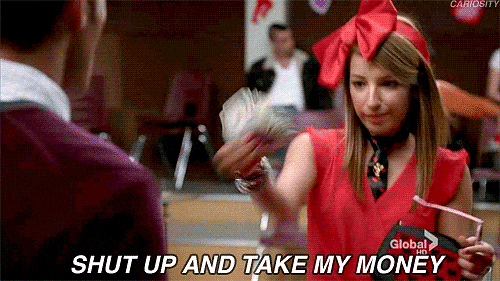 Going to Target has become 10 times more fun. As you look through all of the cute clothes, you can't resist buying your little one something.
4. You become way cooler than your sibling in the child's eyes.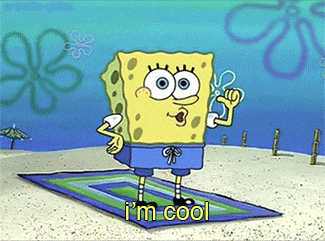 Face it, you've always wanted to be cooler than your sibling and now you are. Plus, you have a small child that will now remind your sibling of this daily. Mission accomplished.
5. The endless hugs, kisses and I love yous.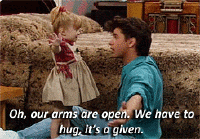 The affection that a child carries in their heart is irreplaceable. Nothing will melt your heart more than a hug and a "I love you" from a precious two year old.
6. You can pass for a mom, but a fun mom.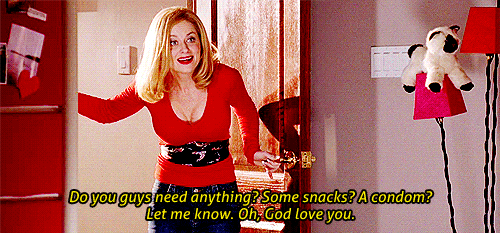 When you go out in public many bystanders may confuse you as the child's mom, but it's okay. At least you are the "cool" mom that lets their child get away with nearly everything.
7. You become one of the child's favorite people to be around.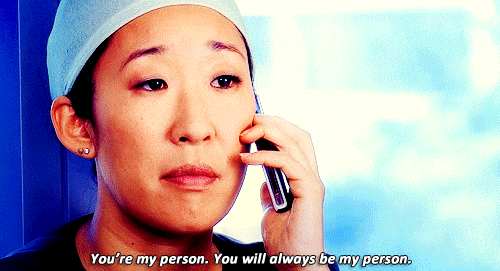 Slowly you will become your nieces' or nephews' favorite person, which is an honorable position. Having a little one compliment you on how fun and cool you are never gets old.
8. Holidays are revamped into full spirit. Hello Santa and the Easter Bunny!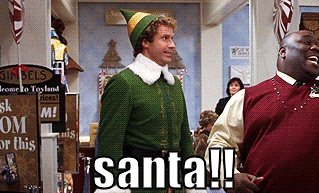 As all the kids age in your household, the spirit for particular holidays tends to die down. However, as soon as you become an aunt, believing in Santa Claus is revamped. Milk and cookies, here we come!
9. You are able to be the secret keeper and advice giver on things they aren't quite ready to tell their parents.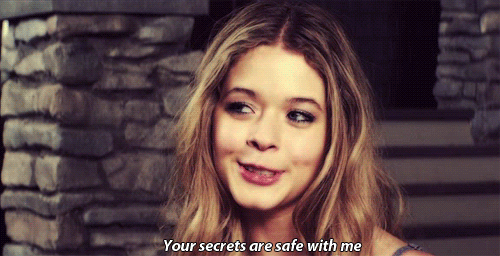 Kids tend to open up to their aunts because they feel as though they are more of a friend than their parents are. Being able to know all of their juicy secrets as well as give them advice on what to do is so fulfilling.
10. It gives you reasons not to want a child while you are young. Hello temper tantrums.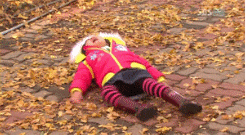 The second I heard my nephew scream and shout in public, I second guessed having a child. I'll wait 10, 20 or maybe even 100 more years before that happens.
11. You are able to spoil them immensely.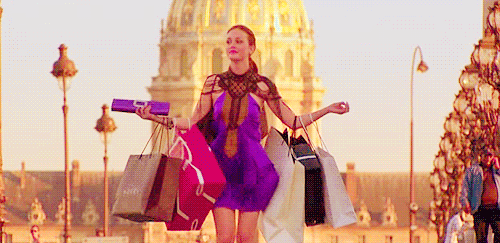 Buying them everything they need or want becomes your new thing. You can call me super aunt because I always roll up to my siblings house with something for the little one.
12. Best present award always goes to you.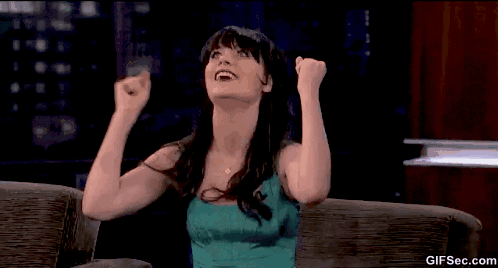 You understand your niece or nephew, so you always know exactly what they want—which irritates their parents when their child likes your present more. Once again, mission accomplished.
13. They help you grow as a person.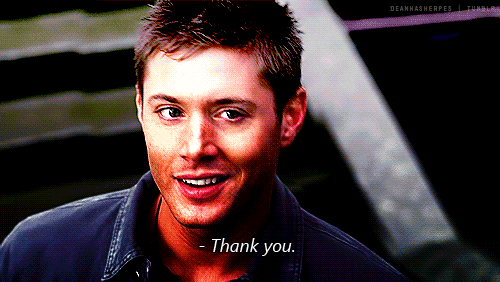 Becoming an aunt helps you grow in ways that you never thought you would. It helps you find the true meaning of unconditional love, and it teaches you how to love another human with your entire soul. The benefits of becoming an aunt are endless.
14. At the end of the day, you have a special little one who has stolen your entire heart.
You gained a type of love that can never be replaced, and that itself is pretty awesome.