D.C. is known for being a tourist central place, but there are many places besides the usual touristy destinations that are often overlooked. Having lived in D.C. this summer for an internship, I've accumulated a pretty thorough list of worthwhile places to visit. Some destinations, I have personally been to while others, I have only heard of in first-hand accounts, but would love to visit someday. Whether you plan on living or visiting D.C. at some point, this list can help you plan an amazing experience.

1. Watch Outdoor Movies.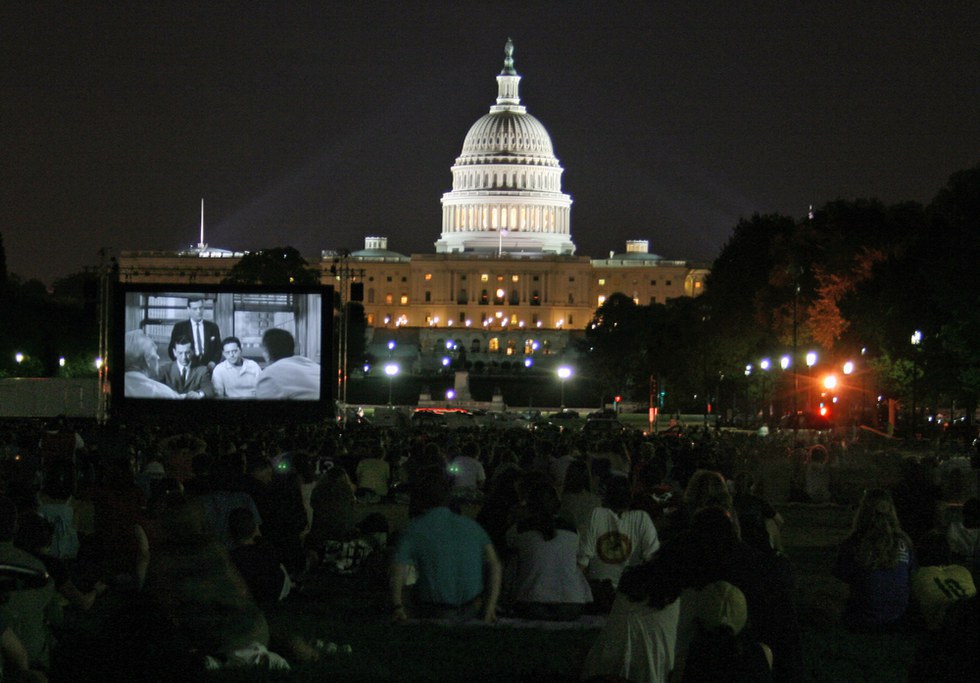 There are many outdoor movie screenings at D.C. during the summer: Screen on the Green near the Capitol, National Harbor movies every Sunday night, Bethesda screenings, and so forth. Just be sure not to get sidetracked by the amazing scenery nearby!

2. Stroll to the National Harbor.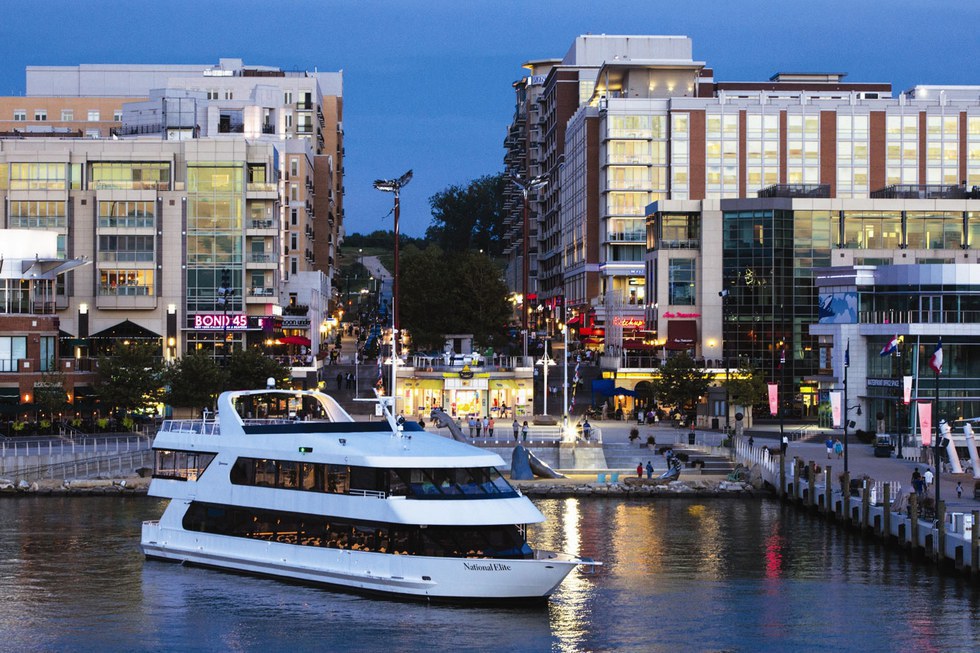 A great little town by the Potomac river, this place is full of dining options, a Ferris wheel and outdoor movie screenings every Sunday night. Since it is a bay, there is also a small patch of sand and rocks that you can take a walk along...making for a perfect romantic stroll.

3. Go to a Nationals Game.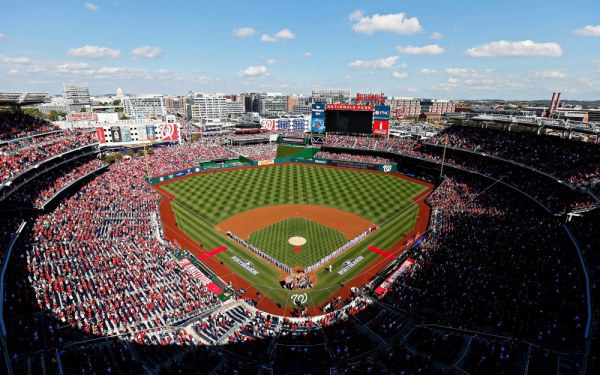 Going to a National's Game is a must if you want to experience a piece of the D.C. life; baseball is THE WAY of D.C. life. Even if you're not particularly into watching the sport itself, the whole experience of being in the stadium among thousands of people, catching wafts of popcorn and booze and having upbeat music pound in your ears is an incredibly energizing experience. Warning though: the subway will be VERY crowded before and after the game, so be careful and just channel your inner sardine in a can form -- you'll survive.

5. Visit the Yards Park.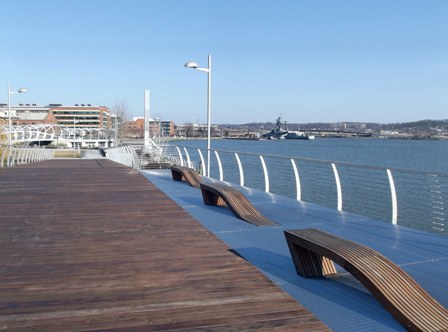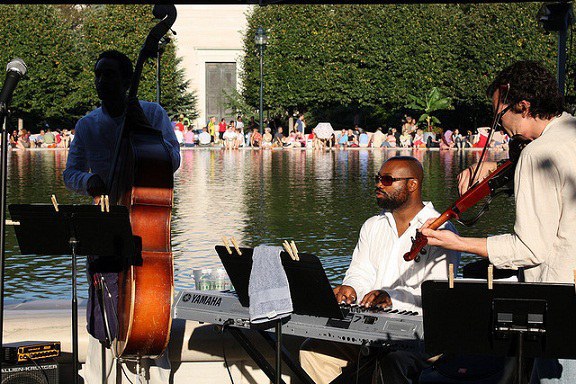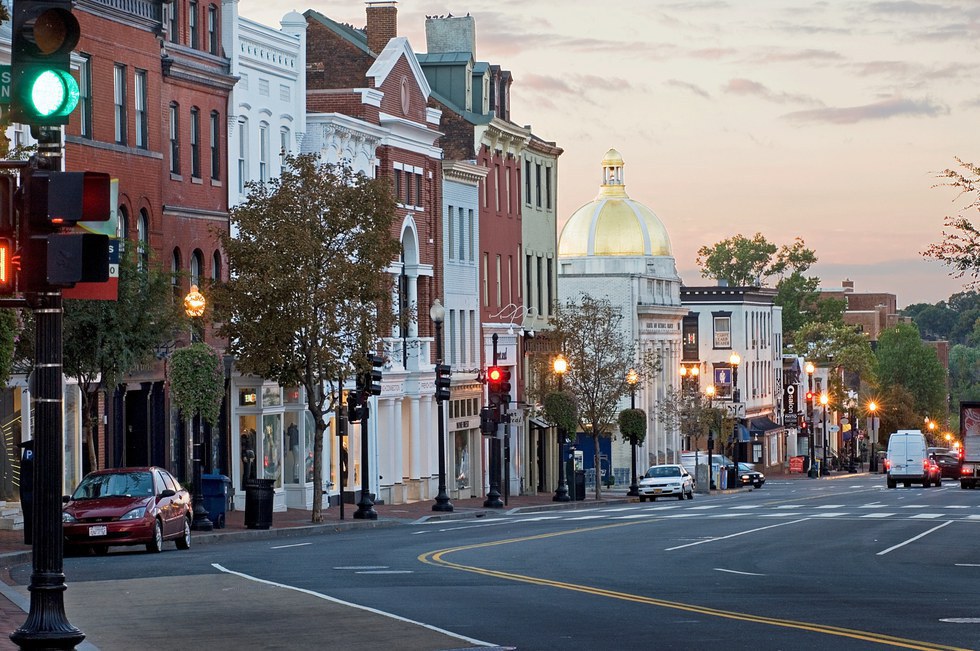 8. Have fun paddleboarding, canoeing, or kayaking at Potomac River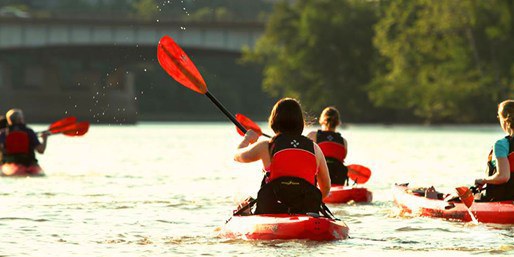 The things you can do on water here is endless. If you're looking for a more movement in your trip, the Potomac River is for you. Fletcher's Cove has a pretty good deal for canoeing and kayaking, and I believe you can fish there as well.
9. Go to the Smithsonian Museum After Hour Parties.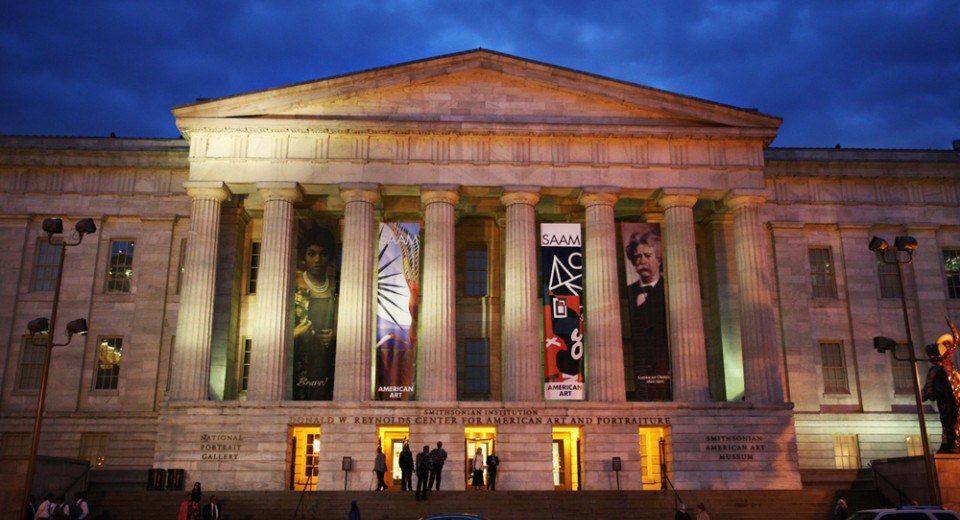 Smithsonian museums close at 5:30 p.m. But did you know that they come back to life again at night? In fact, a lot of these museums hold after hour parties full of cocktail, music, etc. Be sure to be on the lookout for one during your stay here.

10. Visit the Kennedy Center for Live Music.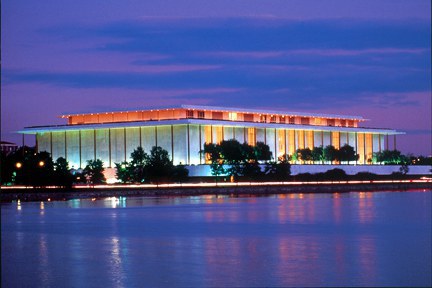 The Kennedy Center hosts a lot of live music, including many free events. I have heard that with music or not, the view from the balcony is incredible, especially that of sunsets.
11. Explore Arlington Cemetery.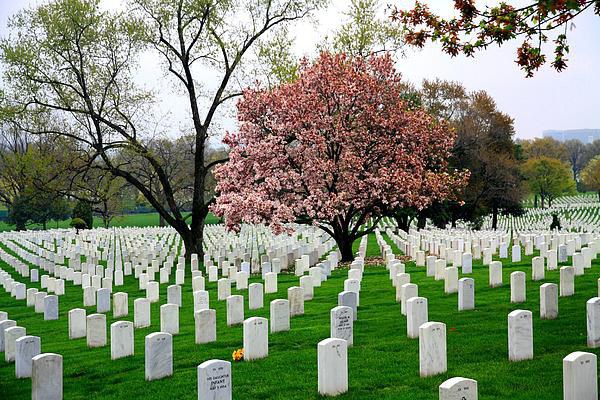 Arlington Cemetery is an often overlooked tourist destination because it's not located in the central touristy area. The visit is a sobering one, one that forces you to really appreciate the soldiers today and of the past, and their sacrifices. The seemingly endless rows and rows of tombs are breathtaking, making you wonder about each and every person's life. If you stop by here, make sure to make a stop at JFK's final resting place and see the guard change at the Tomb of the Unknown Soldier.
12. Visit Capitol Hill Bookstore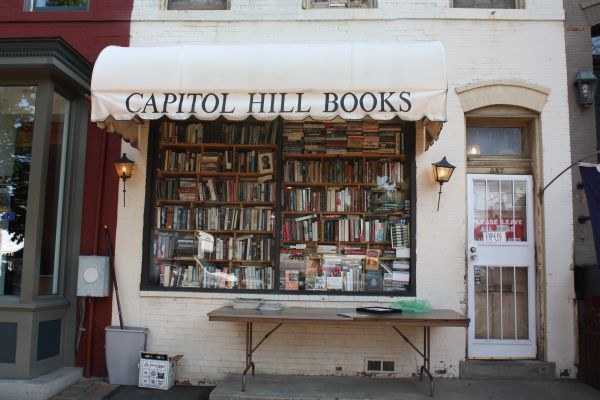 If you're a bookworm, the Capitol Hill Bookstore is going to be your paradise. It is a used bookstore, which means everything has marked down prices. The WIDE collection of books of various genres-- nonfiction, novels, poetry-- makes it book heaven. So many amazing works all stocked together in one.

13. Go to Sunday Flea Market at Eastern Market.
Right by the Capitol Bookstore (Eastern Market Metro Stop on Gray line), the Eastern Market Flea Market takes place every Sunday. It has a great selection of paintings, photography, jewelry, bags, clothing, old Times magazines, fresh fruits, vegetables and a plethora of unique little finds. This destination is very popular among locals here and not always known to the tourists.