It's no lie that summertime in Michigan is a magical thing. From memorial day to labor day, there are an endless amount of things to do. Whether it's beaching it on Lake Michigan or spending the day in Detroit, there's something for everyone. If you're needing a little summer adventure inspiration, I've got you covered. Here are 13 things to do this summer in the lovely Mitten State.
1. Visit one of the Great Lakes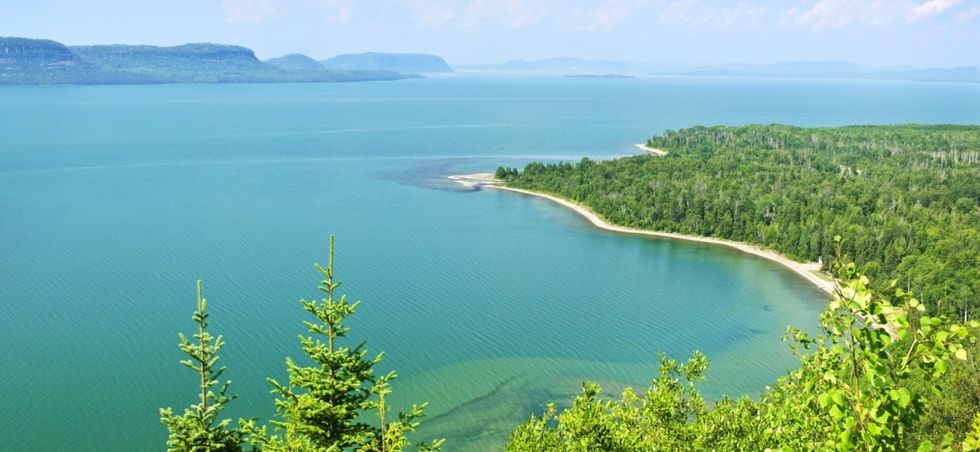 This may seem like an obvious suggestion, but there's nothing better than spending an entire day relaxing on the beach. Luckily for us, we can choose between 5 beautiful large bodies of water.
2. Go to a drive-in theater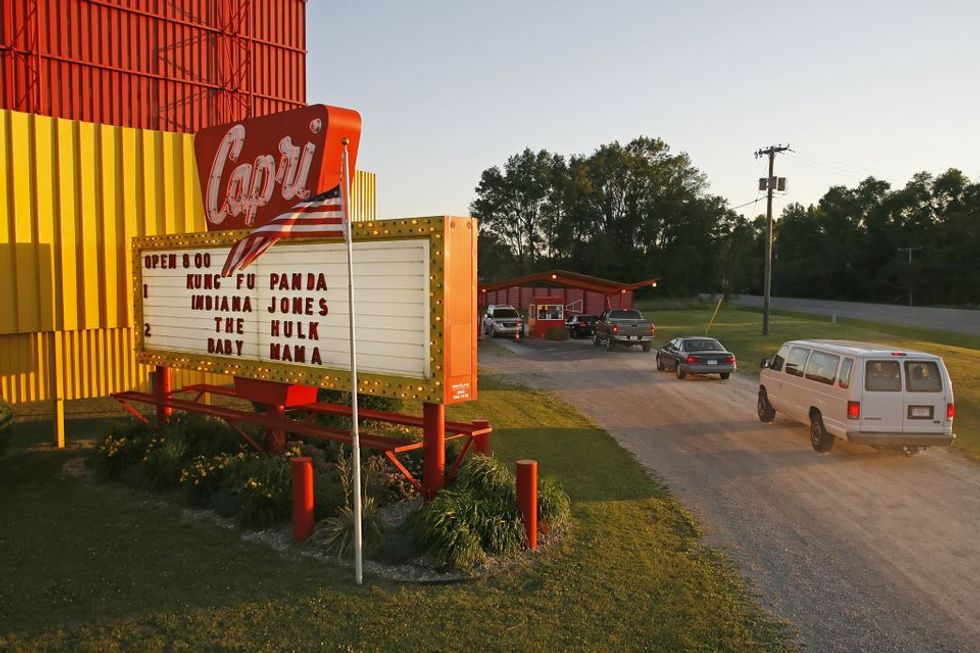 There are still a few drive-in theaters left in Michigan, including ones in Coldwater, Honor, and Ionia (which is super cool btw). There's nothing quite like going to the drive-in with some friends and watching movies under the clear, nighttime sky.
3. Climb the Sleeping Bear Dunes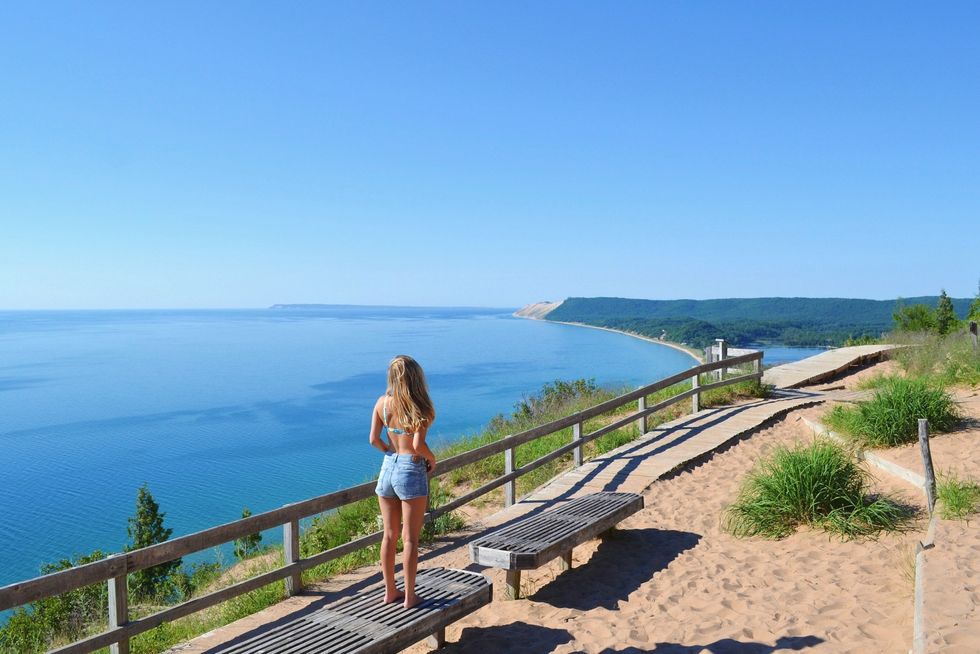 Located on the north-west side of the state, the Sleeping Bear Dunes are a must see at least once in your life. Once you've made it to the top of the sand dune, the views are absolutely incredible.
4. Go to a music festival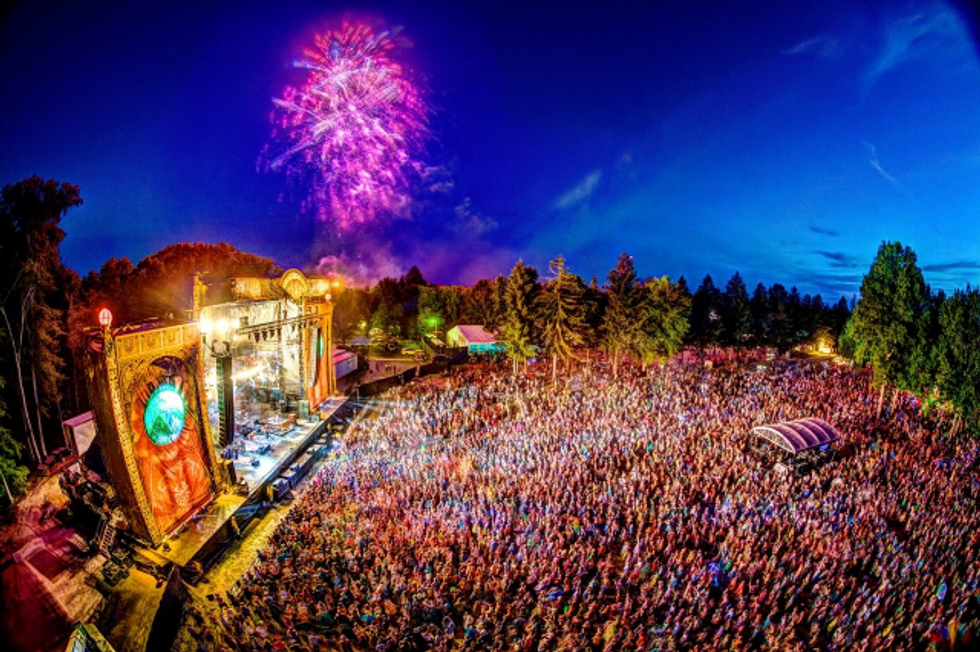 Music festivals are becoming more and more popular each year, and there's a variety of them you can attend. With Faster Horses (July at the Michigan International Speedway), Mo Pop (July in Detroit), Electric Forest (end of June/early July in Rothbury), Common Ground (July in Lansing), and many more, a wide range of music is showcased.
5. Drive M-22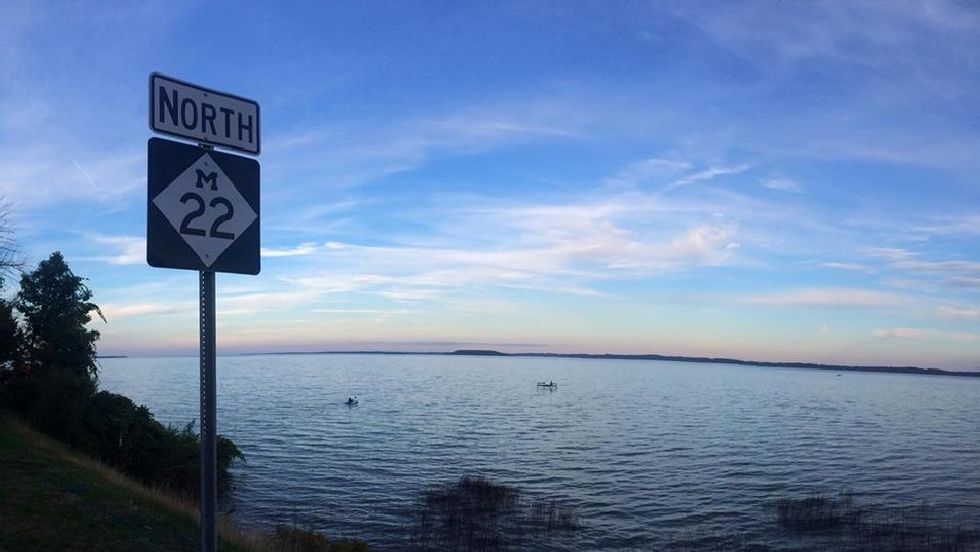 This 116-mile highway allows you to see a very cool part of the state. It runs along the Lake Michigan shoreline and shows you what the Leelanau Peninsula consists of.
6. Tube the Platte River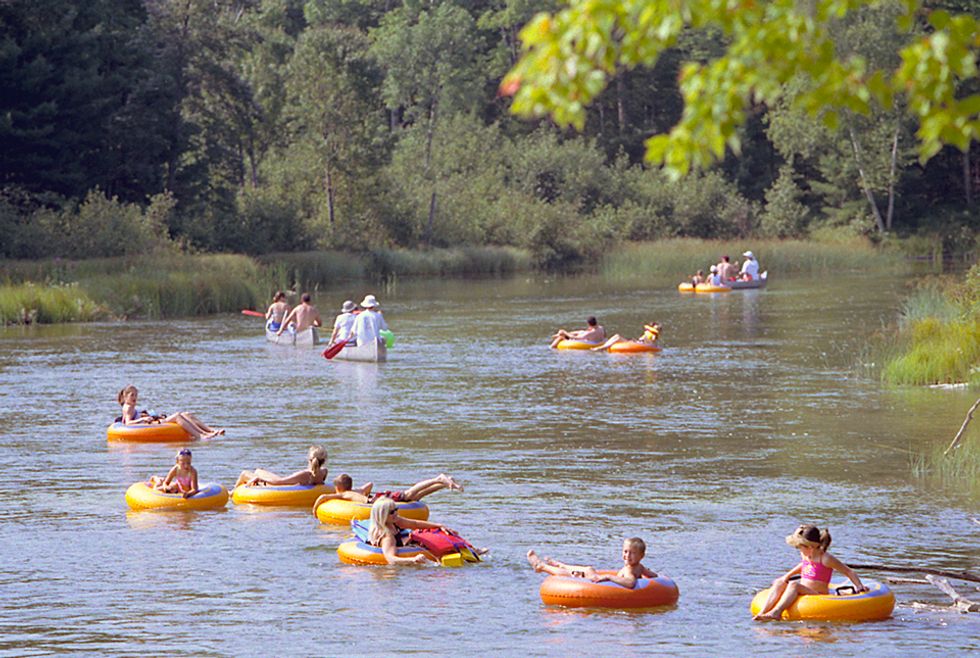 On a hot summer day, the Platte River is a great place to cool off. It takes about 2 hours of pure relaxation to float to the end where it meets Lake Michigan.
7. Spend a weekend in Detroit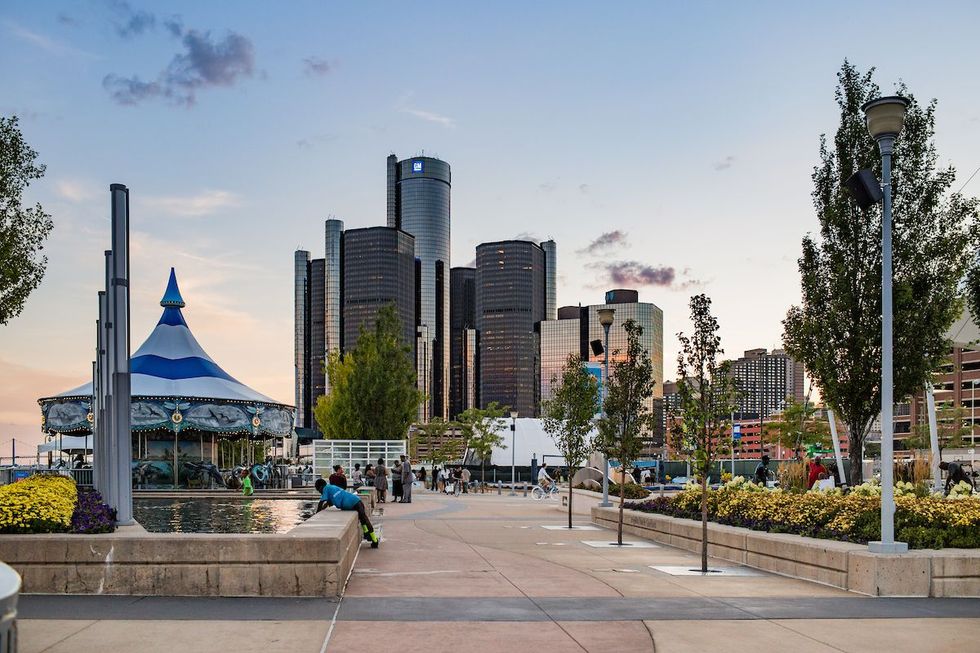 There are an endless amount of things to do in Detroit. From attending a concert to gambling in Greektown, you won't feel an ounce of boredom. Enjoy the Motor City!
8. Visit Mackinac Island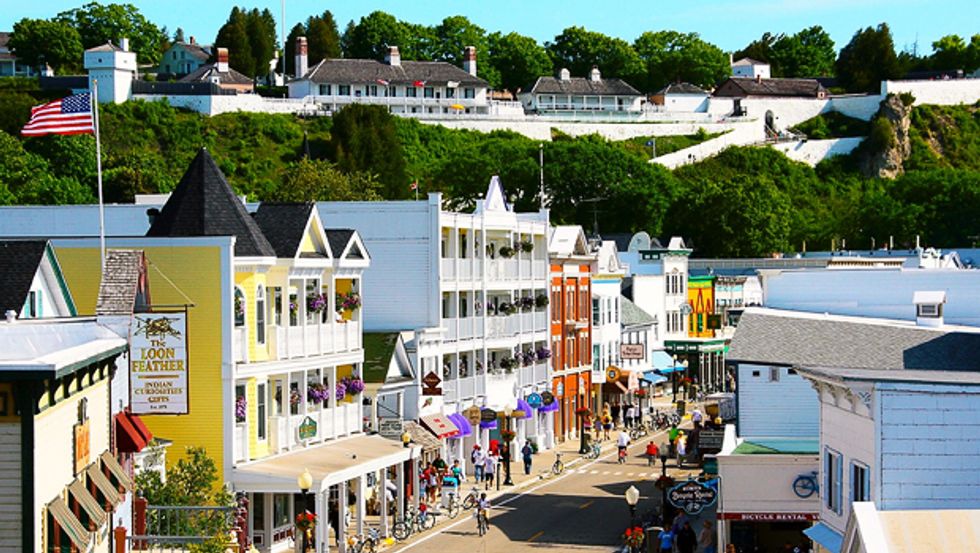 On the very northern tip of the lower peninsula, you'll find the ferry to go to Mackinac Island. There's places to bike or hike, plenty of souvenir shopping, and a little bit of history. It's truly a wonderful place to visit.
9. Go to Torch Lake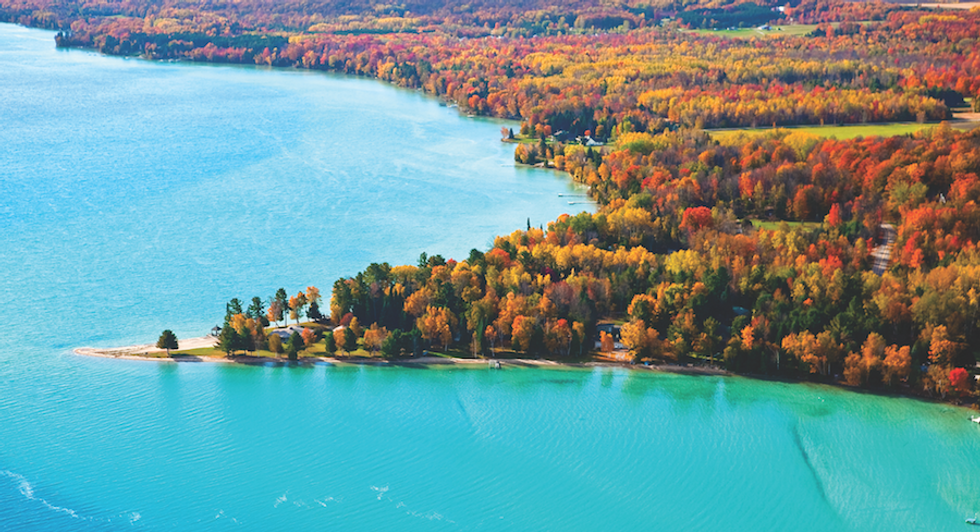 Known as one of the most beautiful lakes in the United States, Torch Lake is home to the most breathtaking turquoise water
10. Visit the Tahquamenon Falls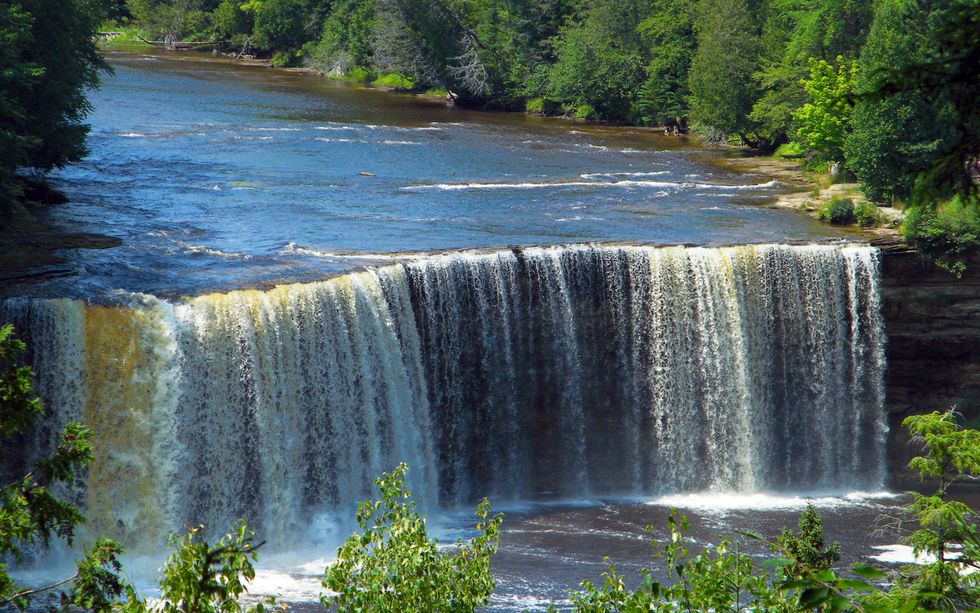 There's no question why the Tahquamenon Falls are located in Paradise, Michigan. Its magnificent views are something that everyone should experience for themselves at least once.
11. Take your boat up to the Inland Waterway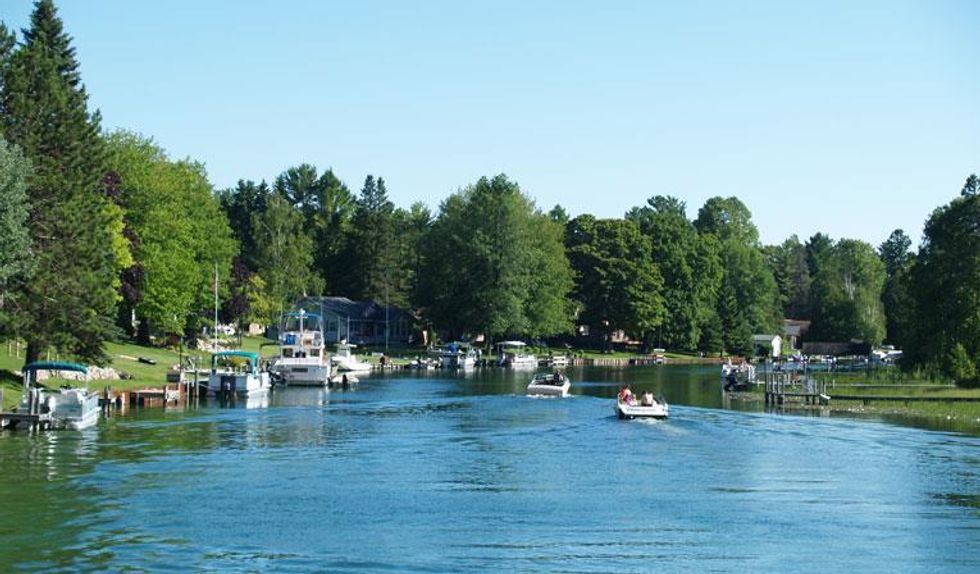 Stretching from just north of Petoskey all the way to Lake Huron, the 40 mile stretch is a fun boating experience. The Inland Waterway takes you through rivers, lakes, and a few dams; you'll definitely gain a new appreciation for all of the naturally beautiful places that our state has to offer.
12. Go to a baseball game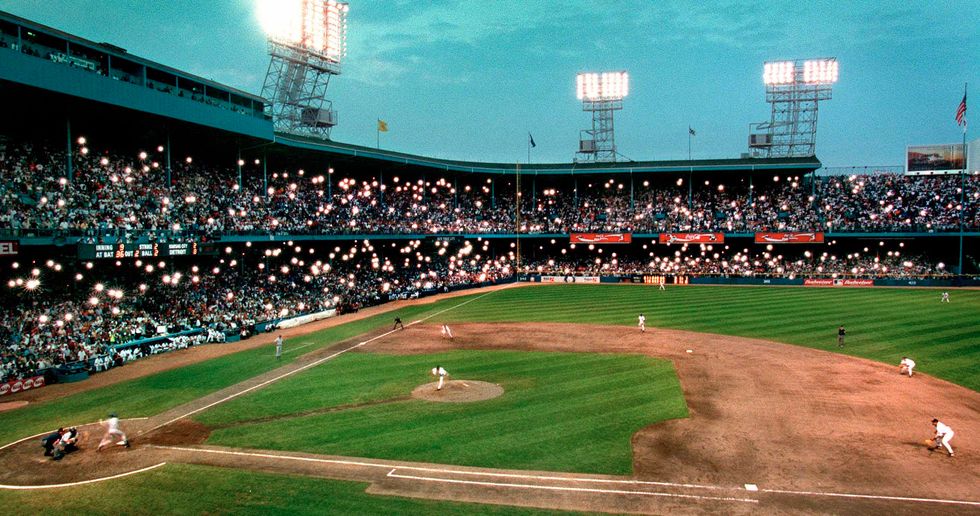 Whether you go to Grand Rapids to see the West Michigan Whitecaps, Detroit to see the Tigers, or even Lansing to see the Lugnuts, a day at the ballpark is a classic summer activity.
13. Spend the day at Michigan's Adventure
If you're a fan of amusement parks and not a fan of the long drive to Cedar Point, Michigan's Adventure is a great place to go! In addition to the roller coasters, there's a water park where you can cool off on even the hottest summer days.