Even though we are in July now, I still have things I want to do before summer comes to a close. I hope you see these different activities and try doing them with your friends, family, boyfriend, etc. Let us make this summer, one to remember!!
1. GO TO A "NICE" BEACH

Beaches, where I live, are not really the greatest & so I want to go to one that has actual sand, clear water, and is a good time.
2. SEE A SHOOTING STAR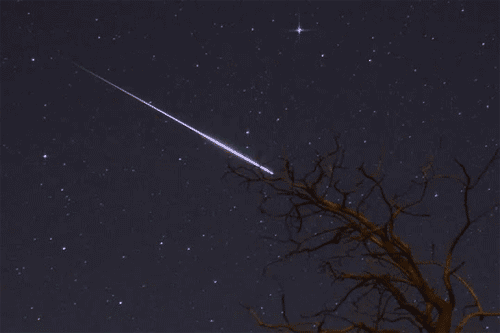 I see at least three every summer & I love getting to see more each and every year. They are just so special and absolutely breathtaking. If you have yet to see one, I recommend looking for them in August (that is when you will see them the most!)
3. GO ON A NEW ADVENTURE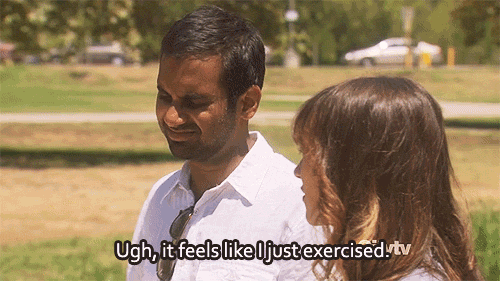 There are thousands of different places to explore in my hometown and probably yours as well. Take advantage of the gorgeous weather and get out there. Find cool and exciting things!
4. GO TO THE FAIR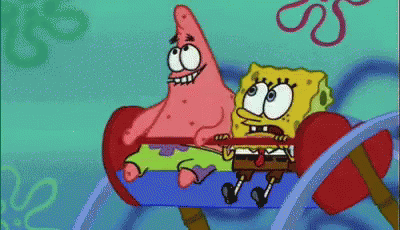 Every year I go to the fair and I would say I got at least five times a year. The atmosphere is just amazing and so is the greasy food. There is no place I would rather be than at the fair my last few weeks of summer vacation. Look to see if there is a fair by you & go to it.
5. HAVE A BONFIRE WITH FRIENDS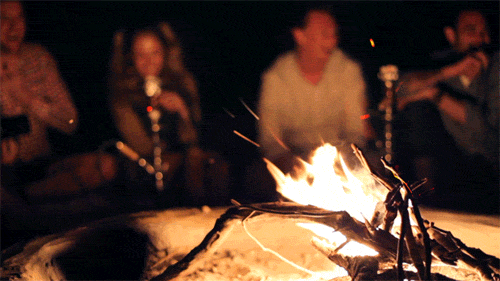 I love relaxing by the fire with my favorite people, just talking & chillin'.
6. GO TO A COUNTRY CONCERT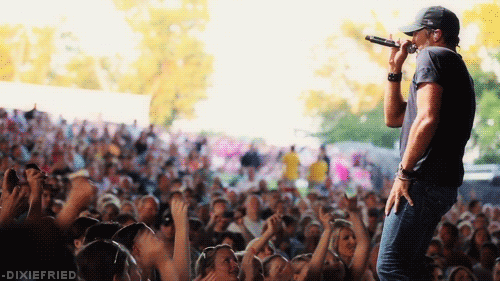 I at least like to go to one or two country concerts in the summer. They are always such a good time with good vibes and even better music. Find a country concert near you and have some fun.. trust me you will thank me later.
7. RELAX ON THE LAKE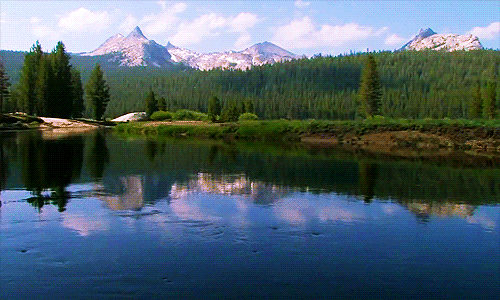 I have been going to a lake with my boyfriends family for about two years now and it is the most relaxing vacation I have ever taken. I feel so calm and it surprises me because I am never calm...EVER. If you have the chance to go to a lake/beach for a few days, take that chance.
8. BLAST MUSIC IN THE CAR & JUST DRIVE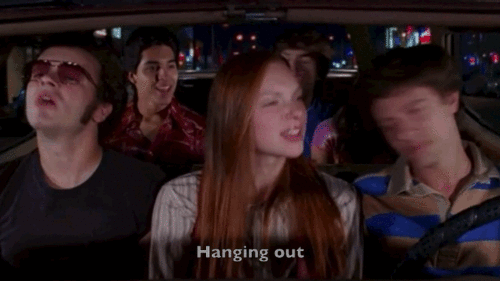 There is nothing I love more than being with my boyfriend, family, or friends, jamming to different songs while driving aimlessly. I think that is one of my favorite things to do in the summer, and I can not wait to do it again.
9. MEET A NEW FRIEND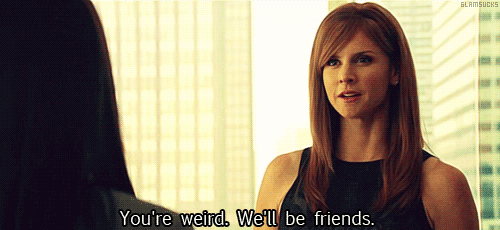 I would love to meet new people in the summer and eventually have them become great friends. I love meeting new faces and getting to know them.
10. OVERCOME A FEAR

We all have many fears and I have one that holds me back from doing the one thing I really want to do. This summer is all about becoming a new and happier me... so that means facing my fears and having a good time!
11. PLAY IN THE RAIN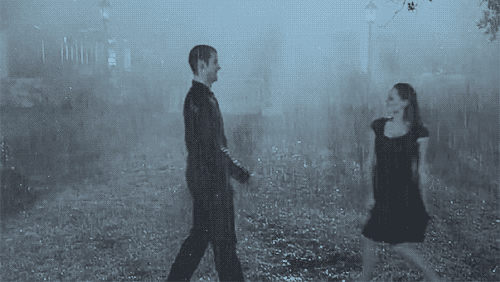 okay, but for real...this is so much fun to do. Usually, I say I can not stand the rain, but when you are outside having fun and goofing around...it is honestly the best. So on the next rainy day, go outside and have some fun.
12. UNPLUG FOR ONE FULL DAY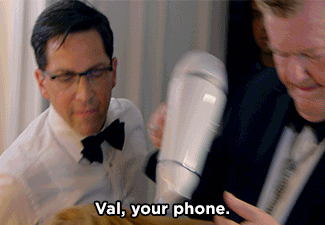 I want to try it out this summer. Basically, for an entire day, you shut off your phone, your social media, the TV, and the computer. You shut those off and get outside to do something productive.
13. JUMP ON A TRAMPOLINE
[rebelmouse-proxy-image https://media.rbl.ms/image?u=%2Ffiles%2F2017%2F06%2F28%2F636342585746482500-1326496848_2nRlLLZQEWQ3dKcOMvam_Trampoline%2520Sweatshirt.gif&ho=https%3A%2F%2Faz616578.vo.msecnd.net&s=795&h=8bd1002e563f15f662d8e8ff6278876ce190287b93cbb402731b553712e491b1&size=980x&c=2347101961 crop_info="%7B%22image%22%3A%20%22https%3A//media.rbl.ms/image%3Fu%3D%252Ffiles%252F2017%252F06%252F28%252F636342585746482500-1326496848_2nRlLLZQEWQ3dKcOMvam_Trampoline%252520Sweatshirt.gif%26ho%3Dhttps%253A%252F%252Faz616578.vo.msecnd.net%26s%3D795%26h%3D8bd1002e563f15f662d8e8ff6278876ce190287b93cbb402731b553712e491b1%26size%3D980x%26c%3D2347101961%22%7D" expand=1]
I know this one is extremely silly, but I do not have a trampoline and I have always wanted one. This summer I just want to jump on a trampoline....that is all...
I hope these helped you in figuring out what to do for the rest of the summer...Have fun and good luck :)