By now everyone is back in school, and settling back into their fall routine. Most students have experienced at least a week of school already, and we all know how the beginning of school goes.
---
1. "I'm going to do so well this year!"

Every school year begins with high expectations and hopes for the best.
2. "I will not procrastinate."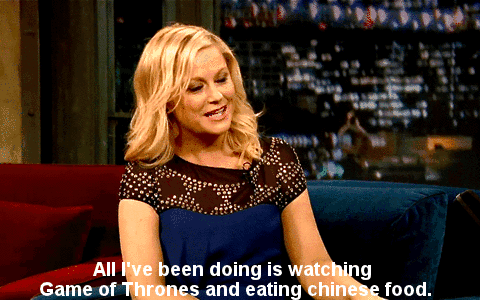 it is still early in the year and the work load isn't that much. Perfect time to start out with a good work ethic... right after on last episode.
3. "Why does time move in slow motion..."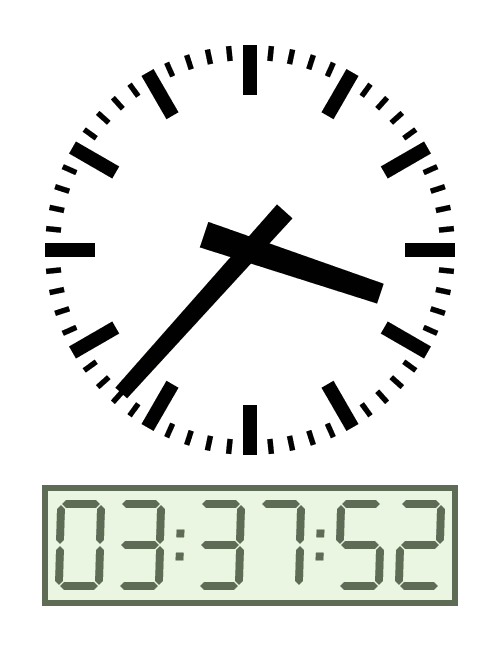 I checked the time at 1:30 p.m., and 10 minutes later I checked it again, and it was 1:31 p.m. Each class feels like at least 5 hours long, each school day like 10 hours long (not including clubs) and the week goes on for the duration of a month.
4. "I will have good relationships with my teachers."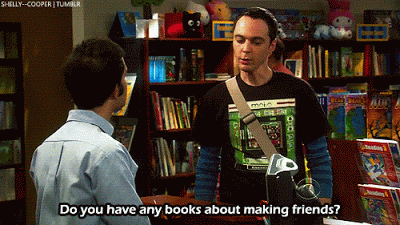 I will participate in class, turn in all work on time and maybe even have casual conversations with them.
5. "How does the teacher hate me already?"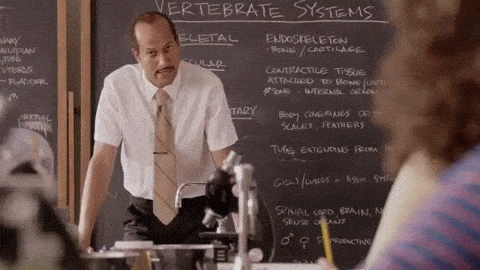 It's only the first week and the teacher is already looking at me like I didn't turn in my homework! If I act extra good I can turn it around... or just live with it.
6. "Does sleep even exist?"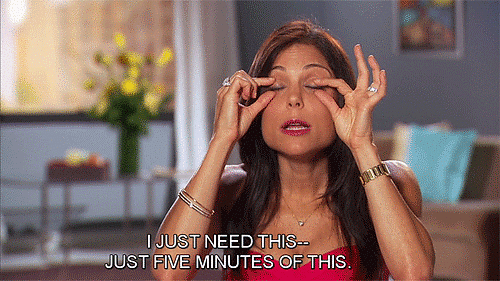 I lay in bed each night, blink and get up for school.
7. "How can people be this dumb?"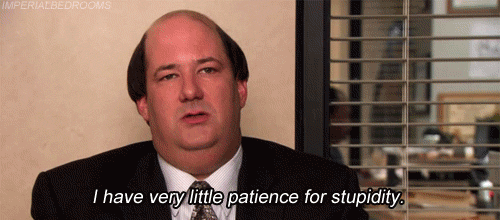 8. "How did everyone get so smart?"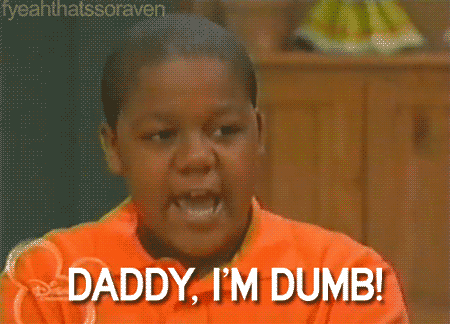 School is the only place where you know everyone is losing their self confidence, yet you're still insecure. Everyone seems better at everything!
9. "This class is actually easy."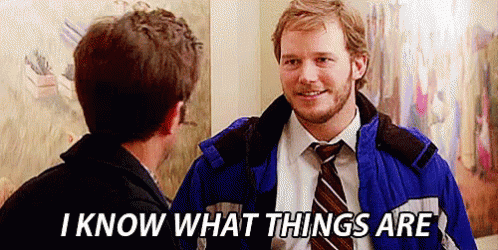 For once you are finally understanding (and even exceeding) everything that is happening in class.
10. This class is impossible!"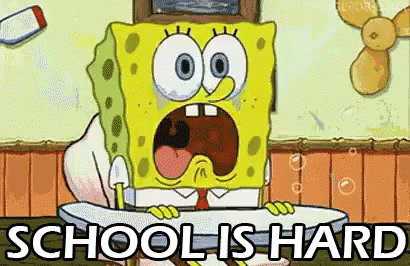 It's the first month of school, and I already don't know what's going on!
11."TGIF"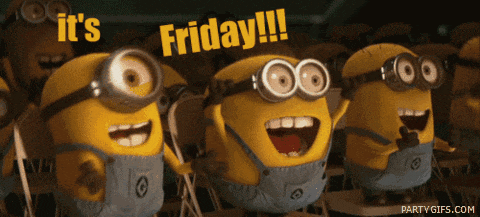 12. "Do weekends even exist?"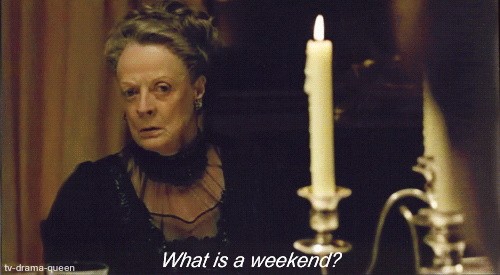 Weekends only seem to be an hour long, and there's only time enough to acknowledge there was a weekend. The weekdays must have stolen their time from the weekend.
13. "At least I have my friends."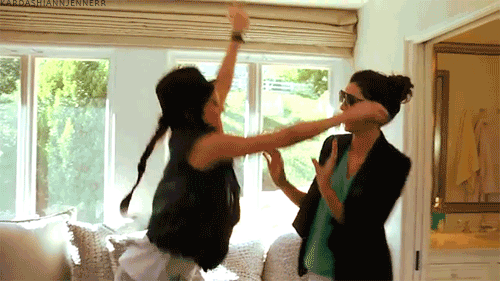 How would anyone survive school without someone who complains about the same things as you?