By now, most of us have had a chance to watch season two of "Stranger Things" on Netflix. You might have questions, you might have issues, you might be crying over how good it was. Honestly, we're all probably a combination of the three. But, here's the facts, Steve needs a few things and we should all pitch in to get them for him for Christmas.
1. A mini van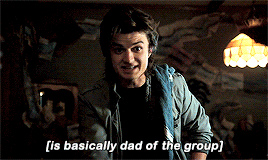 To transport all his kiddos.
2. Another baseball bat with nails in it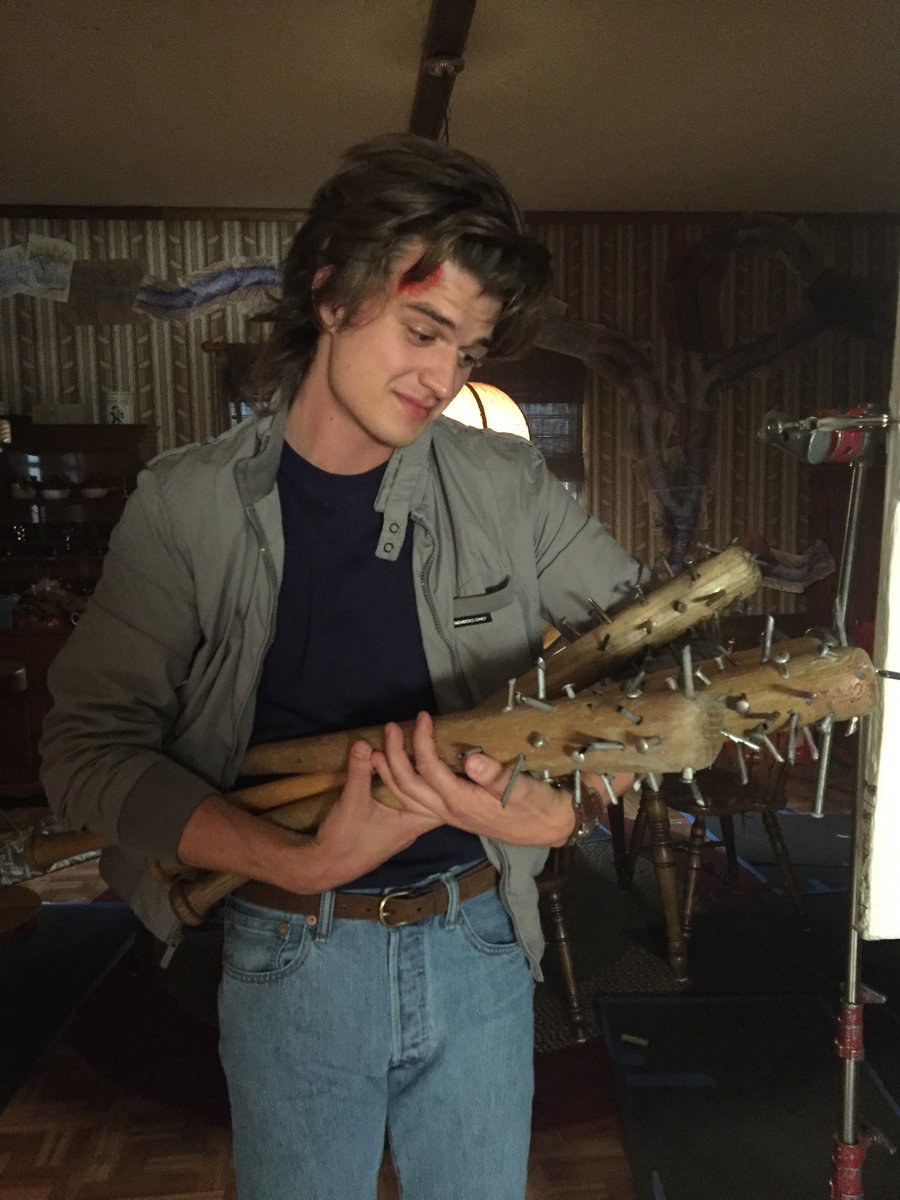 Because at some point that one will get left somewhere.
3. Some chocolate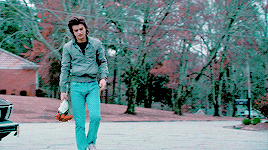 To eat away those post break up pains.
4. A real Halloween costume for next year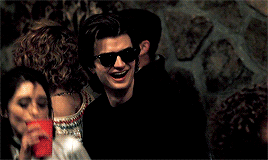 A leather jacket? Not a costume.
5. A big blanket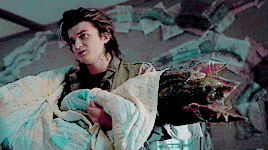 Let the boy rest.
6. Some new shoes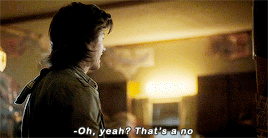 Those converse have been through a lot.
7. Shooting range lessons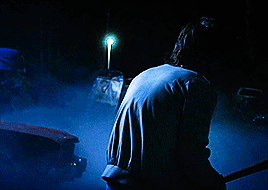 So he can have a gun instead of a baseball bat with nails. We get the aesthetic, but come on, protection.
8. A book on expressing emotions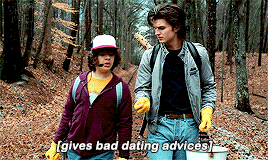 Not caring isn't exactly the best way to show people you care.
9. A Polaroid camera so he can take pictures of all his boys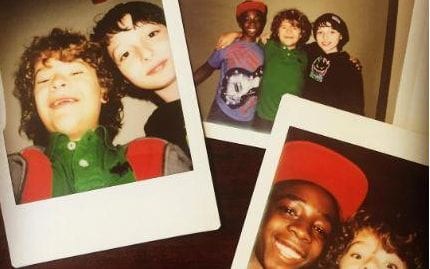 Just get a group shot after he drops them off at the dance.
10. Coping mechanisms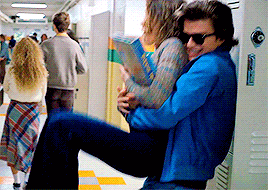 Because you know he's still trying to get over Nancy.
11. A KFC gift card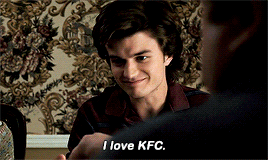 It's finger looking good.
12. Fabergé Organic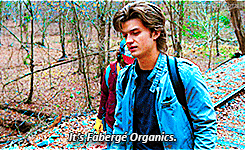 For that perfect hair.
13. Happiness
We just need some happiness for Steve.