It's the middle of December and finals are in full swing for college students. Sounds of distress come from every corner of the dorms, study lounges are crammed, microwaves continue to run in the middle of the night filled with pizza rolls and popcorn, caffeinated drinks are being consumed as if they're water, the hours of sleep is dwindling. 'Tis the season for finals! After the madness of finals is over, here are some things to do to fill your time and help you recover for next semester.
1. Sleep.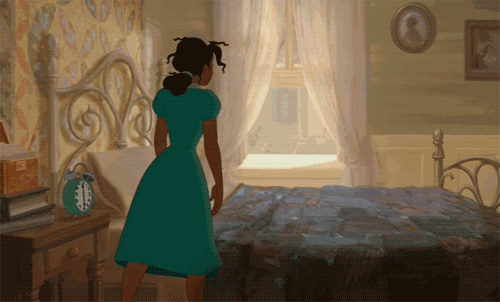 Whether you've pulled all-nighters, just haven't gotten enough sleep, now is the time to catch up on the sleep you missed out on.
2. Relax.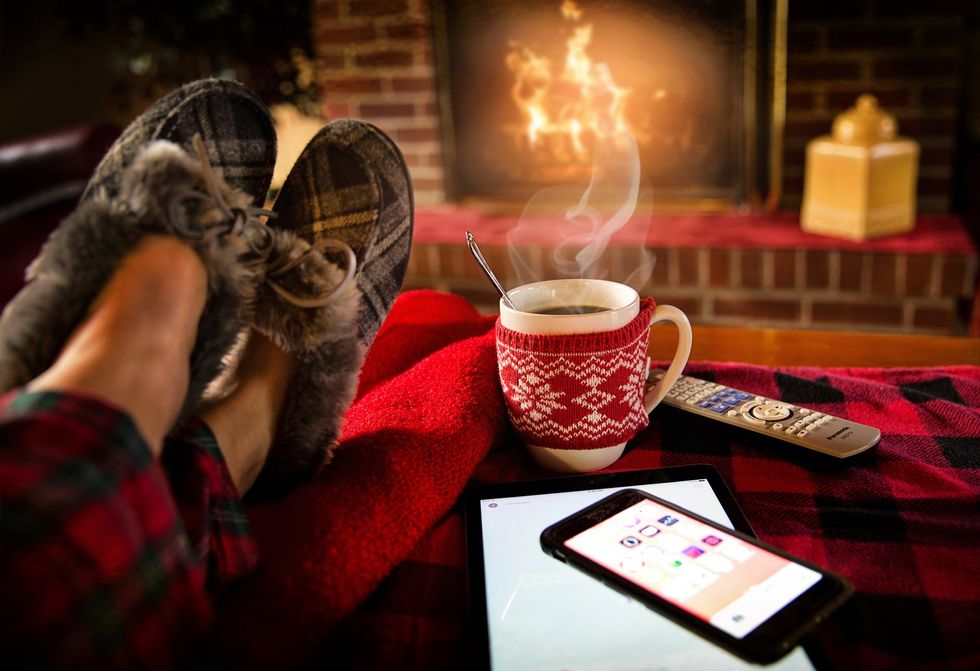 Put your feet up, cuddle up with a warm blanket and sip on some hot chocolate or cider and just relax.
3. Eat home cooked meals.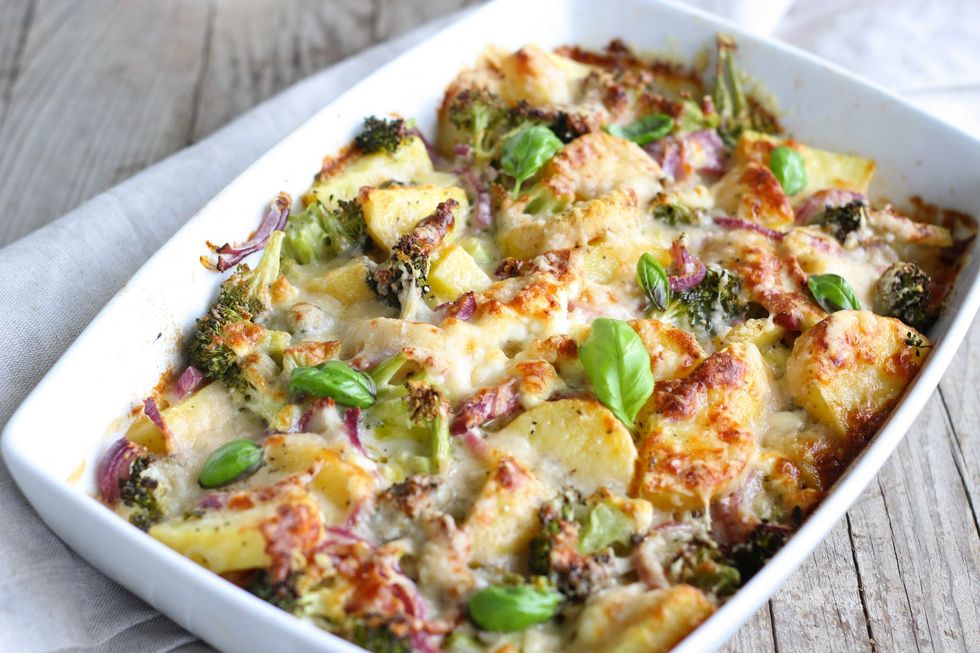 Casseroles, cobbler, and mashed potatoes galore!! Eat the good food while you can!
4. Spend time with family.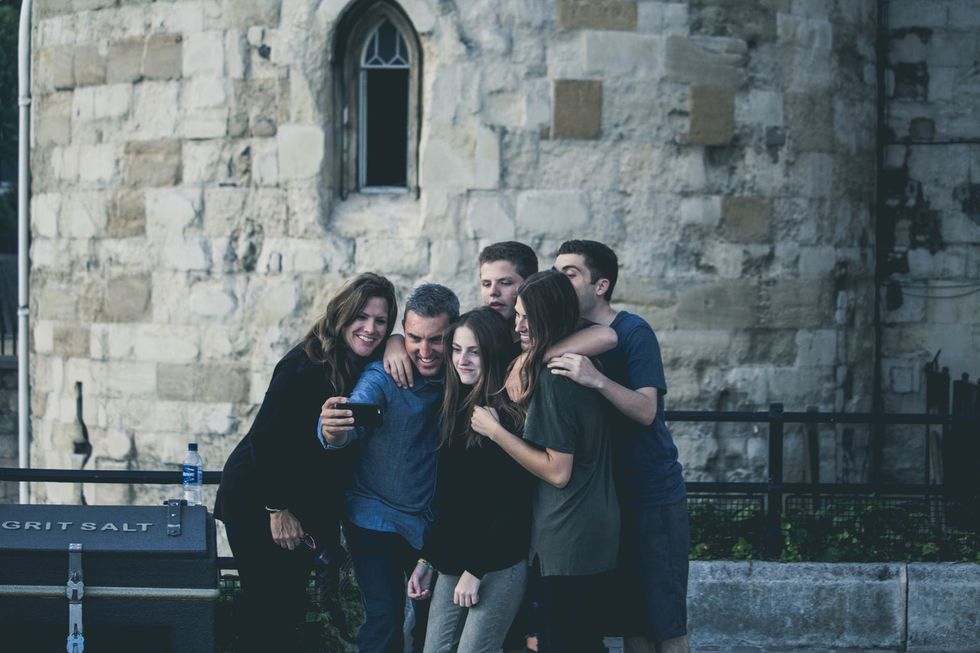 Whether you take a family vacation or just hang out around the house, spend time with your family.
5. Get together with old friends.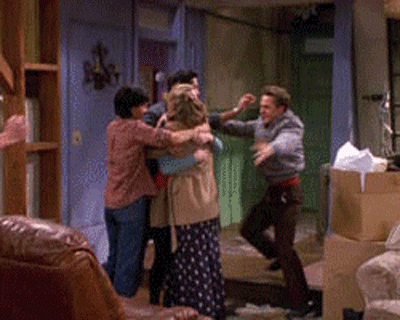 Some of your friends have been at different colleges miles and miles away, take some time and catch up with them.
6. Take naps.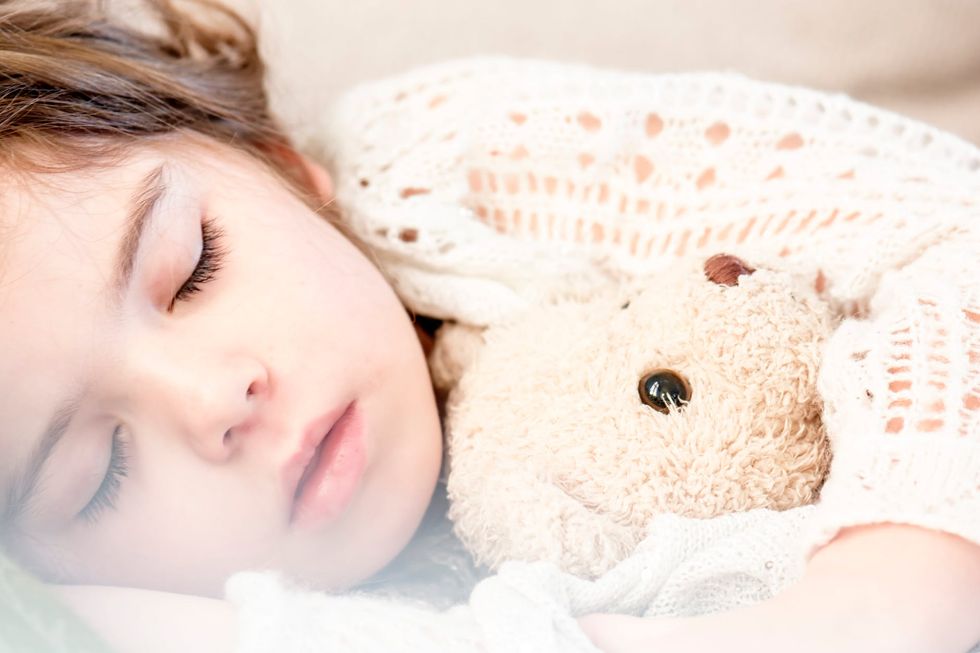 Seriously get as much sleep as possible.
7. Catch up on your favorite TV shows.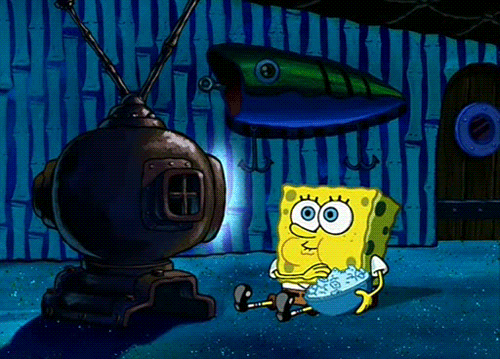 Maybe you've missed a few episodes, or an entire season, which ever it may be you've got time.
8. Give yourself some TLC.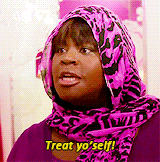 Get your hair done. Get a manicure and pedicure. Get a massage. Treat yourself!!
9. Mentally recover from the semester.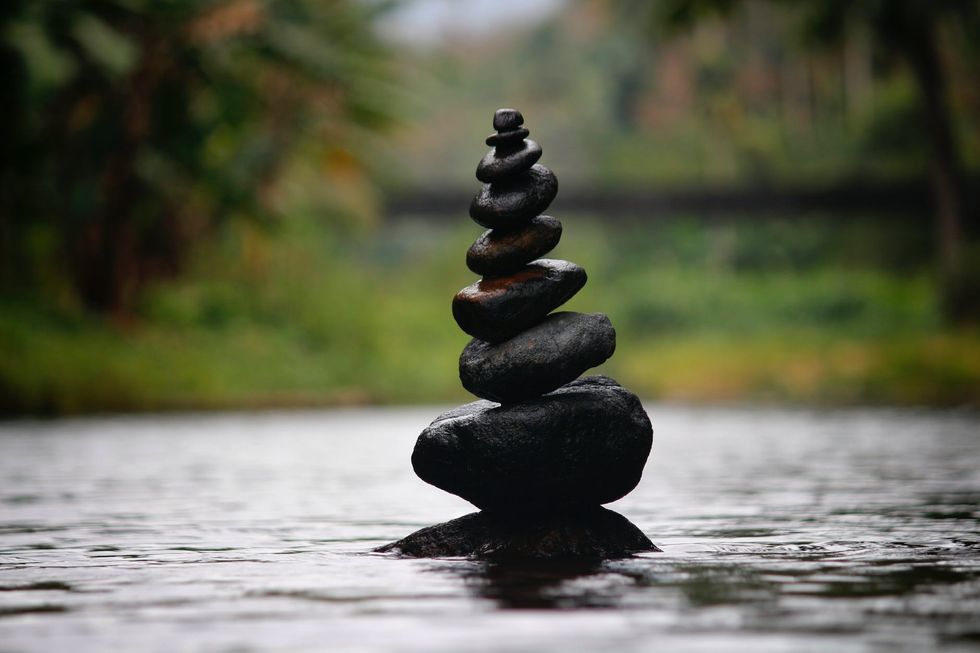 You've put your body and mind through a lot of stress lately so you're due for a little mental recovery.
10. Do a little shopping.

A new shirt, some new shoes, or whatever you may have you eye on!!
11. Pick up your hobbies you had before school ruled your life.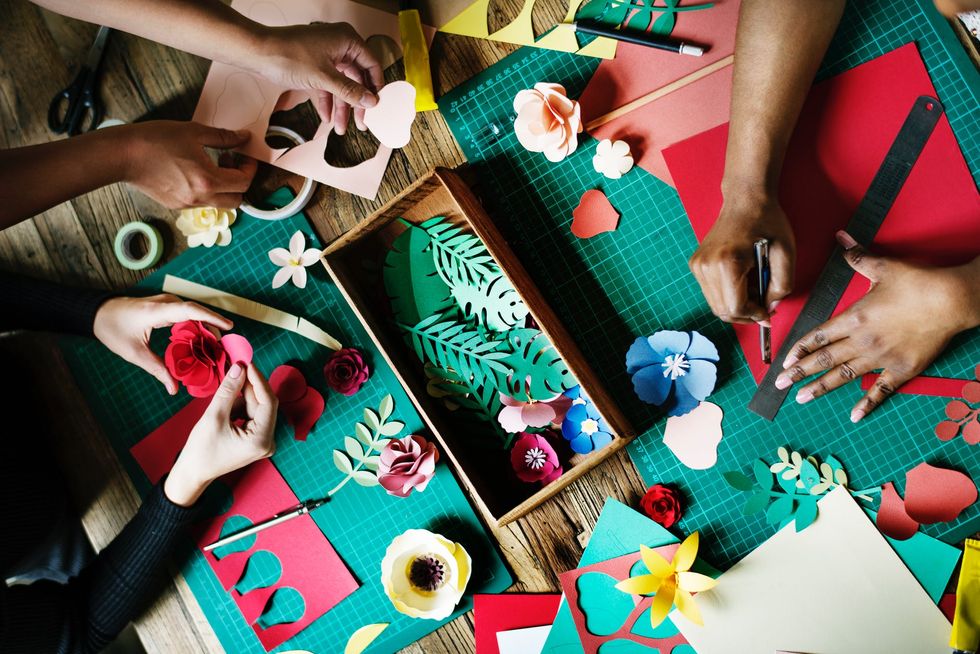 Woodworking, hiking, crafting, or whatever it may be, take it back up while you're on break.
12. Make some money.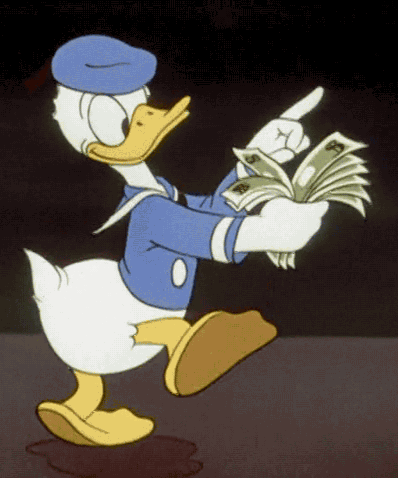 You gotta pay for that tuition some how.
13. Sleep some more.
Sleep well y'all!
Now that you have some time off, take some time to relax, spend time with loved ones, enjoy delicious food, take some "me time," and get that much needed sleep you've been lacking for months.