I'm all about promoting independence and strength of character, so naturally, I like to find songs that vocalize those feelings. Of course, each day is a little different, which means a variety of music is necessary to feel that empowerment. For those days when you need a pick-me-up or a reminder of how important, wonderful, and beautiful you are, here's a list of songs to help you out:

1. "I Am The Fire" by Halestorm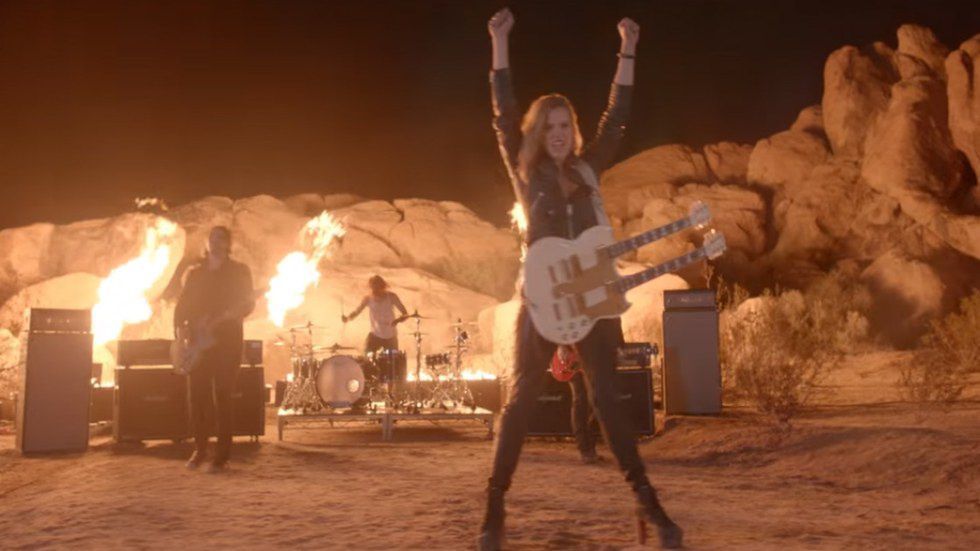 Start your day off right by listening to this song. Take the time to rock out while feeling motivated and being inspired by Hale's lyrics that practically ooze empowerment. My personal favorite line: "I am the one that I've been waiting for." You don't need another person to define you. Instead, take the time to find yourself and create a person you're proud to be.
2. "Now You Know" by Icon For Hire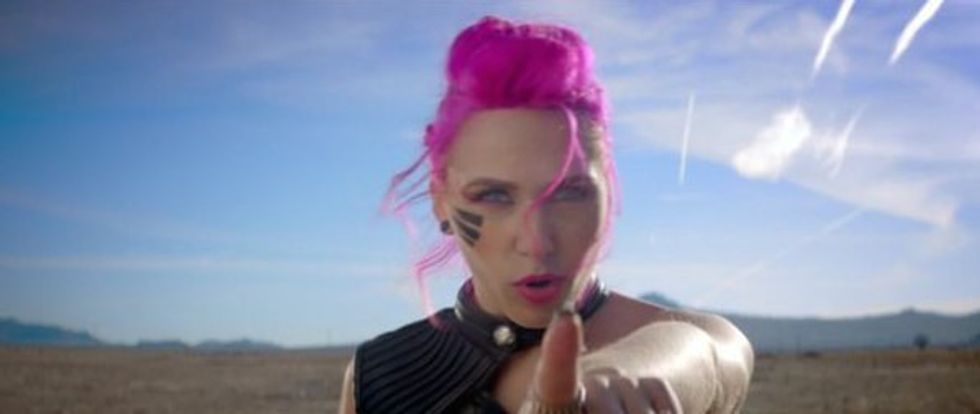 Singer and songwriter Ariel comes onto stage with a brutally honest, in your face jam. The language is explicit, but the message is strong: women should not be objectified in the music industry, or at any other time, nor should their abilities be called into question simply because of gender.
3. "NO" by Meghan Trainor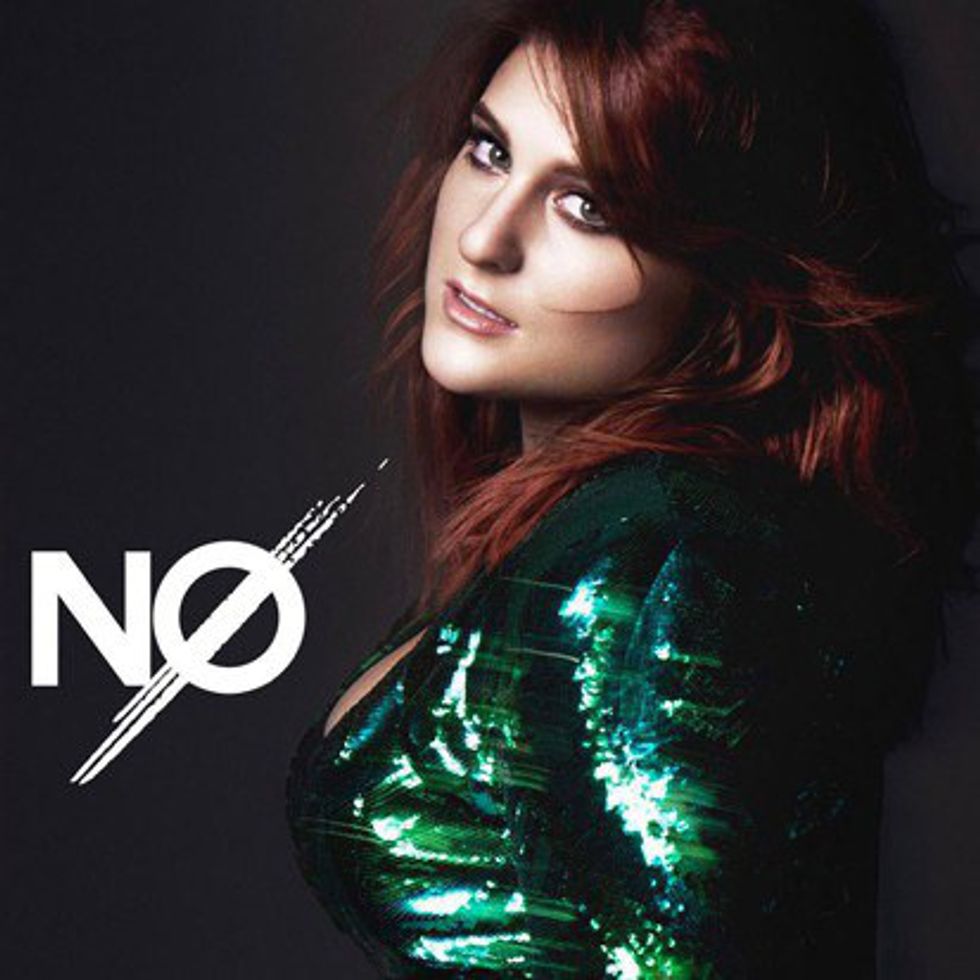 Turns out Trainor isn't just all about that bass; she's also not into being taken advantage of. "NO" has become my theme song as of late because of the message it conveys. It is my right to say "no," just as much as it is someone's right to start up a conversation.
4. "The Fighter" by In This Moment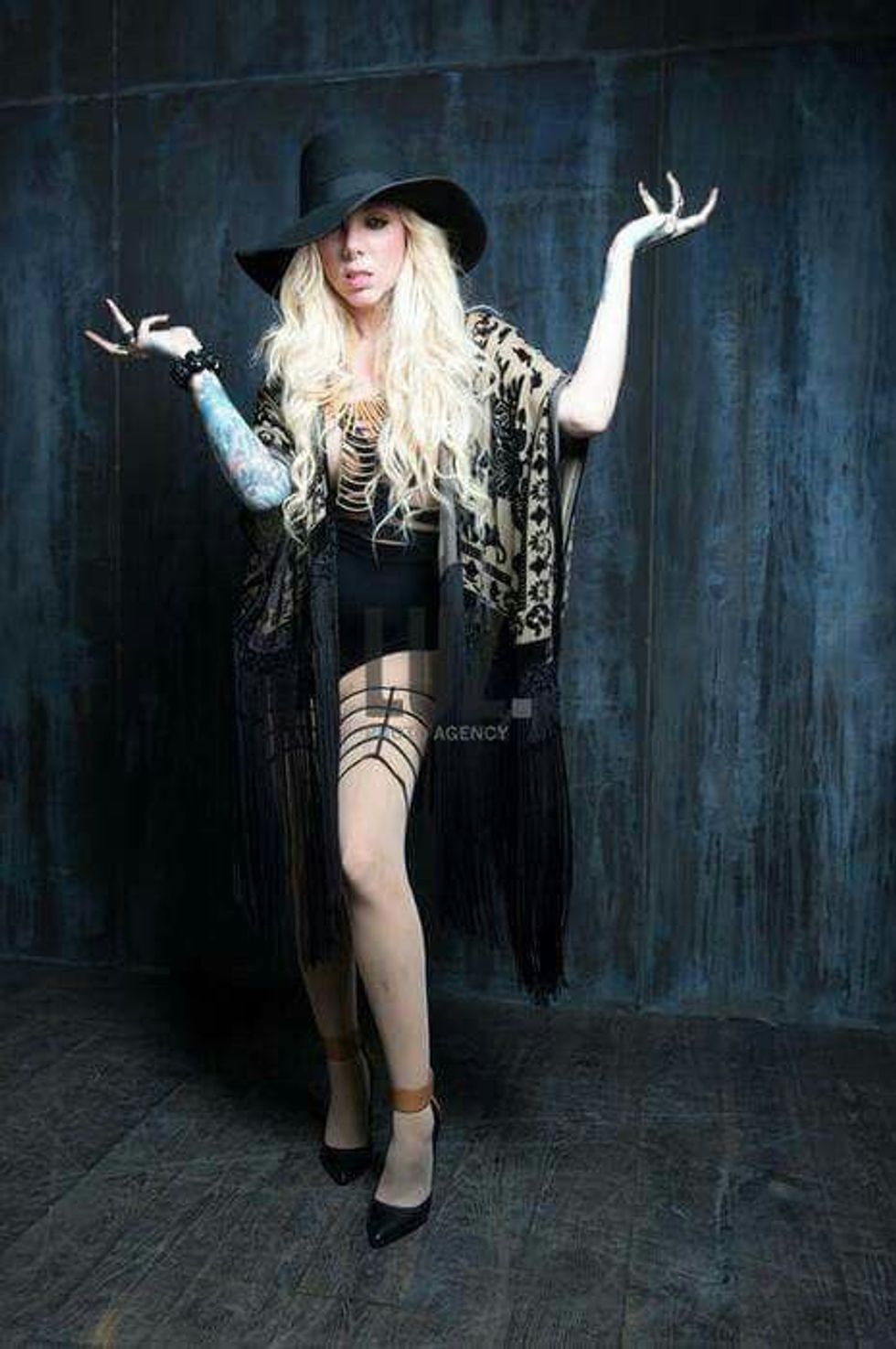 "I don't need you to save me." Enough said.
5. "Confident" by Demi Lovato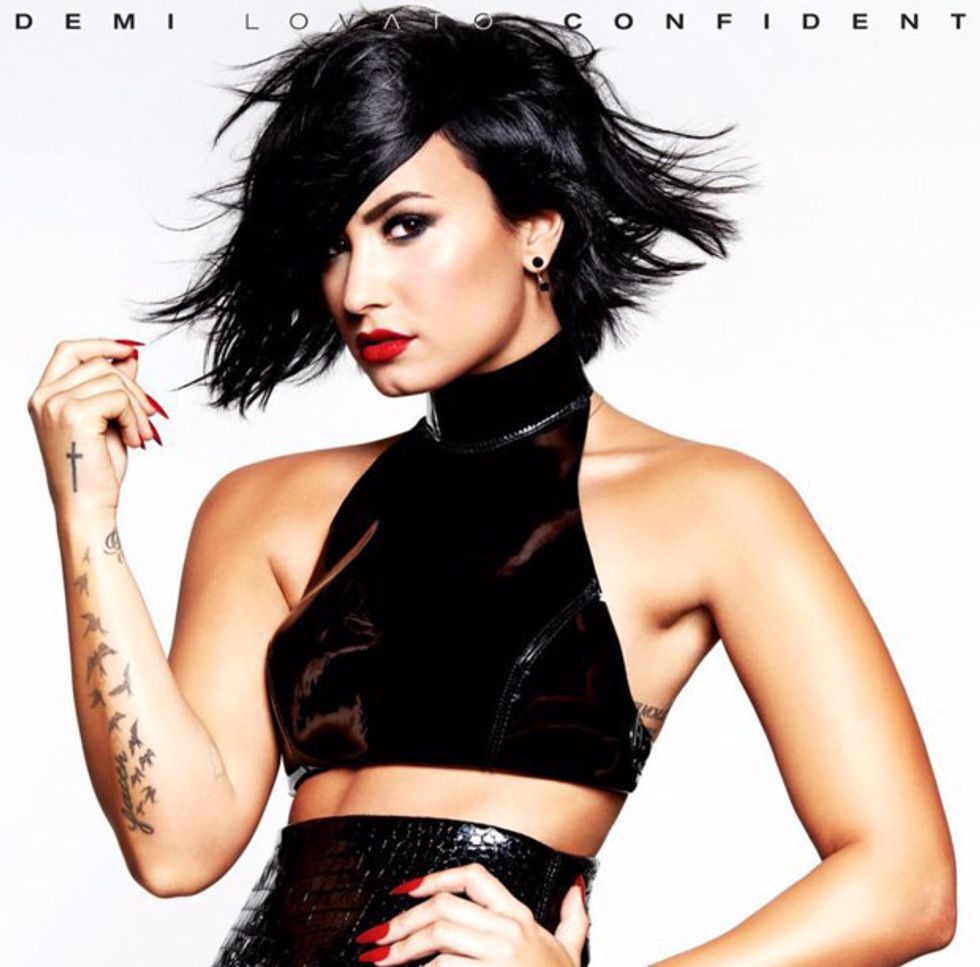 "What's wrong with being confident?" Absolutely nothing! If you're happy with yourself and what you stand for, flaunt it. It's hard enough to get to that point, so you might as well celebrate.
6. "America's Sweetheart" by Elle King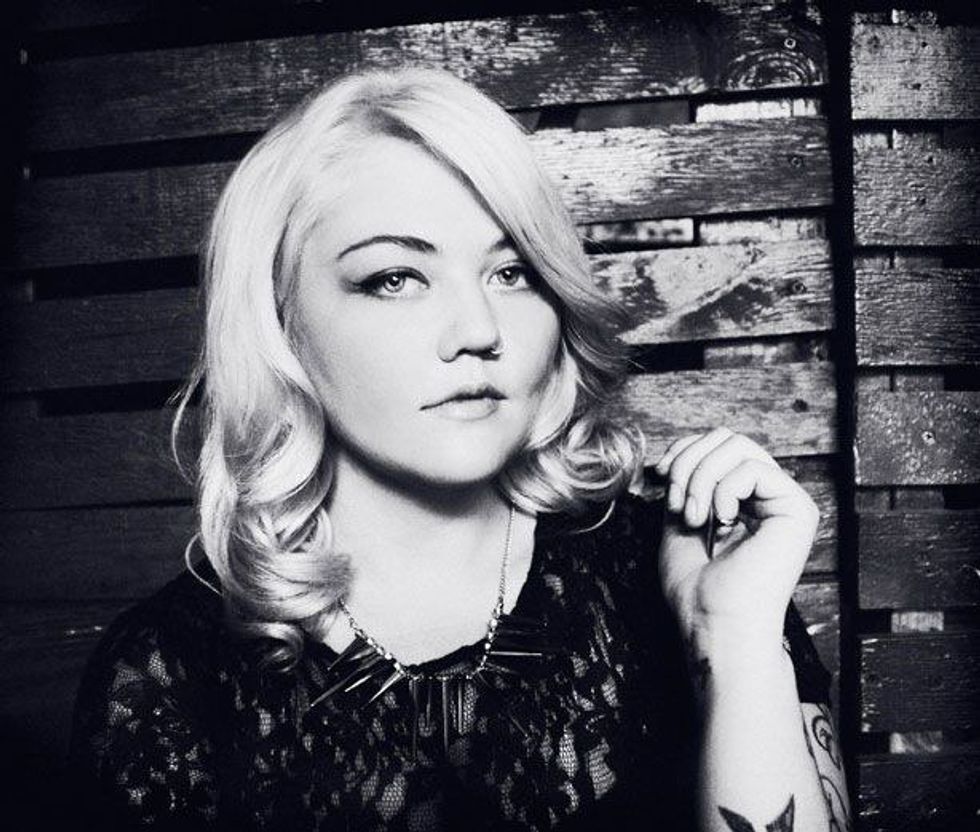 So what if you don't fit into the so called definition of "normal?" Being yourself is way more fun anyways!
7. "Sing" by Pentatonix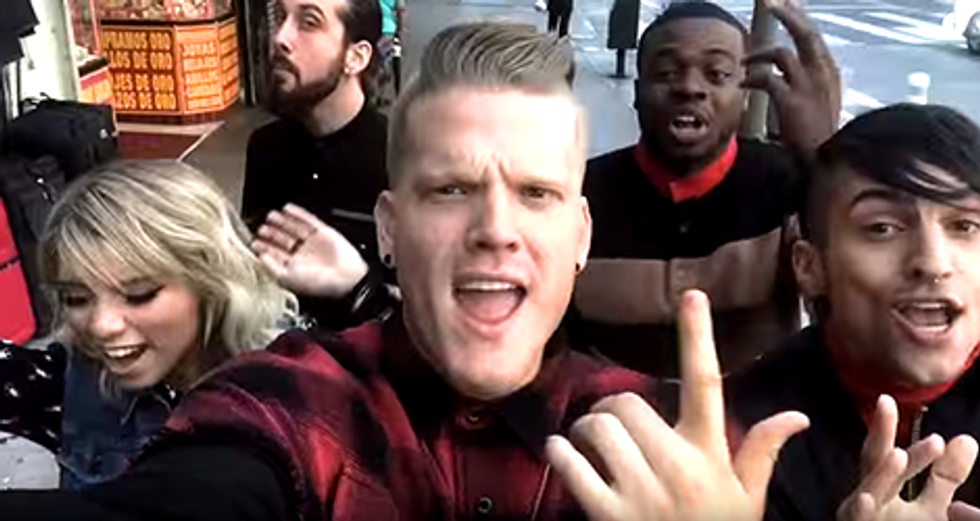 More of a "feel good" song, but you're lying if you saw it doesn't make you want to dance along. You might as well let loose and "sing it out as hard as you can."
8. "Rise Above This" by Seether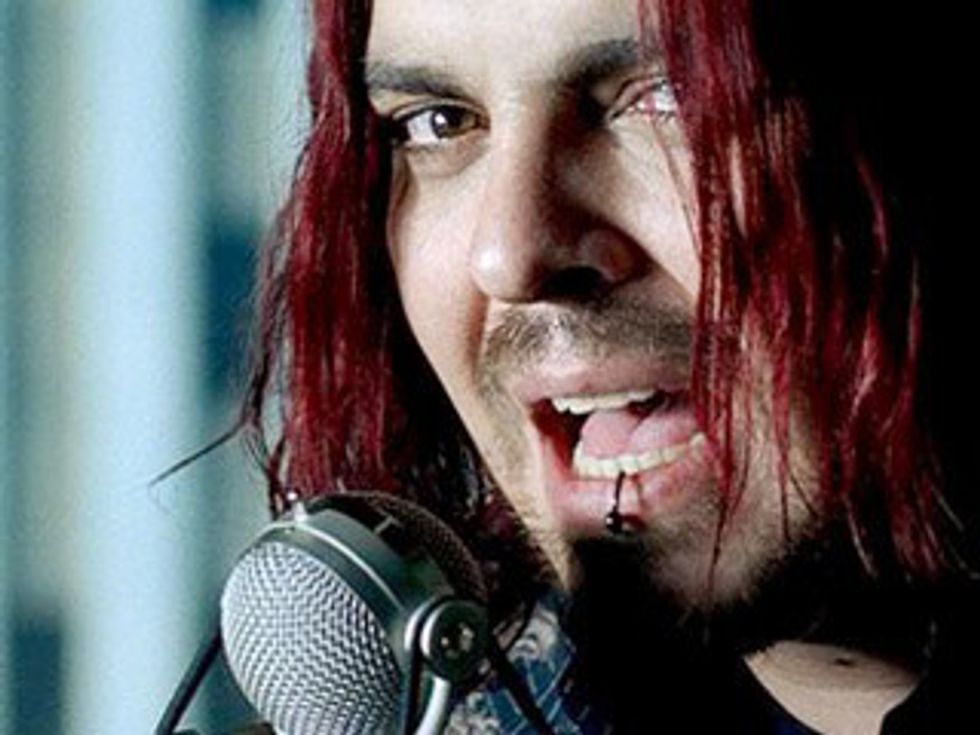 Lead singer, Shaun Morgan, actually wrote this song for his brother who was battling depression and unfortunately ended up taking his own life. Despite the tragic back story, "Rise Above This" is a beautiful song that urges the listener to overcome seemingly impossible obstacles in life.
9. "I Dare You" by Shinedown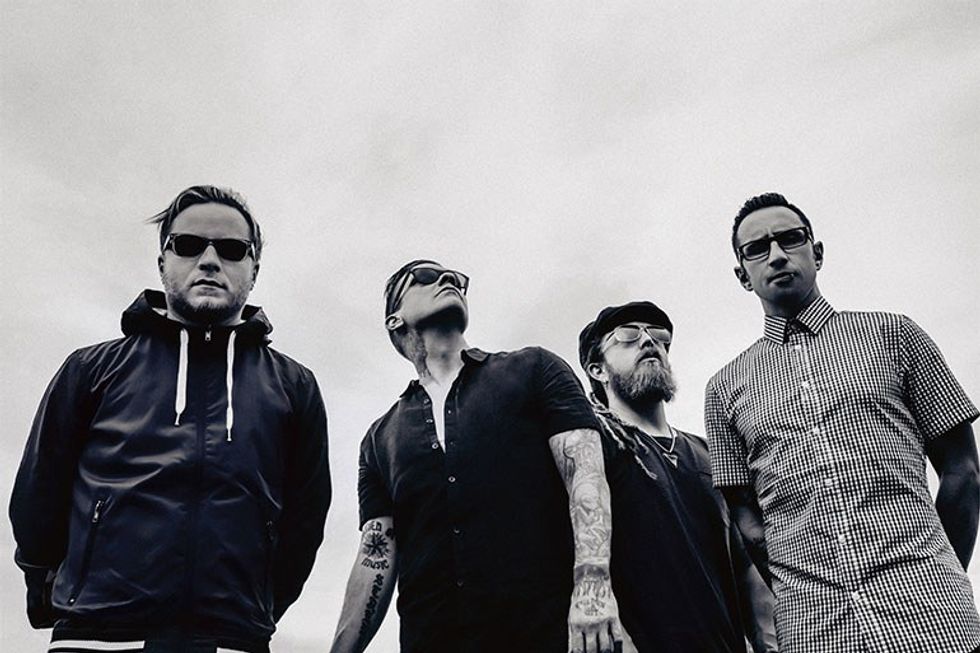 Don't assume you know what a person goes through until you walk a day in their shoes, or in this case "wear [their] soul." A little extreme, but you get the idea.
10. "I Don't Apologize (1000 Pictures)" by Otherwise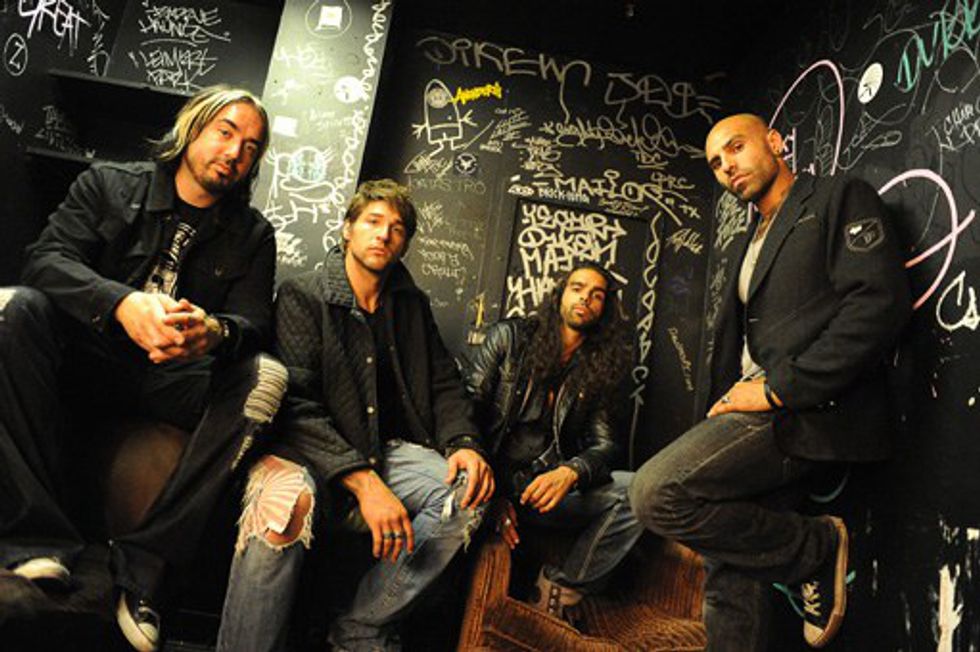 Never apologize for moving on and becoming the person you want to be instead of relying on someone else to feel happy. Don't apologize for taking back the life that you deserve (spoiler: that's paraphrased from the song).
11. "Follow Your Arrow" by Kacey Musgraves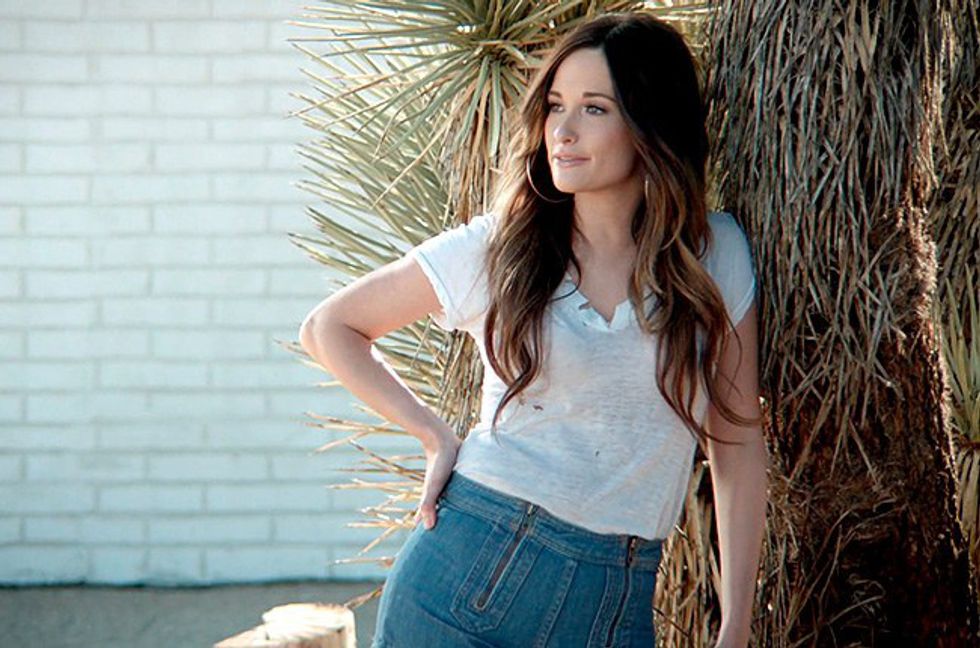 Musgraves' tune is literally about following your arrow...wherever it points. Be you without the fear of being judged.

12. "I Will Not Bow" by Breaking Benjamin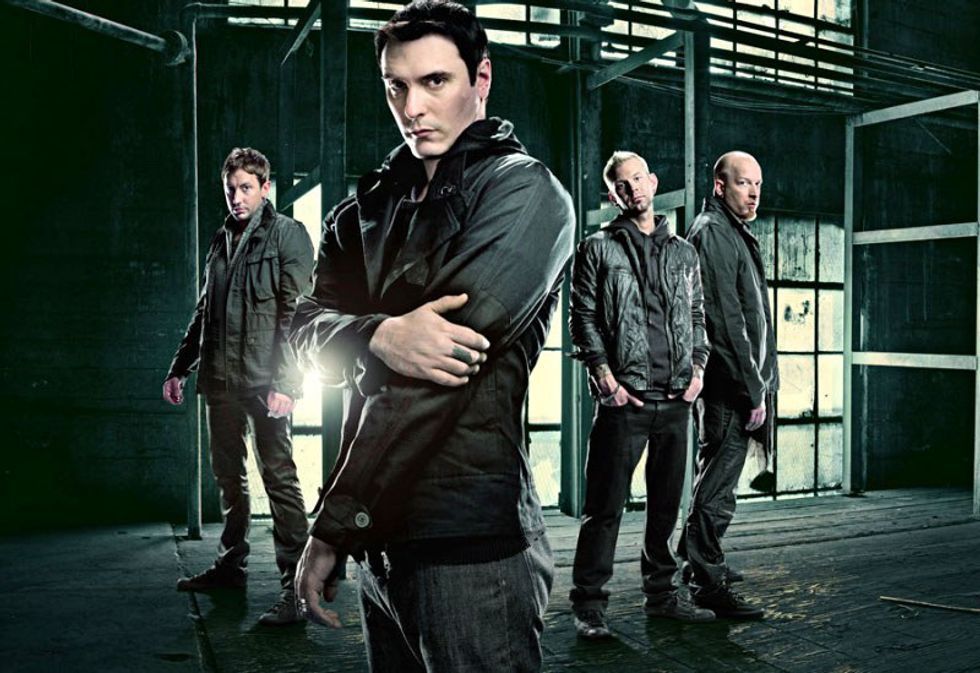 The song title itself is fairly self explanatory; I recommend it in times when you need a reminder of your power.
14. "Run the World (Girls)" by Beyoncé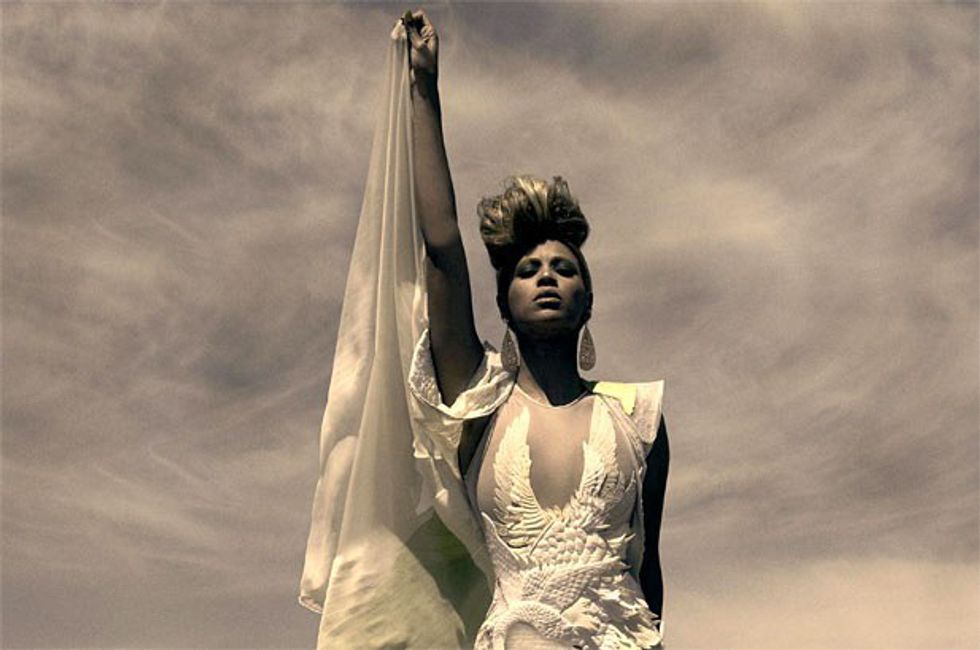 Of course the queen (Bey) of power poses is part of the list. Although "Run the World" doesn't have the lyrical variety that some of the others do, Beyoncé makes up for it with pouring her fierce personality into it. You'll be ready to run the world in no time after listening!