Taylor Swift is known for being America's sweetheart, and shows immense love and support for all of her fans. From philanthropic work, to gift giving, to selling out stadiums, Taylor sets the bar pretty high, proving she's a super human. Life as a new member of a sorority can be tricky sometimes, and every girl needs the perfect big. Who better than Taylor to guide one through the roller coaster that is college?
---
1. She's incredibly crafty.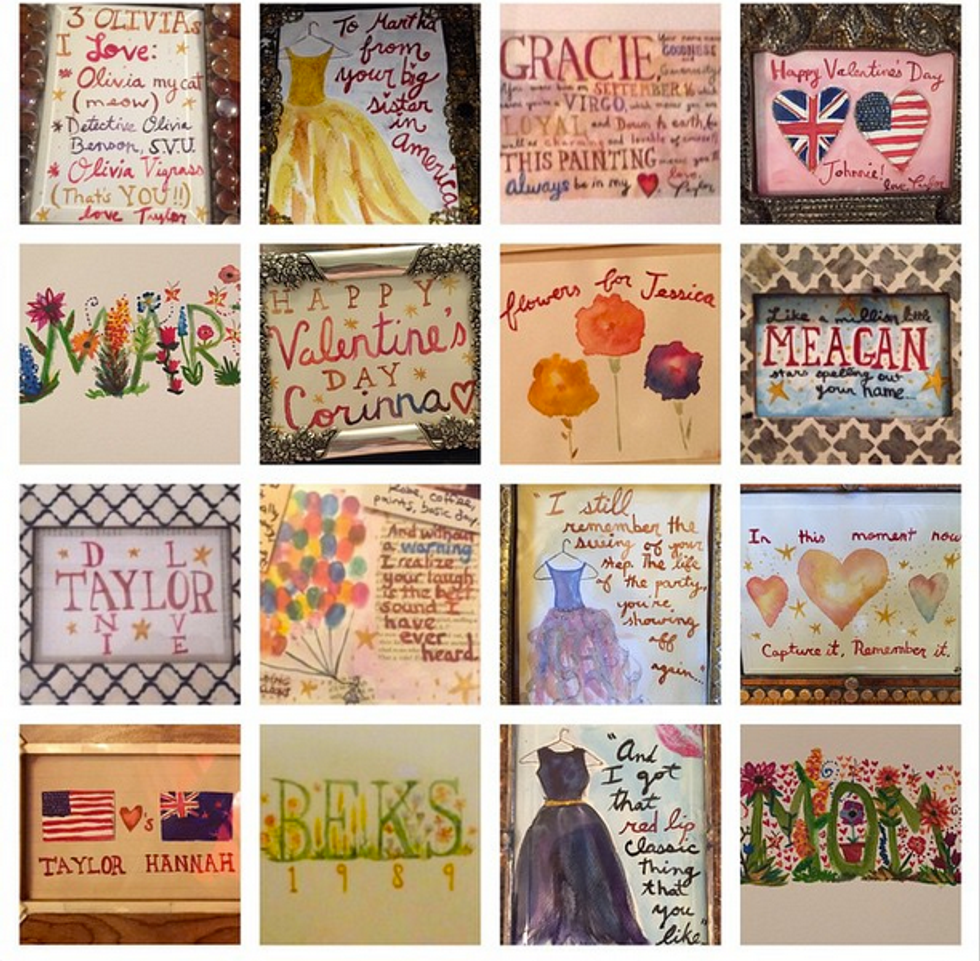 Not only can Taylor Swift sell 1.287 million copies of her album in a week and fill countless stadiums for her world tour, she is quite the artist. Need a perfectly painted canvas with a lyric from your favorite T-Swizzle jam? She's on it. Taylor would dominate the battle of the bigs to make the absolute cutest crafts to adorn the dorm walls of her littles the same way she's dominated the music industry.
---
2. She's got a closet full of perfect outfits for you to steal.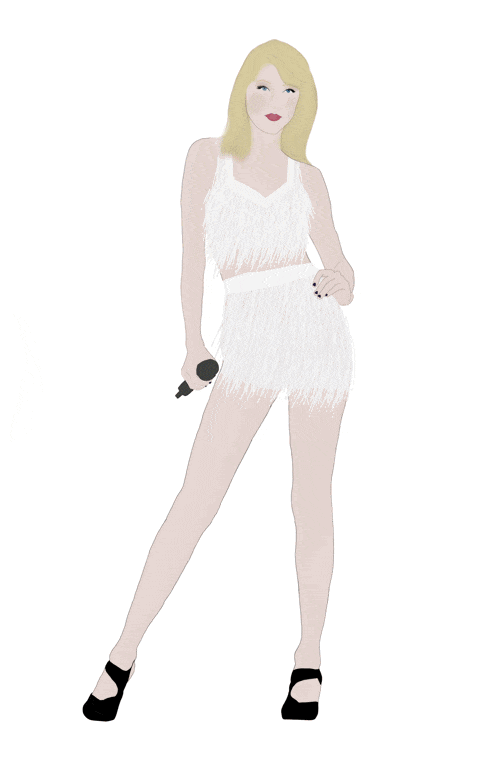 From long, sparkly gowns to shorts and an extra small white tee, Taylor is known for her mad fashion game. For clothes to wear to formals or just a night out on Sixth Street, Taylor's closet has got you covered. Her little would never go out of style.
---
3. Not to mention costumes for you to wear at your next mixer.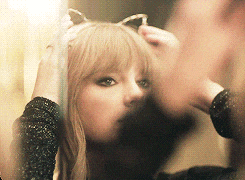 Can't find the perfect costume to wear to your Safari-themed mixer tonight? Quit stressing. Just raid your big's closet! She's got everything from cat ears to a full-on pegacorn ensemble. No questions about it, you'll be the best dressed in your pledge class.
---
4. She's known for her "long list of ex-lovers," which makes her your go-to girl for any boy drama.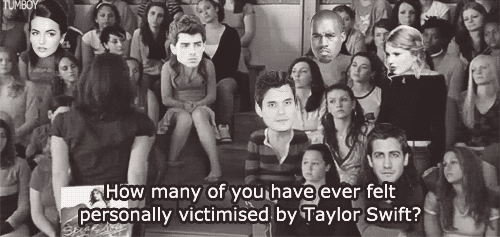 Every night with Taylor would feel like the perfect night to dress up like hipsters and make fun of your exes. Wanting to get back at your evil ex? Taylor is the perfect big to help because there is nothing she does better than revenge. That's whether it is staying at the house, eating chocolate ice cream, and ranting about how much you hate boys on a night out with the girls. Taylor's been through so many public break-ups that she's got loads of good advice to help you navigate your love life.
---
5. She'll induct you into her group of BA friends.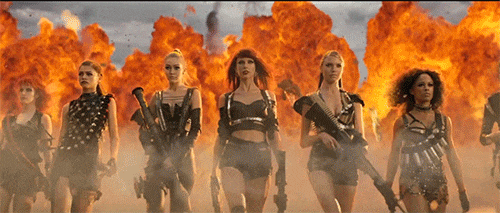 She's got a blank space in her famed crew for her little, and she'll write your name. By becoming Taylor's little, you'll automatically become BFFs with all of Hollywood's finest, like Karlie Kloss and Gigi Hadid. Before you know it, you'll be a part of the Swift Squad on stage in her 1989 world tour.

---
6. She's always down for a Chipotle run.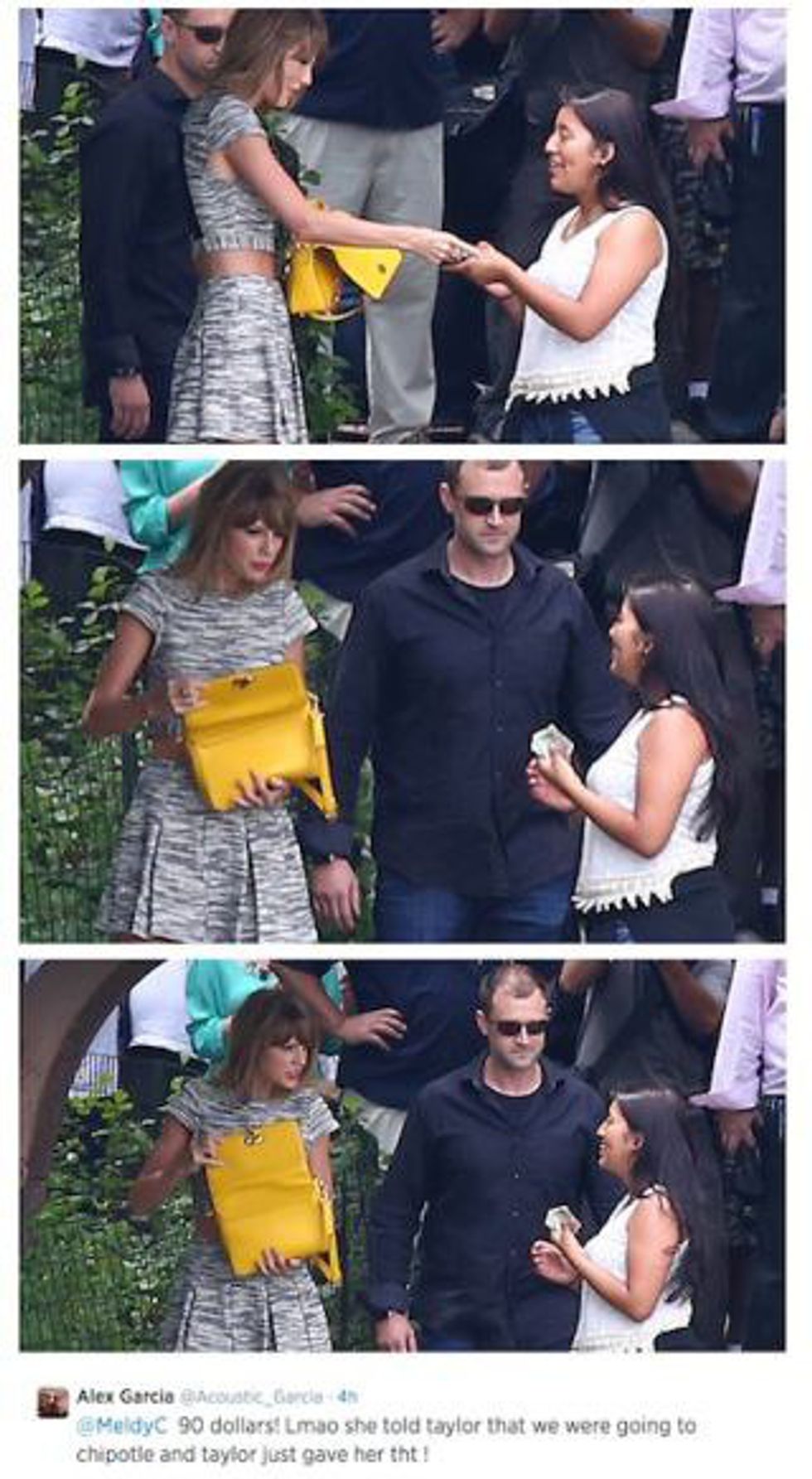 Hungry? Taylor is always ready for a quick campus food trip to Chipotle, no matter what time it is. Don't worry, Tay will treat! Taylor generously gave $90 to a fan on her birthday for a Chipotle run, and you know she'd do the same for her little.
---
7. Her killer dance moves will help you grab the attention of any boy at any frat party.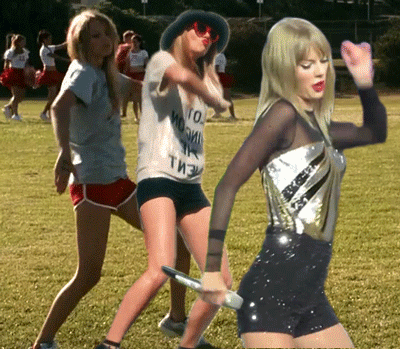 She just can't stop, won't stop moving! Every televised award show features an attention-grabbing, grooving Taylor Swift. She owns the spotlight and can teach her little a thing or two about breaking it down on the dance floor.
---
8. She's all about philanthropy.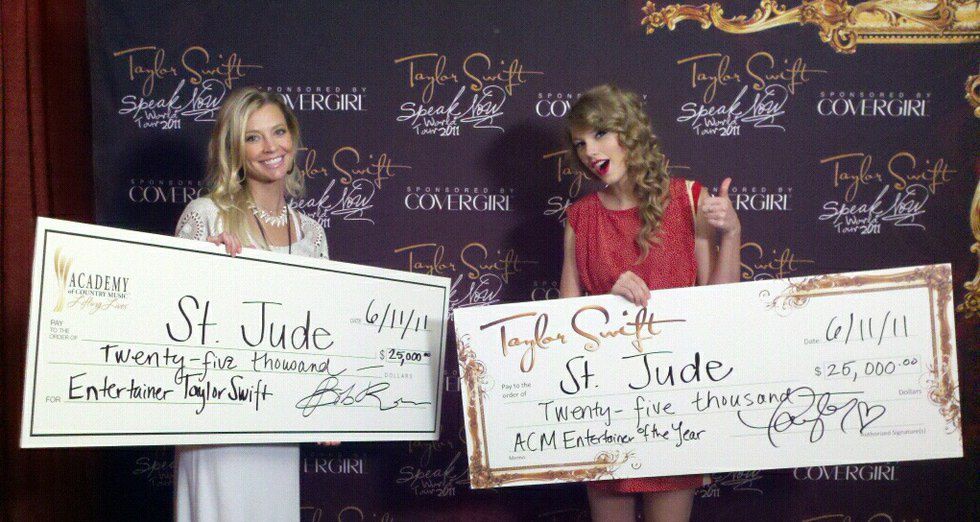 Taylor is all about giving back, supporting 26 charities and 28 causes. She would clearly be your chapter's philanthropy vice president and would throw some amazing fundraisers. All of her service work and donations would make you such a proud little.
---
9. She totally understands the stress of student loans.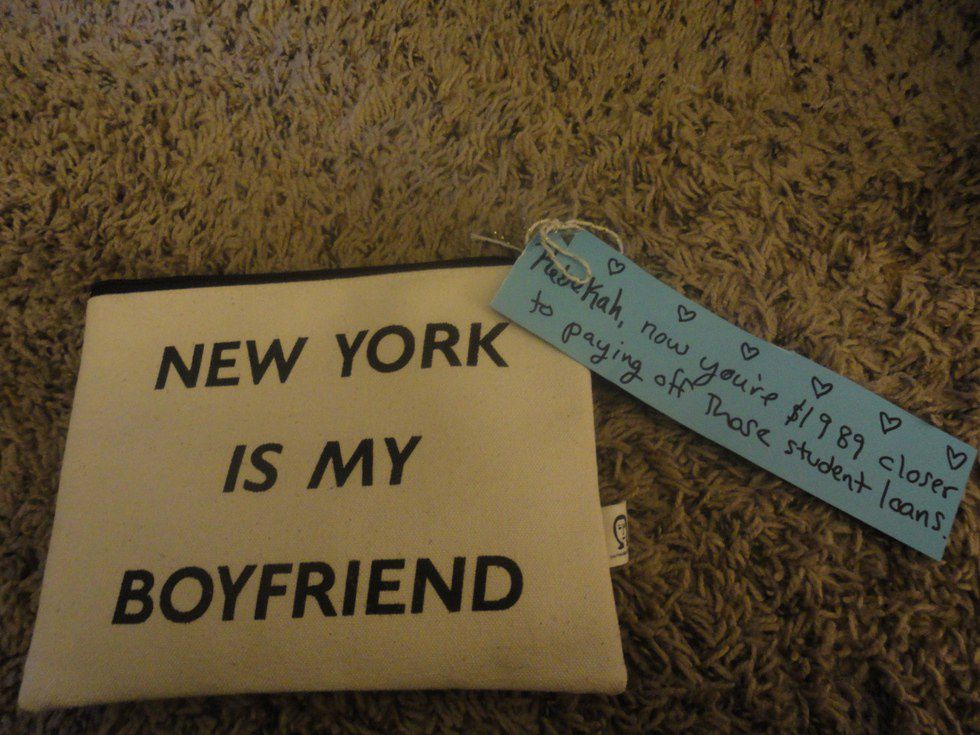 Taylor may make millions, but that doesn't mean she doesn't know just how expensive college tuition and dues can be sometimes. She helped one of her fans pay off her student loans by giving her $1,989. Through stressful situations, Taylor will always be there to support and love her little, no matter what.
---
10. She'll be your maid of honor, bridesmaid and child's (fairy) godmother.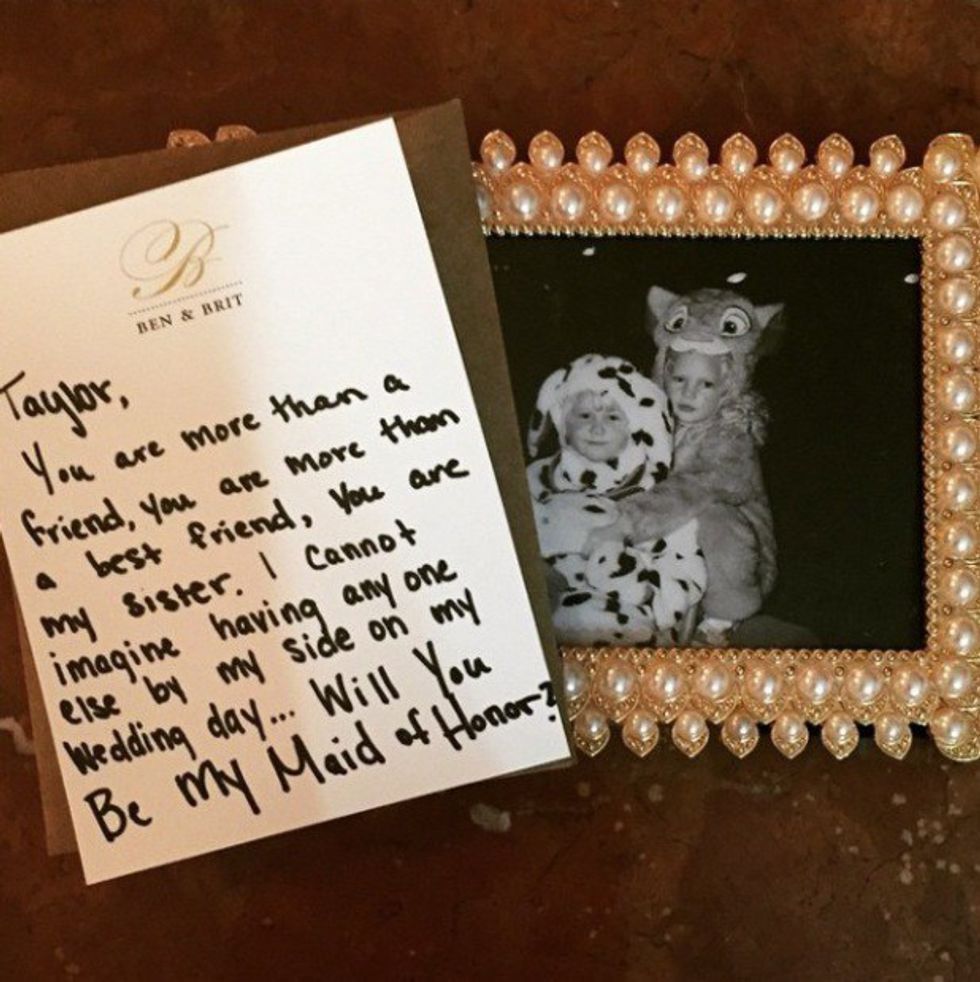 The best big is not just a girl you hang out with for four years, but a true sister and friend for life. Taylor will be by your side through every chapter in your story and will always celebrate your life achievements with you.
---
11. Photo booth pics? You know she's all about that.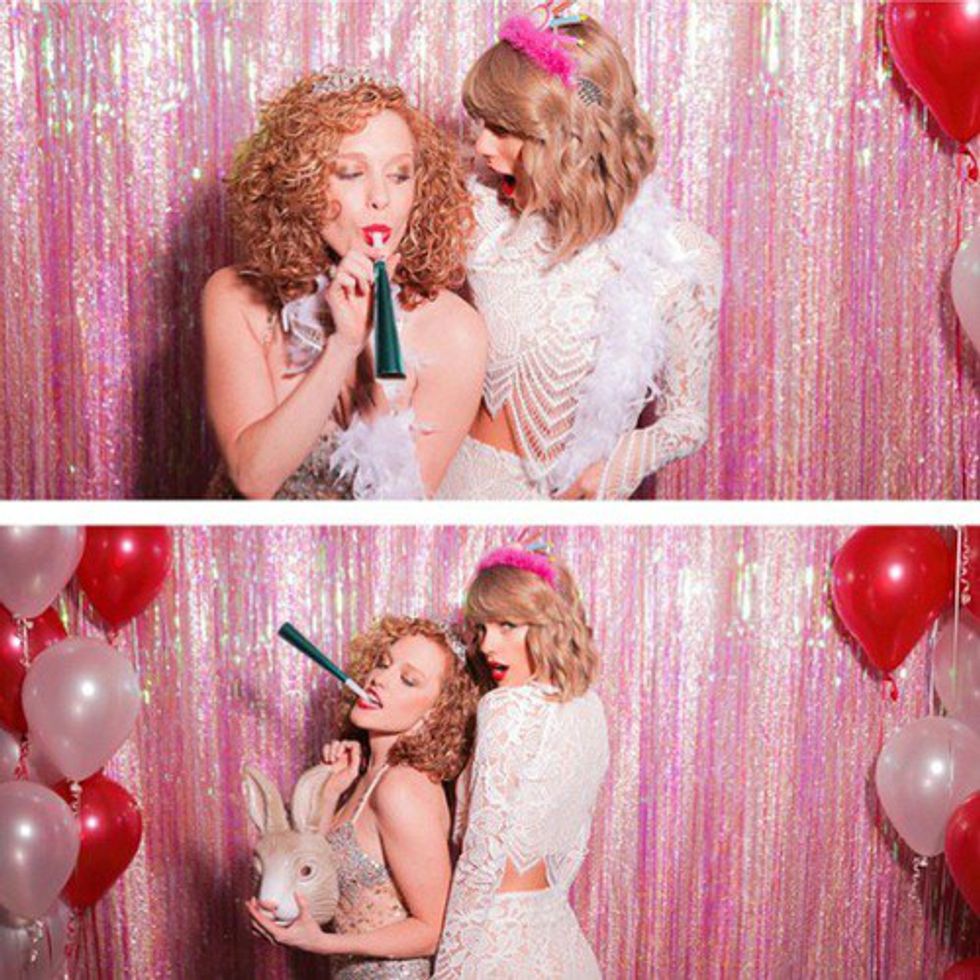 Always one to get the party started, Taylor, as your big, would call ahead and make sure that the photo booth fits the theme of your date dash and that you two took plenty of Insta-worthy pictures together, with all the right props.
---
12. She's always down for a girls' night full of baking and karaoke.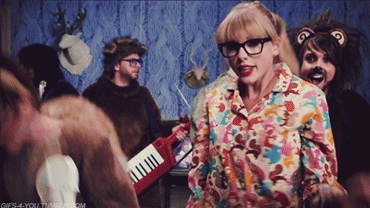 Taylor is always prepared for a girls' night out, filled with baking caramel delights and singing loudly to karaoke (especially some Kendrick Lamar). Celebs flock to her kitchen for her tasty treats and good memories, and she'll want her little to be right there with her for it all. What could be better than a big who makes you forget the stress of that accounting final you didn't do so hot on or the huge government essay you still have five pages left to write?
---
13. She'll always be your biggest fan.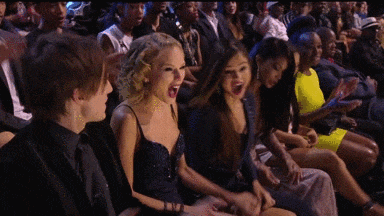 Taylor has numerous, adoring fans across the globe, but even their support comes nothing close to how much she'll obsess over her perfect little. As Taylor's little, you can expect a lifetime of her cheering you on, a million hugs and an album's worth of songs about how she had the best day with you.
---