When I went through a period of depression, I made a list of reasons why I enjoyed living. Each time I felt depressed, I would add another 10 reasons to the list. After watching 13 Reasons Why on Netflix, I thought it would be helpful to shed some light on why life is an AMAZING thing. Here are 13 reasons you should live.
---
1. You are extremely loved on this planet by not only people you know now but people you will meet in the future.
Imagine the utter sadness and heartbrokenness that would come with losing one of your loved ones, and that's what your loved ones would feel if they lost you! The end of your temporary pain results in an eternity of pain for your family, friends, and community.

2. You haven't had enough days to know all of the wonderful things that life has to offer.
The earth is a beautiful, wide, expansive place. There is an abundance of life out there that you have not yet lived! There are beaches not yet visited, mountains not yet climbed, seas not yet explored! Live long enough to explore as many as you can!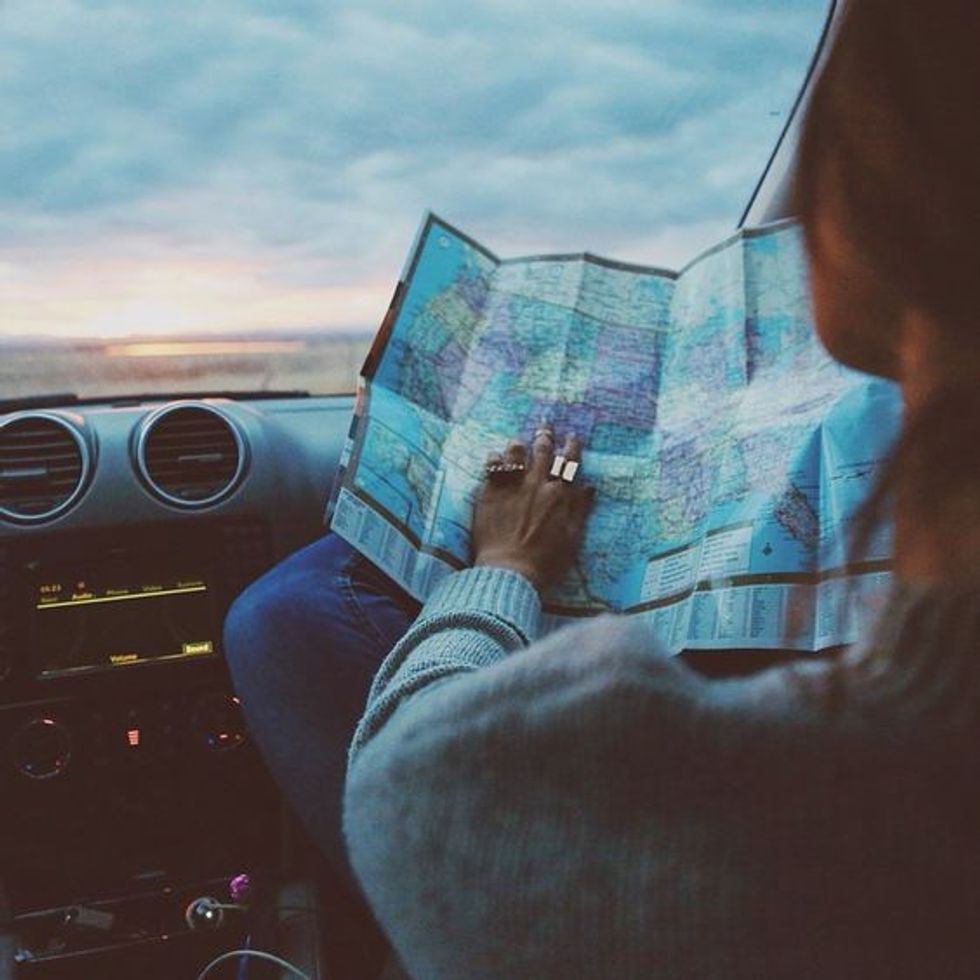 3. Petting cute puppies in the park, and snuggling with your kitten at home are both huge reasons to live.
There are so many pups out there that have not yet kissed your face, or wagged their tail when you smiled at them! Imagine the sadness in your pup's eyes if you didn't come home, weren't in your bed at night, or visiting them.
4. You haven't accomplished your greatest goal.
If your dreams are small, they will grow to get bigger in the future. You are on the verge of breakthrough and success in life! Why stop here at this roadblock? There's so much more for you on the other side.
5. You haven't left your mark on the world yet!
What if you were the person meant to cure cancer, save the rainforest, end human trafficking, or even save someone else's life?! Your one life could save thousands of others.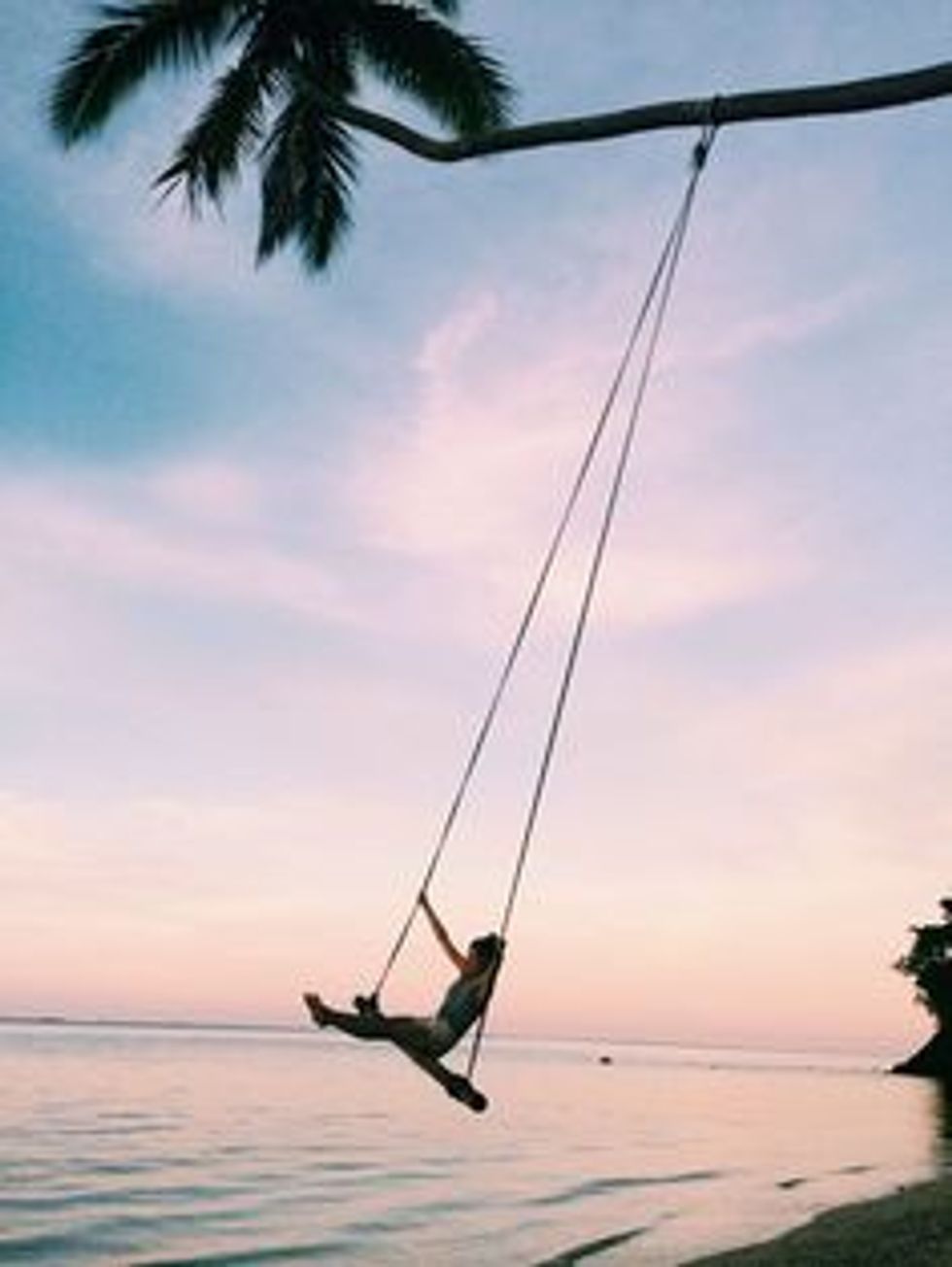 6. Imagine all of the friends you haven't made yet.
Think you have enough friends? Think again. Each season of life brings a new set of people to love on and be loved by. You are not alone, and even though you may feel like you are sometimes, there will always be someone else down the road that will ease your pain.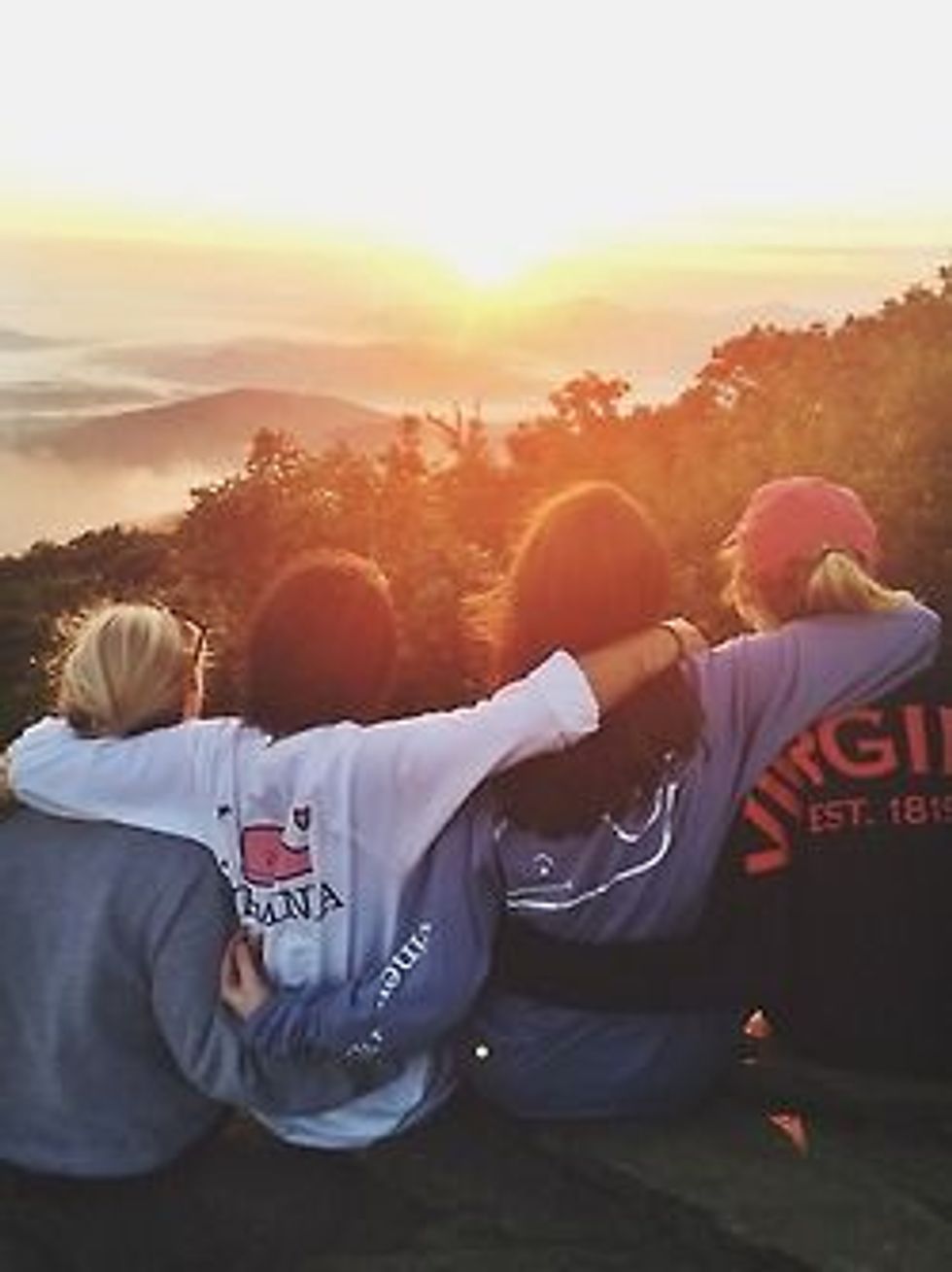 7. There are too many books that you have not yet read, too many movies you haven't watched, and not enough time doing things you think are fun!
There are never enough days that you can spend investing in a novel, or binge watching a TV show. Life is a delicate balance of fun and work! Perhaps you just need to find your balance. The bad part of life can be balanced with the good when an effort is made.
8. There are countless rainy days that you may have had, but imagine all of the rainy days spent with a cup of coffee and a good song!
The sunny days you could be spending in the park people watching, the cloudy days that you could be spending in coffee shops and movie theatres. Your rainy days don't have to be depressing, they can be whatever you want them to be.
9. Trouble seasons will pass.
No matter what kind of season it is for you, or how much pain your in, it will pass. There is happiness and a light at the end of the terrible seasons. Hope is the best anchor you can have. Have some faith!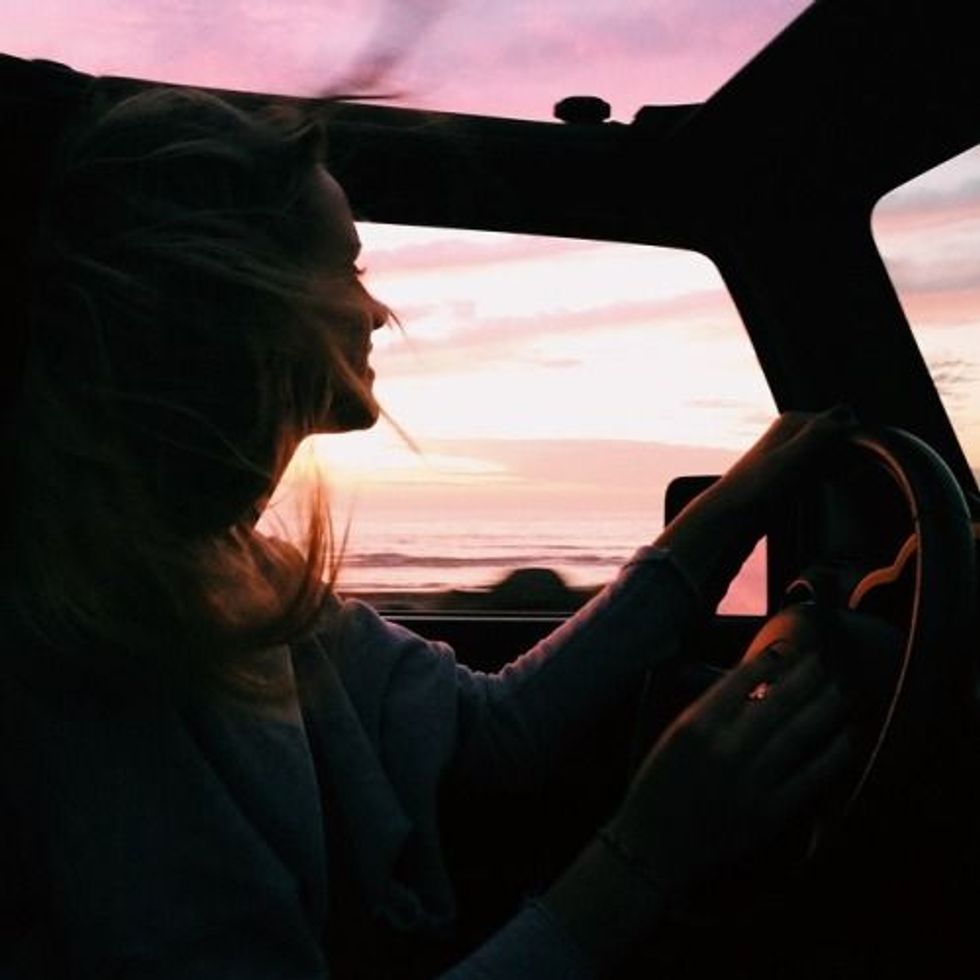 10. You matter in this world.
If you feel isolated, alone, or as if nobody ever notices you, please know that there is always SOMEONE out there that will care about you and your life. It may take some searching or some opening up, but if you allow people to express themselves and accept them for who they are, you will find that they will accept you for you. Friends are not always easy to make, but with a little practice and a little fate, they are vital assets in your life.
11. Imagine all of the knowledge you have not yet gained!
You could learn new languages, earn new degrees or certificates, add to the endless amount of storage in your brain! You may find yourself invested in a Bible, or a newspaper about politics in a point of view that you've never thought about. Knowledge not only betters yourself, but it can better your relations with others!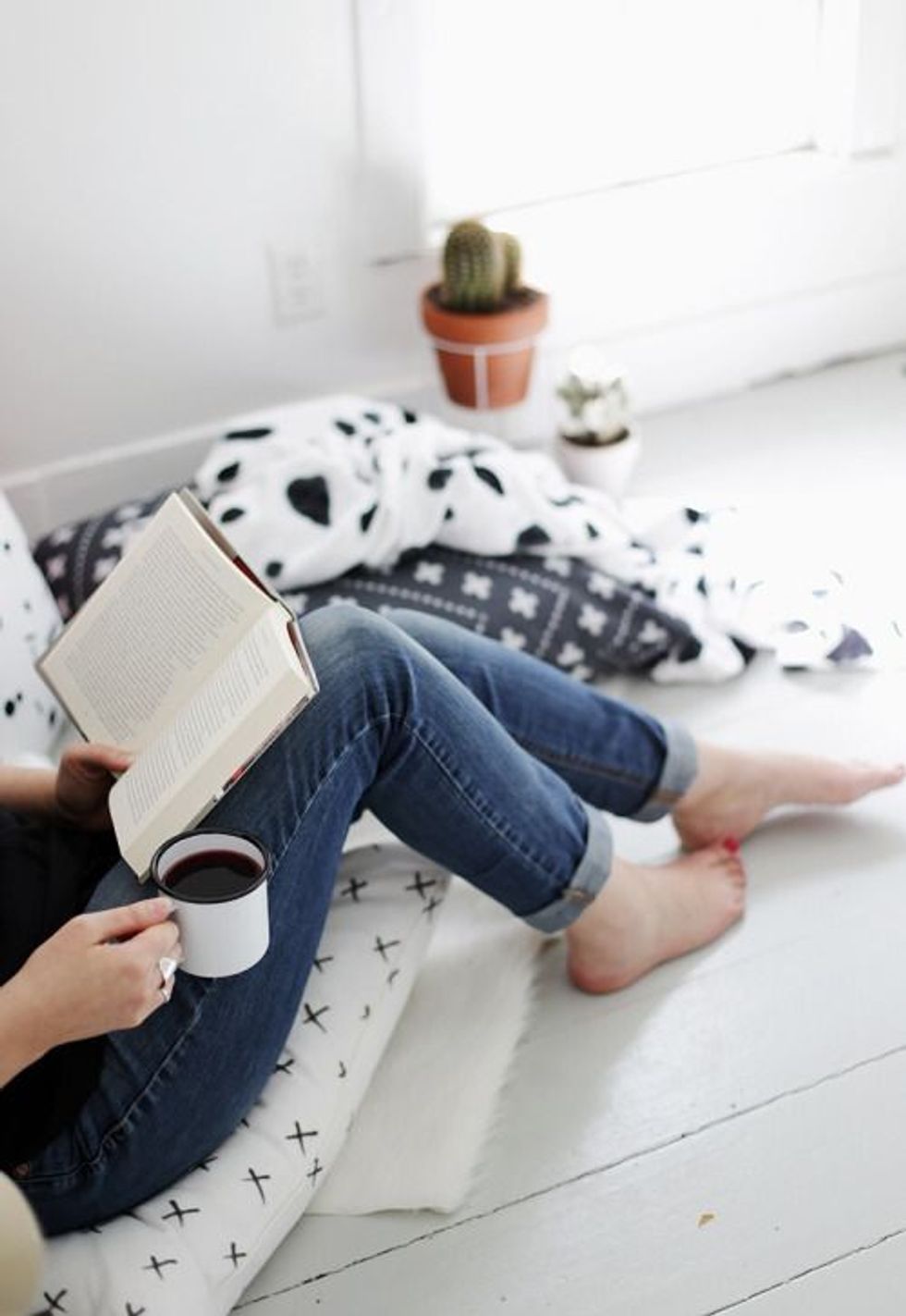 12. You don't know what your best days look like yet!
They have yet to come, you have to live to see them! How do you know what extreme joy you'll feel if you don't experience them? I challenge you to place some hope in yourself and what what you're capable of! You're extremely strong always, and when you're weak, there are plenty of resources to make you stronger! For me, my strength lies in my Savior. For many others I know, they have a therapist, a close friend, a close parent! Don't doubt yourself, and don't doubt others ability to help you!
13. If you're feeling hopeless, apathetic, bored, and generally unhappy with your life, why don't you change it?
Go visit a specialist, a doctor, a psychologist, a close friend, a pastor, anyone! Please, if you are struggling, get help. Your life MATTERS in this world. No matter how many reasons you have to die, I assure you there are millions more reasons to LIVE!