About one year ago, I made the decision to graduate early. It was the best decision I ever made. It taught me many life lessons and really helped me grow as a person. If you're thinking about graduating early, go for it! You won't regret it!
1. It provided me time to learn to be independent.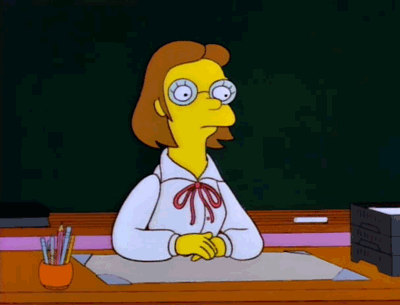 Without all my friends there to do stuff with, I spent a lot of my time on my own. Finding my way around. Eating dinner in my dorm, this makes me sound like a loner... I swear I'm not!
2. It made me value my friends back home. A LOT.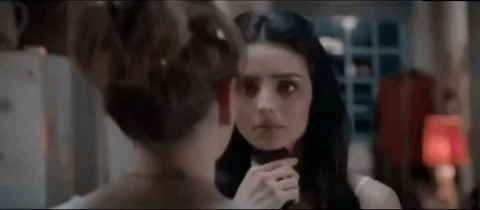 I took them for granted. They were always there and I saw them constantly. Then I was gone and I missed them.
3. It made me realize who my true friends are.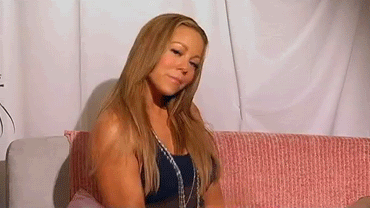 When you stop seeing these people and you don't miss them, they weren't really that great of friends.
4. It forced me to meet new people.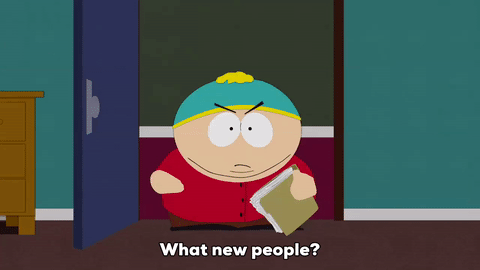 All my friends were back home. I had no other options. Very glad that I ended up meeting the people that I did.
5. It helped me realize that adults aren't always willing to help you.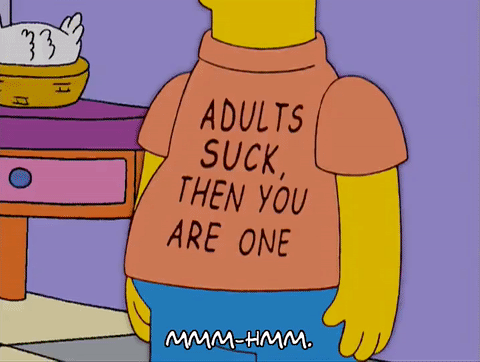 My high school counselor was probably the most unhelpful person I ever met. She tried to push me to go to community college, even though I said no. Then, didn't send my transcripts until the last possible second.
6. It made me aware of my spending habits.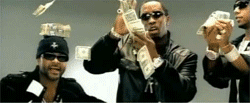 I blew through more than $600 in less than three months. I'm broke now. SEND HELP or money, that's cool.
7. It pushed me to mature.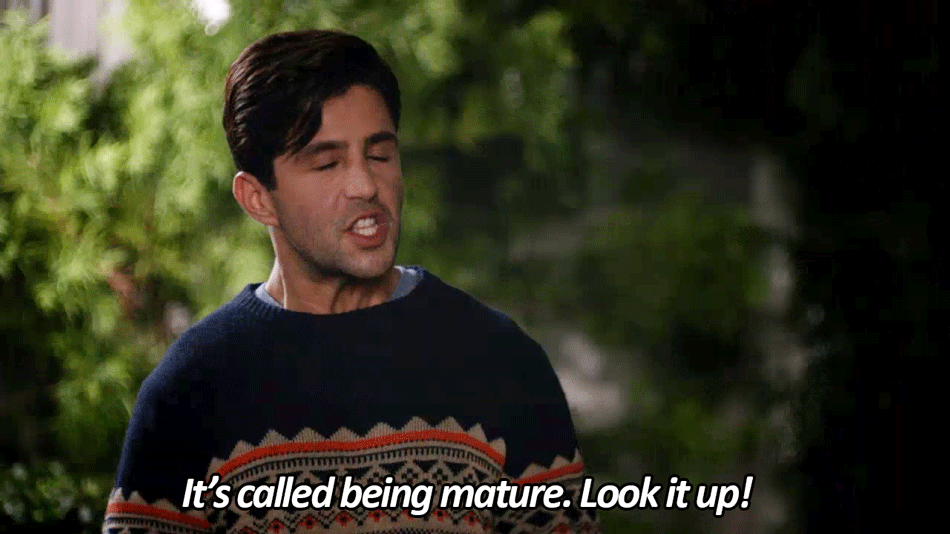 I started to take things more serious. While some people don't see college as a time to mature, I did.
8. It made me not depend on my mom so much.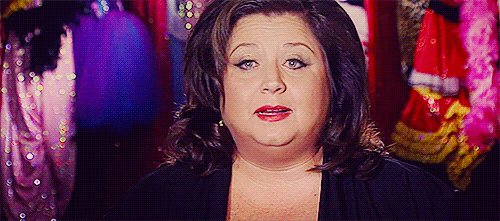 My mom wasn't there to do things for me. She wasn't there to cook for me. She wasn't there anymore, so I had to learn to do stuff on my own.
9. It made my love of Netflix even stronger.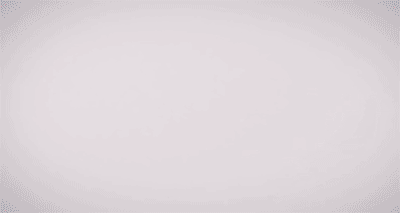 When you're bored and haven't made friends yet, Netflix is your only option. Plus, new shows are always coming out!
10. It helped me focus on school.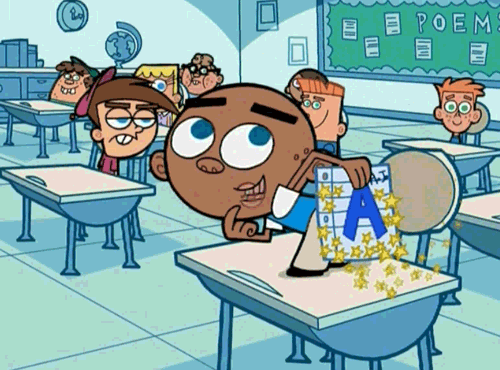 Without all my crazy friends there to distract me, it really gave me time to focus on school (this was before I met all my crazy college friends).
11. I got a head-start on school.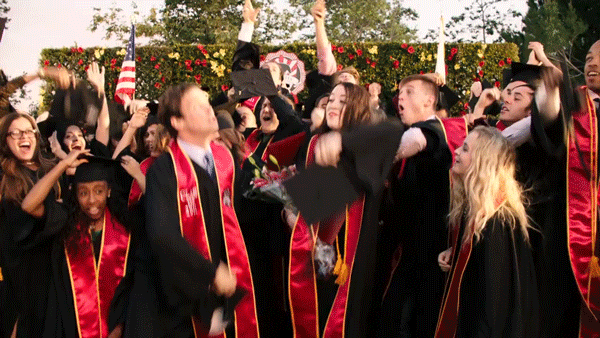 Double major? Makes graduating college a little harder. Possibly a little longer too. Who doesn't want a head-start?
12. I skipped senioritis.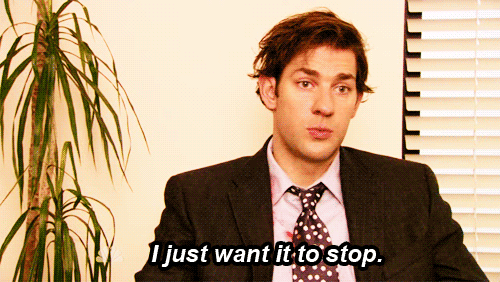 Senioritis is the most unproductive thing in the world. Going through that was just not for me. I needed to get stuff done. So, goodbye high school and senioritis.

13. I was left out of the drama.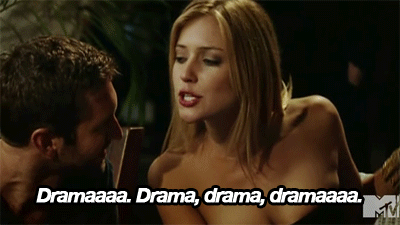 No school? No drama. When you're gone no one talks about you. Everyone, or almost everyone, forgets about you and that's honestly such a blessing. All of the drama is so immature and it's time to move past it.
---
To everyone hoping to graduate early, or already has, great job! You made a great decision. The hard work is definitely worth the reward.