I truly love the city I live in; the fact that it's a small town but a big city mesmerizes me. I am born and raised in Las Vegas, Nevada; and every day I find out new things that make me love my city even more. But like I said, it's a small town, so we all grew up the same. Here are 13 things you know if you grew up in Vegas.
1. Walking down the strip and your parents tell you not to look at the ground.

I don't even need to explain what this means; you just know.
2. When it's November and you can still wear shorts.

What is winter? Never heard of her.
3. Everyone somehow knows everyone.

You will never not find someone without a mutual friend; it's impossible.
4. WE ALL REMEMBER THAT ONE DAY IN 2008 WHEN IT SNOWED.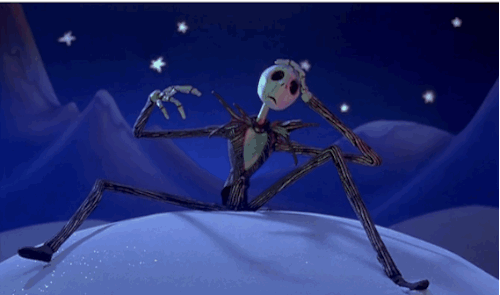 Snow is, like, a myth to us, but we all remember exactly what we were doing that one time it snowed over eight years ago.

5. Going out of town and hearing, "so what casino do you live in?"

*sips tea* *pats lips with napkin before resting it back on my lap* *clears throat*
"The Bellagio, b*tch."
*leaves table*
6. Road work.
Always. There is never not road work. Never.
7. Seeing grass.
"What is that?"

8. When it's lower than 80 degrees: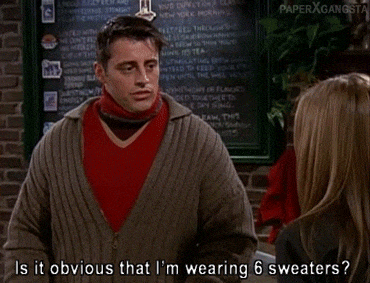 9. "GLEN LERNER IS THE WAY TO GO..."

You know the rest, you know you do.
10. If it doesn't take less than 20 minutes to get there I'm not going.

What do I look like driving for that long?
11. Seeing people on the news complaining about 90-degree weather.

Girl, that's winter weather.
12. The following places were the move in middle school.

Adventure Dome, Town Square, Kids Quest, bowling at any casino, and South Point $5 movies on Tuesday are still the move.
13. Everything is 24/7.

Want a latte at three in the morning? You got it.
Craving chicken nuggets at midnight? Done.
Have a cut that hurts and need some Neosporin at the butt crack of dawn? Easy.