The Oscars is the biggest award show all year, which means every person attending is dressed to the nines. It's not uncommon for a fashion designer to create a custom piece for a certain celebrity, so that they can get their name out there, but recently I've noticed that the designers are not given much credit. The celebrity really gets all the credit for what they're wearing, which like I said was probably specially designed for them, or a stylist picked it out. But it's not just the celebrity that doesn't give credit to their designer (in some cases), but also I've noticed a lot of fashion magazines, like Vogue, won't even give the name of the designer someone's wearing. So, as a fashion design major and lover of all things couture, I've taken it upon myself to give credit and a shout out to all the amazing designers who had their pieces worn at The Oscars.
1. Givenchy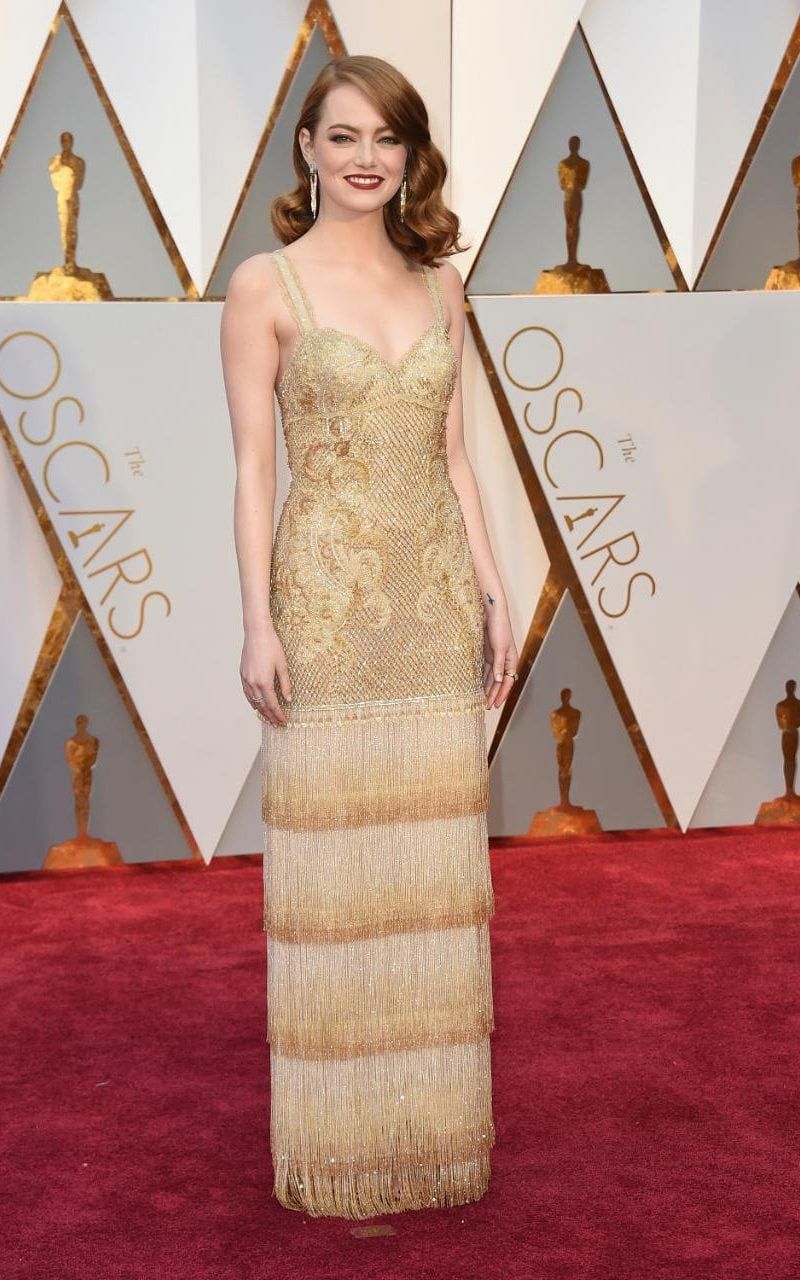 Also shout out to Emma Stone for winning best actress for La La Land.
2. Gucci
Worn by Ryan Gosling
3. Dior

Worn by Felicity Jones
4. Zuhair Murad

Worn by Ginnifer Goodwin
5. Armani Prive

Worn by Emma Roberts
6. Oscar de la Renta

Worn by Brie Larson
7. Ralph and Russo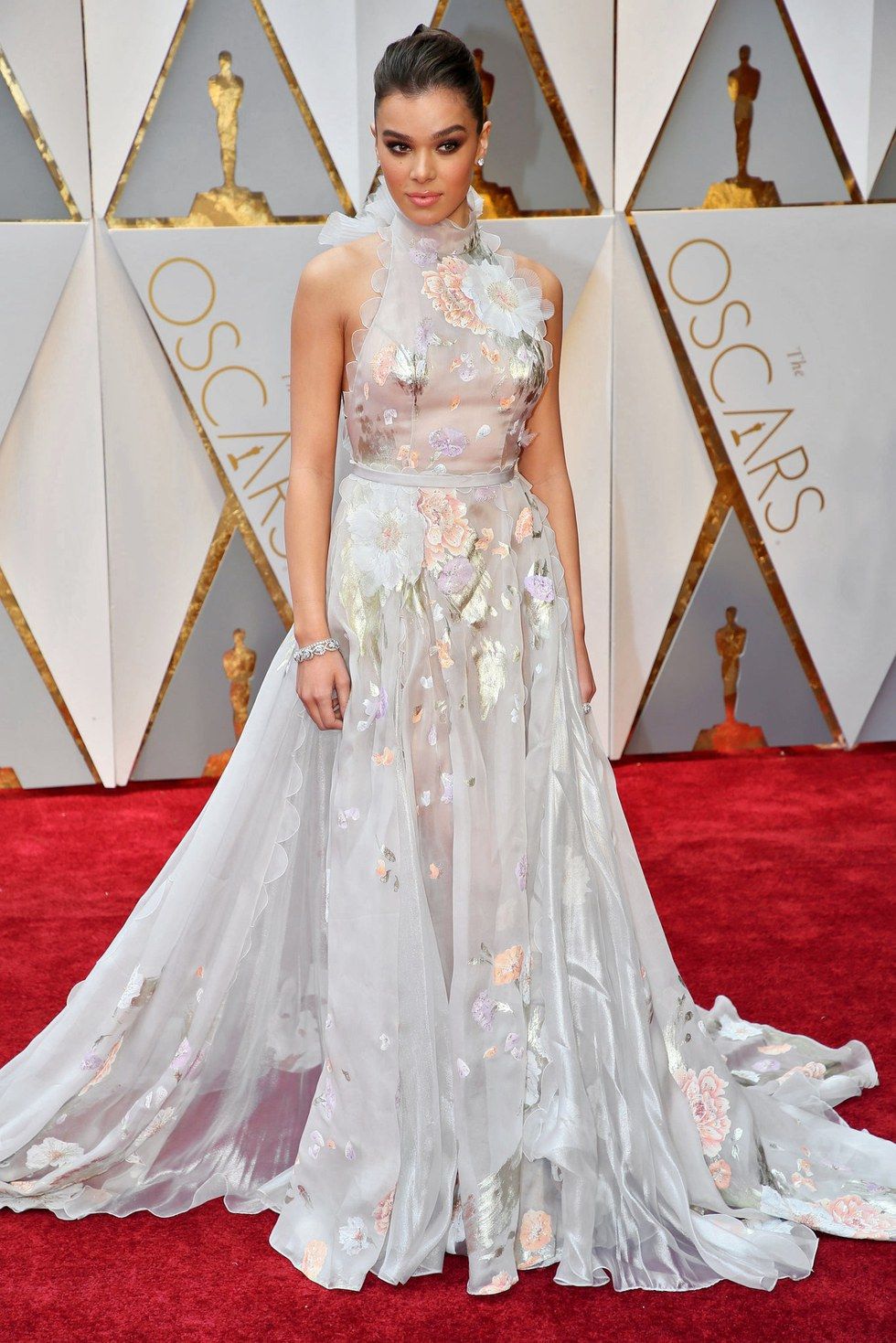 Worn by Hailee Steinfield (Even with a rip in the torso this dress was flawless)
8. Zac Posen

Worn by Leslie Mann.
9. Rubin Singer

Worn by Auli'i Cravalho. (She also killed her performance by the way).
10. Elie Saab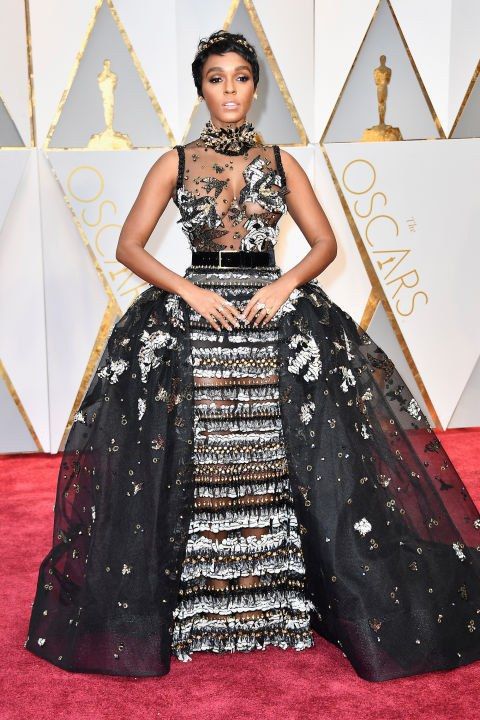 Worn by Janelle Monae.
11. Monique Lhuillier

Worn by Sofia Carson.
12. Marchesa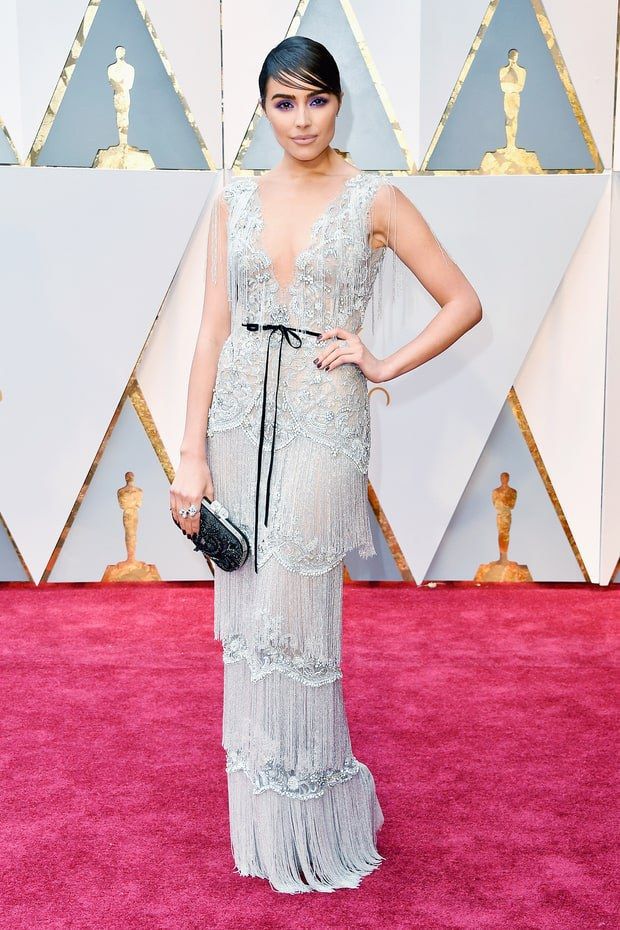 Worn by Oliva Culpo
13. Stella McCartney

Worn by Karlie Kloss.
Cover Image Credit: The Oscars