There's something so satisfying about doing your makeup with products that are crazy affordable. Not to say the expensive stuff isn't great as well, but when you make a good makeup find at your local Target or CVS it's like finding treasure. These are my favorite makeup products that I found at great prices that won't hurt your wallet. Some will be a bit expensive but they also last a long time.
E.L.F: Dual Concealer and Highlighter wand
Why it's great: It helps hide zits or other spots and does great highlighting
Price: $3
Neutrogena: Clear Face Break Out Free Liquid Lotion Sunscreen (SPF 55)
Why it's great: I use it for moisturizing my face before putting on makeup and it keeps it nice and sunburn free. I highly recommend it for people with oily skin.
Price: $10.19
Revlon: Colorstay Normal/Dry Foundation (with SPF 20)
Why it's great: It's a long lasting and smooth foundation, not to mention it has SPF which is perfect for anyone who hides from the sun like me!
Price: $9.69
Benefit: The Porefessional
Why it's great: It covers up any pores you may have and glides on like butter (in a good way). A little goes a long way with this product.
Price: $31
Tarte: Paaaarty-12 hour blush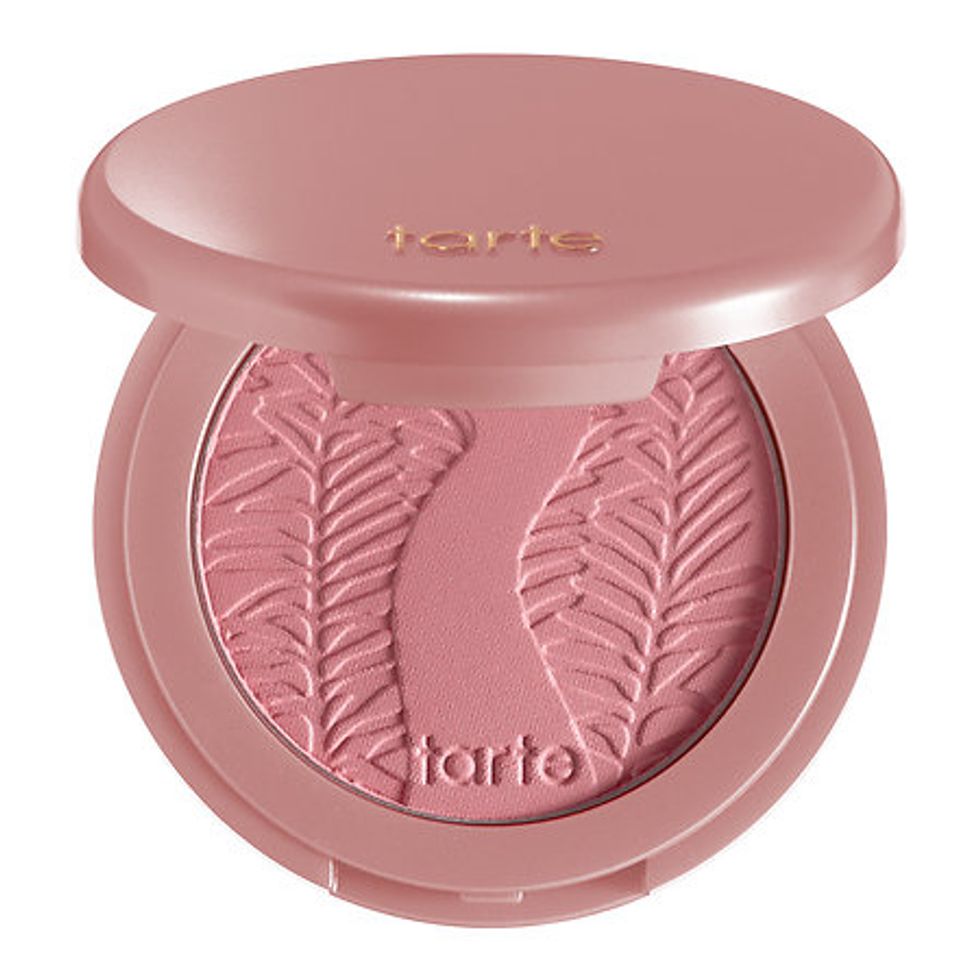 Why it's great: It's an easy and light blush to apply on your cheeks.
Price: Free for a Sephora reward members, this is an item you can get on your birthday.
L'Oreal: Voluminous Feline in Black/Brown
Why it's great: It makes your eyelashes look super long and doesn't often clump them either.
Price: $7.99
NYX: Soft Matte Lip Cream-Cannes
Why it's great: I love using this color for natural looks because it's not super bright but also not super dull. Plus it smells like cake batter.
Price: $6.49
NYX: HD Finishing Powder
Why it's great: It gives your makeup a nice and matte finished off look. If your skin is a bit pinkish like mine, purchase it in mint green to help tone down your natural redness.
Price: $9.99
NYX: White eyeliner
Why it's great: I learned a trick a while back from youtube that if you want to make your eyes look bigger you should line your waterline with white eyeliner. This certainly does the trick and glides on easily.
Price: $7.99
Besame: 1946-Red Velvet Lipstick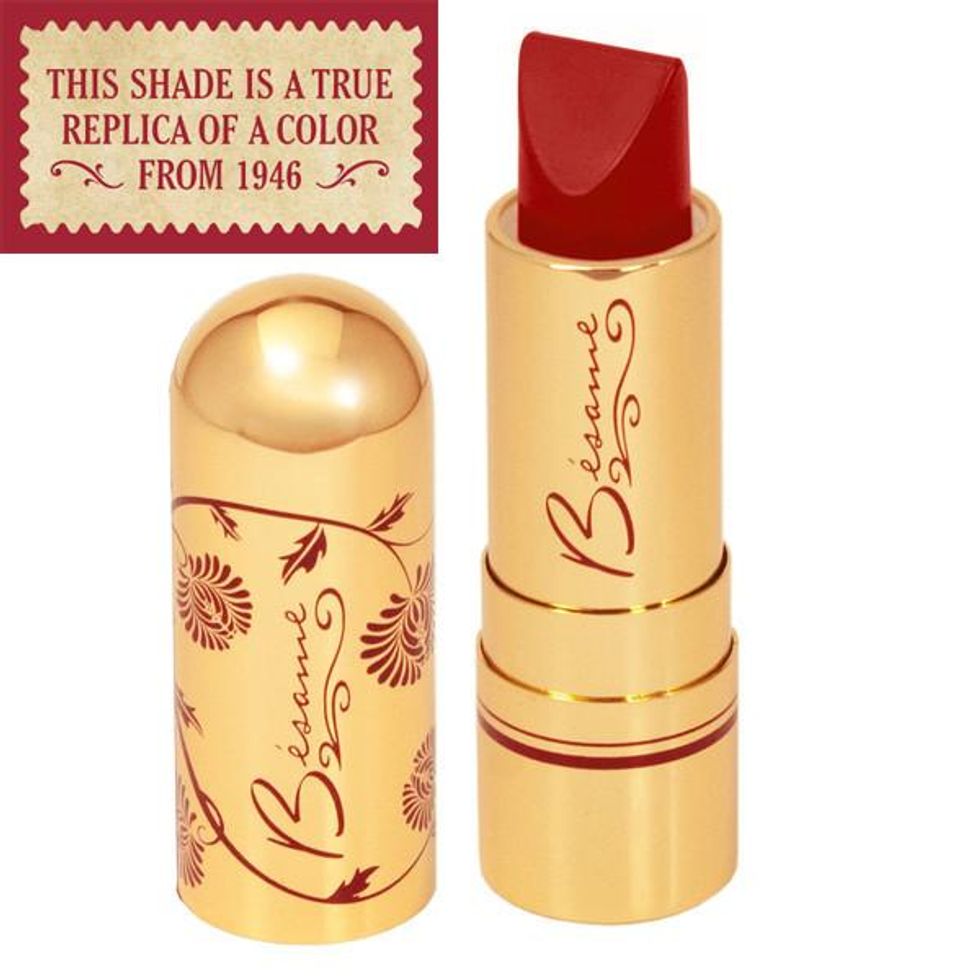 Why it's great: I was in love with Peggy Carter's shade of lipstick in Marvel's "Agent Carter" and once I found the actual lipstick used on the show I had to have it. It's an awesome and fantastic shade of red made with 1940's era accurate ingredients.
Price: $22
Rimmel London: Stay Matte Powder Foundation
Why it's great: Really all you need is a light dusting on your face for it to work and that's it! Plus it lasts all day!
Price: $3.29
Urban Decay: Naked2-BASICS eye shadow palette
Why it's great: It's perfect for easy natural looks and can help create an easy smoky eye.
Price: $29.00
Too Faced: Sweet Peach eye shadow palette
Why it's great: It has so many nice and natural colors plus it smells like peaches.
Price: $49.00 (expensive but worth it)