Since Rhode Island is known for its amazing beaches, they can get pretty crowded in the summertime. If you're one who loves discovering new places and enjoys peace and quiet, here are 13 low key beaches for you!
1. Jim's Dock, East Matunuck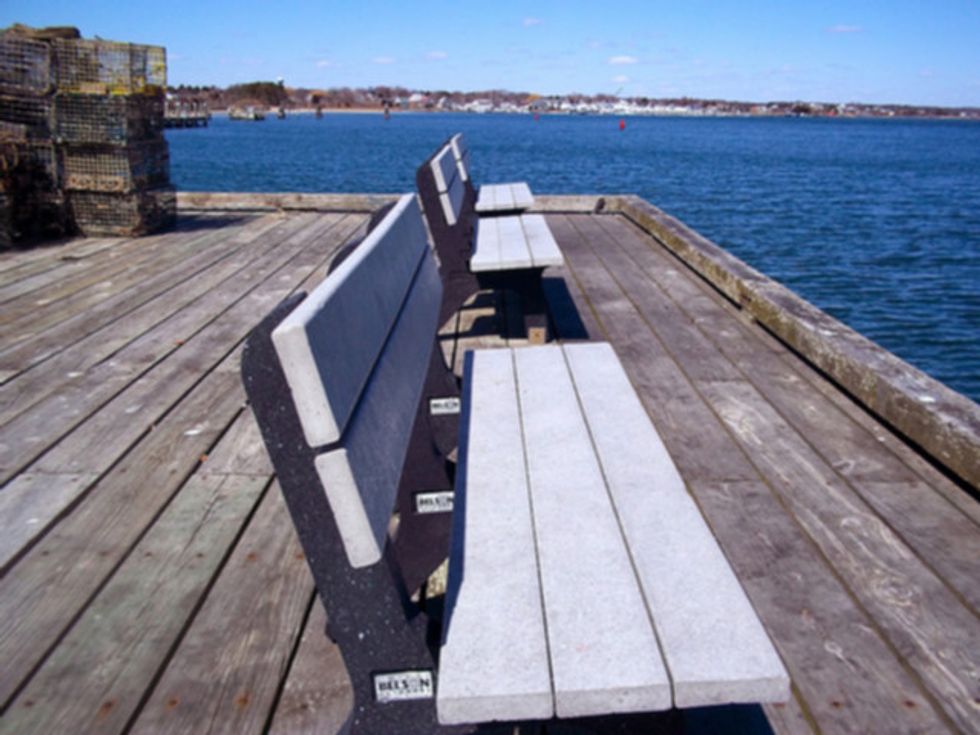 2. Dog Beach, East Matunuck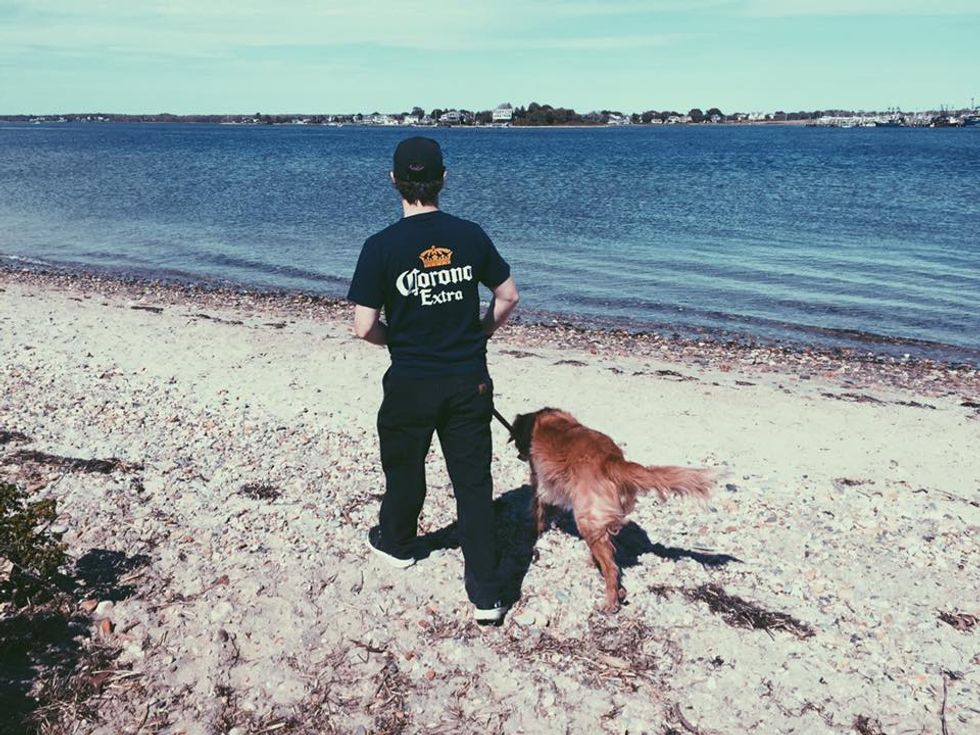 3. Deep Hole, Matunuck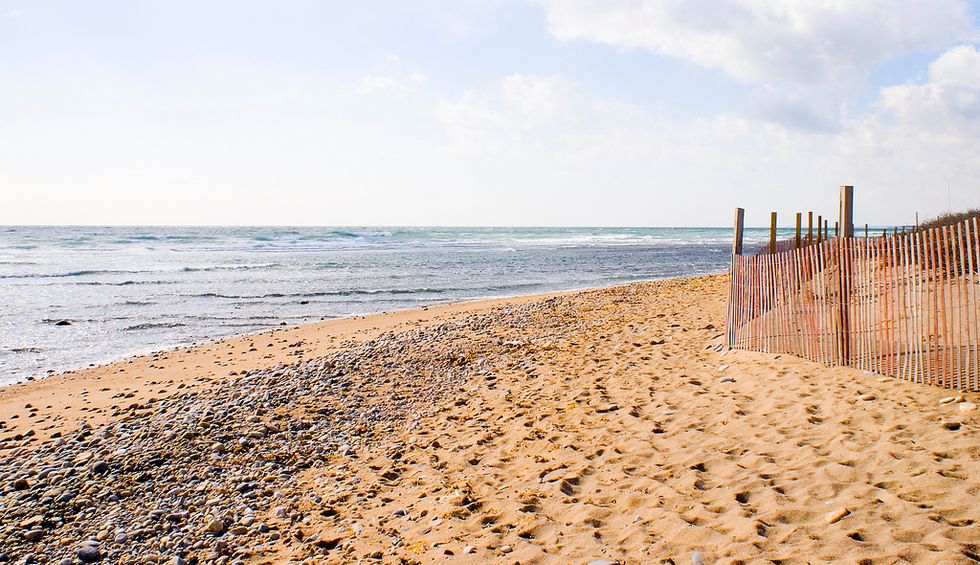 4. Black Point, Narragansett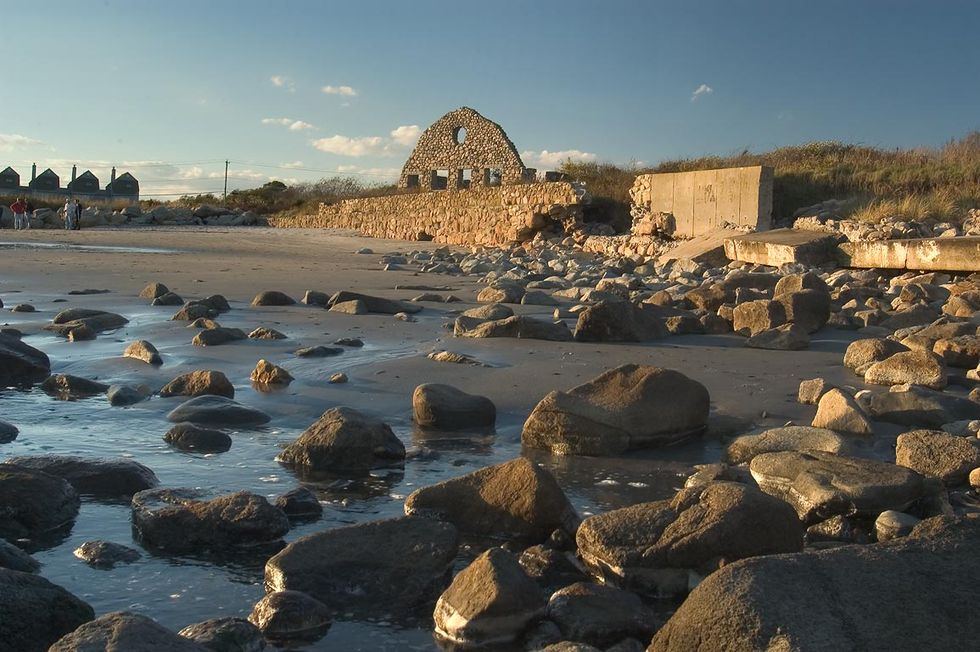 5. URI Bay Campus, Narragansett (Bonnet Shores)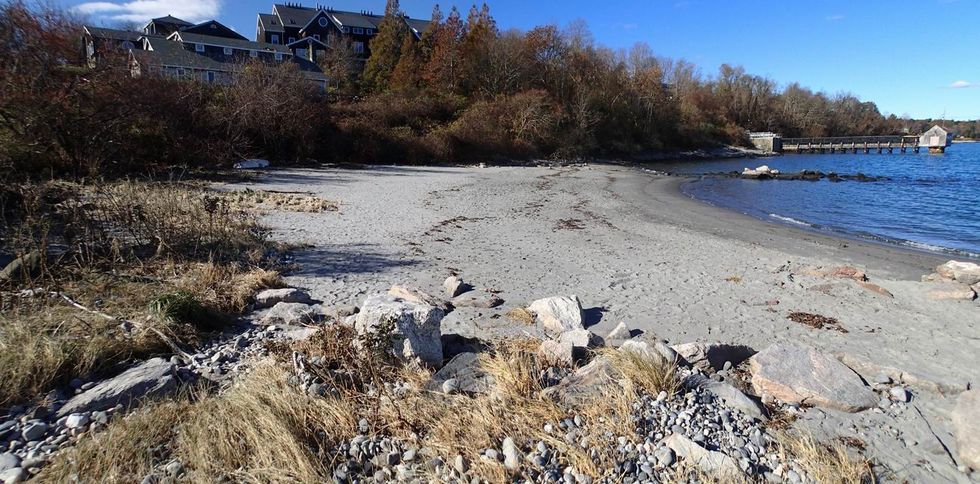 6. Camp Cronin, Narragansett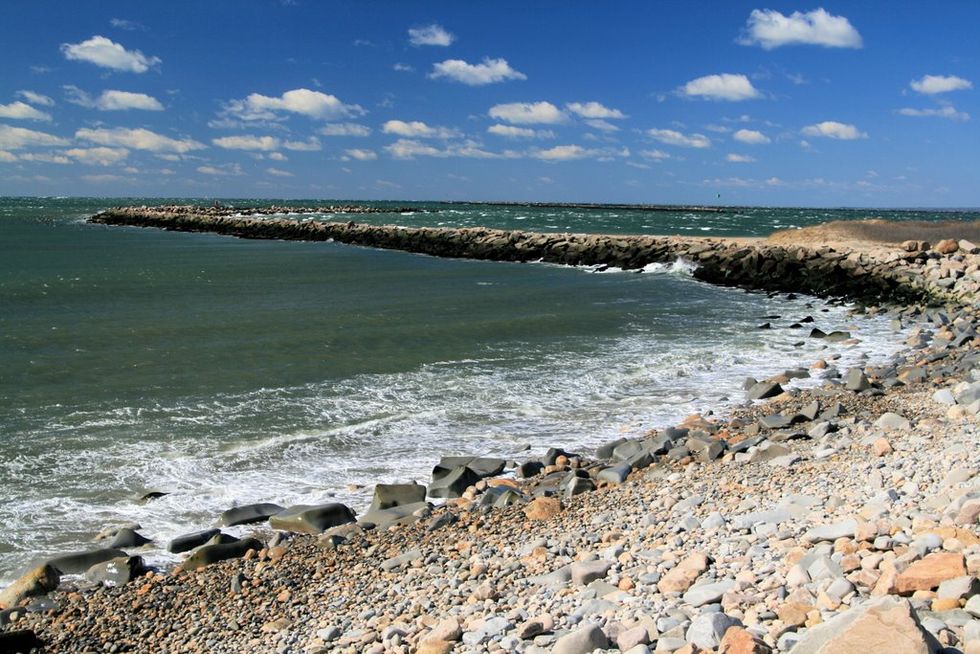 7. Moonstone Beach, Matunuck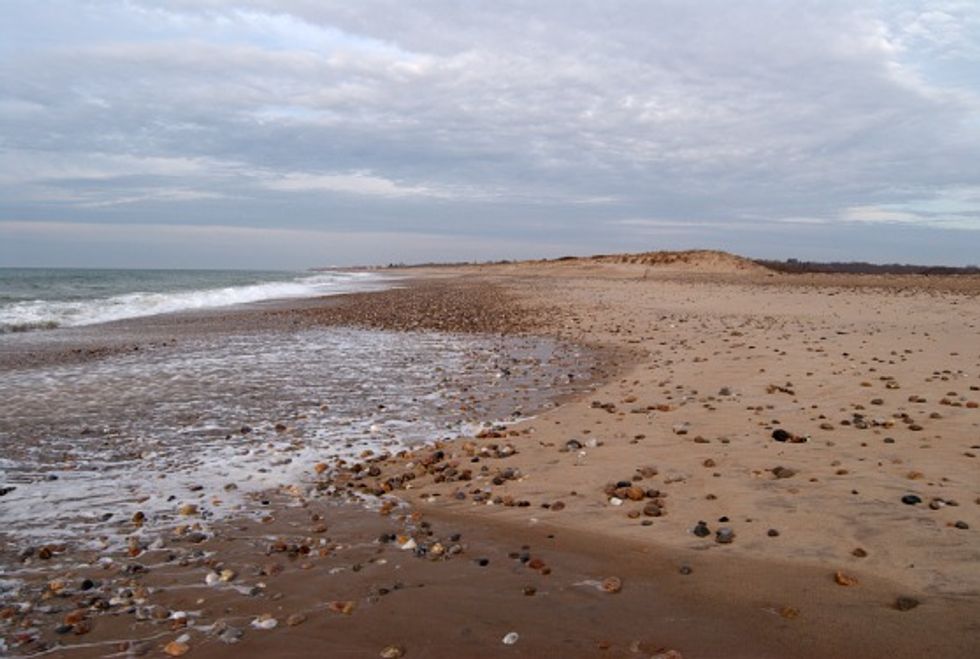 8. Blue Shutters Town Beach, Charlestown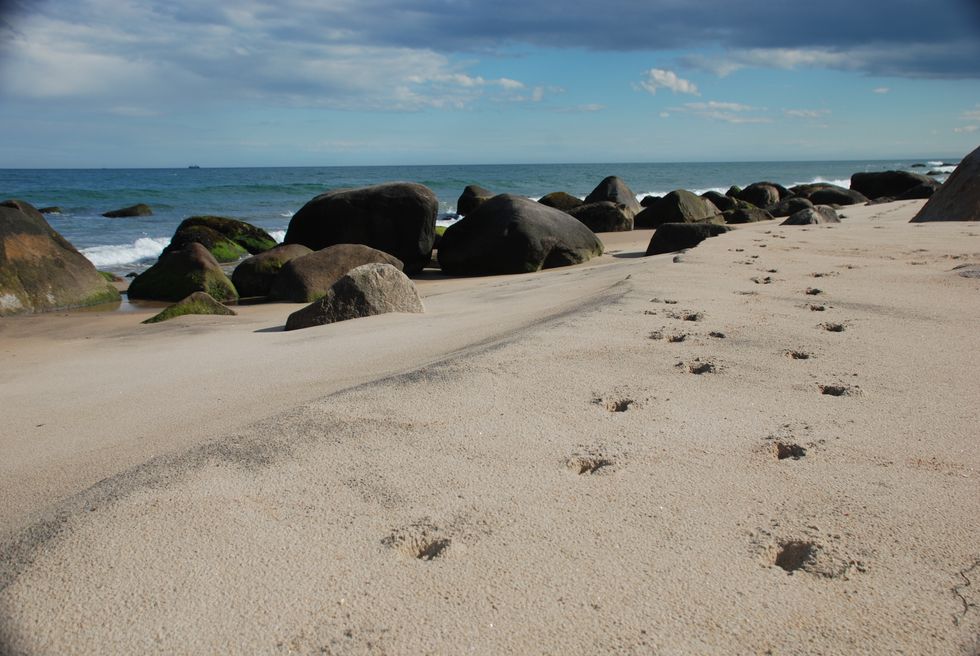 9. Sandy Point Beach, Portsmouth

10. Calf's Pasture Point Beach, North Kingstown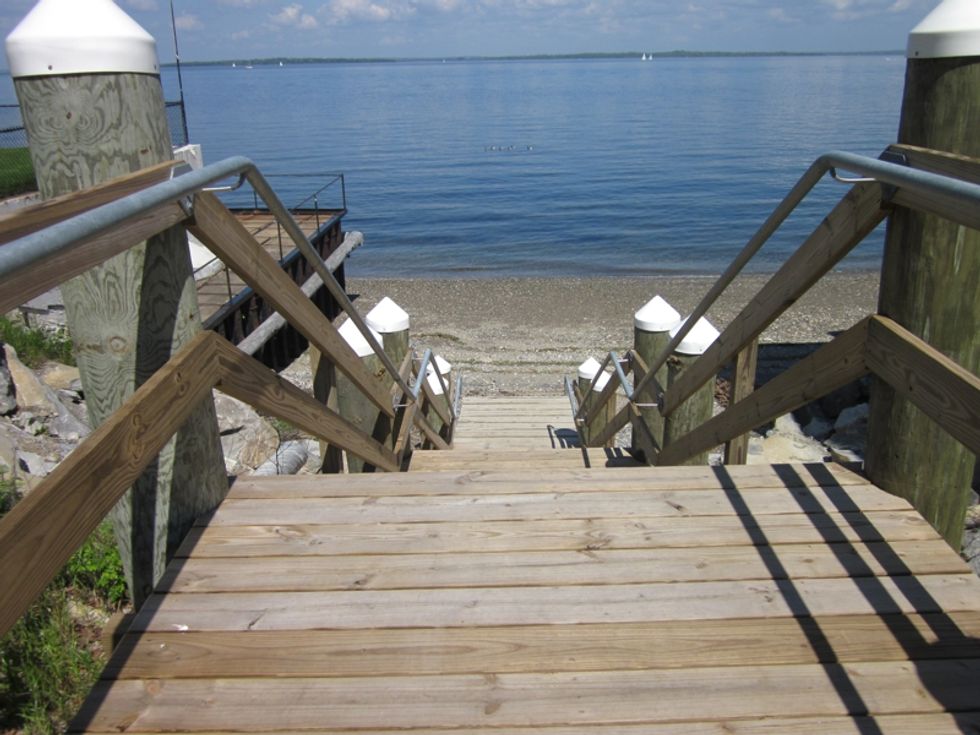 11. Green Hill Beach, Green Hill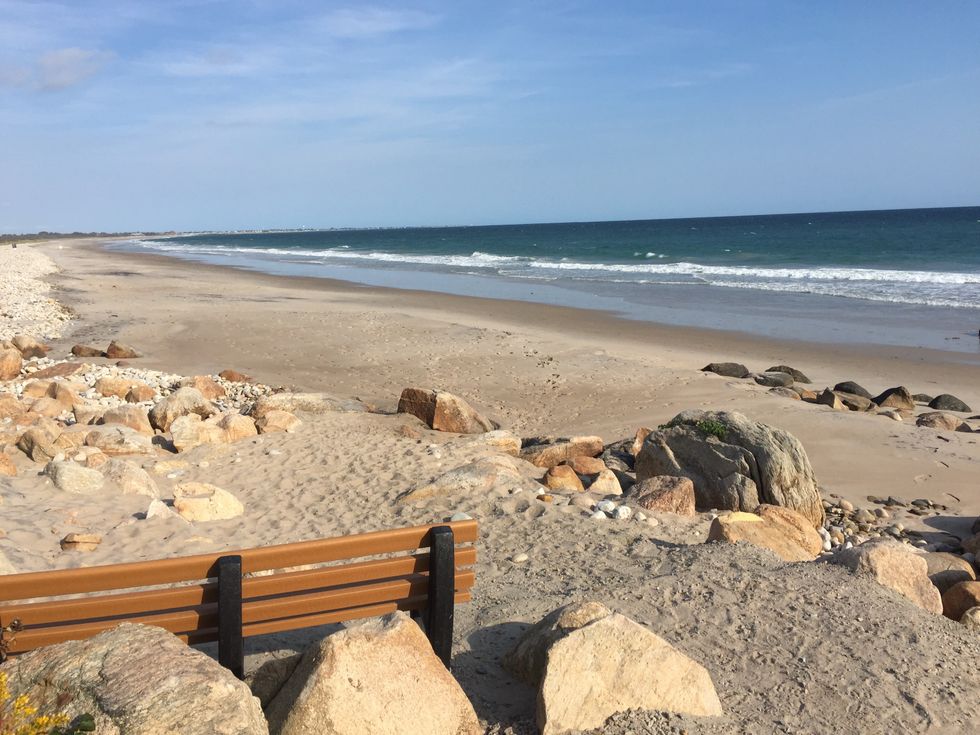 12. Gooseberry Beach, Newport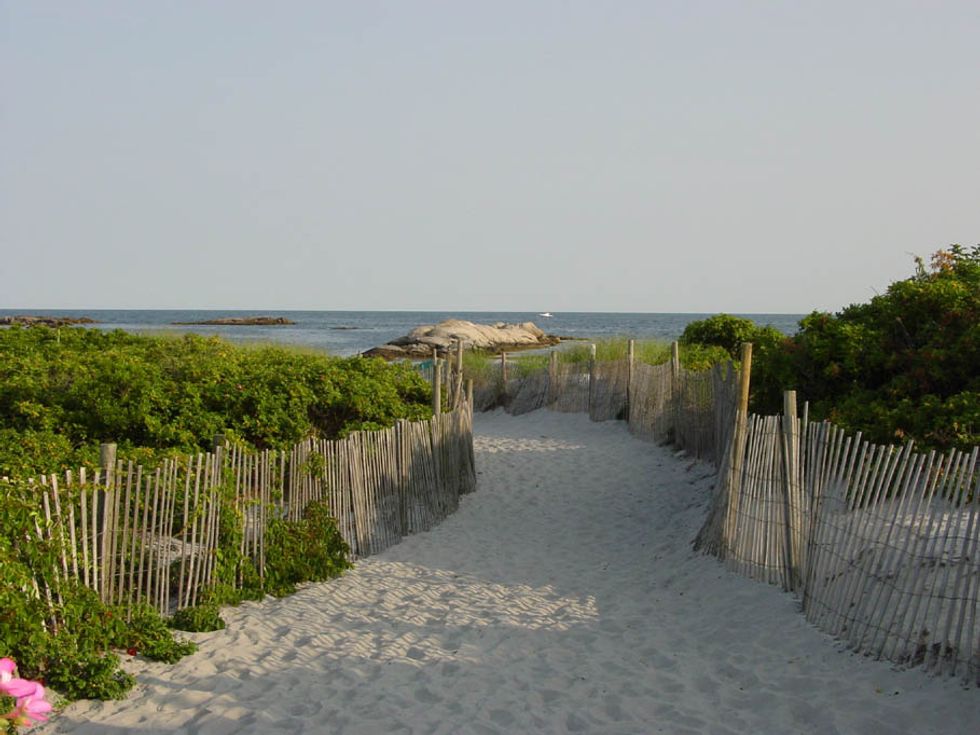 13. Third Beach, Newport

So, grab a friend and go on an adventure! Happy Summer, folks!