The world can express beauty in many ways, but my two favorite ways by far are through literature and the season of autumn. Words have the power to paint pictures in our heads, and although those are scenes that a camera lens cannot quite capture, they can come pretty close. Take a look at the following autumn-related quotes from authors, poets and intellectuals, and fall in love with the season of autumn.
1. "I'm so glad I live in a world where there are Octobers."

- L.A. Montgomery, Anne of Green Gables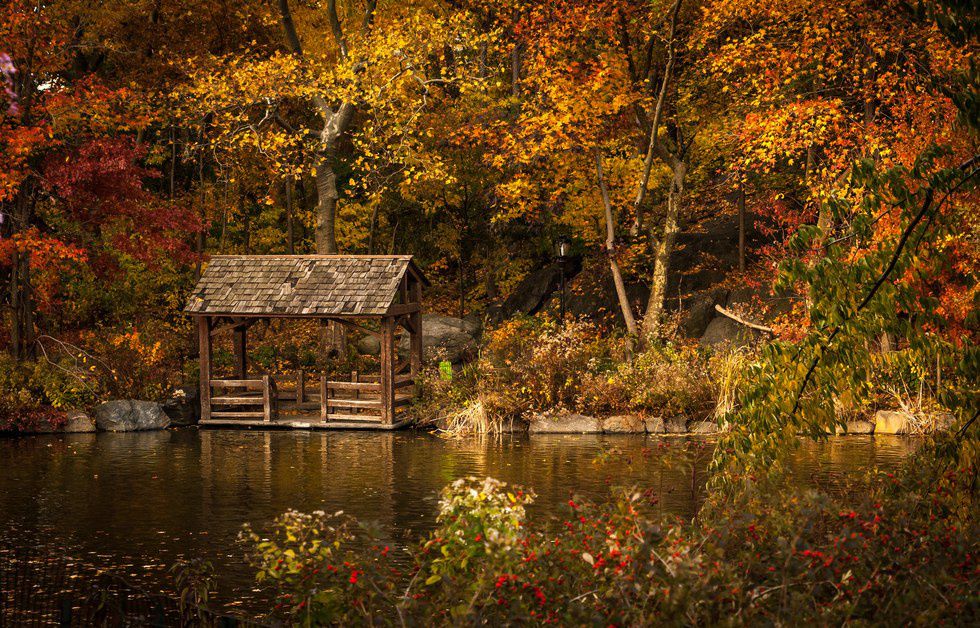 2. "Autumn is a second spring when every leaf is a flower."

- Albert Camus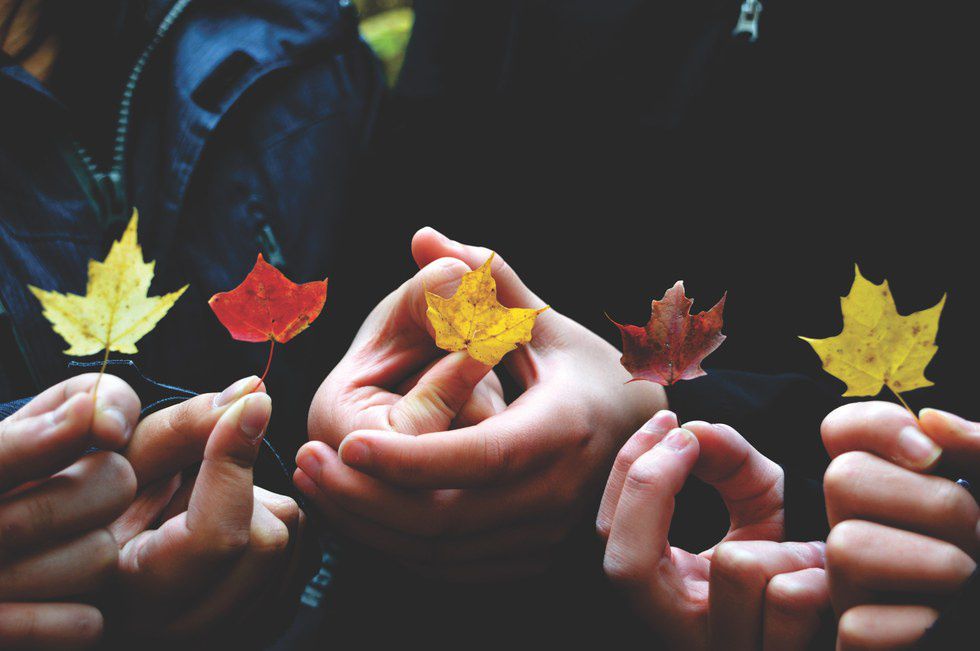 3. "Autumn carries more gold in its pocket than all the other seasons."
- Jim Bishop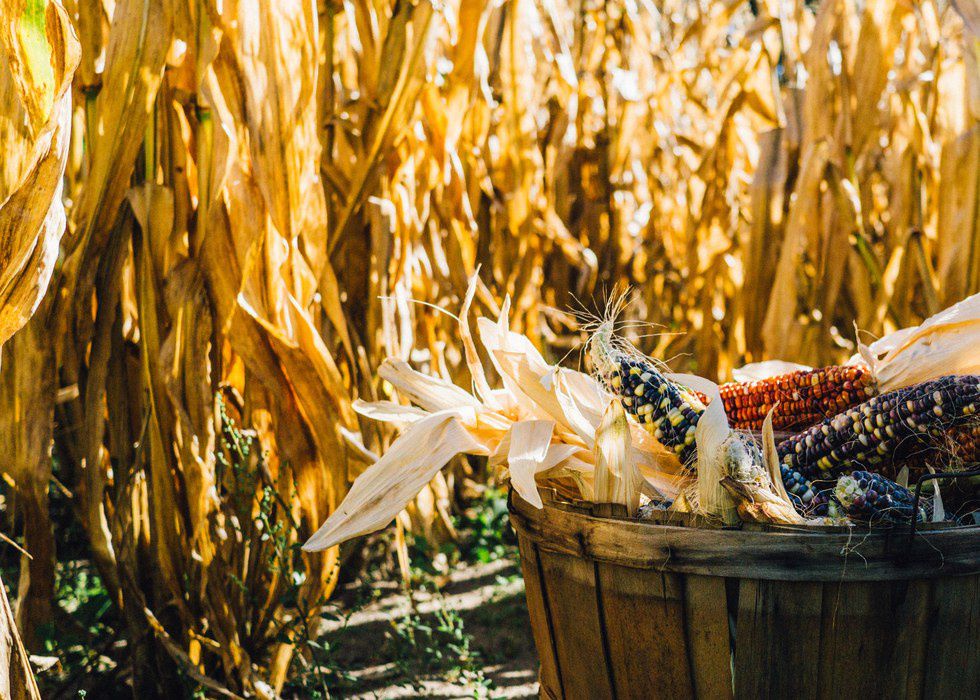 4. "Autumn is as joyful and sweet as an untimely end.
- Rémy de Gourmon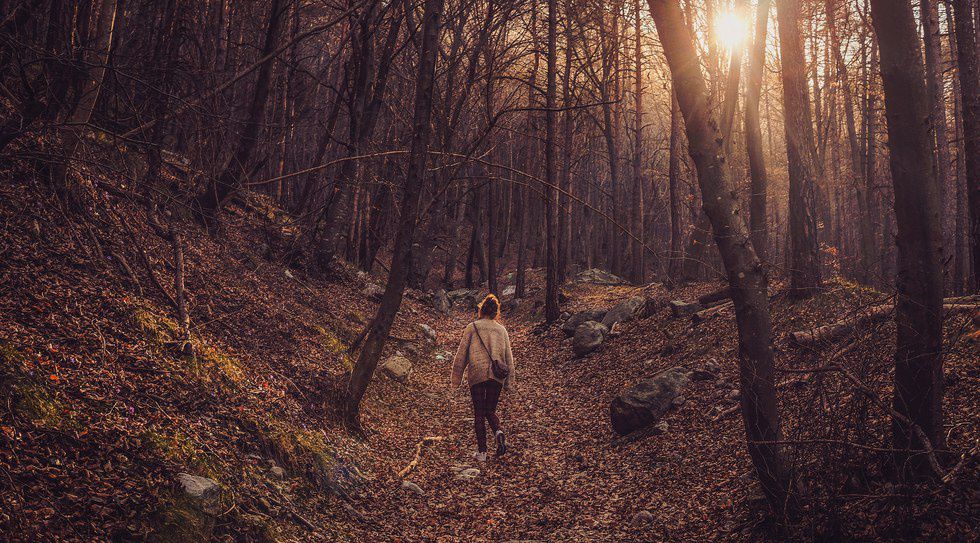 5. "I was drinking in the surroundings: air so crisp you could snap it with your fingers and greens in every lush shade imaginable offset by autumnal flashes of red and yellow."
- Wendy Delsol, Stork
6. "It was a beautiful bright autumn day, with air like cider and a sky so blue you could drown in it."
- Diana Gabaldon, Outlander
7. "Autumn is the mellower season, and what we lose in flowers we more than gain in fruits."
- Samuel Butler
8. "The autumn leaves blew over the moonlit pavement in such a way as to make the girl who was moving there seem fixed to a sliding walk, letting the motion of the wind and the leaves carry her forward. [...] The trees overhead made a great sound of letting down their dry rain."
- Ray Bradbury, Fahrenheit 451

9. "Autumn...the year's last, loveliest smile."
[Indian Summer]"
- William Cullen Bryant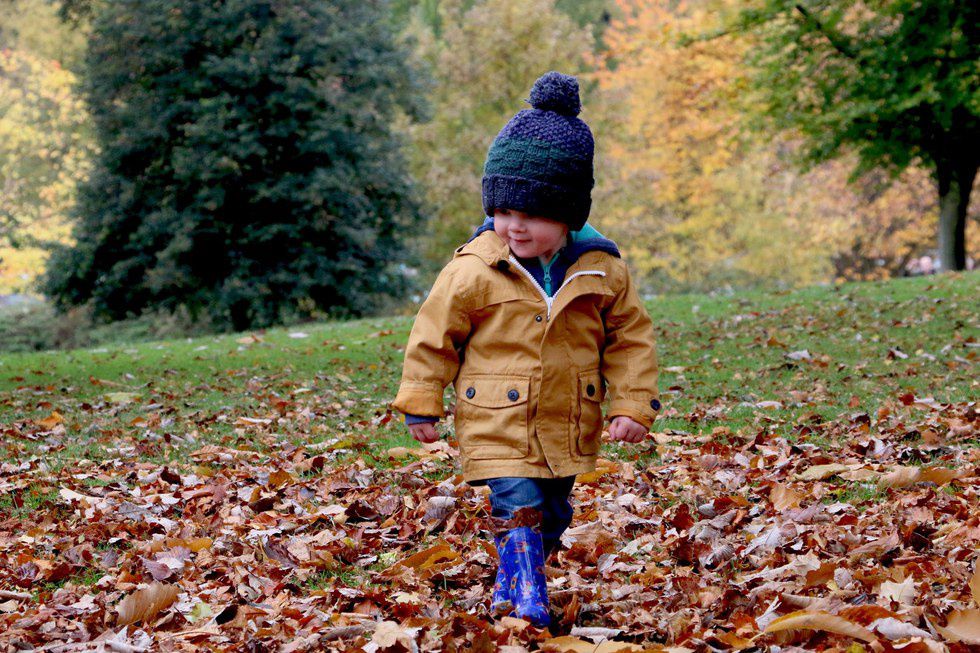 10. "Autumn seemed to arrive suddenly that year. The morning of the first September was crisp and golden as an apple."
- J.K. Rowling, Harry Potter and the Deathly Hallows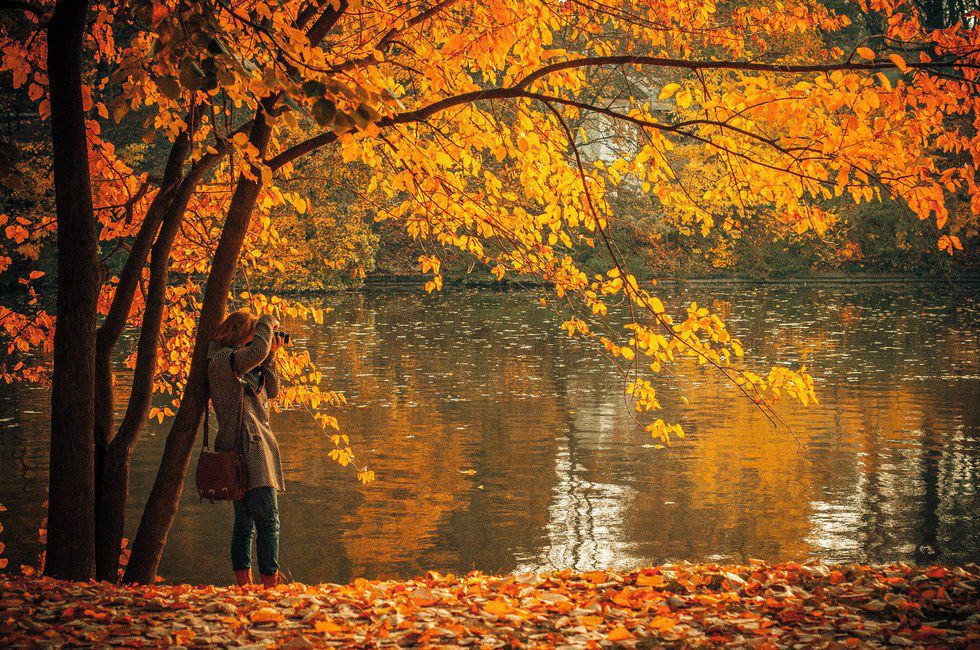 11. "There is something incredibly nostalgic and significant about the annual cascade of autumn leaves."
- Joe L. Wheeler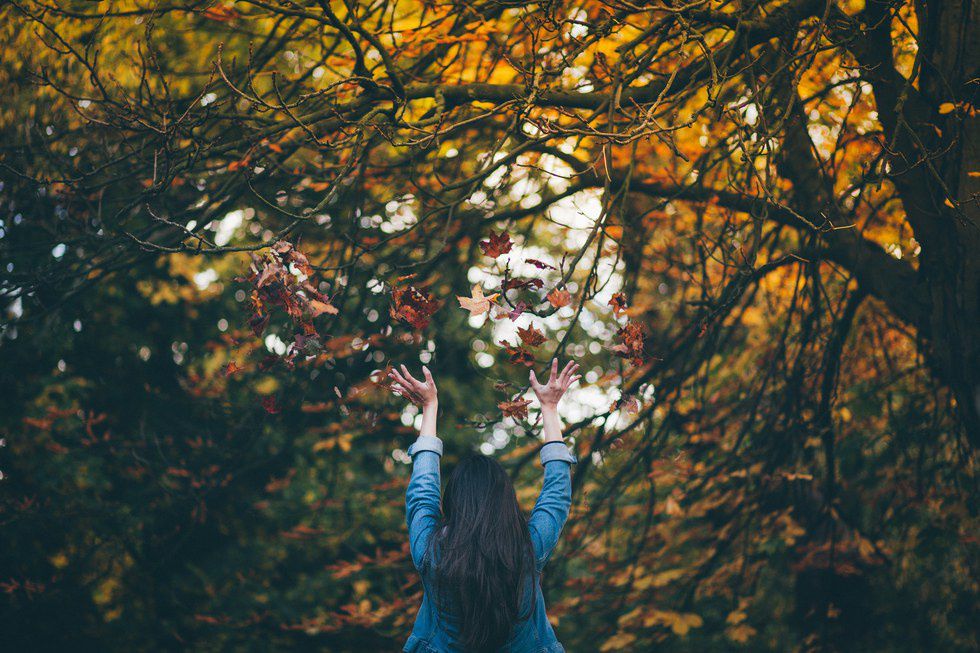 12. "My sorrow, when she's here with me, thinks these dark days of autumn rain are beautiful as days can be; she loves the bare, the withered tree; she walks the sodden pasture lane."
- Robert Frost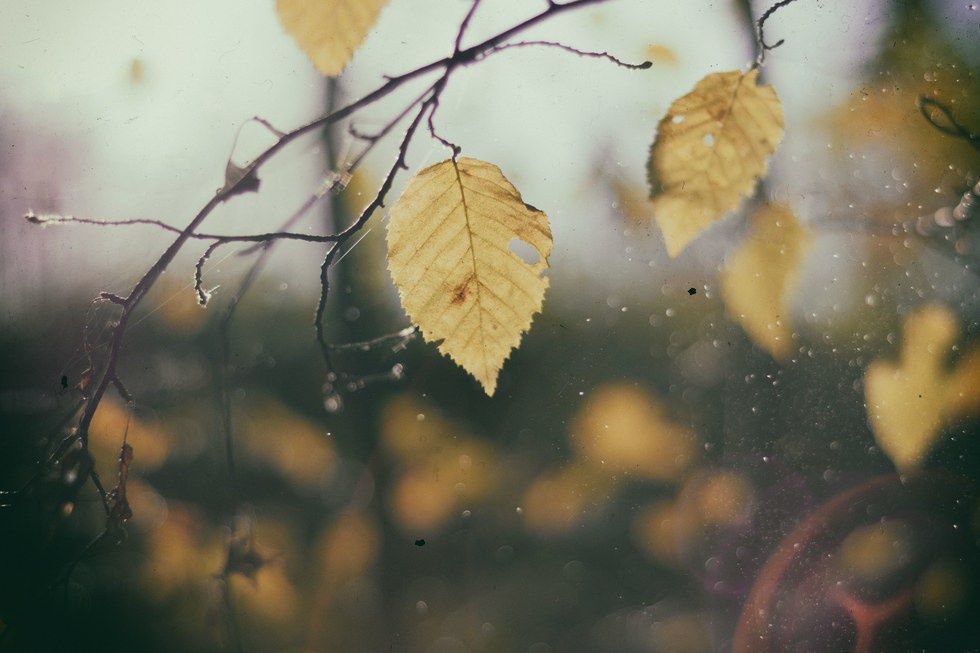 13. "No spring nor summer beauty hath such grace as I have seen in one autumnal face."
[The Autumnal]
- John Donne (The Complete Poetry and Selected Prose)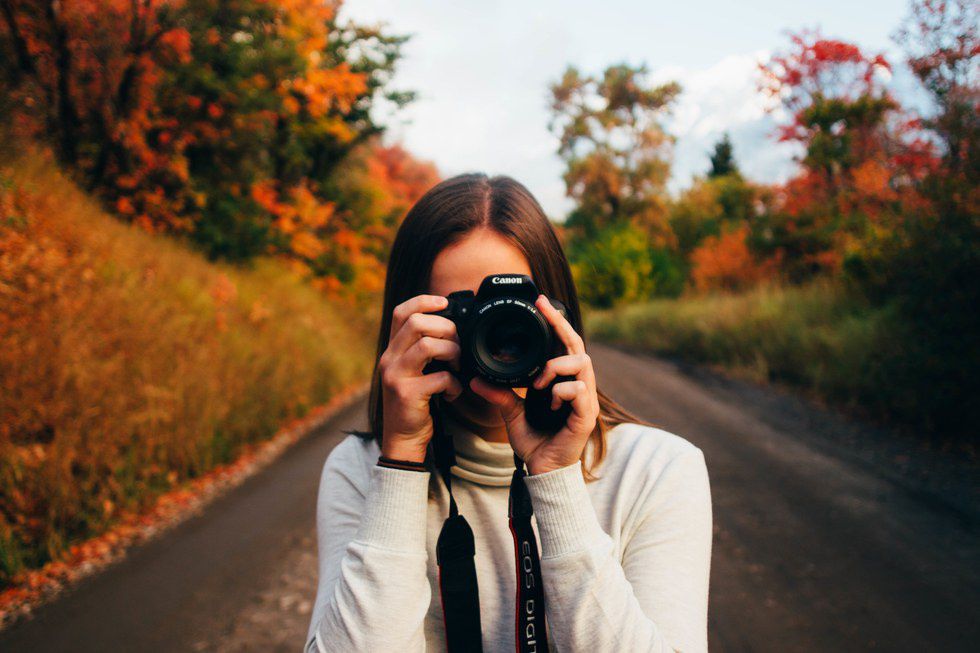 Which was your favorite quote? Is it missing from the list?
All quotes were retrieved from Goodreads