I don't know about you, but sometimes all I need to feel better is to hear a few words of wisdom from the Kardashian Klan. Whether you're tired of working or you can't seem to have a good day, here are a few quotes from "Keeping Up with the Kardashians" that make me smile a little.
1. The time Khloe came up with a very useful invention.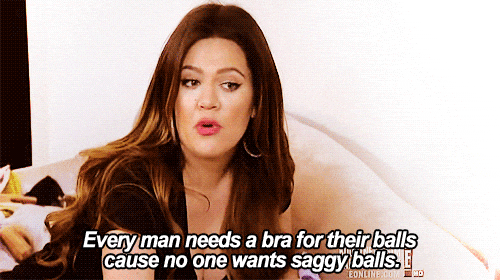 2. That time when Kim had her priorities straight.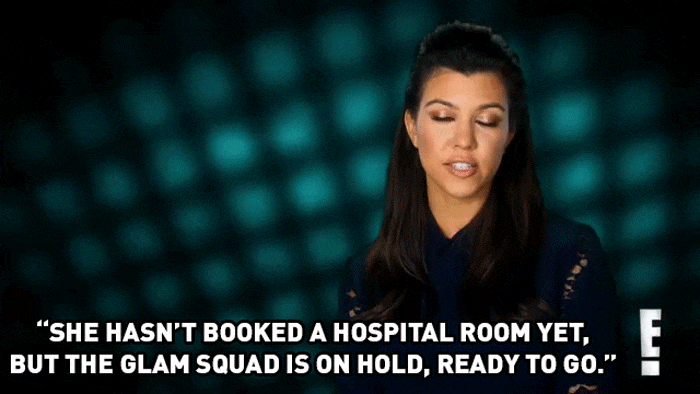 3. That time when Khloe told everyone how it is.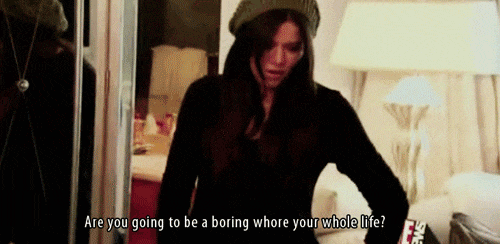 4. That time she also spoke what everyone else was thinking.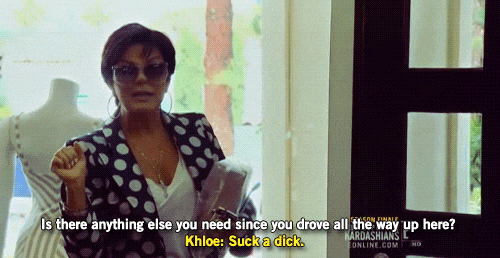 5. That time this classic one-liner was born.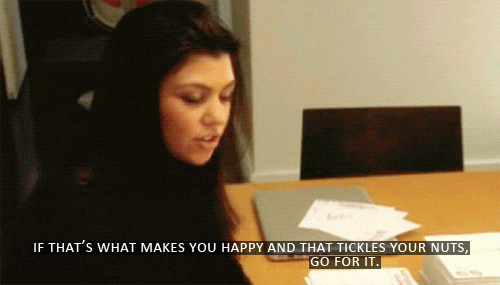 6. That time when we realized Kourt was kind of insane.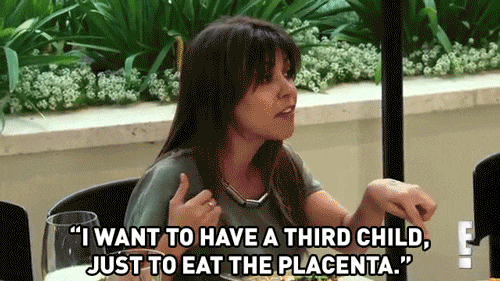 7. That time when Kim really couldn't hide her disgust for her nephew.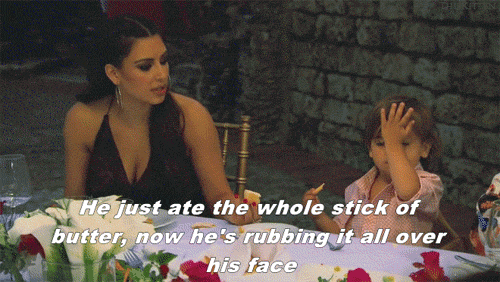 8. That time when Kourtney did was everyone has always wanted to do.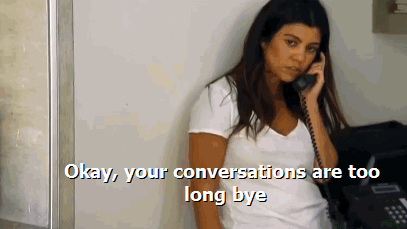 9. That time when Khloe went to therapy.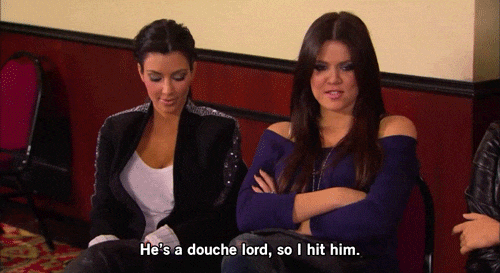 10. That time when Scott shut it down.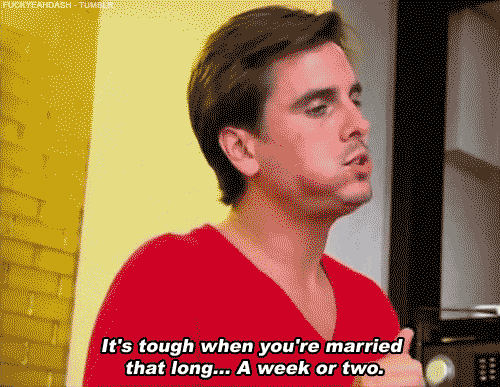 11. That time when Kris was all of us and more.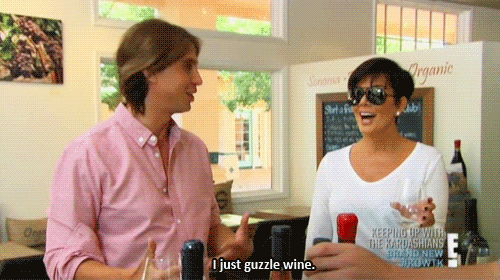 12. That time when Bruce was suddenly rethinking womanhood.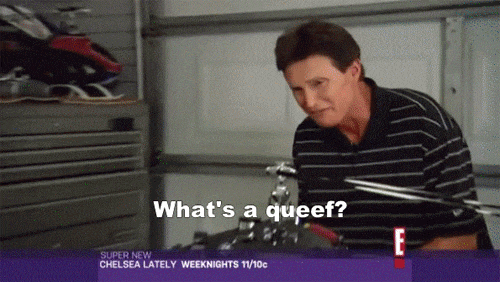 and for the grand finale....
13. This one needs no explanation.