Honestly, I'm just so tired of everyone sleeping on Halloween.
I know that Thanksgiving and Christmas are both holidays that are anticipated by many. Thanksgiving brings food like no other, and time away from school. Christmas blesses us with presents, cold weather, and amazing tunes. I'm excited for Thanksgiving and Christmas, just like everyone else, but we can't overlook one of the greatest days of the year, known as Halloween.
October 31st is a day like no other. It's a holiday for people of all ages. It brings booze, candy, costumes, and so much more. From pumpkin patches to Fall leaves, Halloween is a holiday dedicated to fun. A major attribute to this holiday is the comic relief that it brings.
Some of the greatest gifs ever created were developed from Halloween. Whether they're from movies, YouTube videos, or television shows, these gifs truly represent the happiness of this festive time of the year.
1. When your friend asks you if you want to make those Pillsbury cookies with the pumpkins on them.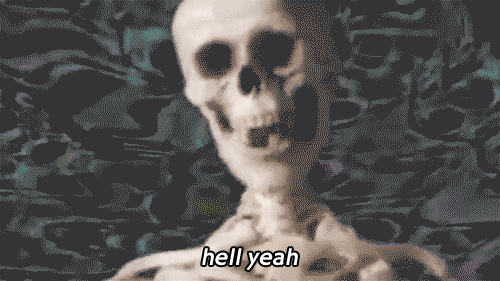 2. Someone says "free candy."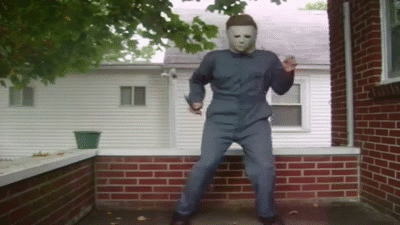 3. Eating/Drinking pumpkin spice everything.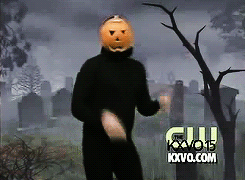 4. When all your friends are dead.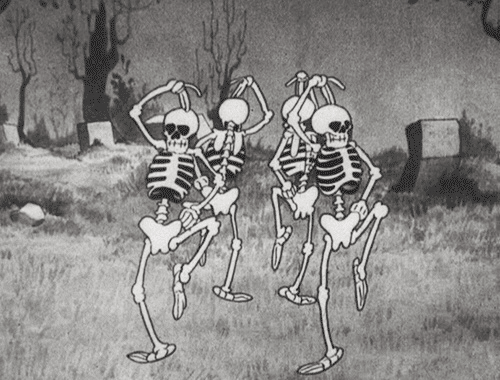 5. Someone says "more free candy."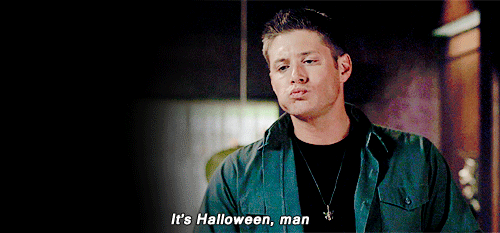 6. Going to a Halloween themed event and see that everyone isn't dressed up.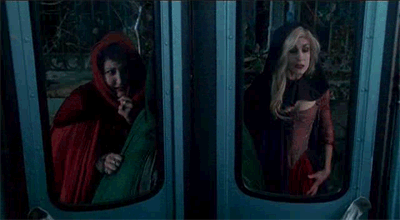 7. You rally and show up to the bar, even though everyone thought you were asleep and done for the night.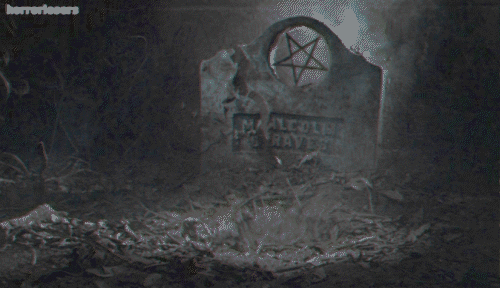 8. When no one seems to be in the spooky Halloween spirit.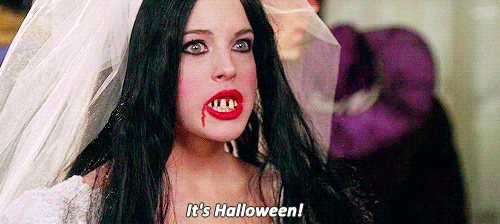 9. Someone asks "can we just skip to Christmas already?"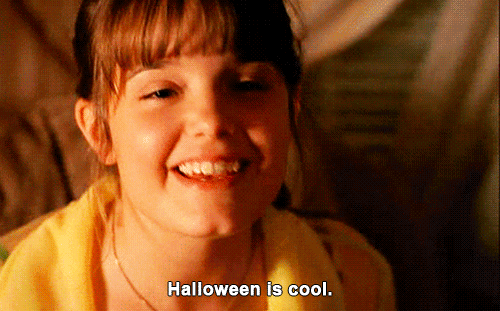 10. All the fraternities come together for one big party.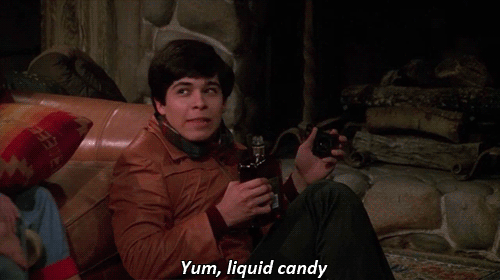 11. You turn on the TV and there's a Halloween movie marathon.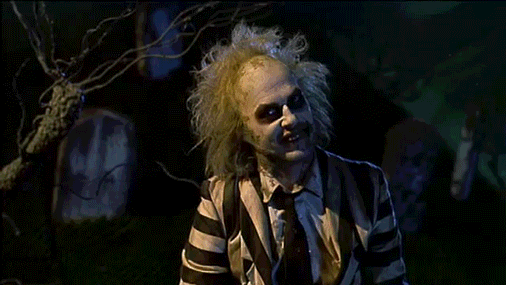 12. "It's free if you dress up in a costume."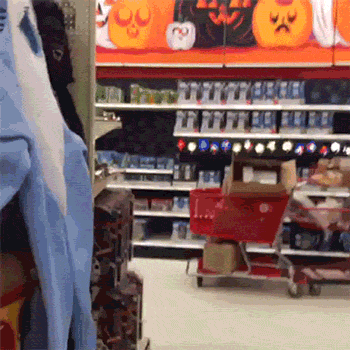 13. Justifying all of the stupid decisions you make with "it's fine. It's Halloween."