As all book lovers know, there is nothing better than receiving a bookish gift. Finding ways to make the stories we love come to life is the best way to a bibliophile's heart, so whether you're buying for yourself or trying to find the perfect gift for your favorite bookworm, here are 13 gifts sure to please any reader.

1. A subscription box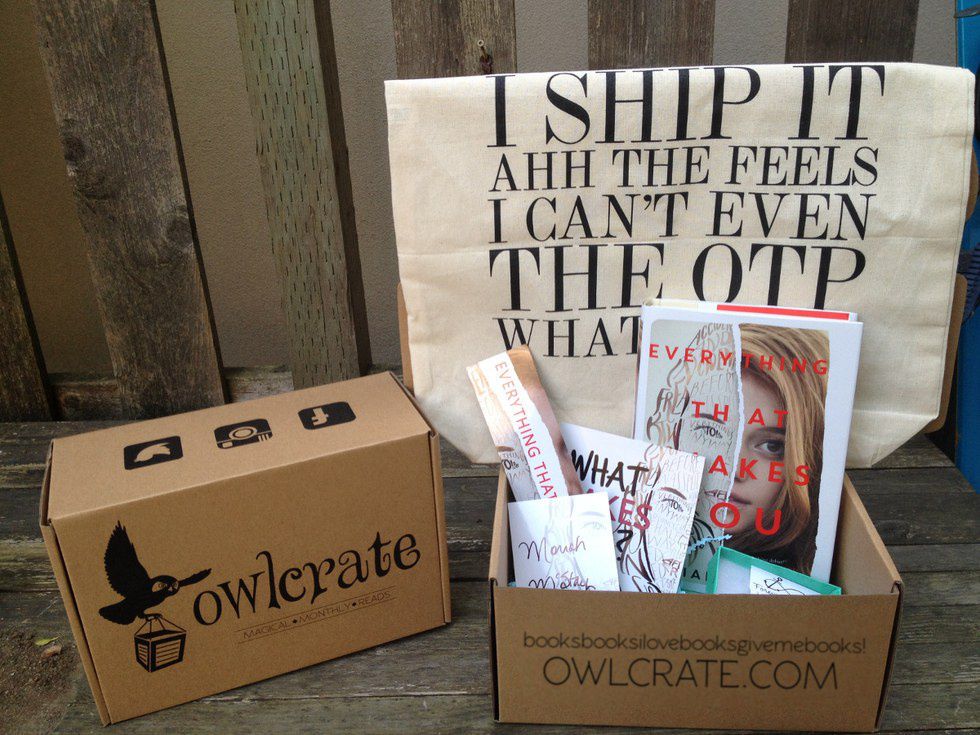 Literary subscription boxes are so much fun. They deliver new reading material, fun fandom items, candles, food, and jewelry each month. A few standout book-related boxes are OwlCrate and The Book(ish) Box.

2. Fandom gear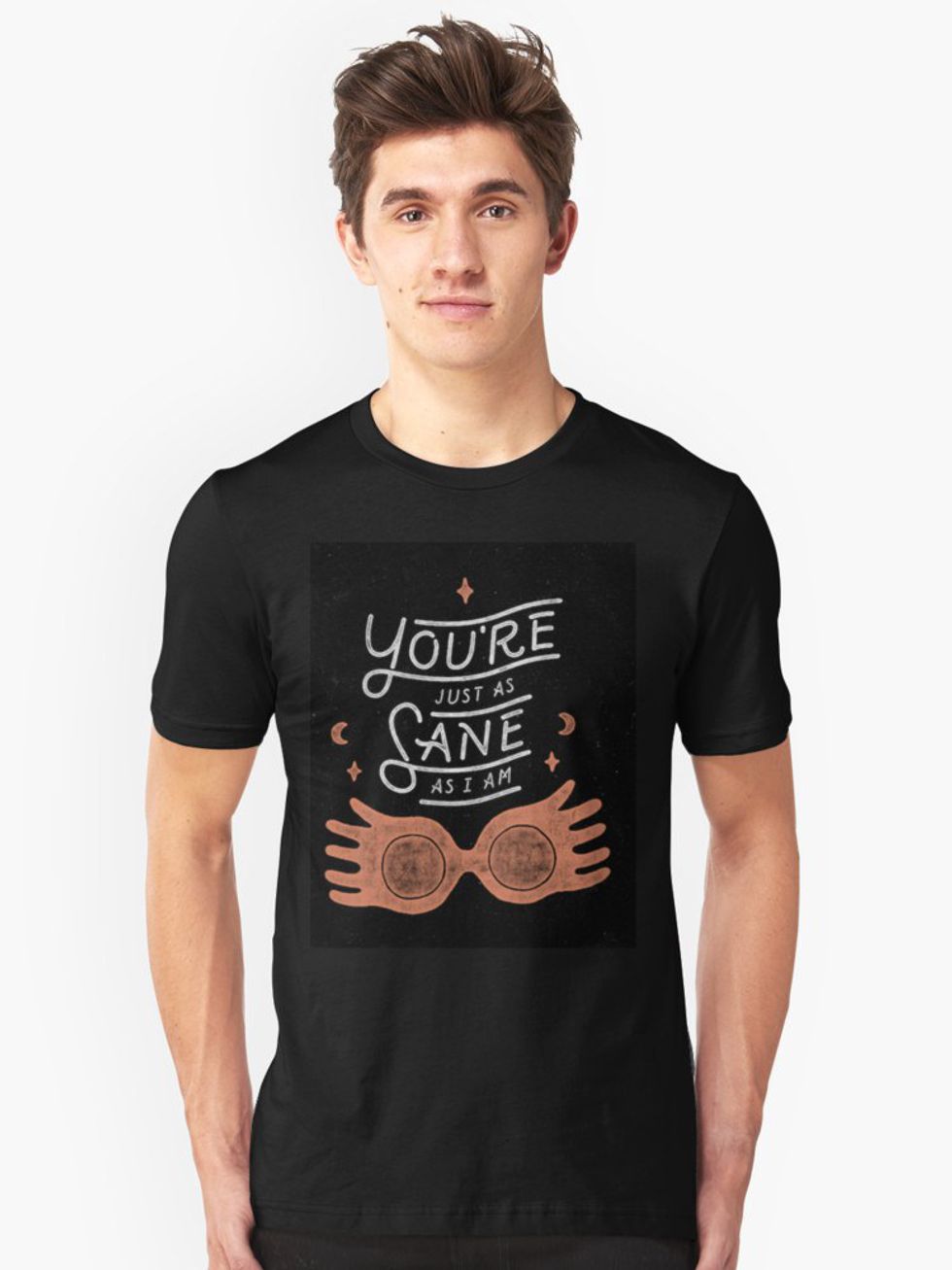 Redbubble has all your fandom needs covered. They've got everything from throw pillows to stickers and feature artists who design things like these "Harry Potter" and "Game of Thrones" items.

3. Bookstore Gift Cards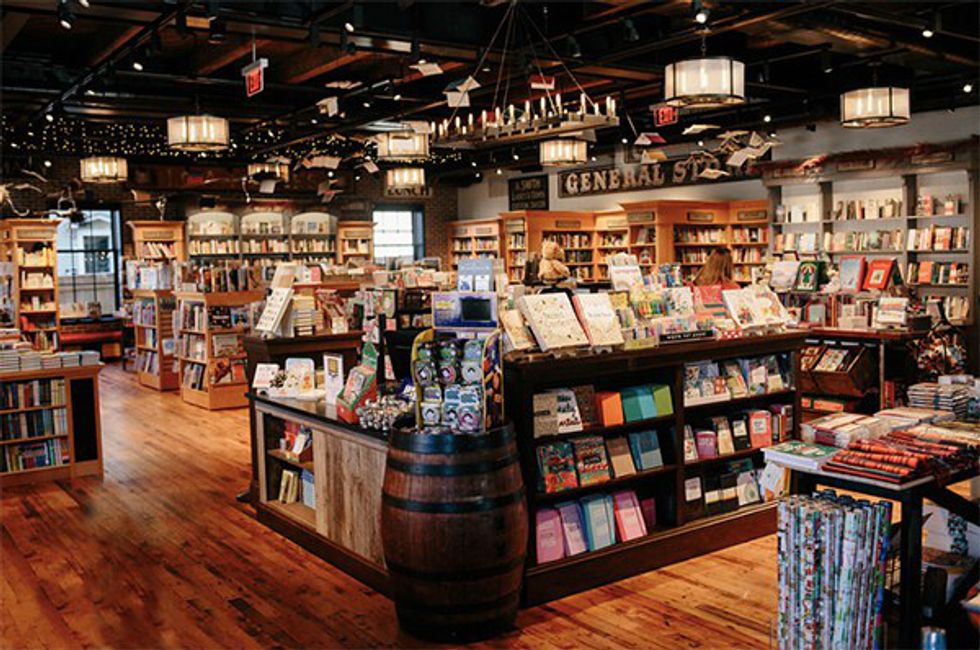 We always need new reading material, and there is no safer gift than credit at a local bookstore.

4. Jewelry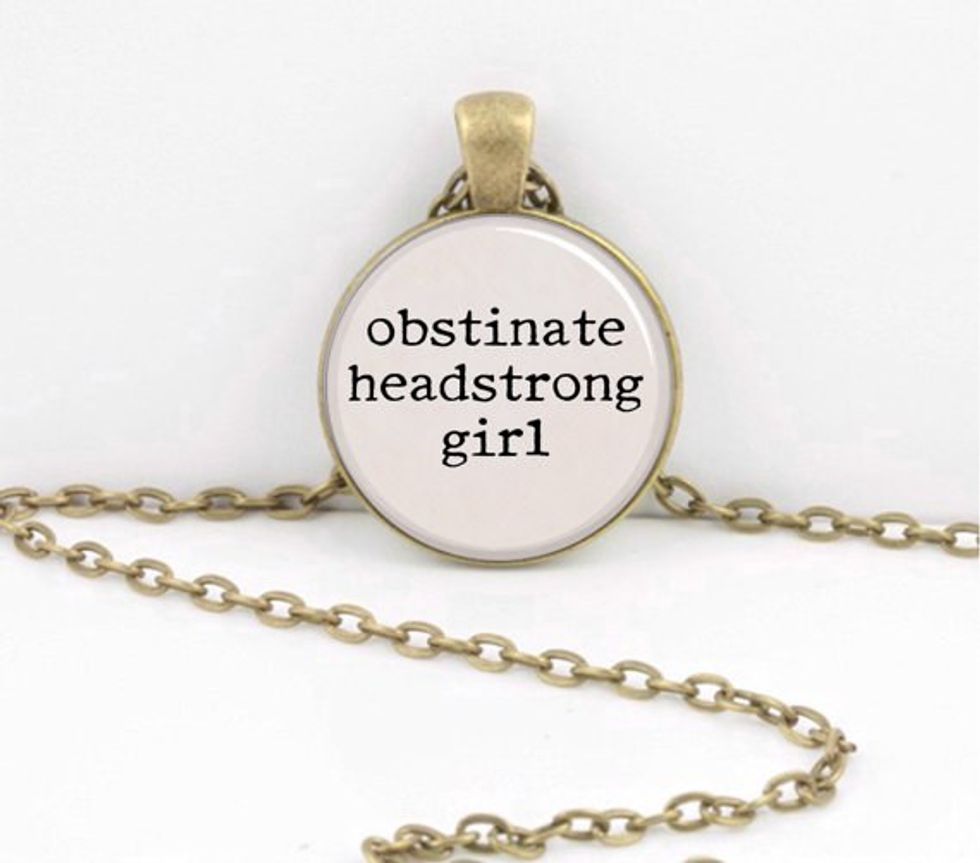 Etsy jewelry, like the "Pride and Prejudice" and "Hunger Games" necklaces above, is the perfect way to bring a little bit of someone's favorite story or character into their everyday life.

5. Candles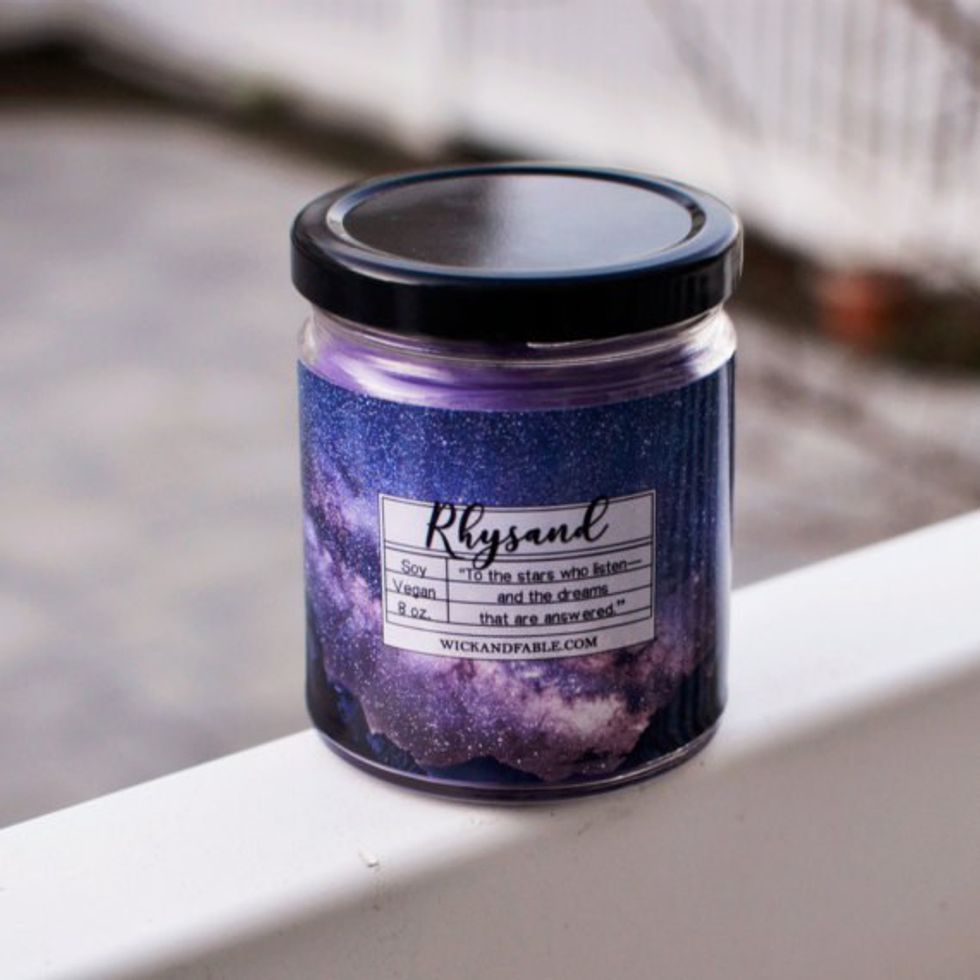 Whether you want your room to smell like a library or you're dying to bring part of your favorite fictional bae to life, a literary candle will meet all your needs.

6. Special Edition Books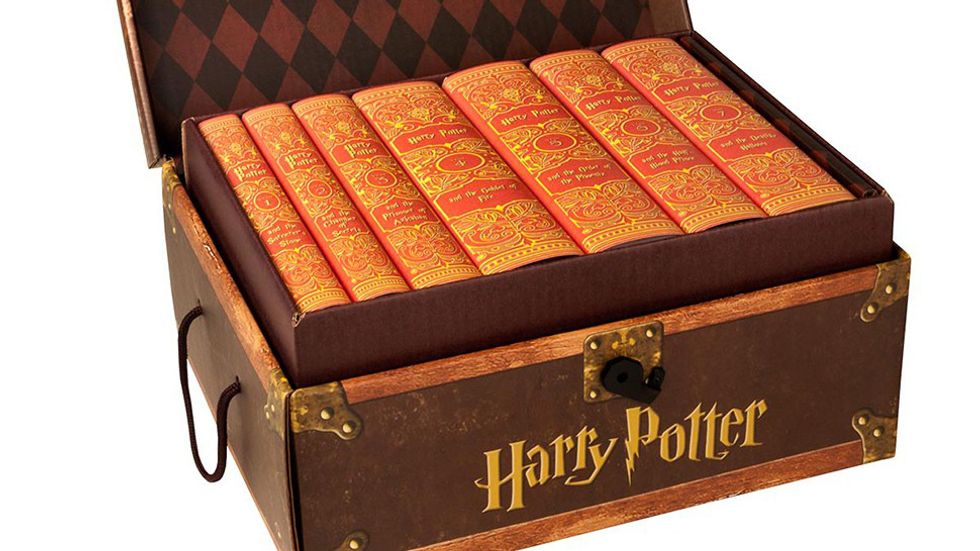 The ideal gift for book collectors.

7. Art Prints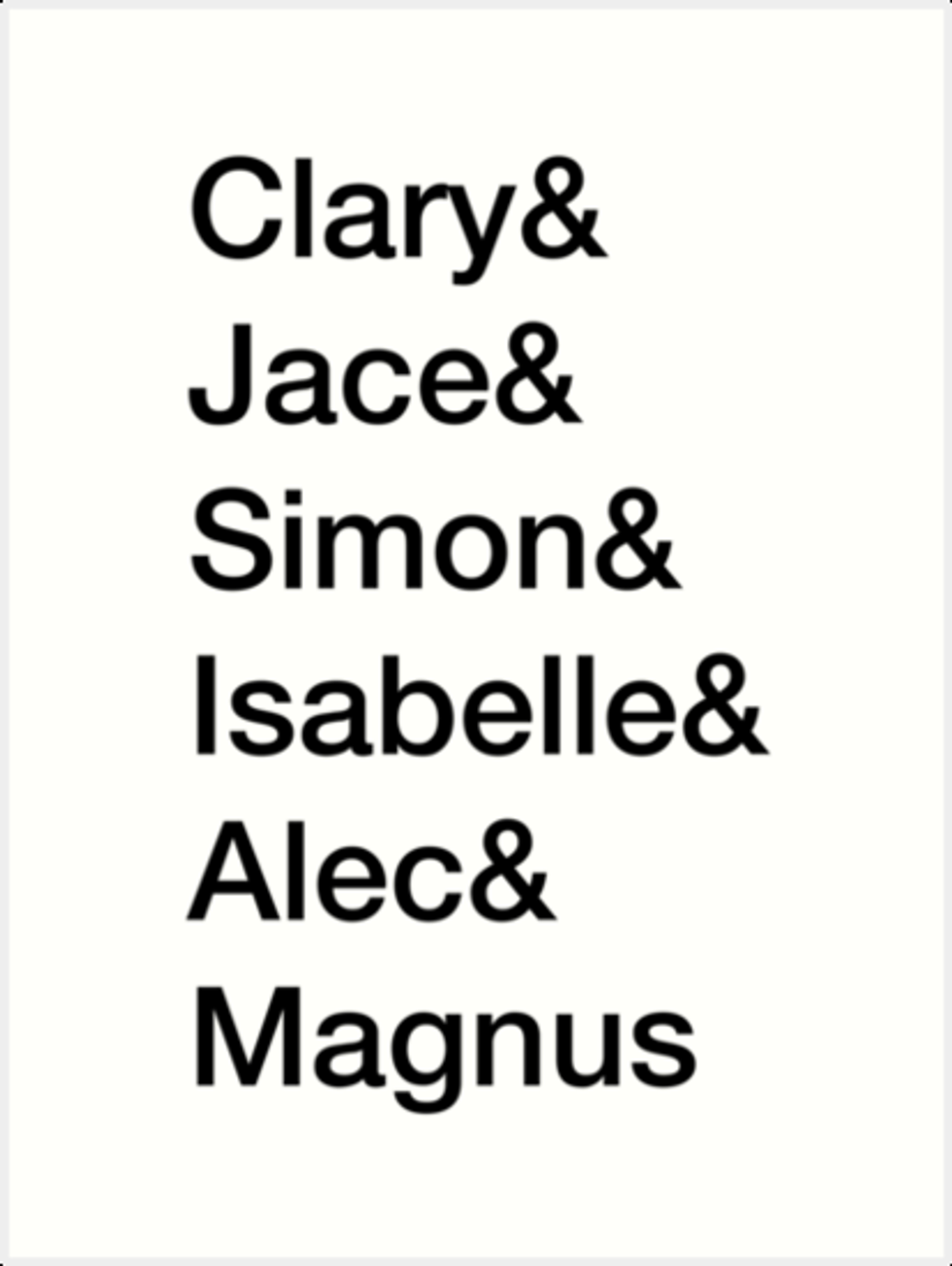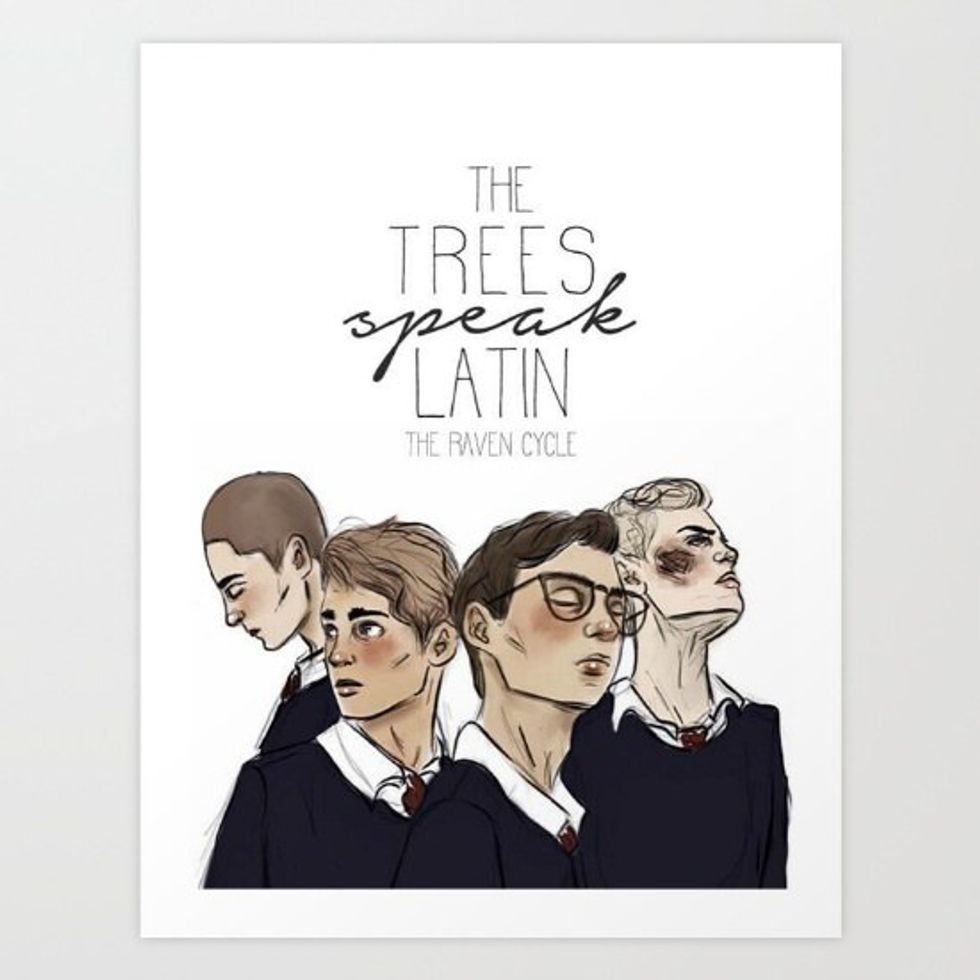 Excellent for capturing a favorite quote or scene and preserving it forever.

8. Themed Tea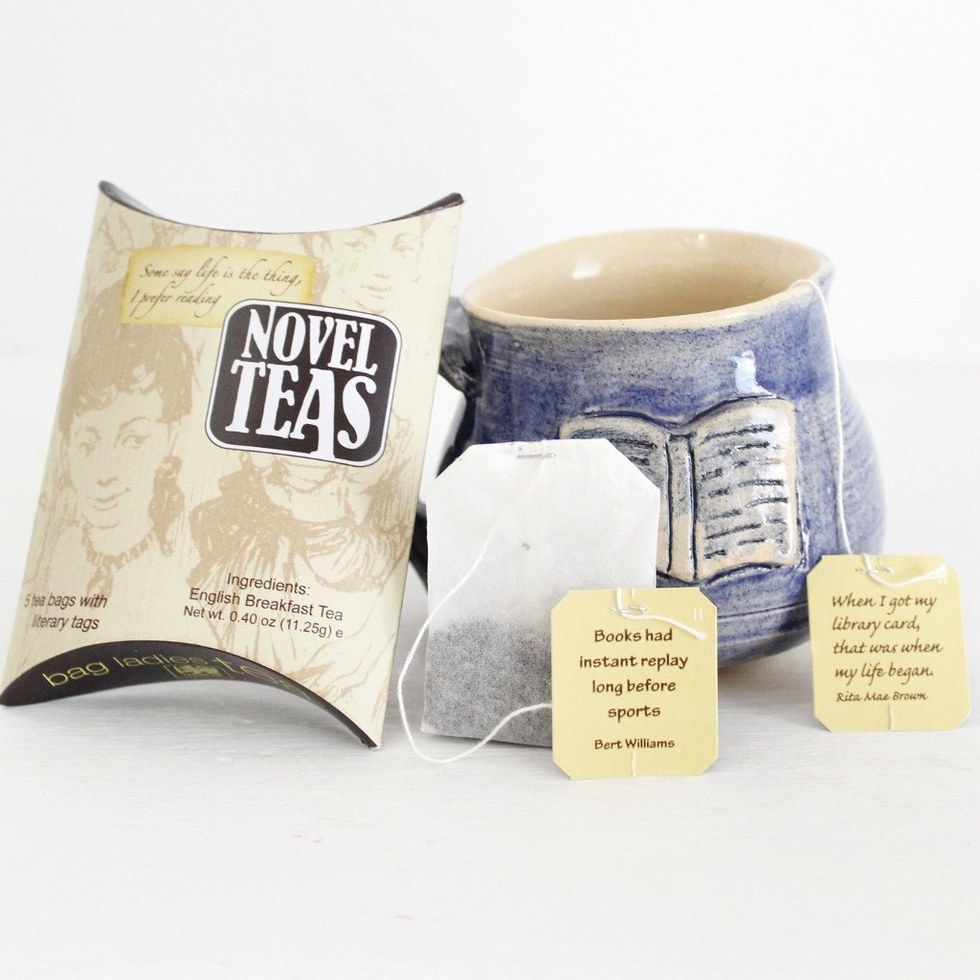 Reading takes a lot of time, so these themed teas will come in super handy when that mid-book snack break hits.

9. Notebooks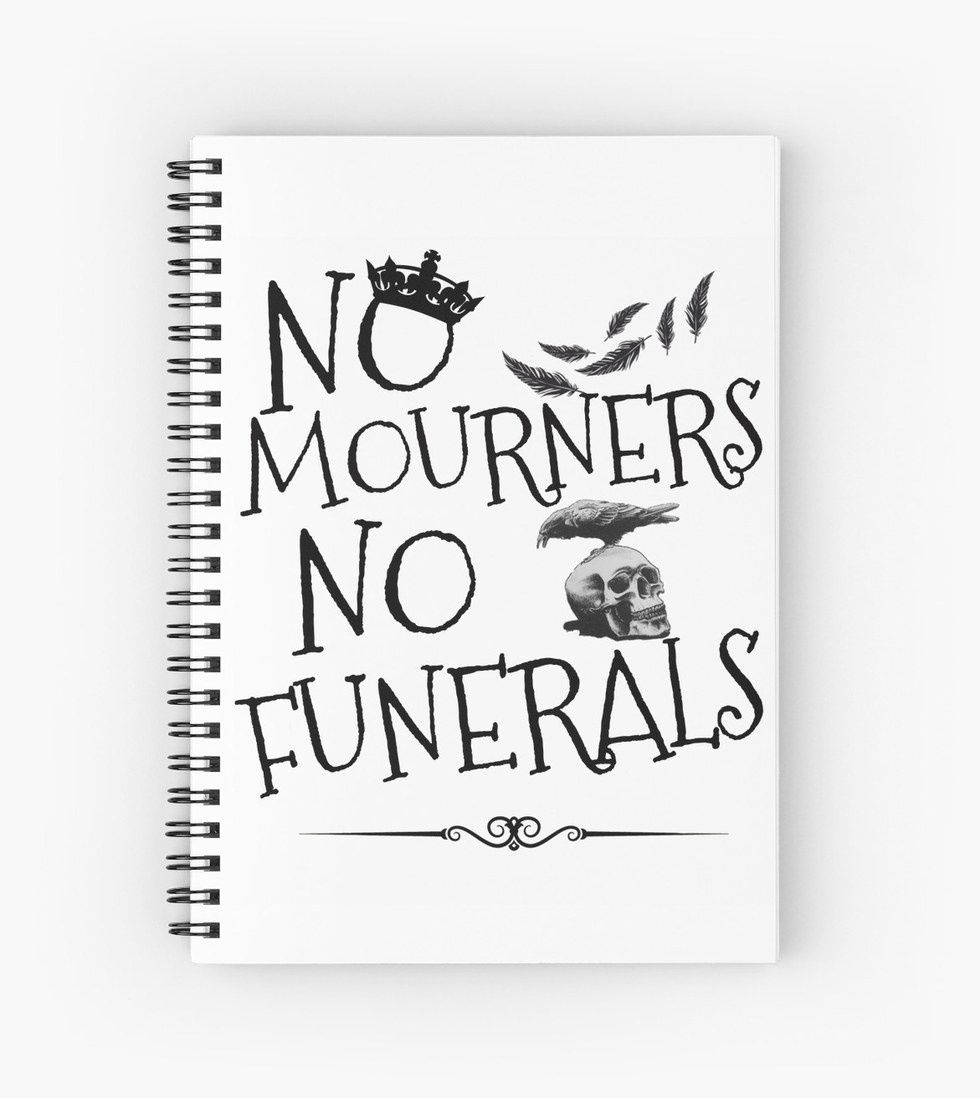 A great way to encourage your book lover to get creative themselves.

10. Book themed games
[rebelmouse-proxy-image https://media.rbl.ms/image?u=%2Ffiles%2F2017%2F02%2F26%2F6362372742387488631591564353_8ec37fa0-e214-0132-4649-0ebc4eccb42f.jpg%3Fw%3D740%26h%3D747%26fit%3Dcrop%26crop%3Dfaces%26auto%3Dformat%26q%3D70&ho=http%3A%2F%2Faz616578.vo.msecnd.net&s=960&h=c05c994a400ba52089a164a87b4c2c30d23f583a59a25a5cdbde84493190a8e4&size=980x&c=1735663644 crop_info="%7B%22image%22%3A%20%22https%3A//media.rbl.ms/image%3Fu%3D%252Ffiles%252F2017%252F02%252F26%252F6362372742387488631591564353_8ec37fa0-e214-0132-4649-0ebc4eccb42f.jpg%253Fw%253D740%2526h%253D747%2526fit%253Dcrop%2526crop%253Dfaces%2526auto%253Dformat%2526q%253D70%26ho%3Dhttp%253A%252F%252Faz616578.vo.msecnd.net%26s%3D960%26h%3Dc05c994a400ba52089a164a87b4c2c30d23f583a59a25a5cdbde84493190a8e4%26size%3D980x%26c%3D1735663644%22%7D" expand=1 original_size="1x1"]
Not only will avid readers completely dominate literary games, they provide a prime opportunity for everyone to get involved with the stories loved by so many.

11. Bookends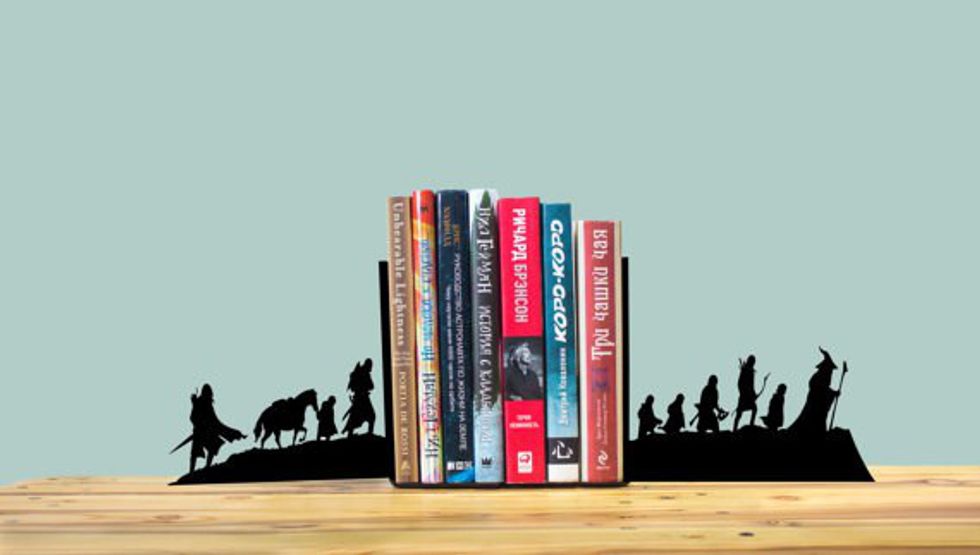 Bookends will come in extremely handy for anyone with a perpetually overflowing bookshelf.

12. Bookmarks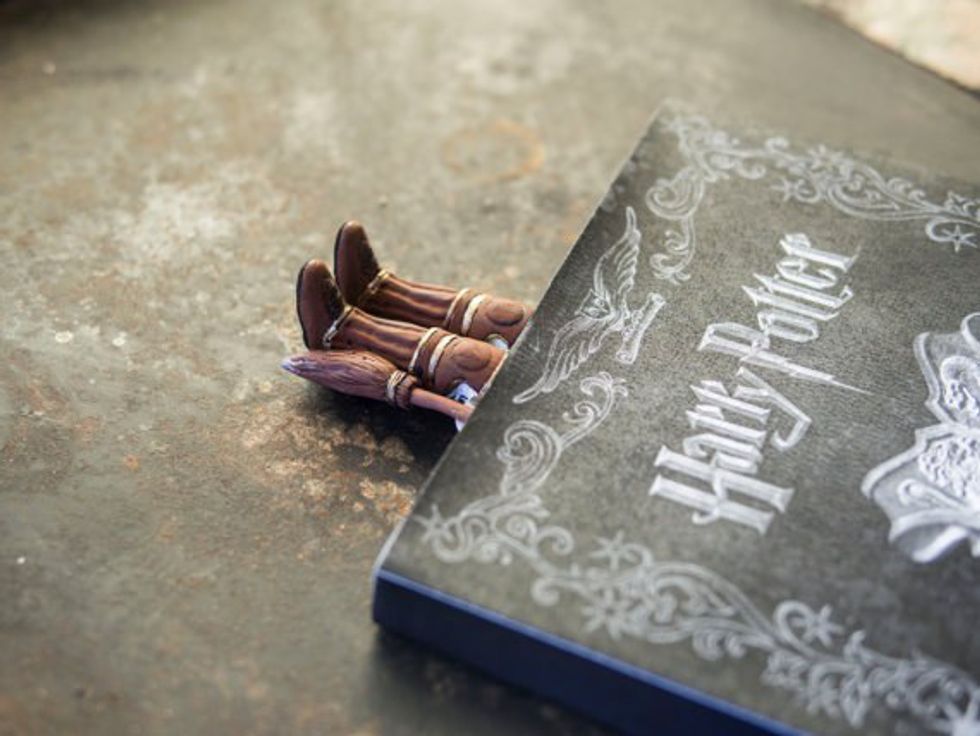 No one will ever have to dog-ear pages again with a collection of awesome bookmarks.

13. Literary Cookbooks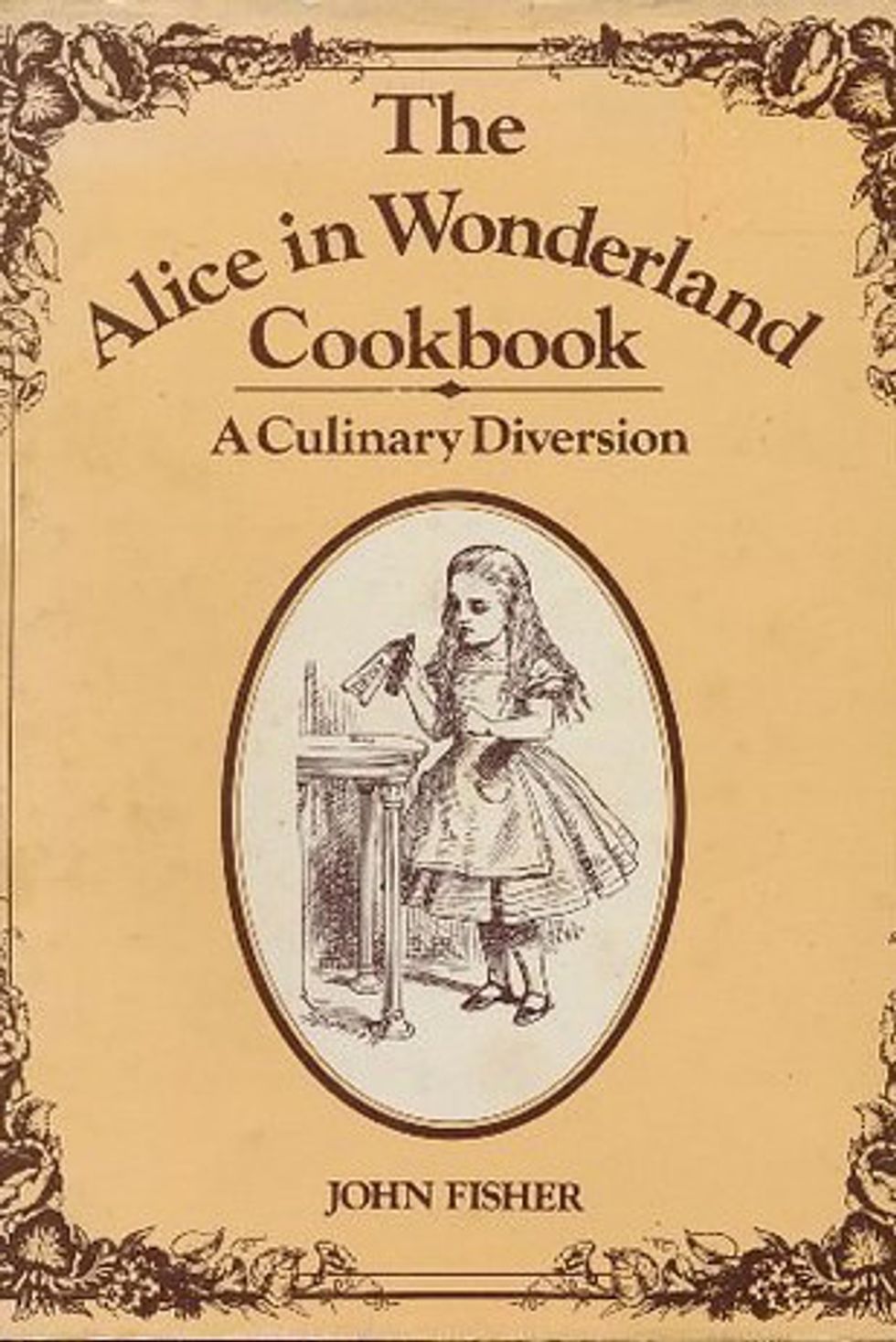 Food is a critical part of any good story and the chance to eat what is featured within a person's favorite book's pages will thrill them to no end.