My favorite part about autumn is that it's cool enough where I wear a sweater, but not so cold that I freeze to death every time I step outside. Last week I did an article that discussed giving yourself a present every day, so pour yourself a mug of something hot (coffee, tea, chocolate, pick your poison), relax, and let's look at all the cute mugs you can treat yourself to.
1. What the fox?
Ignore the bad joke and get a load of this guy.
2. In case you forgot what season it is.
It's not like everyone you know is posting about it every ten seconds.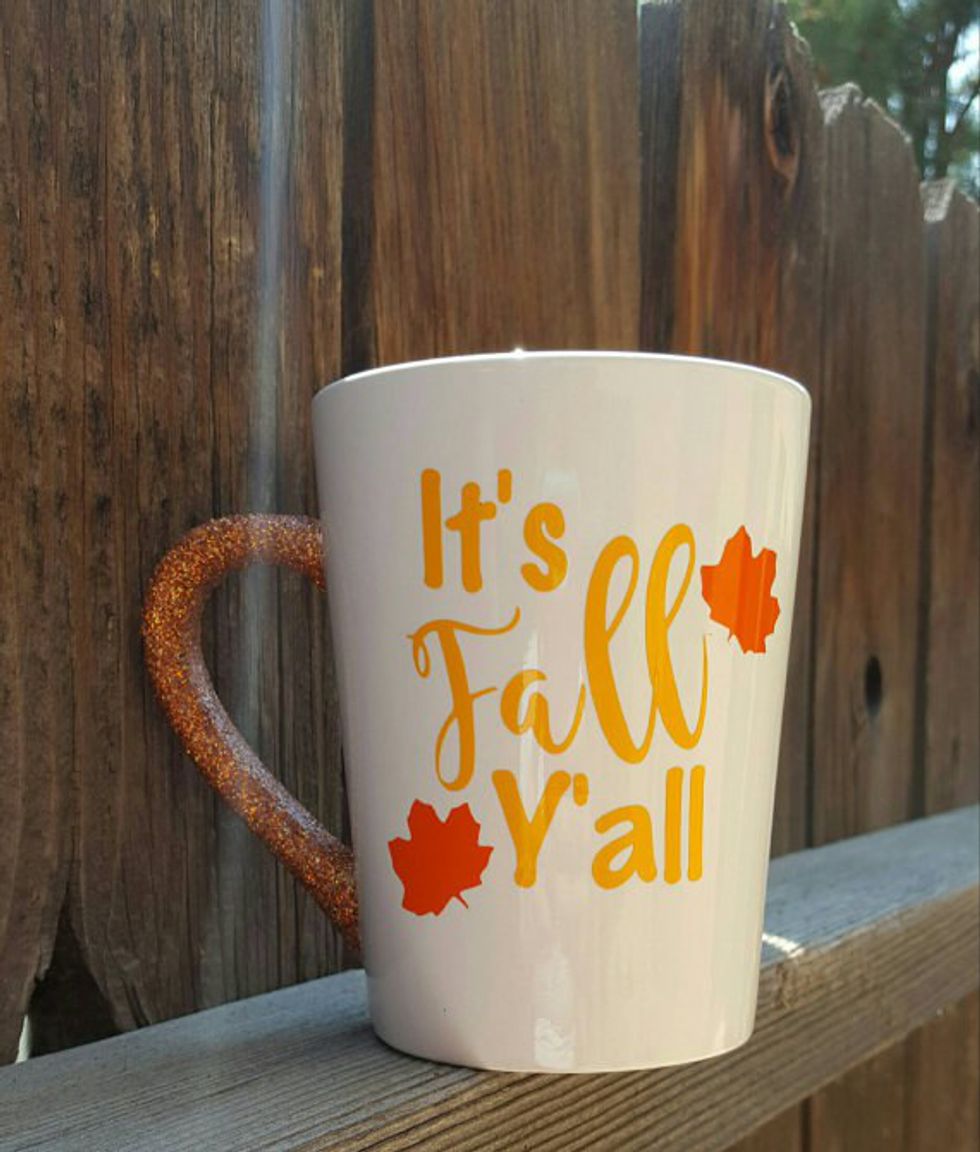 3. For the witch on the go.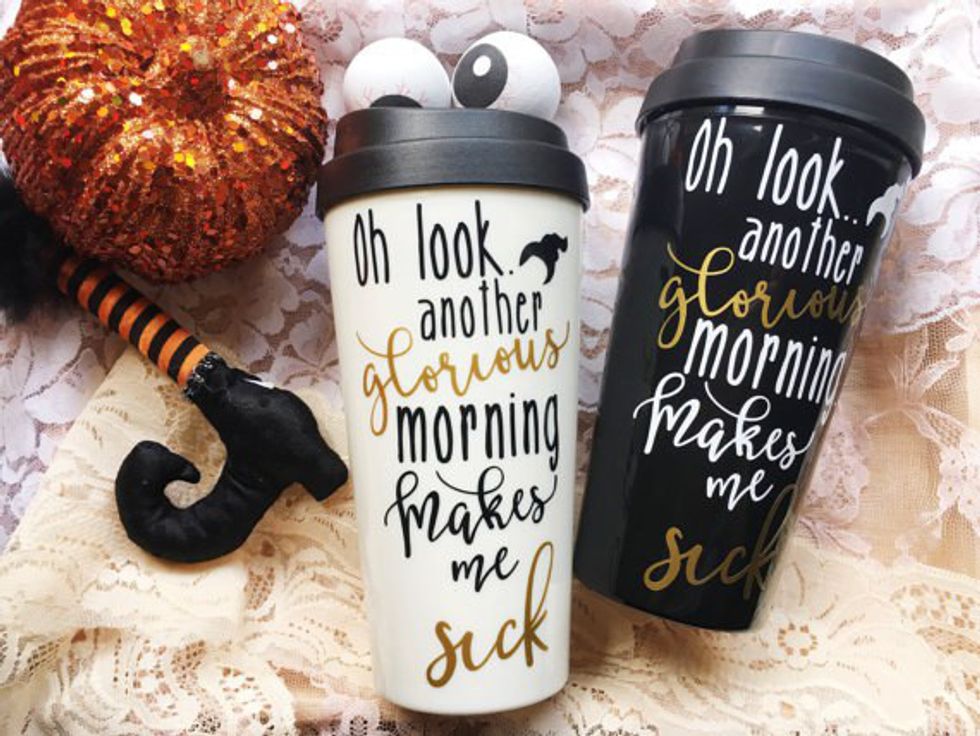 4. This thing.
For those of you who want to be reminded of those 3 weeks in middle school you were really into The Nightmare Before Christmas.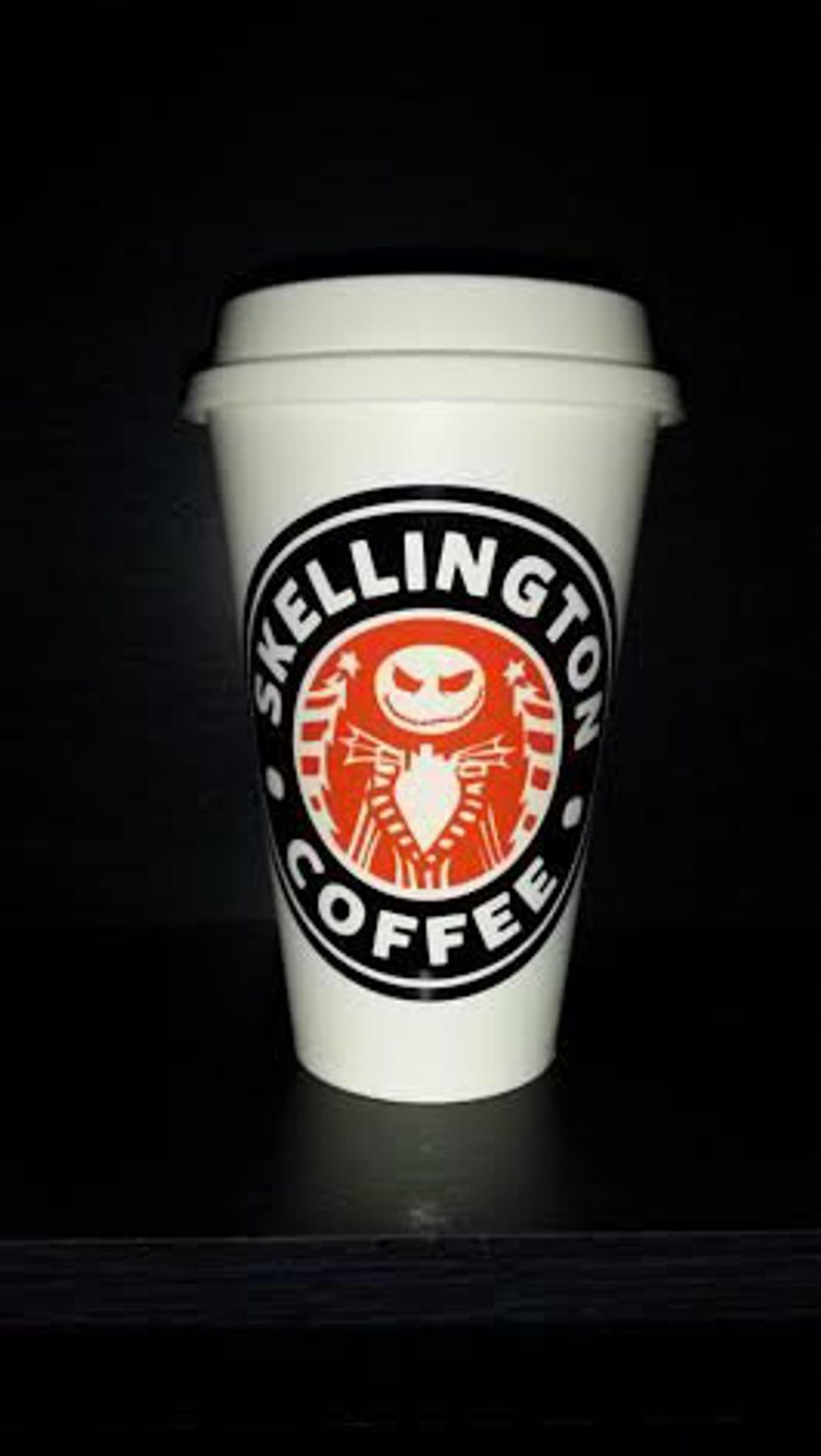 5. The magic spell.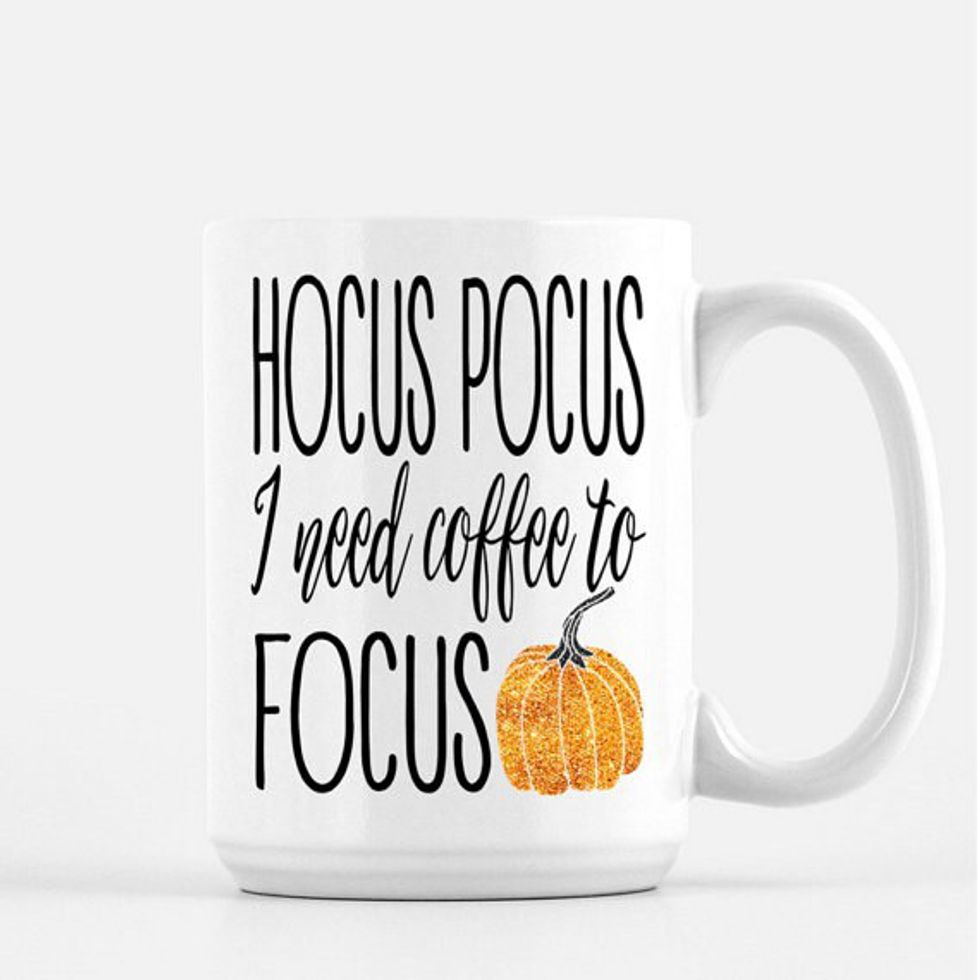 6. For the couple.
True love is a guy named Crap Bag.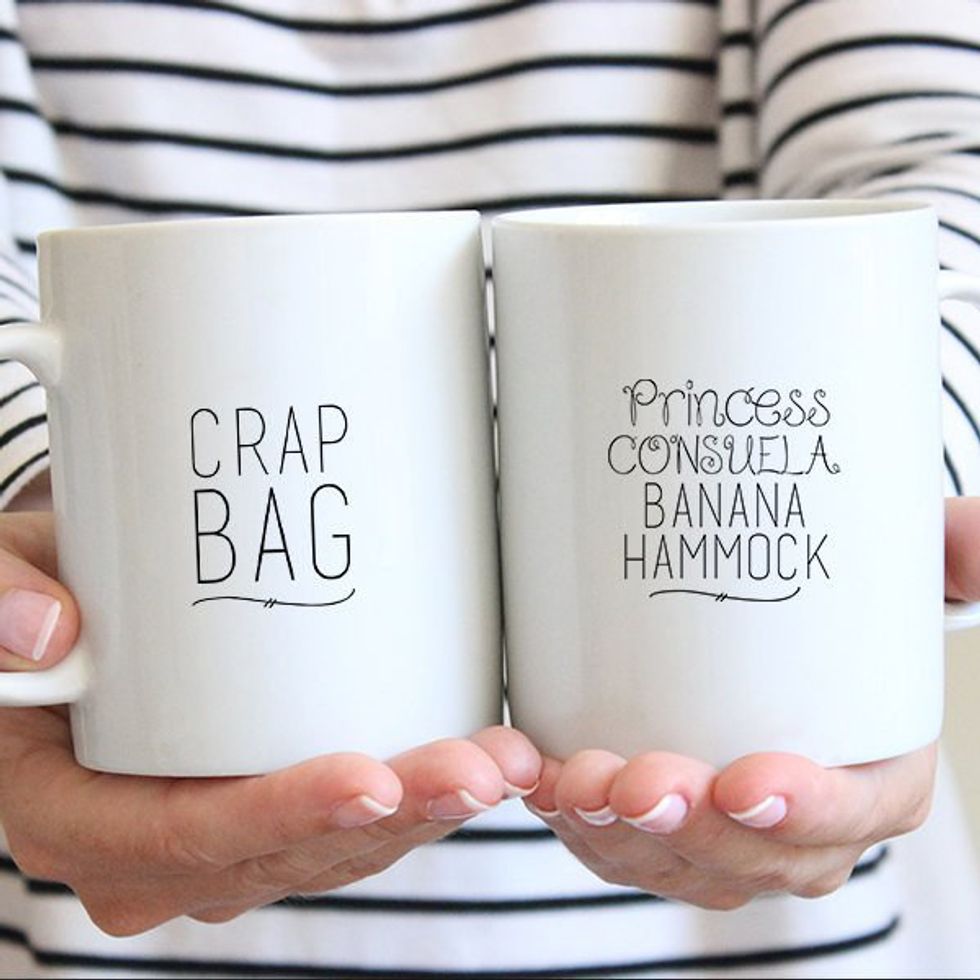 7. For coffee brewed in a cauldron, specifically.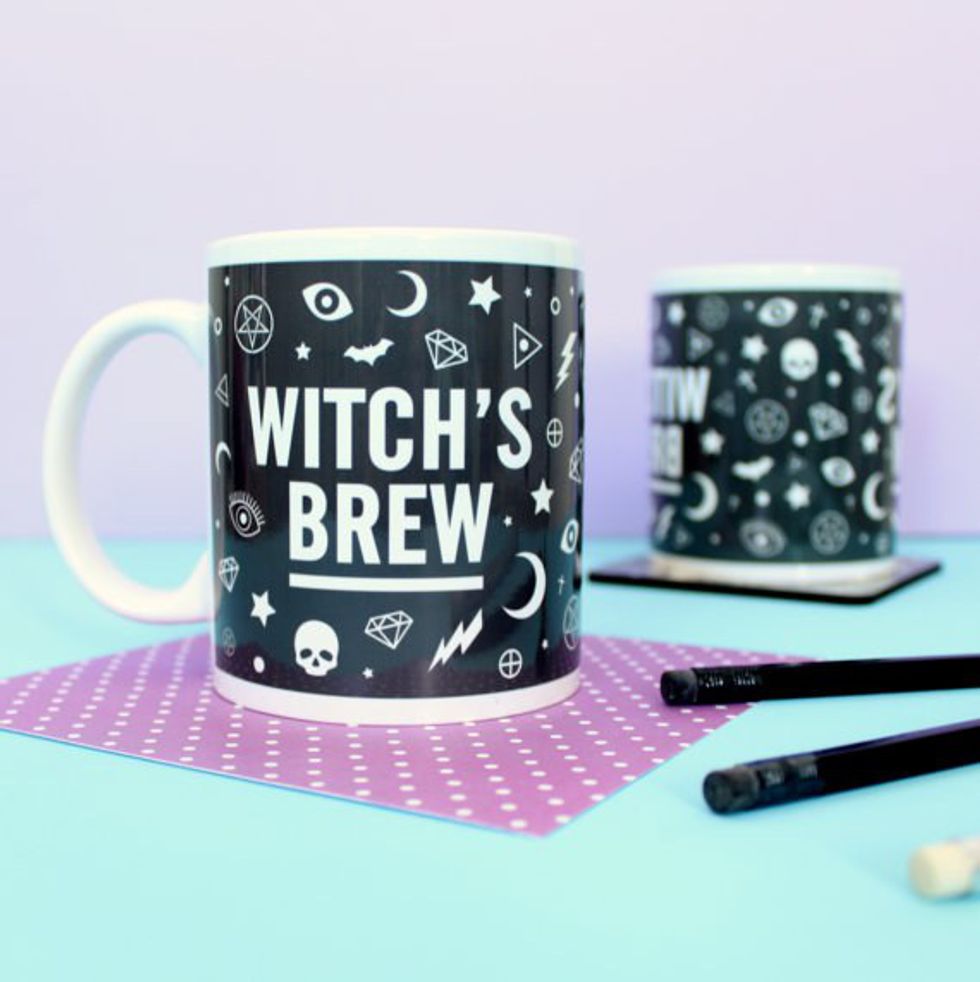 8. Witches drink a lot of coffee apparently.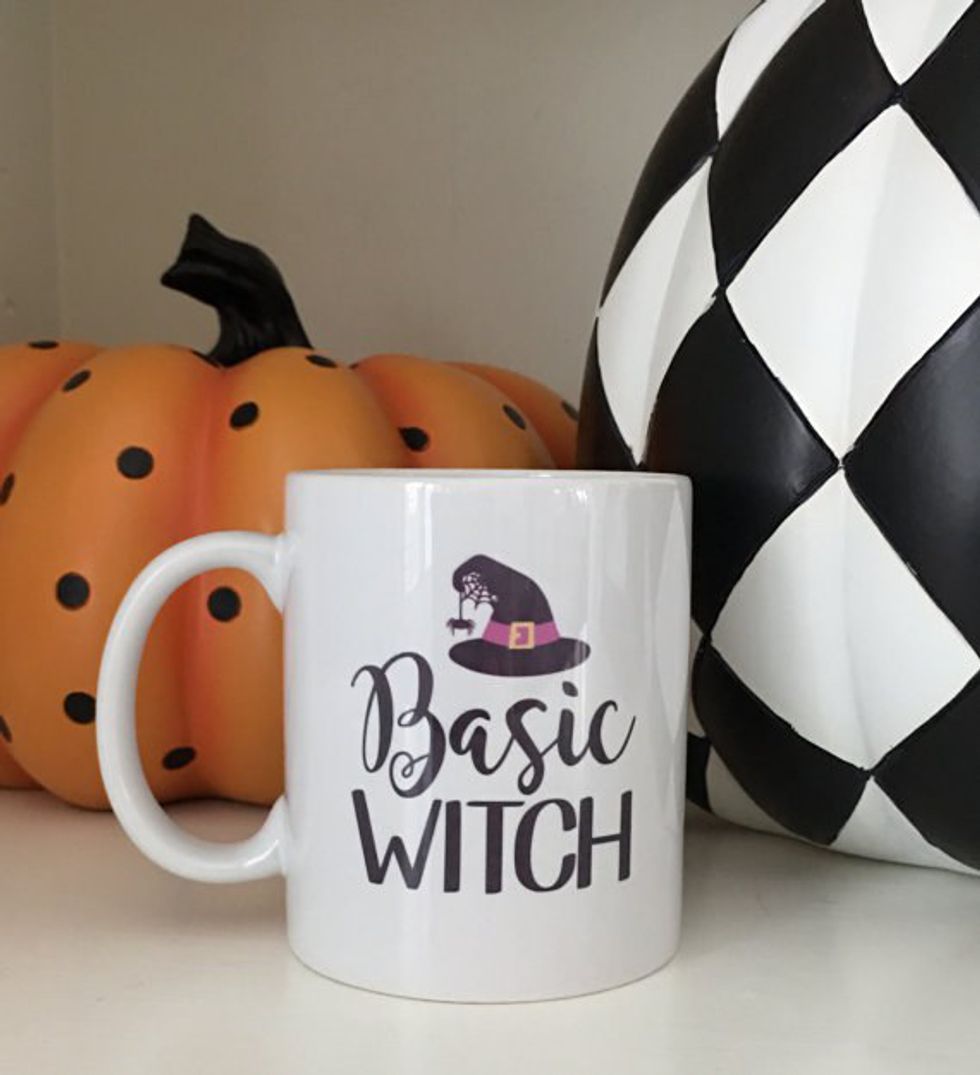 9. Pumpkin spice and everything nice.
Anyone? No? Fine.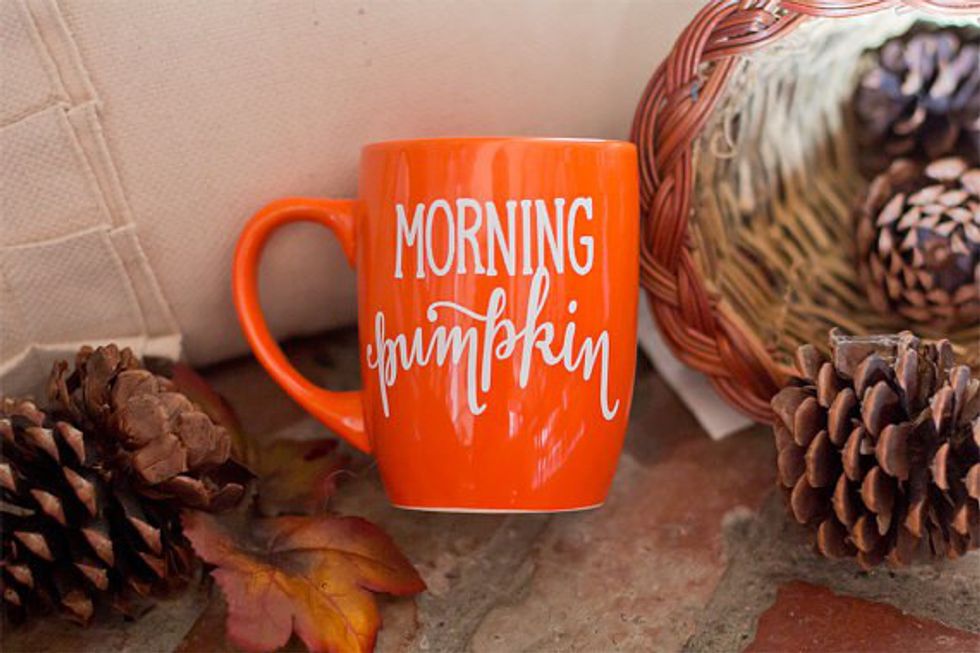 10. Comes with broom and familiar.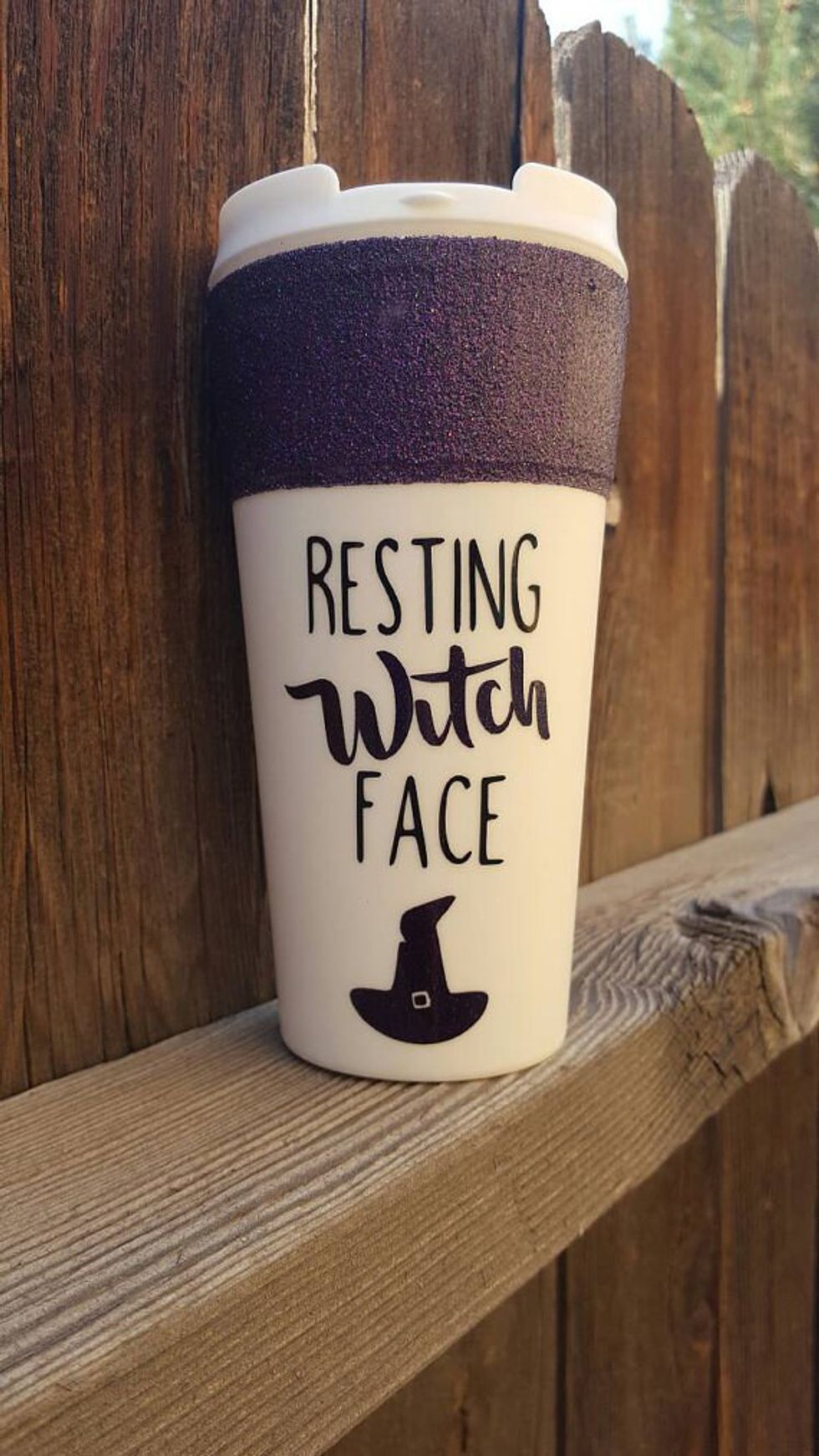 11. The surprise at the bottom.