You could say I'm a little obsessed with true crime. I always have been. Crime novels, documentaries, TV shows - the list goes on.
But why? What has so many of us so obsessed with crime-related entertainment? Is it exploring what's unknown to us or not staying blind to the darkest parts of reality that draws us in? Is it the sense of awe we experience learning the lengths to which humans can go - for good or for bad? Whatever it is, it's got me.
I listen to my true crime podcasts on long car rides, at the gym, and even while going to bed. Yes, while falling asleep. You think as a borderline insomniac that would be that last thing to lull me to sleep but I discovered a sleep timer on my Podcasts app and have been doing it ever since. Messed up? Probably.
While there are so many captivating podcasts I've listened through and so many more I haven't had the chance to get to yet, I've managed to put together a list of just a handful that I'd recommend.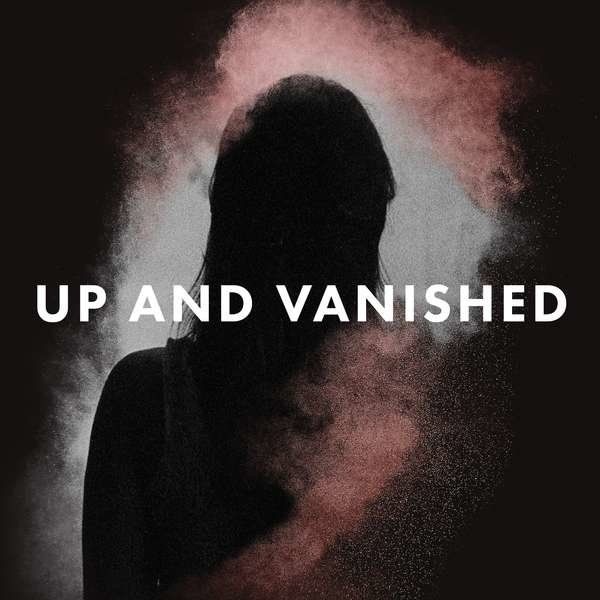 This was the first true crime podcast that got me absolutely, disgustingly hooked. In each of the two seasons, host Payne Lindsey tells a detailed story of a missing person who seemingly vanished.
The craziest part about this podcast and what attracted so much attention is that Payne not only tells the story of what has happened, but also gives updates each week as he works with people involved, people suspected, and law enforcement to gather information, investigate, and help solve the cold cases.
This podcast stirred up so much talk about the cases that Oxygen aired a special on Season 1 which covered the murder or Tara Grinstead.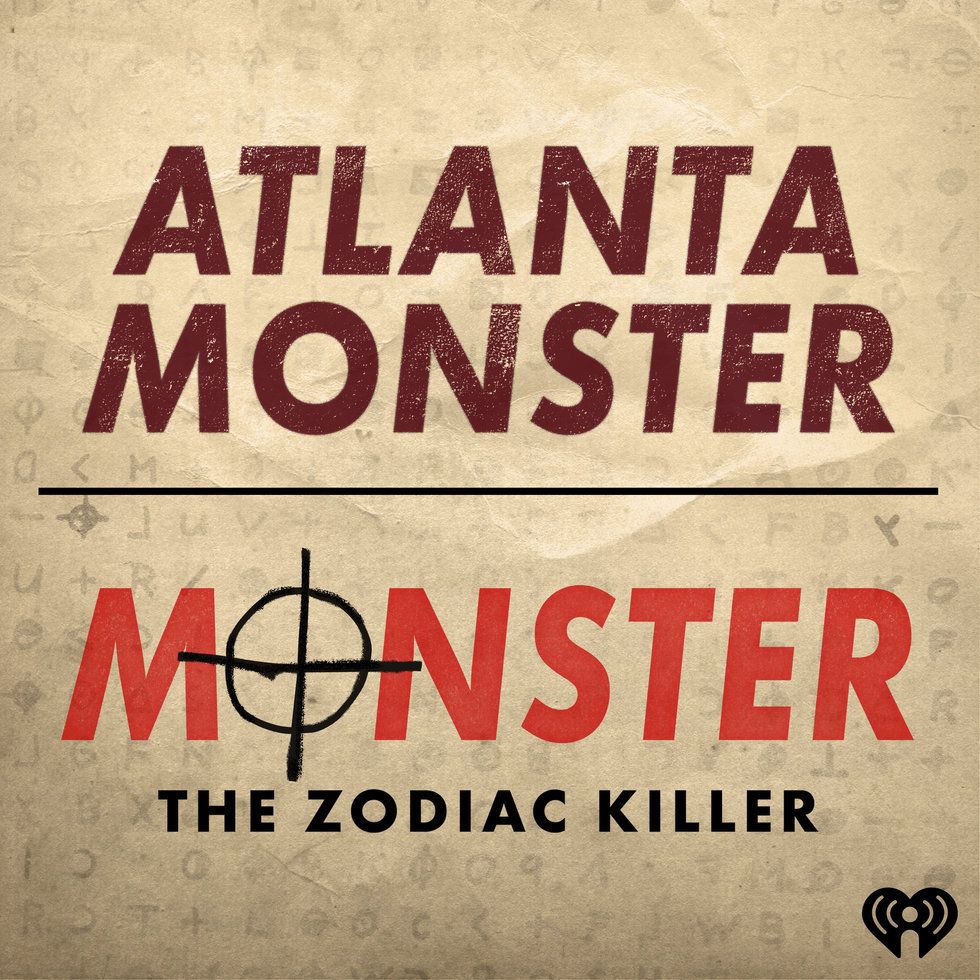 Like, Up and Vanished, each of the two seasons cover a different true crime story. The voice of these stories is actually the same from Up and Vanished, award-winning documentary filmmaker Payne Lindsey.
I'd given a content warning of sorts for Season 1 as it deals with the infamous serial killer of children in Atlanta and may be especially difficult for some people to listen to in comparison to other content. I myself just listened to Season 2 of this podcast, which focuses on the Zodiac.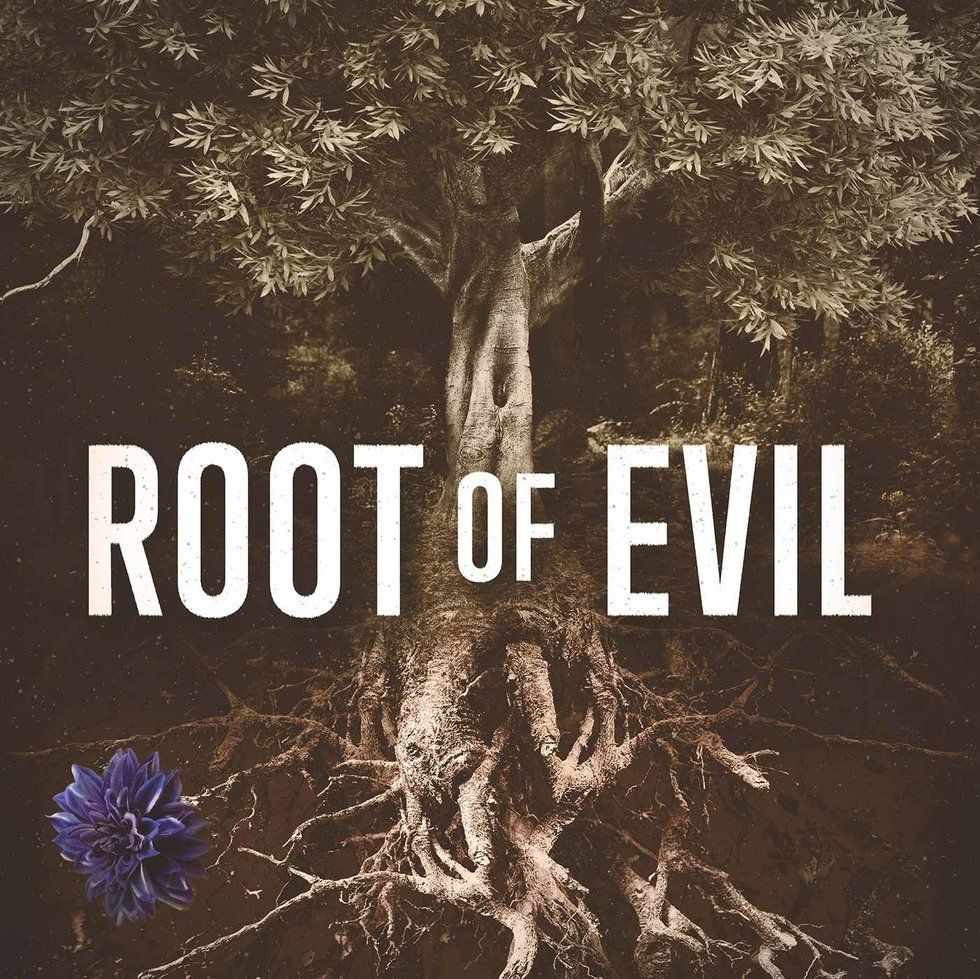 Uncomfortable to listen to at times because of the extremely personal, detailed accounts of various types of crimes, this podcast tells the incredible story of the Hodel family and their likely connection to one of the most infamous murders in history, The Black Dahlia murder. Even the podcasters are connected to the story they're covering - every episode left me absolutely stunned.
The first episode gives the background of the Hodel family, introducing you to the characters in the story and their connection to other characters and, of course, the murder. There are so many layers to story and generations of family members affected, so this is one you have to listen attentively too... and it's hard not to.
TNT's show "I Am the Night" starring Chris Pine and India Eisley covers this same inside look at the Hodel family.

Crime Junkie is my go-to. They release a new episode on an entirely new topic every Monday so you don't necessarily have to listen every week or in order, or have to know anything about the case prior to listening. It focuses on murders and disappearances that often didn't receive as much media coverage as they deserved.
Host Ashley Flowers' voice is easy to listen to and you can tell she really dives into researching and knowing the stories she covers. Co-host Brit Prawat annoys me a bit. I hate to say it since I love this podcast and it really is my only complaint! Her commentary really isn't necessary and feels a bit too scripted.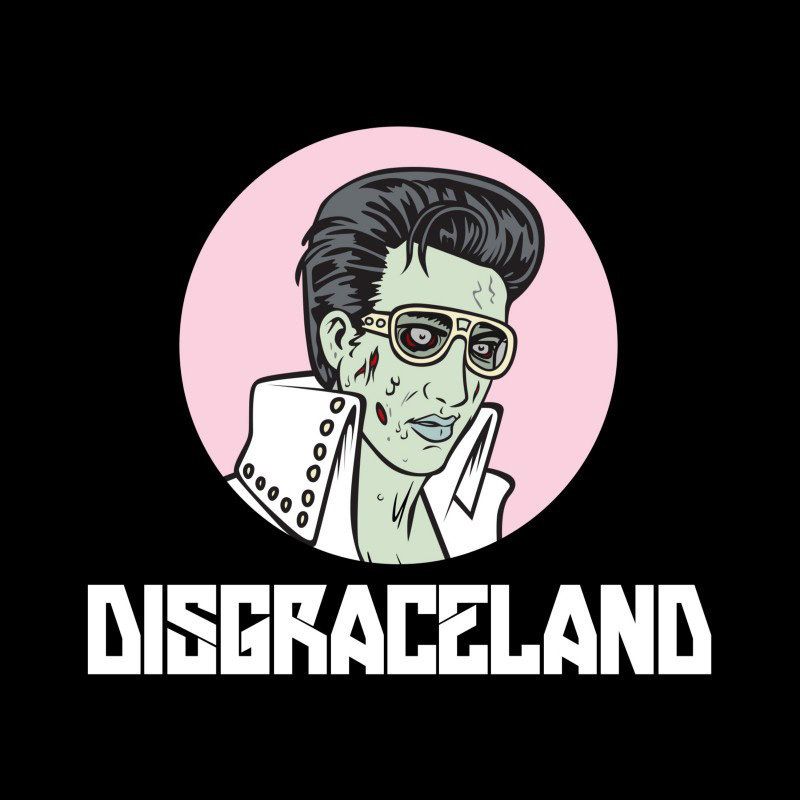 This one is a bit different from the rest. To quote its website, "Disgraceland is a podcast about musicians getting away with murder and behaving very badly." It covers all types of crimes involving musicians and pop stars.
While this does combine true crime and music history, it is important to note that this particular podcast gears more toward entertainment than investigative journalism and reporting. There may be more speculation and opinion in this podcast than in others.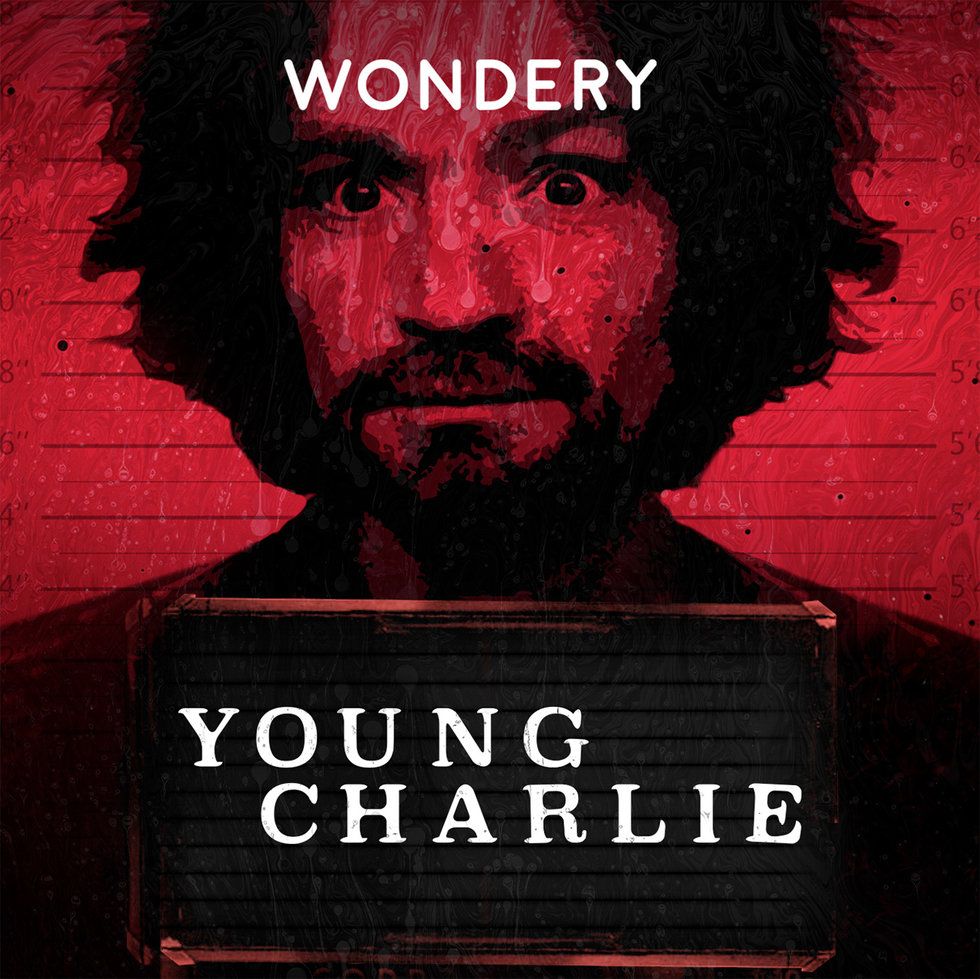 The podcast follows a 1969 true crime story with horrors that haven't faded over time: the story of Charles Manson. While most of us know of Charles Manson and his dedicated cult, we don't know the full-story of how he came to be and details that, while wildly interesting, weren't showy enough to fit in with the story mainstream media told.
This podcast covers these aspects and more in a style that is more of a traditional story-telling style compared to other podcasts, as if the hosts Tracy Pattin and Stephen Lang are reading from a book rather than just relaying investigative information.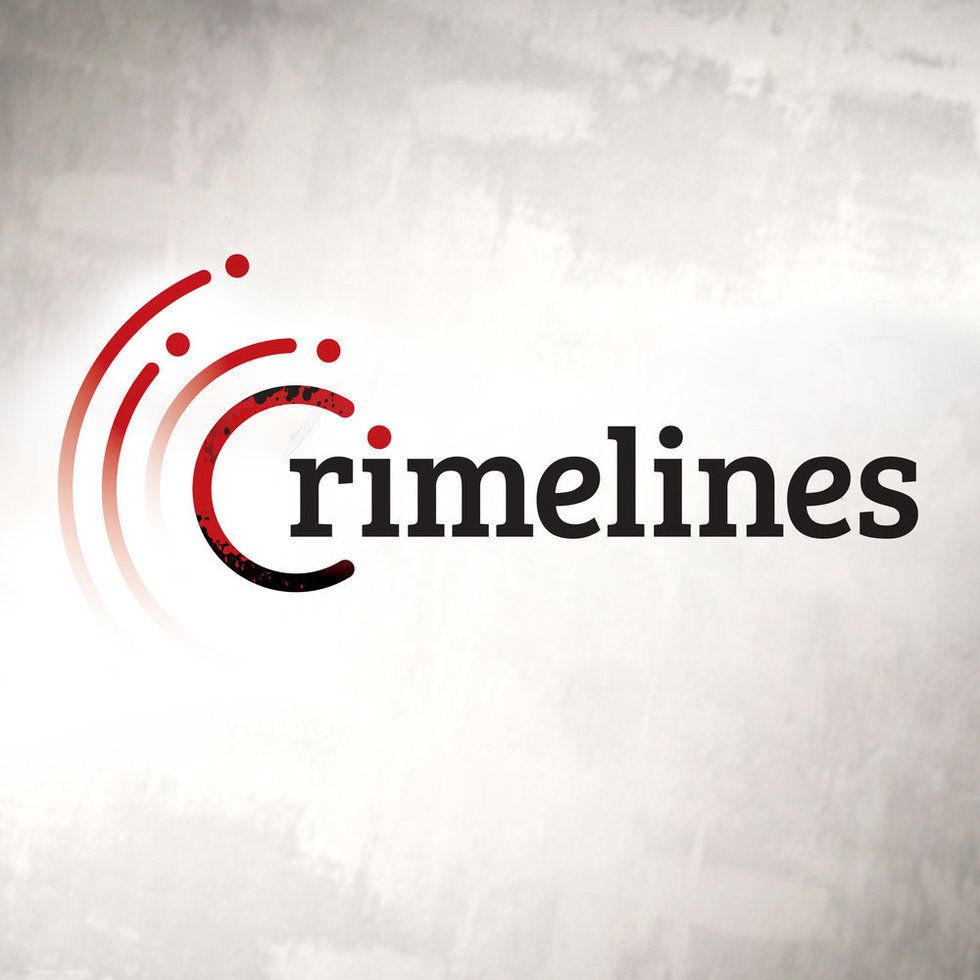 Host Charlie Worroll provides a lot of descriptive context for the different stories she tells each episode, giving them life and letting you envision the scenes and characters in the story without providing too much unnecessary detail.

This may be only a personal opinion but Worroll's informational rather than conversational speaking style does make some episodes a bit more difficult to get into in my opinion but I also appreciate her informational style at times since it results in a more focused, factual story with less opinions.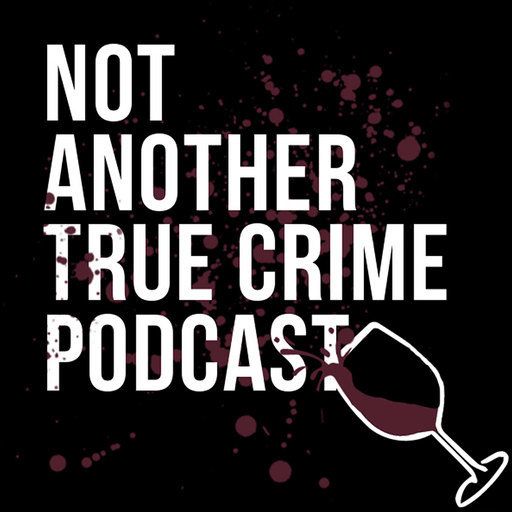 This podcast is extremely similar to Crime Junkie it just has different hosts, Sara Levine, Casey Balsham, and Danny Murphy and also covers non-violent crimes which a lot of true crime podcasts don't focus on. The hosts are super into researching cults and conspiracy theories so they often focus on these subjects.
The hosts are also captivated by the JonBenét Ramsey case and again, the many conspiracy theories about what happened in that case, so there are two episodes on that case in this podcast for anyone who has followed it.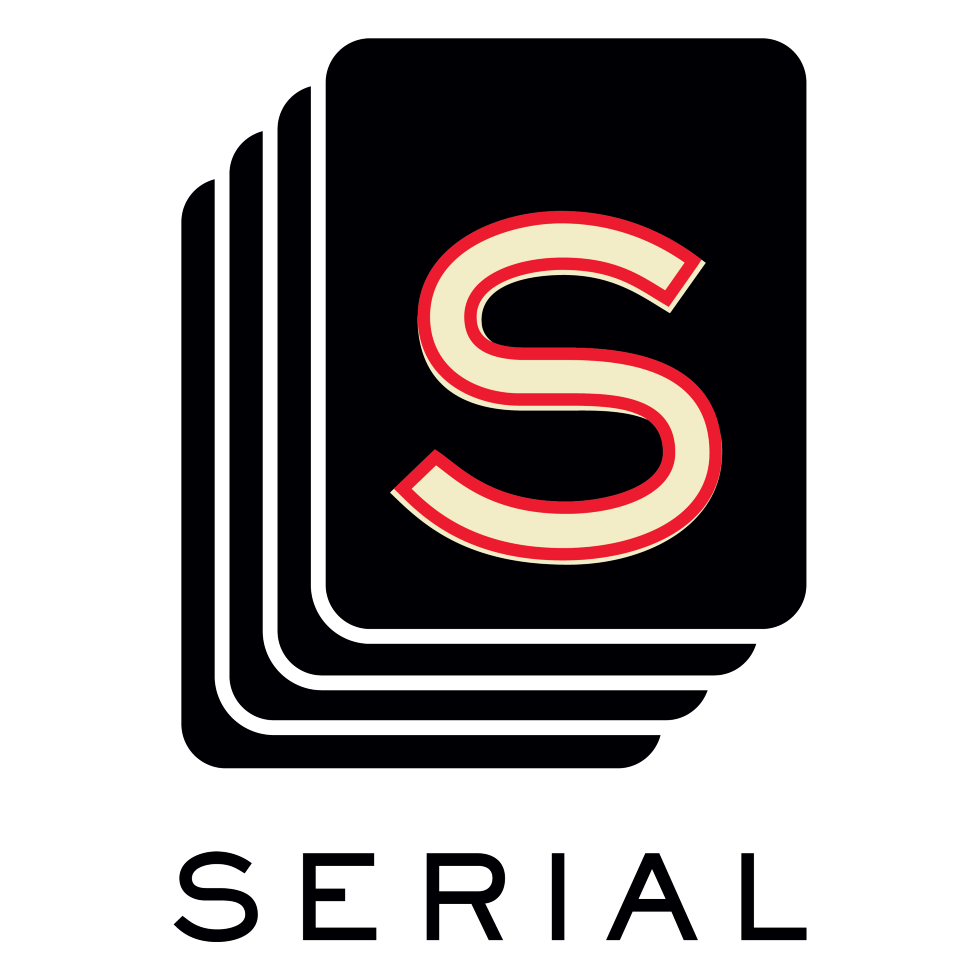 Iconic. The famous Season 1 of this investigative podcast covers the 1999 murder of Hae Min Lee and conviction of her ex-boyfriend Adnan Syed. The podcast follows its host Sarah Koenig as she inserts herself directly into the ongoing case to investigate and interview Adnan who had been convinced on practically no hard evidence. The HBO documentary The Case Against Adnan Syed gives updates on the case.
Season 2 covers the story of US soldier Bowe Bergdahl who was then held captive by the Taliban for nearly five years. Some say he mysteriously went missing from his post and some say he deserted his post and deliberately walked into hostile territory in Afghanistan, unarmed. Season 3 is a bit different as it covers various cases in Cleveland, Ohio to give a look at the criminal justice system as a whole.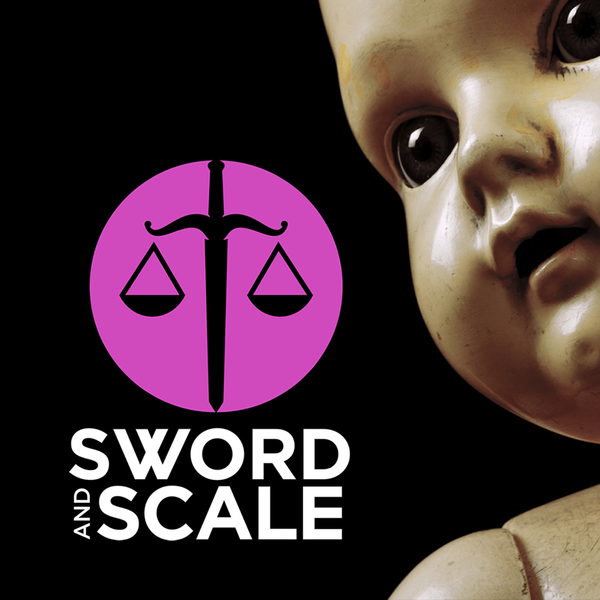 In my opinion, this is by far the eeriest series out of all that I listed... besides Root of Evil which has forever messed me up. Host Mike Boudet's story-telling style draws you in. His episodes are well thought out and organized while not feeling like he's reading from a paper script.
Boudet's use of background music, actual audio recordings, and real 911 calls from people involved in the cases covered remind you that the crazy stories you hear really did happen to real people - they're not just stories.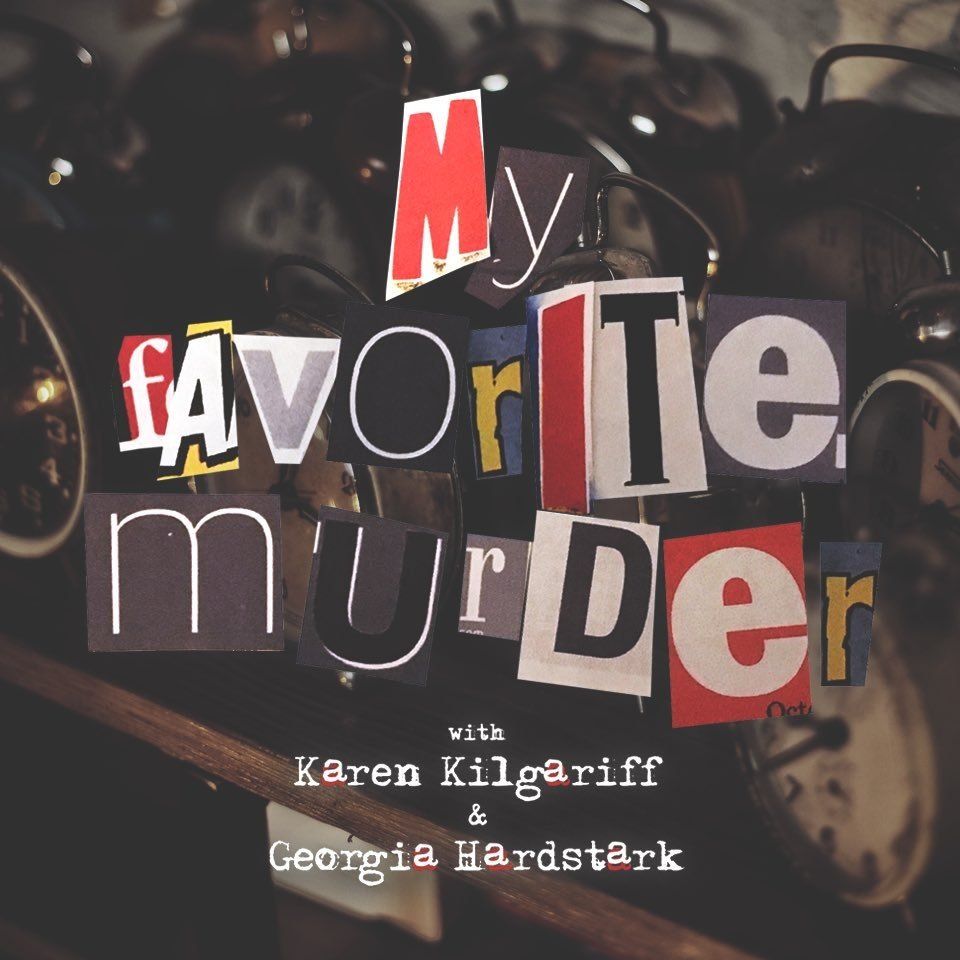 This podcast is very conversational for being a story-telling podcast rather than a personal, investigative podcast. Hosts Karen Kilgariff and Georgia Hardstark are clearly very close friends who love to talk true crime, as they banter back and forth quite a bit which some people like since it brings light-heartedness to dark subjects.
The hosts tour and post recordings of their live shows in addition to their regular podcast episodes. They also post Minisodes, which are shorter half-hour episodes where they read listener submissions of their own true crime stories.


---

As I mentioned, I listen to these podcasts from the Podcasts app on my phone, but there are so many different apps and sites for listening to these and discovering more such as Audible or Apple Podcasts.