Let's start at square one. Before you dive into the world of podcasts, you first have to figure out which listening platform is best for you. There are numerous options out there, but the top podcast players are Apple Podcasts, Google Play Music, Spotify, Pocket Casts, Overcast, among many others.
If you have an iPhone, Apple Podcasts is the go-to, and if you have an android, Google Play Music is the one. If you're a die-hard Spotify subscriber, you may consider Spotify. Once you get more and more into it, you'll realize Pocket Casts or Overcast are well worth the transition.
I'm a bit biased when it comes to podcasts. My heart lives and breathes true crime. Whether it be for the adrenaline rush, the little part of me that wants to be a detective or lawyer, or the fact you get to follow the investigation of some of the most interesting unsolved or wrongly accused cases, each podcast keeps me at the edge of my seat and I can't stop listening.
They are all so different, yet so addictive.
1. "Up and Vanished"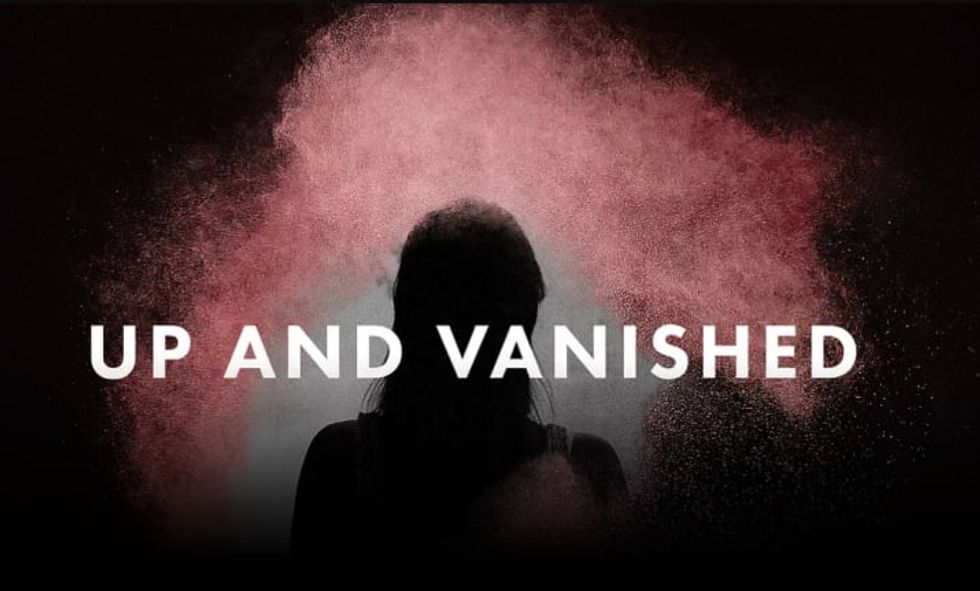 Up and Vanished" started just as an experiment by an Atlanta filmmaker, Payne Lindsey. He picked a missing-person case from his home state of Georgia and put on his investigator pants as he embarked on this new endeavor. The first season of this podcast explores the 2005 disappearance of beauty queen and high school teacher Tara Grinstead from her home in Ocilla, Georgia. As a cold-case with the largest case file in the Georgia Bureau of Investigation's history, there were no leads in the case and no arrests had been made at the start of Lindsey's journey.
2. "Serial"

Unlike "Up and Vanished," which is told by a filmmaker turned podcaster, "Serial" is told by journalist Sarah Koenig. Through the first season of this podcast, Koenig dives deep into the disappearance and murder of Hae Min Lee, but more specifically in the case of her convicted killer, Adnan Sayed. Adnan was an ex-boyfriend of Lee's and after she disappeared in Baltimore County, Maryland after school one day in 1999, one witnesses story put Adnan away for life. This podcast follows the insane and butchered investigation of Adnan, who has maintained his innocence since day one.
3. "Undisclosed"

Building off "Serial," but completely unaffiliated, "Undisclosed" investigates the wrongful conviction of Adnan Sayed, along with other wrongful convictions and the U.S. criminal justice system. This podcast is told and investigated by Rabia Chaudry, an attorney who brought the case to Sarah Koenig and whose brother was best friends with Adnan Sayed, Colin Miller, professor of law at the University of South Carolina School of Law, and Susan Simpson, an associate attorney with the Volkov Law Group. Through this podcast, these three attorneys break things down and dig deep into a more legal approach in Adnan's case, starting from the very beginning.