1. When the weekend comes around, work, politics and news are not topics of conversation.

2. You cannot have serious conversations with your friends from Thursday to Sunday, if you want a genuine answer.

3. Going out when all of your friends are single.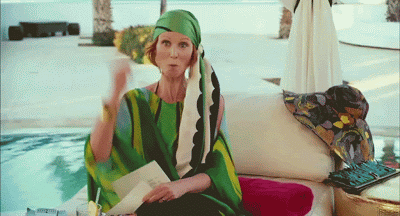 4. Dating is not always as easy as people think.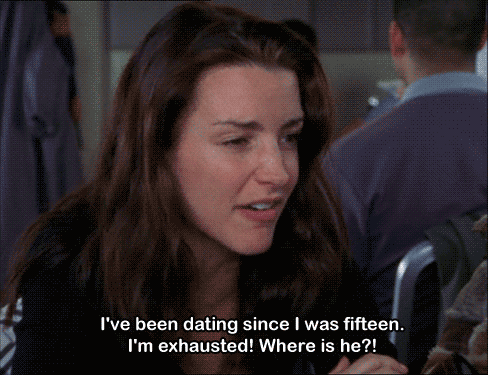 5. Venting when a guy screws you over, or dumps you on a post-it.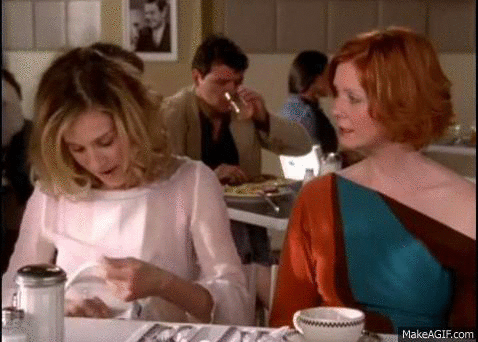 6. The reaction your friends give him when they see him out.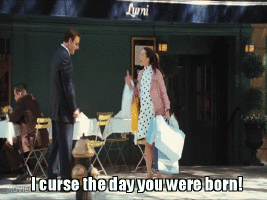 7. Daring one of your friends to go talk to her crush at the bar.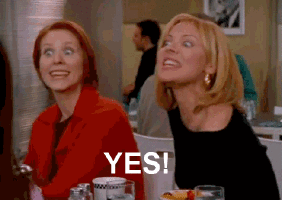 8. When she actually does it.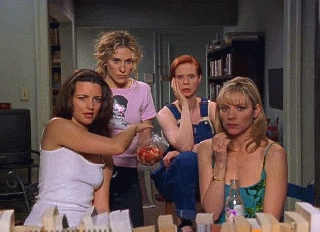 9. The real reason we all go to the gym.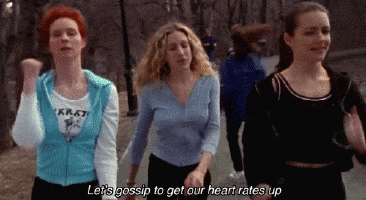 10. What most of your conversations are like.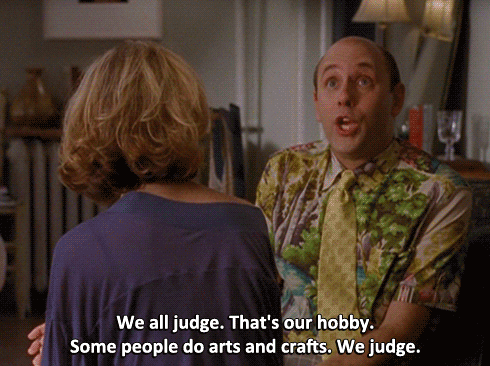 11. How grabbing dinner together usually ends up.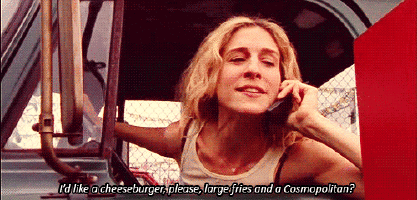 12. And at the end of the day, you know you will always have each other, because you are soulmates.