If you're anything like me, then you've been watching NBC's "This Is Us." If not, you've been living under a rock. Throughout the entire first half of season one, I have been obsessed with Little Randall. Here are some of those key moments when Little Randall gives us all the feels.
1. Every single time Randall and Jack have a moment and our hearts burst into a million pieces.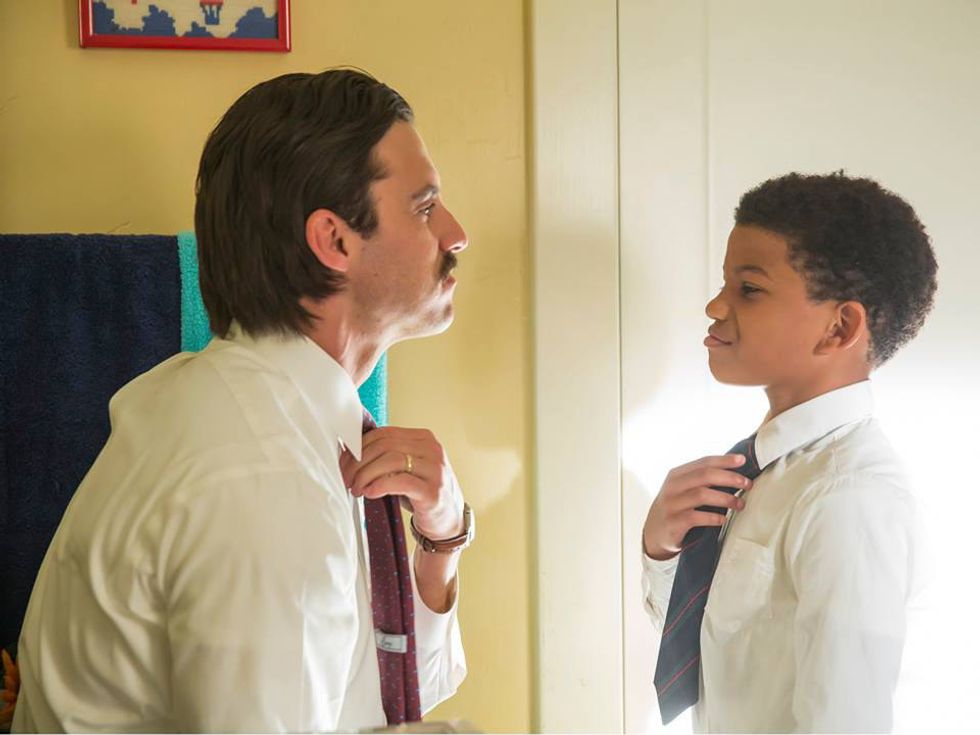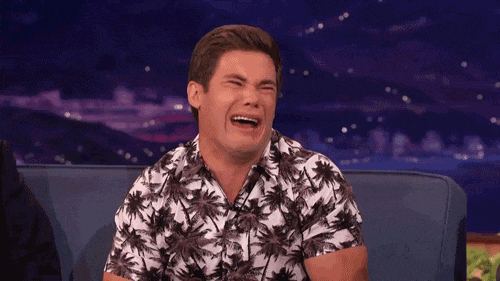 2. That moment when Jack told Randall that he was smart and could do anything he wanted to with his life.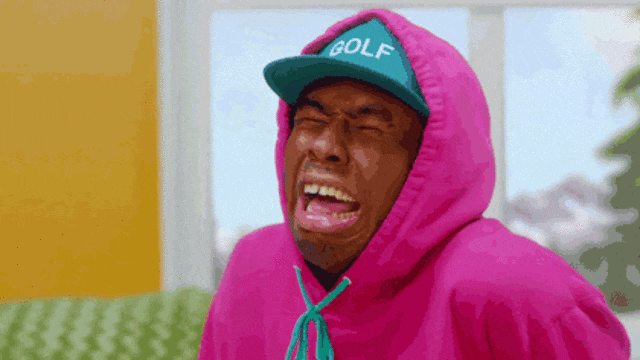 3. When Randall was enrolled in karate and you worried the whole episode about him making friends.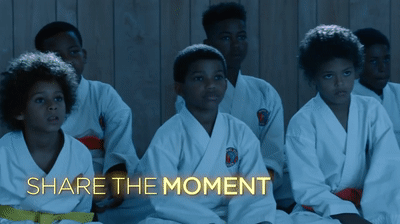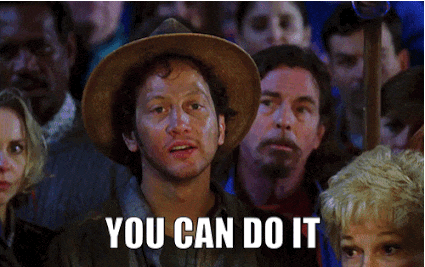 4. Then Jack and Randall had a bonding moment that is just too much.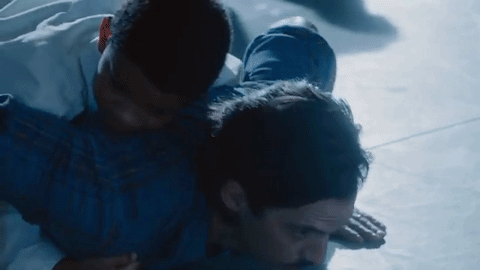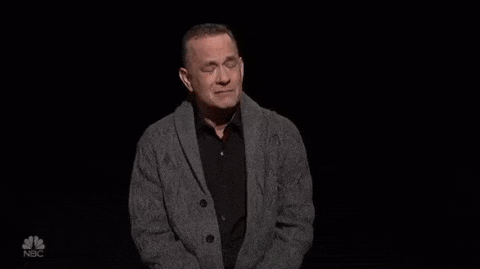 5. You spend all of the episodes praying that he will fit in and be acknowledged by Kevin.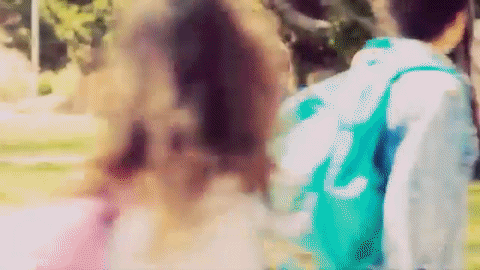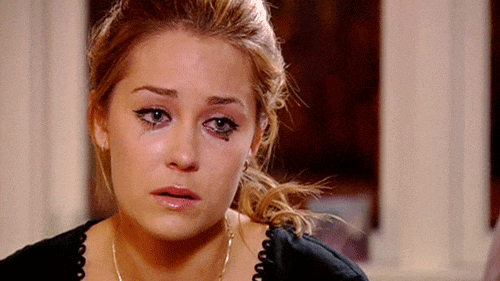 6. Then you stumble upon this first day of school pic of Randall and Kevin.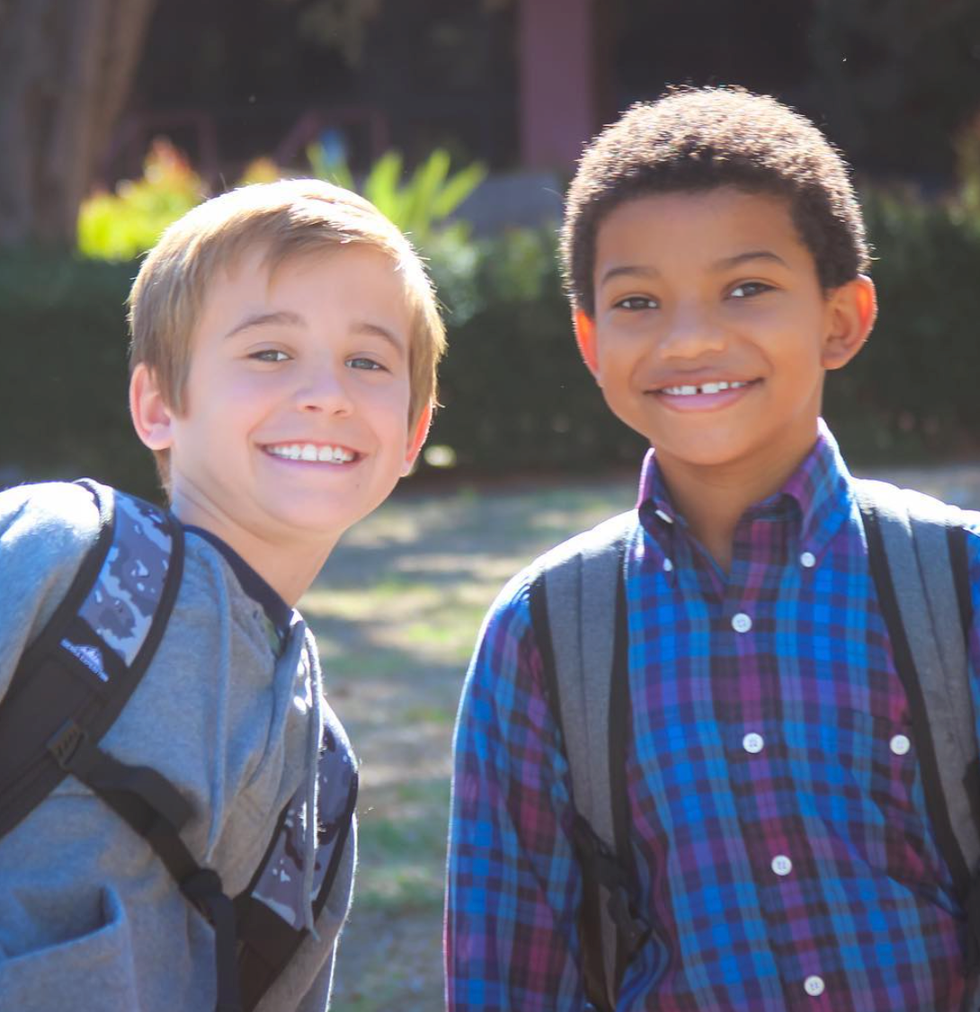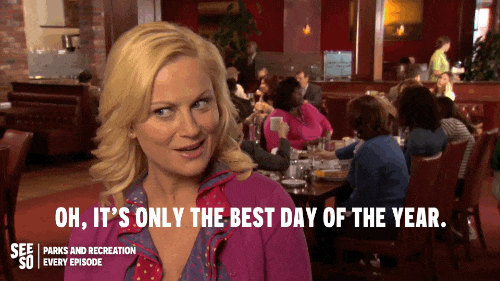 7. The moment you realize Little Randall is friends with Old Randall's daughter.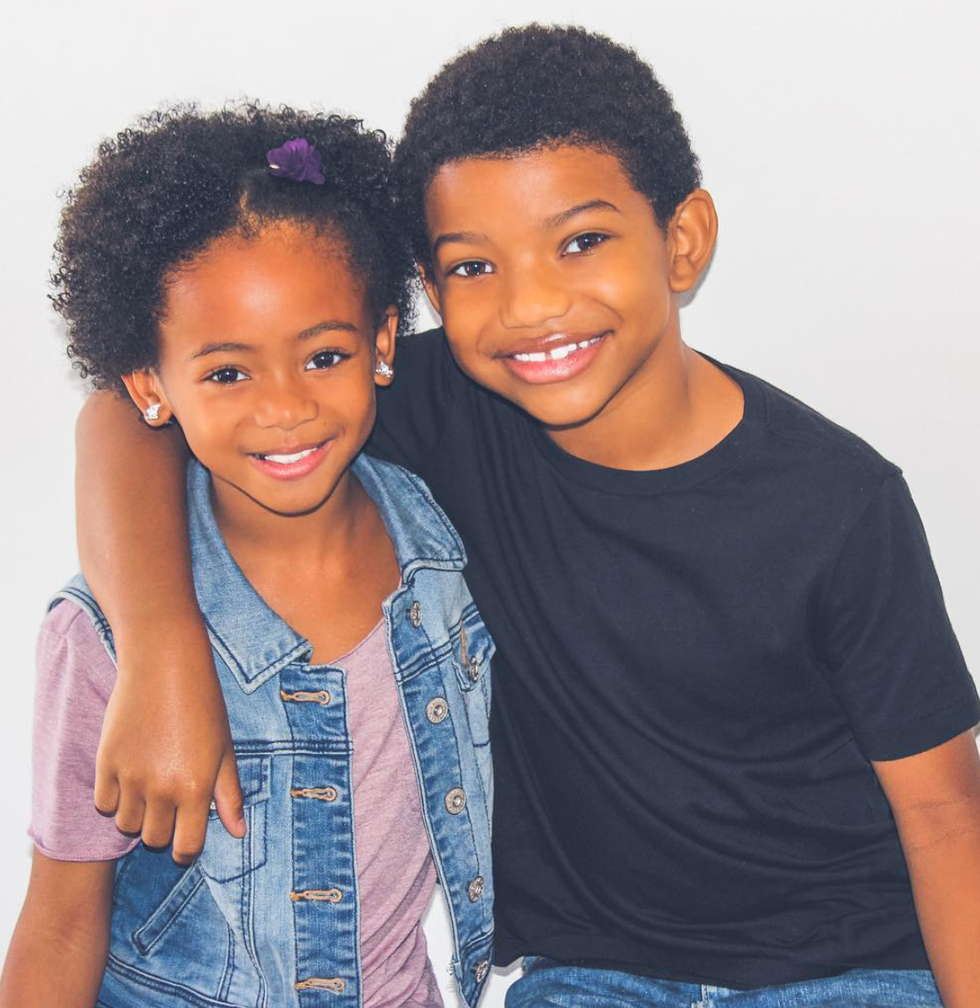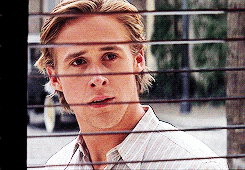 9. When Jack dropped Randall off at his new school and he looked back and smiled.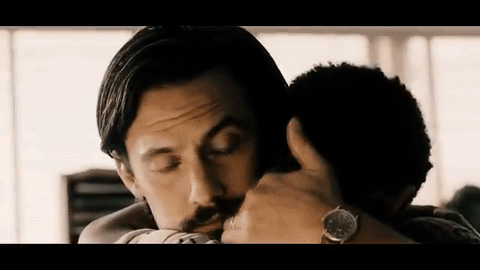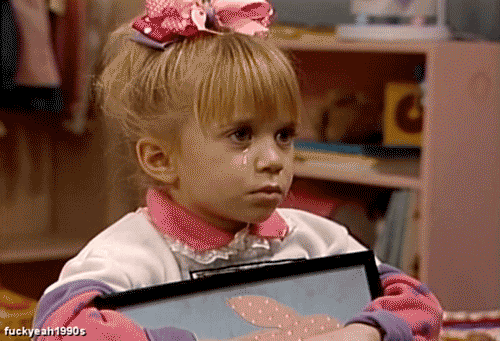 10. You find yourself living for sweet little family moments and thanking NBC.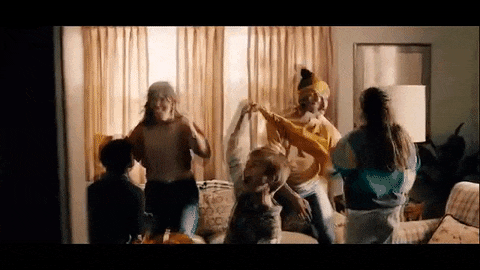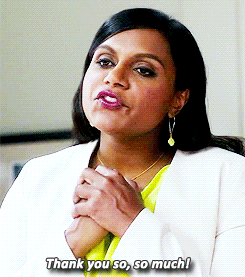 11. You found yourself wanting to jump through the screen and help Little Randall when he was searching for his birth parents.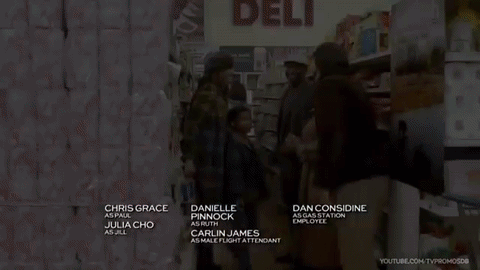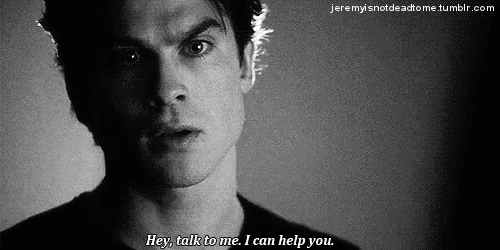 12. If you're anything like me you always root for Little Randall, love the entire family and consider yourself a part of the family itself.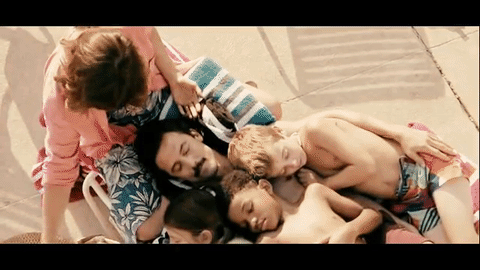 and you're just like....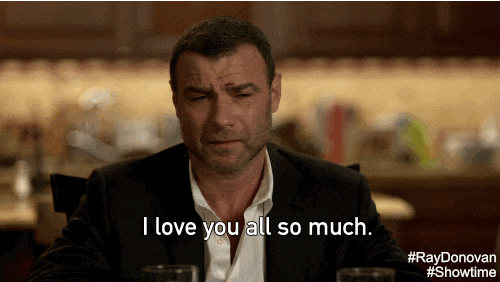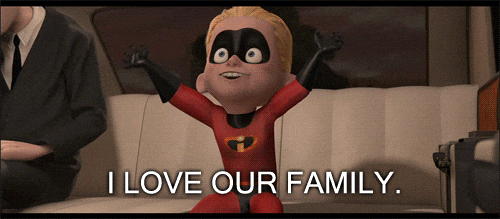 If you haven't been watching "This Is Us" you can stream it right now on Hulu! New episodes air every Tuesday at 9/8c on NBC and trust me, you won't regret watching!