1. I need to turn down the radio so I can focus.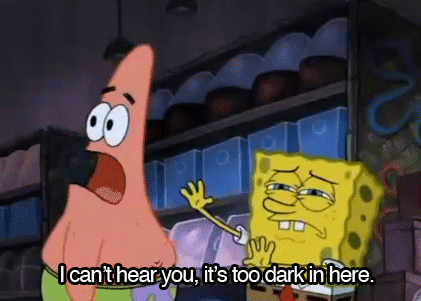 2. I-is that a spot?! Aw... wait, no.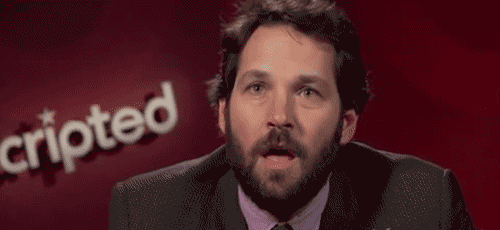 3. Can I fit there? GAH, I can do this.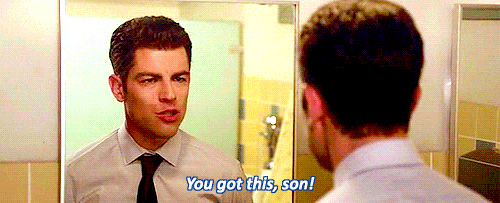 4. But I really don't want to parallel park...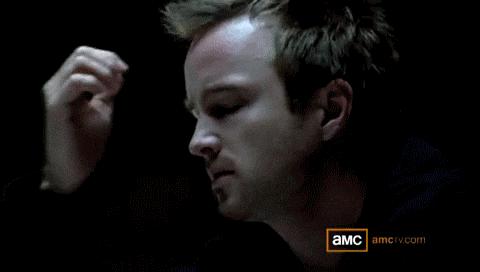 3. GEEZUS! Where did you even come from!?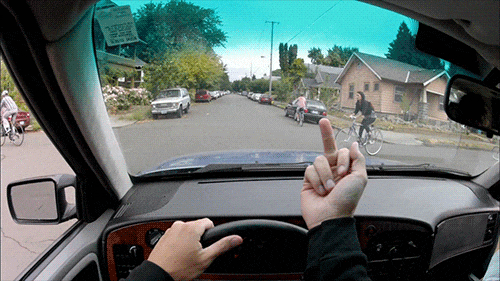 4. What language is this even??
5. No? Yes? No? JUST GO!!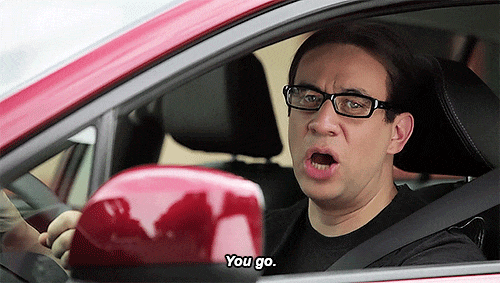 6. HOW DO YOU EVEN OWN A DRIVERS LICENSE?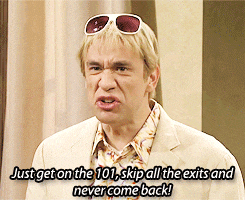 7. Are you leaving?? NO? THEN GET YOUR FOOT OFF THE BRAKE THEN!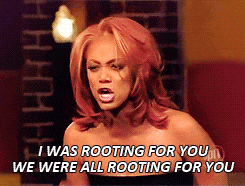 8. I just want to find a parking spot...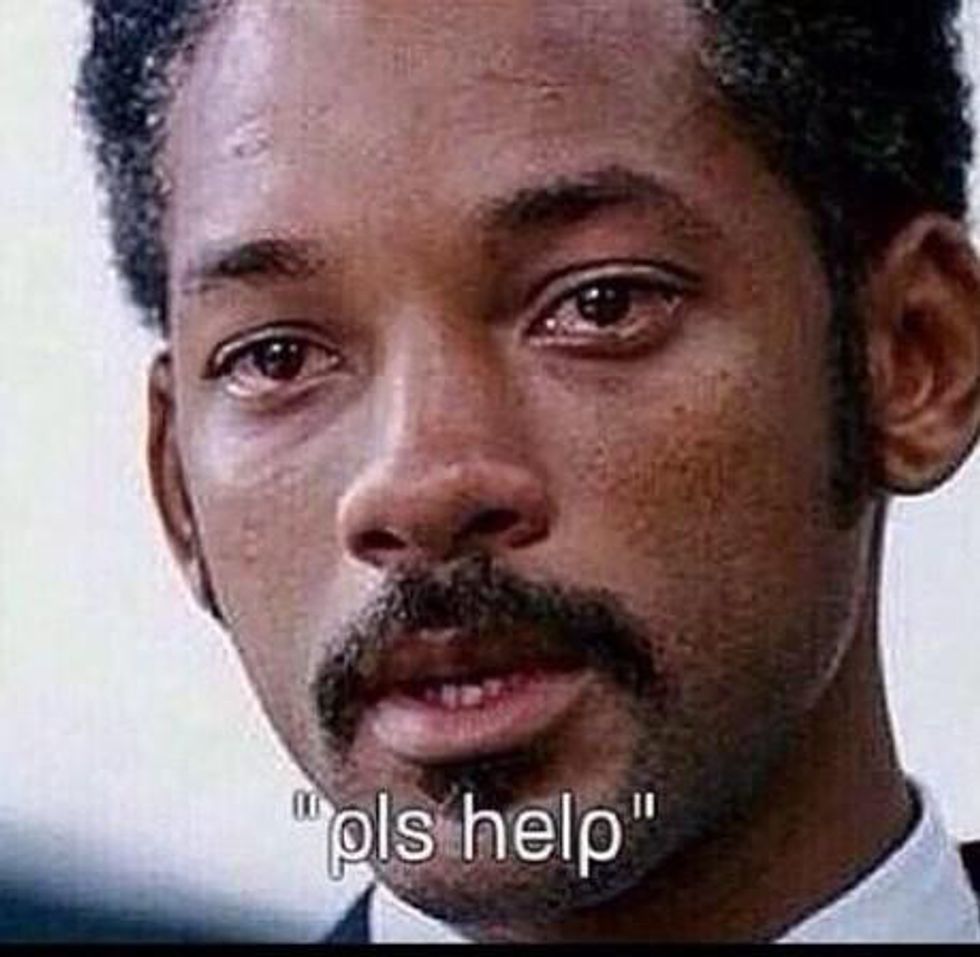 9. IS THAT A SPOT?!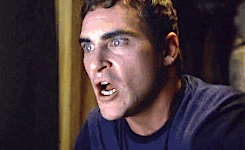 10. IT'S MINE, BITCHES!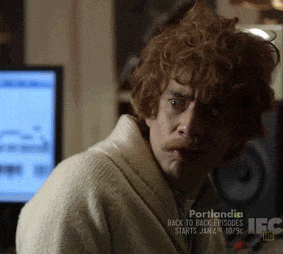 11. ....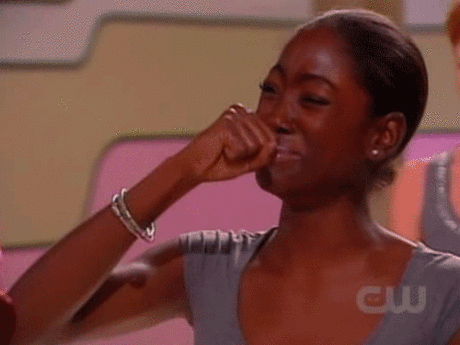 12. *replays triumphant moment in head for the rest of the day*