1. Recruitment was hectic and you're not really sure how you ended up in your current sorority.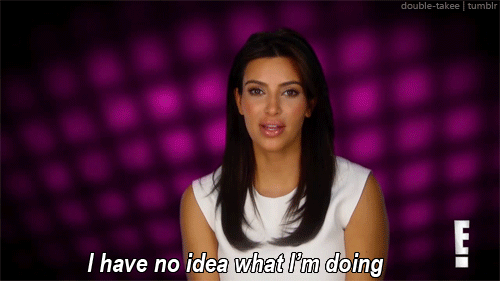 2. You still remember the whirlwind that was Bid Day.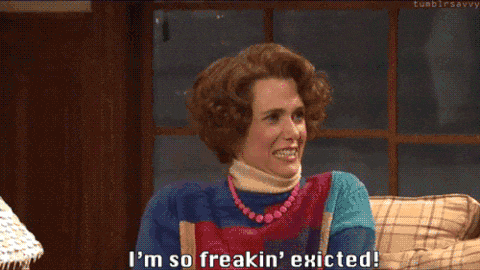 3. Initiation was super cool because you got to learn all the secrets and rituals.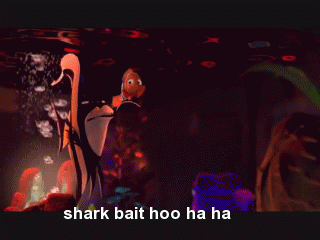 4. You've learned how to sorority squat like it's your JOB. Better work on those leg muscles.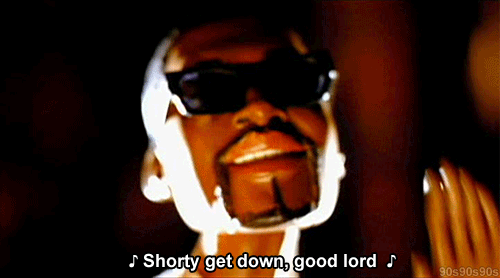 5. However some days you act more like a frat brother than a srat sister.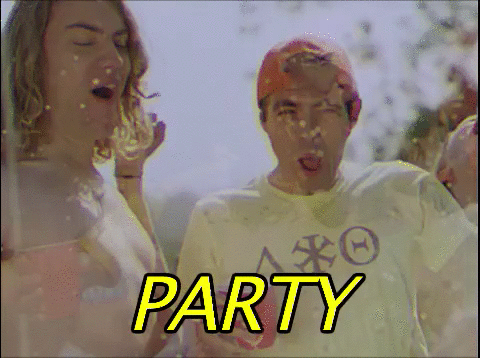 6. When one of your sorority sisters sends a 911 text in the group chat, you immediately come to the rescue.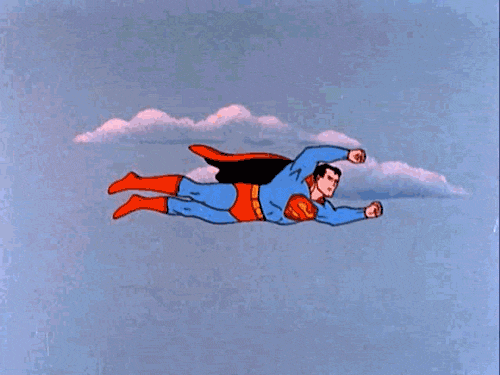 7. Your girls know what's best for you, even when you don't see it.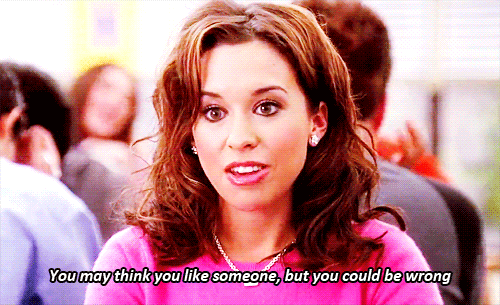 8. Getting ~lit~ at semis and formals is a must. You look even better than you think you do.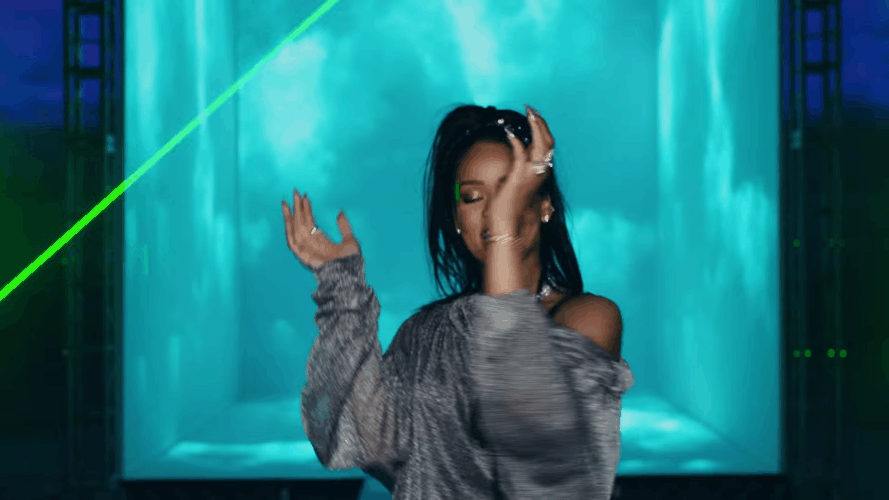 9. The "costumes" you put together for mixers that you put little to no effort into the theme because your aim was to look cute are the best.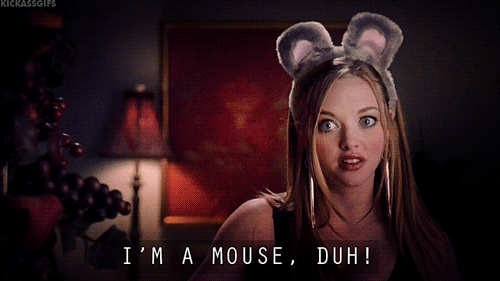 10. You complain about things about your sorority but will fiercely defend your it if anyone says anything negative.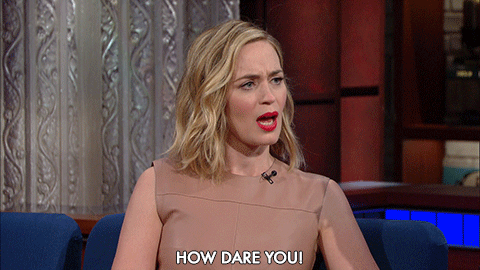 http://gph.is/2dZ6oHZ
11. Winter break is SO LONG because you're separated from your sisters for a month.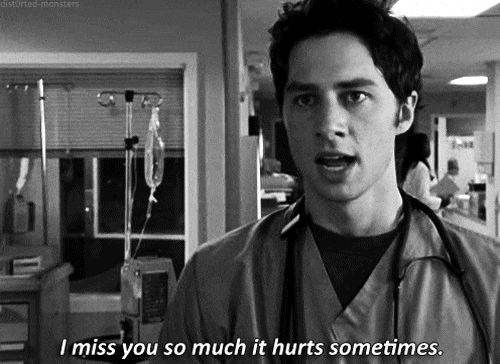 12. You wouldn't change these crazy people or Greek life for anything. Your letters stay with you forever.