The "I Do's" have been said. As people around the world watched as this past weekend Meghan Markle married Prince Harry at St. Patrick's Cathedral in Windsor. She is now officially a part of the royal family, which comes with a new title of Duchess of Sussex and with that many responsibilities. As a royal you are expected to follow a strict set of rules which to abide by. For Meghan that means a number of things she can no longer do as a royal.
1. No solo traveling or going out alone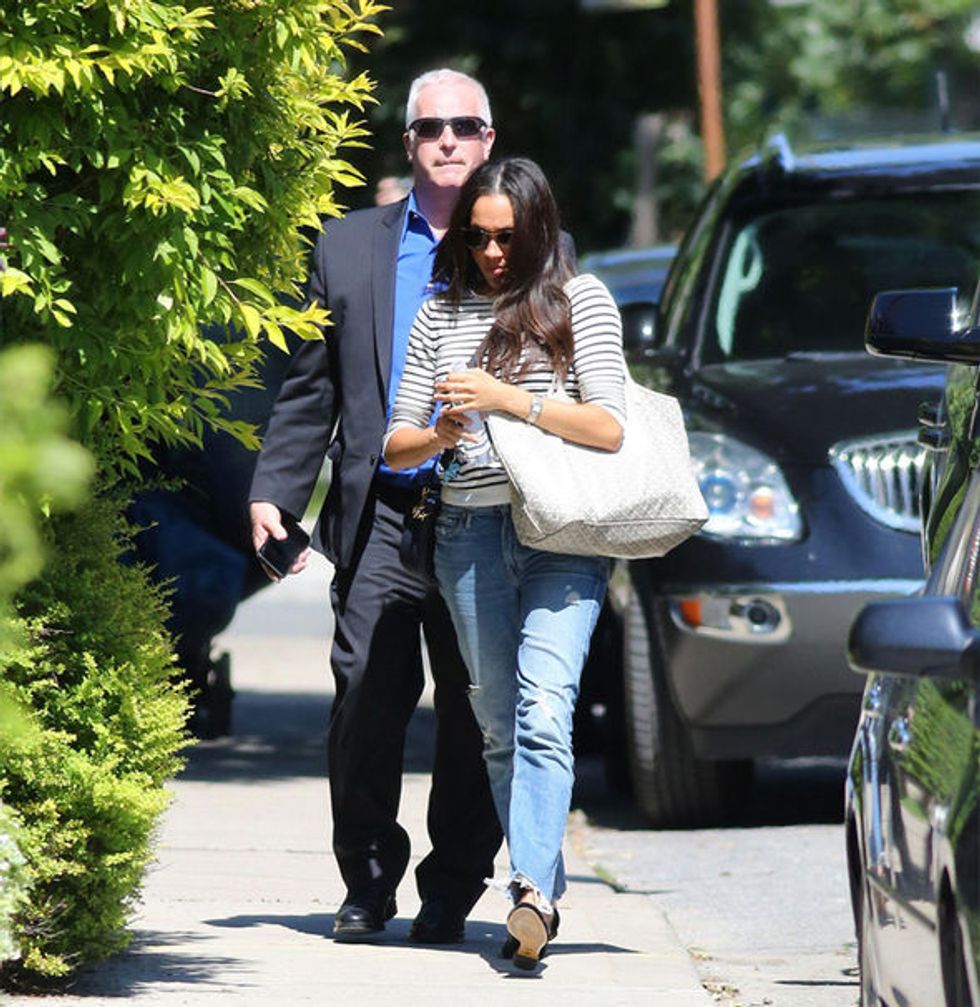 Wherever Megan travels to she will always be accompanied by bodyguards. Whether that's within the commonwealth or out of the country Megan will never not be unaccompanied.
2. Post selfies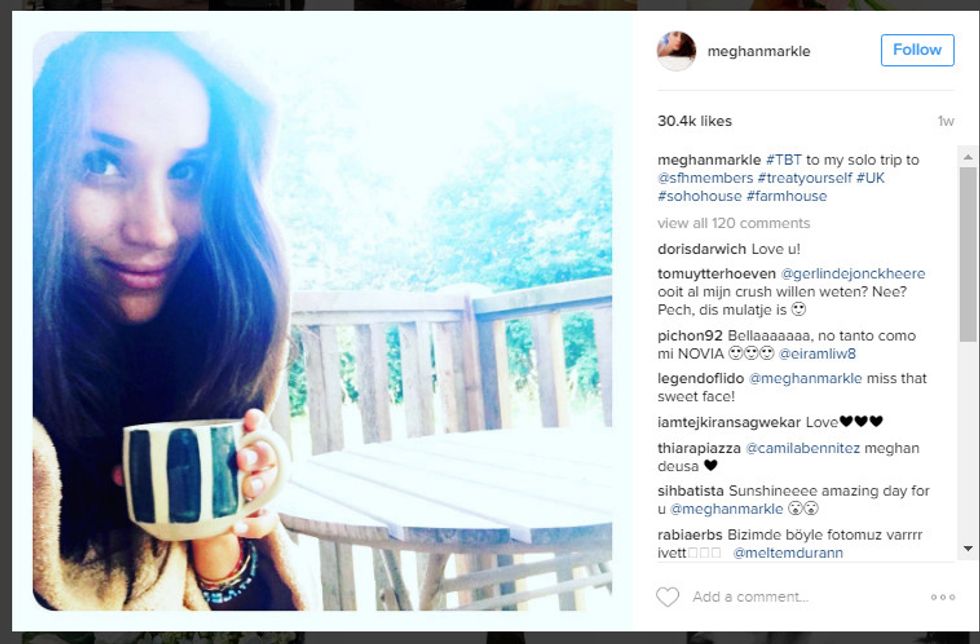 Since no royal is allowed to have social media accounts taking any selfies goes along with that.
3. Sign autographs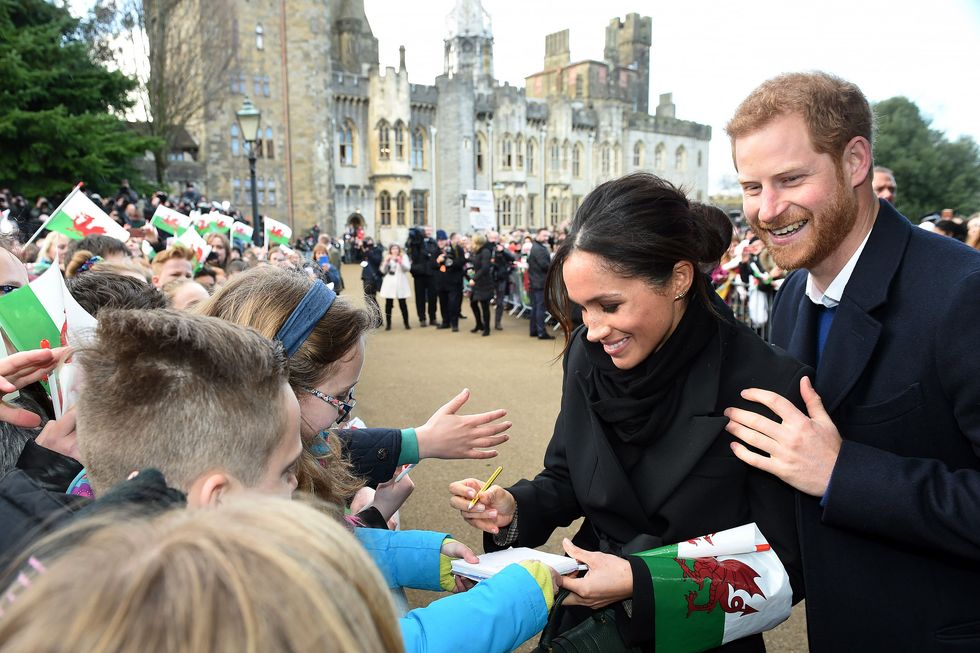 Because of plagarizme reasons no royal is allowed to sign any autographs under any circumstance.
4. Wear short hemlines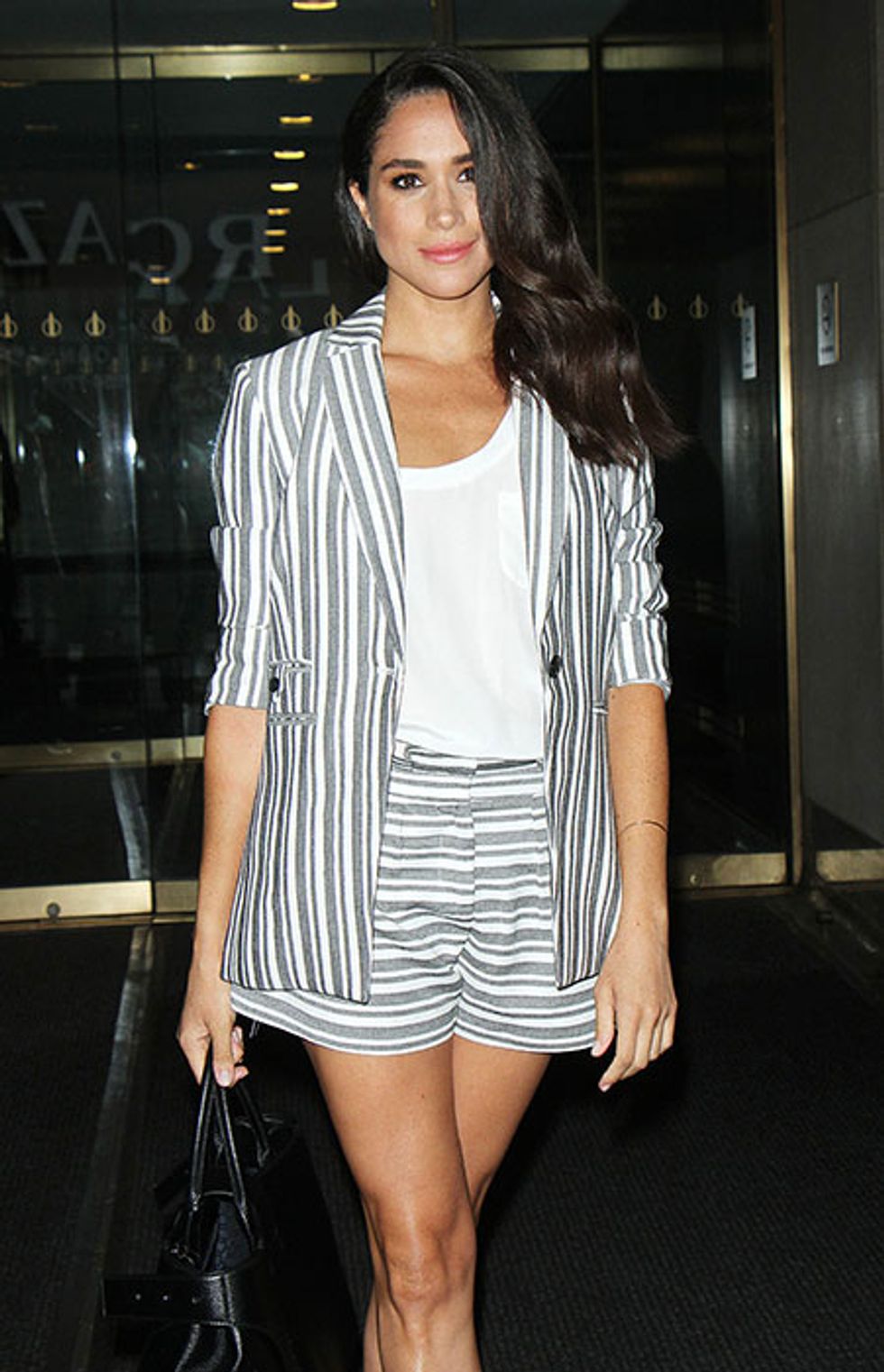 Nothing that goes above the knees is permitted. Megan has been good to follow this rule since being with Harry.
5. Have any social media accounts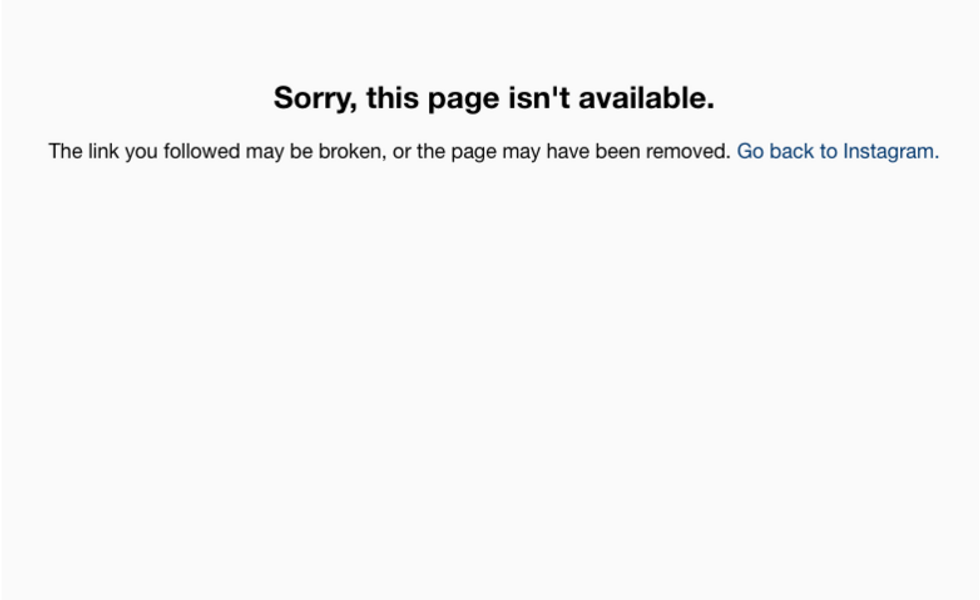 Markle had to delete all her social media accounts, and did so once the engagement was announced.
6. Wear bold-colored nail polish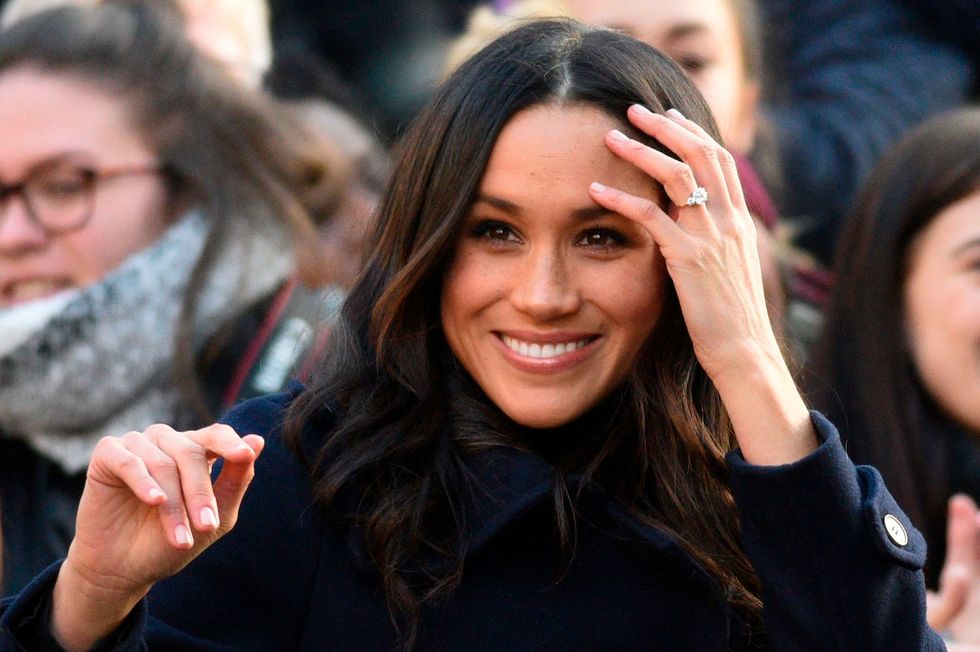 Only nude colors are allowed in fact Queen Elizabeth and the Duchess of Cambridge use Essie's 'Ballet Slippers'. Since her engagement to Prince Harry, Megan has started wearing more pink and nude colors. In fact on her wedding day she also wore, 'Ballet Slippers'.
7. Show bare legs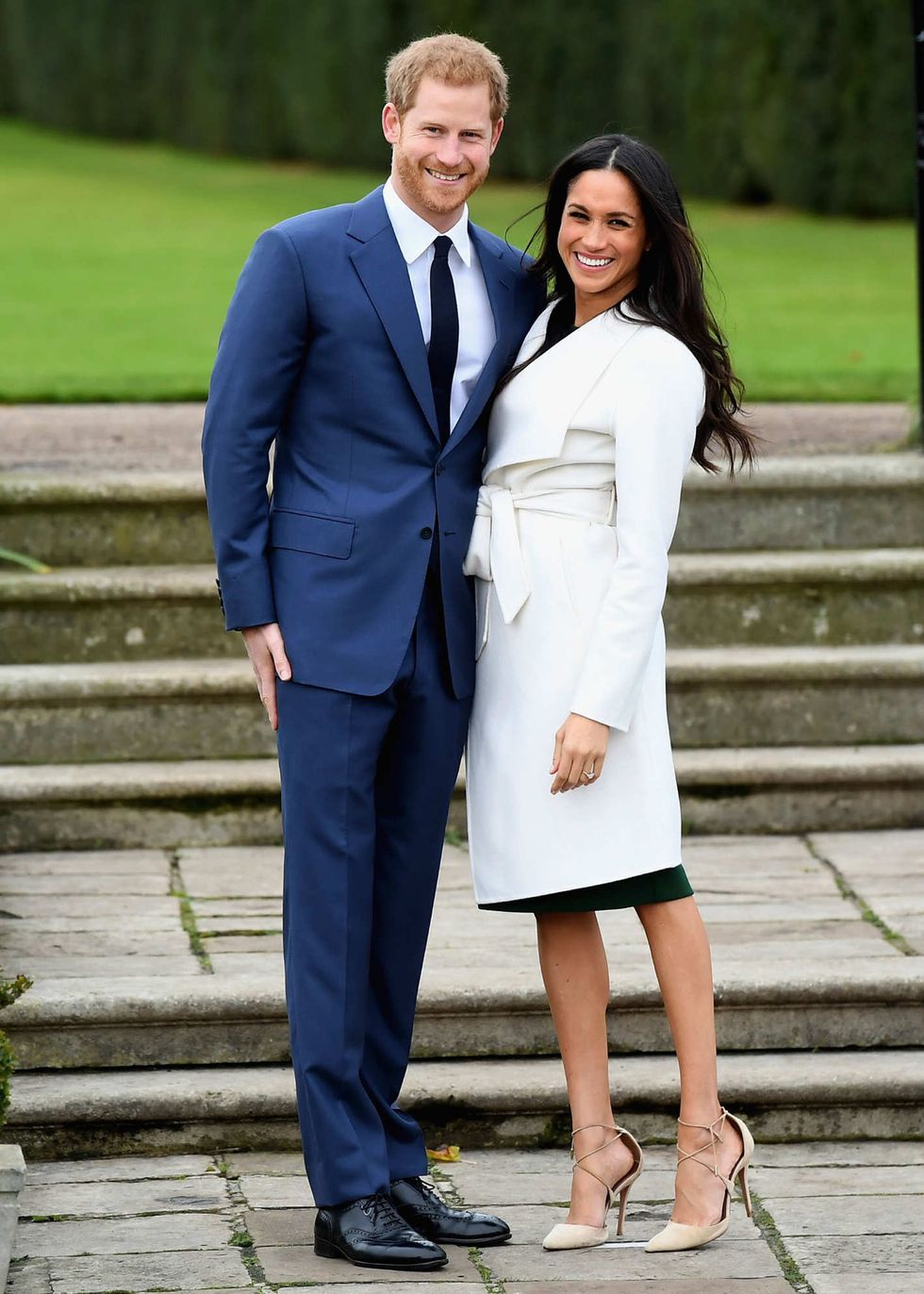 The women must always wear panty hose when wearing dresses or skirts. It is not permitted to go out with bare legs. Even though Megan did not follow this rule until the point when they announced their engagement, she has since started wearing them.
8. Continue her career as an actress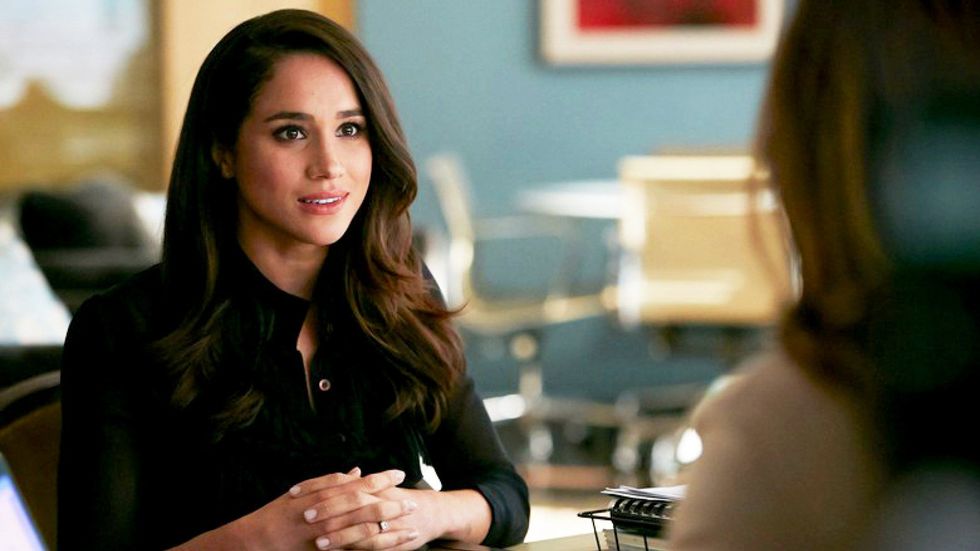 In order to become part of the royal family and move to England Megan had to give up her acting career. Though she says it was also her time to step into something new after her success on 'Suits'. It was also partly required for her to step into her new role as Duchess and a royal.
9. Sit with legs crossed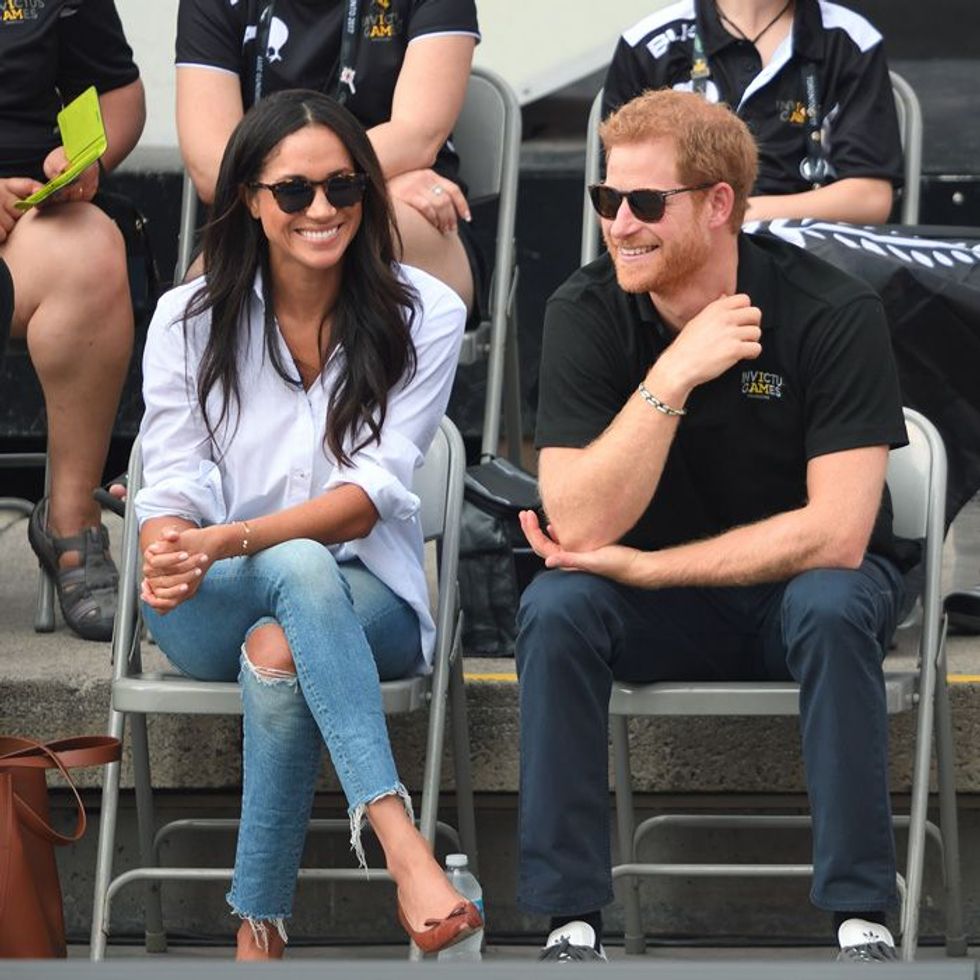 Women in the royal family are only allowed to cross their ankles or keep their knees side by side since their engagement Megan has began to follow this rule.
10. Voice political opinions

You can have one but you just can't be vocal about them.
11. No PDA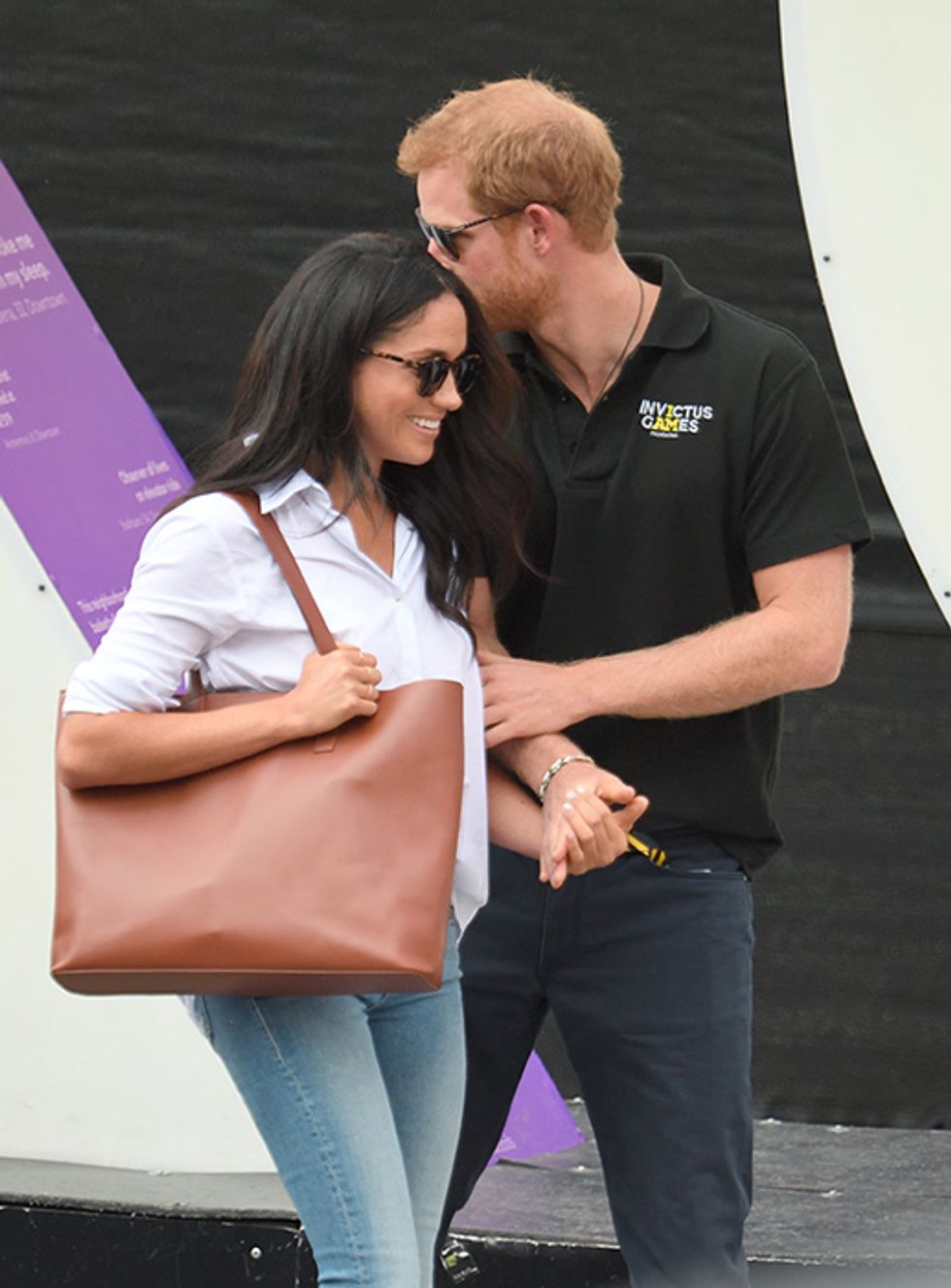 Thought it's not a set rule the Queen has in various occasions told Harry and Megan to stop with all their PDA. You have never seen William and Kate or any other royals ever showcase so much PDA as these two have. It was okay in the beginning when they were in the dating stage of their romance. But never as part of the family though they still hold hands in public. They have to learn to hold back in their own way as they are not like other royal couples.
12. Going to sleep before the queen and no eating after her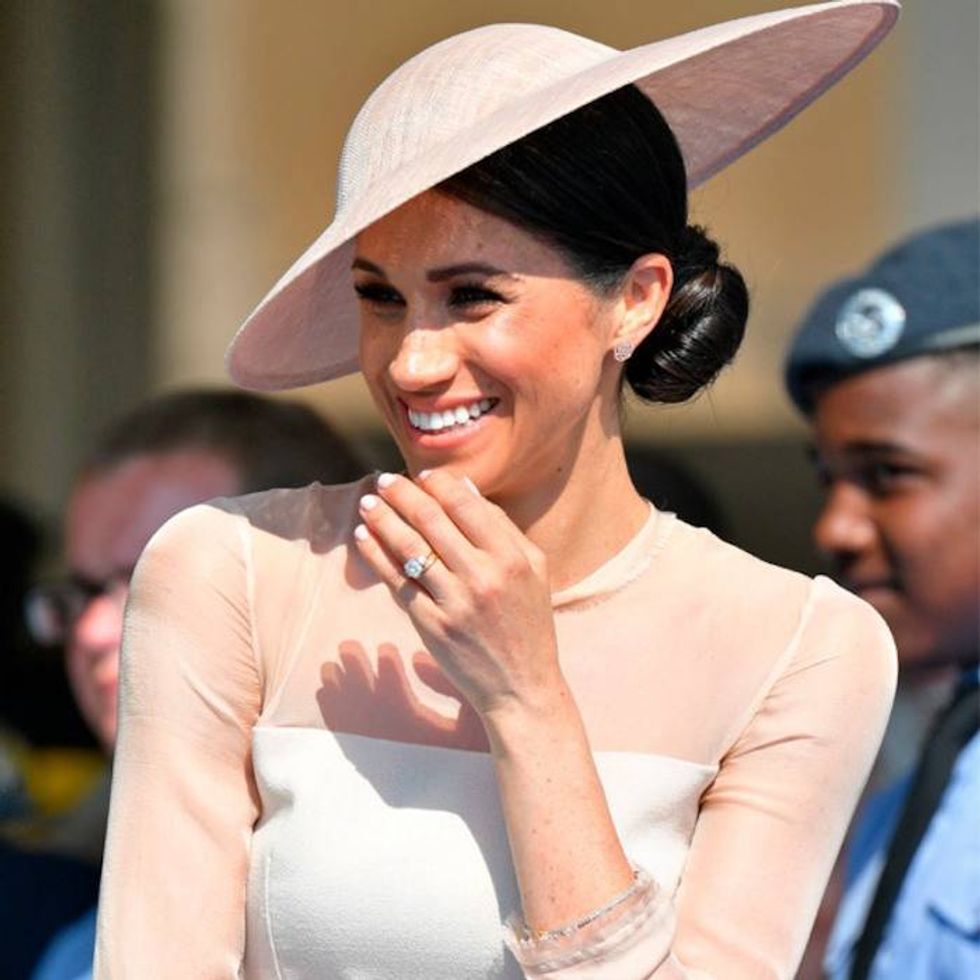 If you're in the same location as the Queen no matter how tired you are you must wait until she decides to go to end the night. Also when eating if the Queen finishes before you then you must stop eating.
13. No Shellfish

Simply put they're looking out for food poisoning in the mere chance that they could get it the Queen does not allow it for their own health.
14. Vote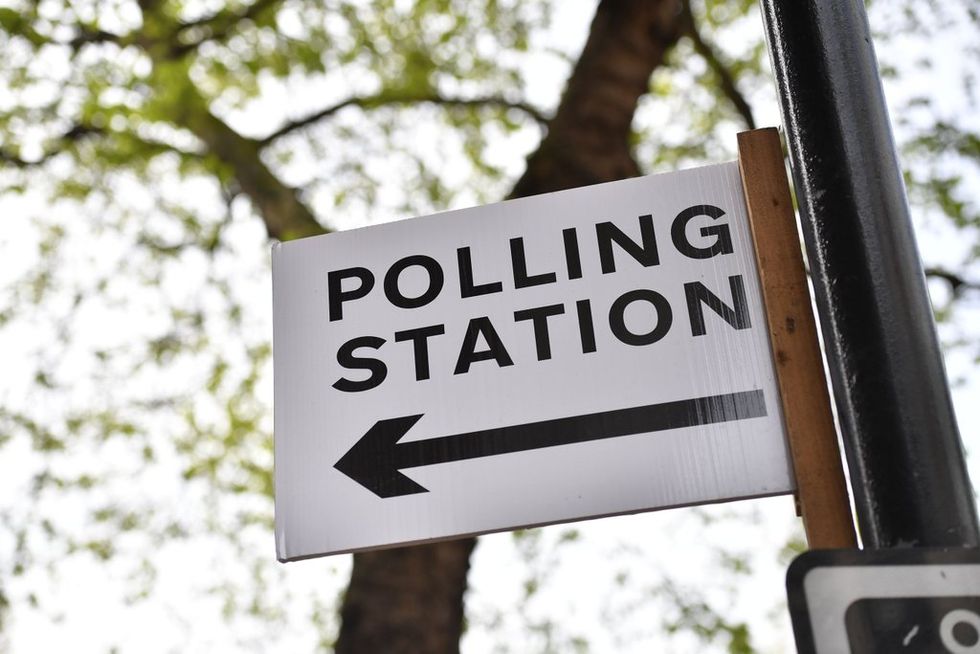 The Royal family is expected to remain neutral in topics of politics which is why they shouldn't vote. Although it is not prohibited it is unconstitutional for Meghan to vote inan election.
And those are just the ones we know about. Good luck your royal highness the Duchess of Sussex on this new chapter of your life and have a wonderful and loving life alongside your Duke of Sussex! Who I am sure will be helpful with your transition into royal life!