Growing up in a small town, nostalgia kicks into a lot of memories. Haywood County, NC is a place that I hold near and dear to my heart. Here are some things that might spark my old Haywood County friends' memories as well.
1. Calling the good ole Smokey Mountain Cinema to find out what three movies are playing.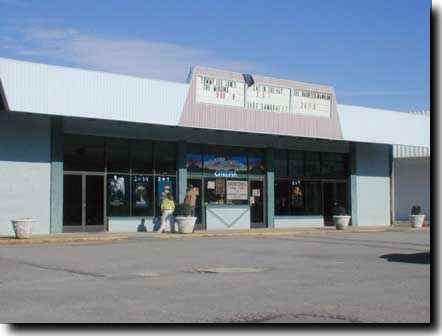 And having to listen to the whole showtimes recording over again when you immediately forget what the movie times are.

2. Always listening to 99.9 Kiss Country.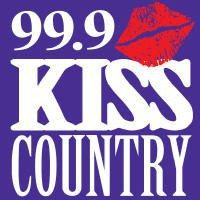 Because that's the only music we need, but it's also the only station that comes in on the radio...
3. Going to Sliding Rock every summer.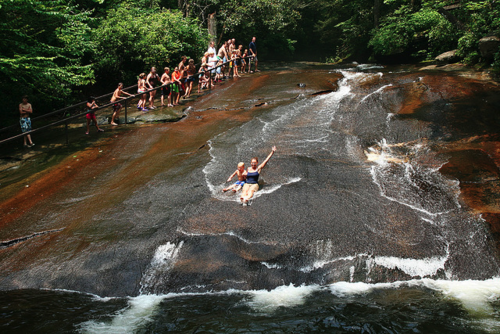 Ruining swimsuits, freezing cold, but TONS of fun.

4. Always taking advantage of the free peanuts at Sagebrush.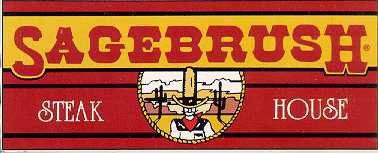 Where else do you go for dinner around here??
5. The saddest part about turning 13 was no longer getting the free popcorn from Ingles.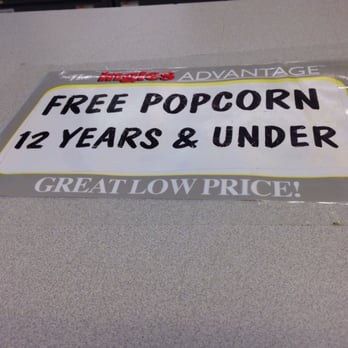 With age came no more free stuff... that popcorn was why Ingles was always my favorite.

SPEAKING OF INGLES,
6. When Starbucks came to Ingles, we no longer had to wait for an outing to Asheville to get our frappuccinos!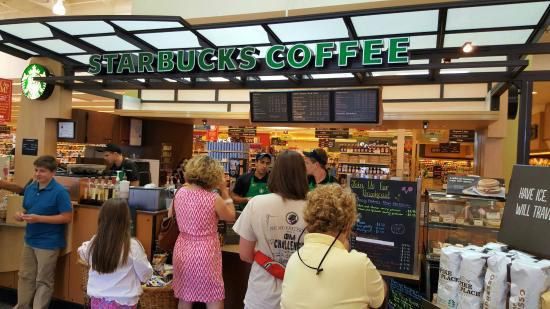 Such. A. Monumental. Day.

7. Spending a Saturday afternoon walking down Main Street in Waynesville.
And always hitting up the Candy Barrel for some candy cigarettes and giant jawbreakers.

8. Going to the Folkmoot parade.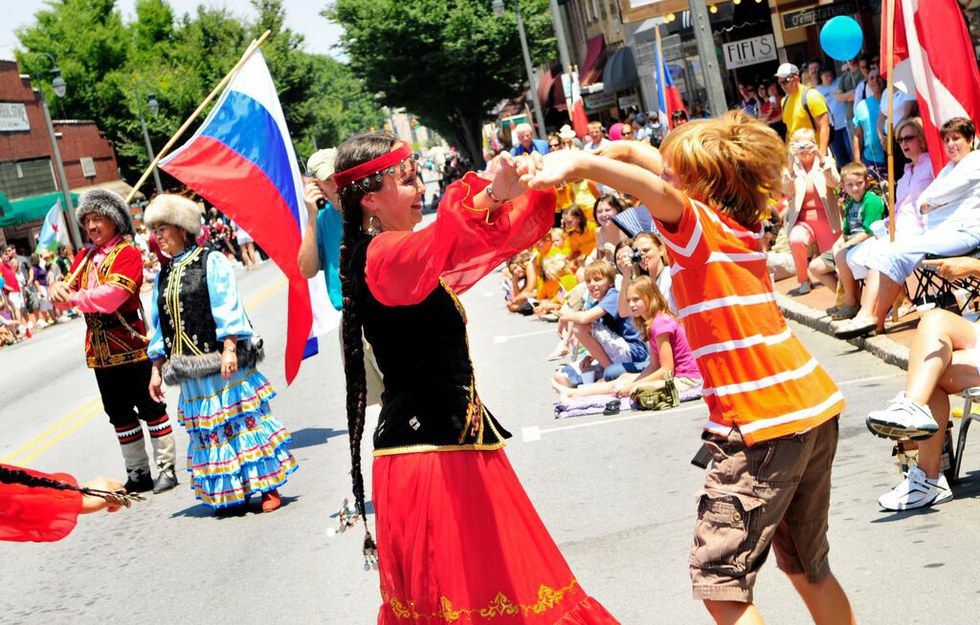 And always secretly wanting to be picked to dance in the street in front of everyone.
9. Meeting up with friends at the Rec Center on "snow days."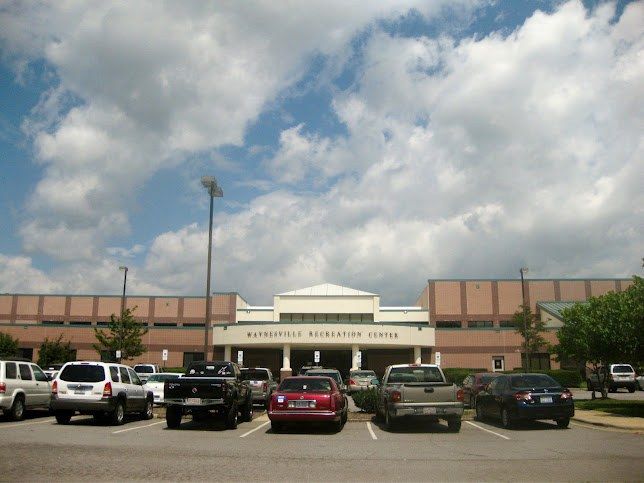 What else do you do when school's cancelled, but there isn't any snow?
10. Struggling to find a seat at the Pisgah vs. Tuscola football game.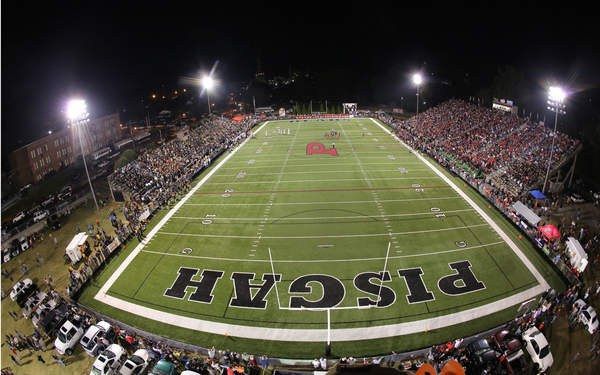 Everyone comes out of the woodwork for the biggest game of the year, and this small town doesn't seem so small when packed together in a stadium!
11. Getting to go up on the Blue Ridge Parkway on a regular basis.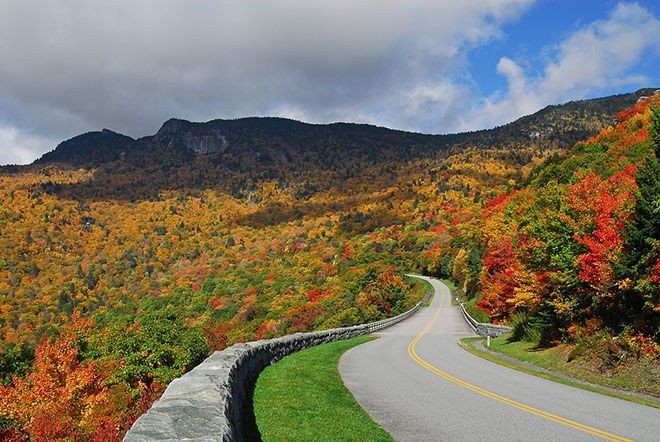 Because it's literally in the backyard.
12. Seeing a familiar face everywhere you go.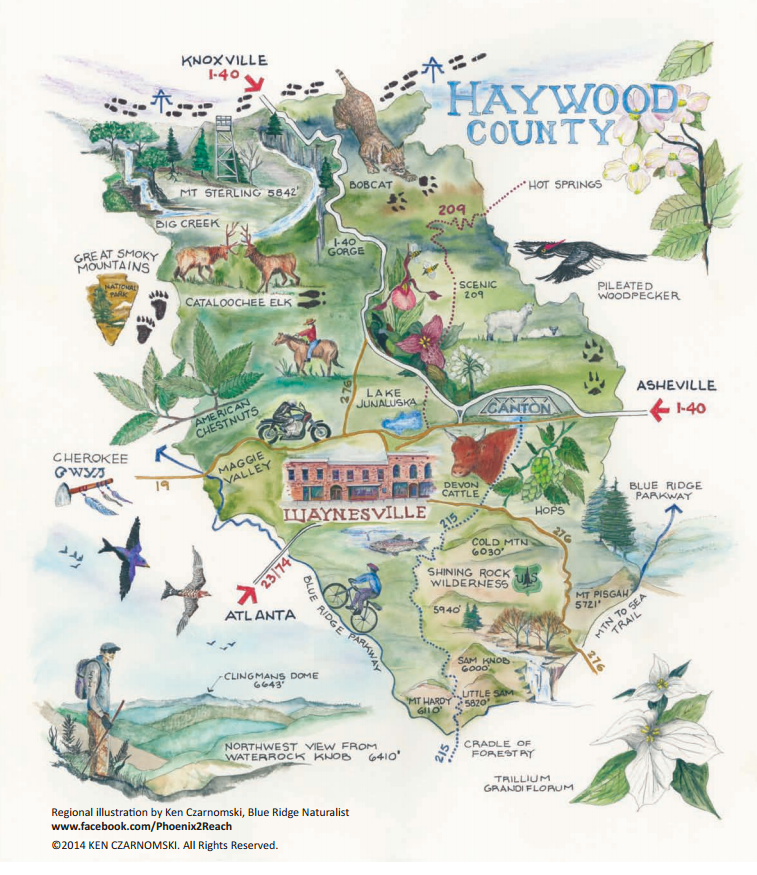 Friends feel more like family in the mountains and I feel more at home in the mountains of Haywood County than I do anywhere else.