Ah, Thanksgiving break – a quick few day's break from college to spend time with family and celebrate the holidays. For most college kids, it's a nice refresher before the stress of finals begins.
But it's true when they say that being in college really is like being in another world because sometimes it's hard adjusting back to your home life even for just a few days. Thanksgiving dinners can especially be an interesting time spent with your family after maybe not seeing them for a few months.
Here are some things that us college kids experience at our yearly turkey feast.
1. Getting asked how your classes are going.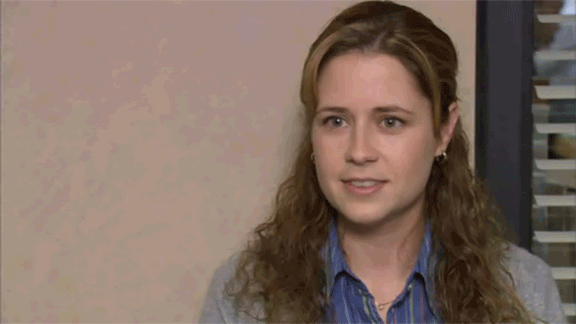 Well, I'm currently drowning in a million different assignments, exams, and projects, but yes – everything's great and I'm doing awesome!
2. Getting asked what your major is and what you're doing after graduation.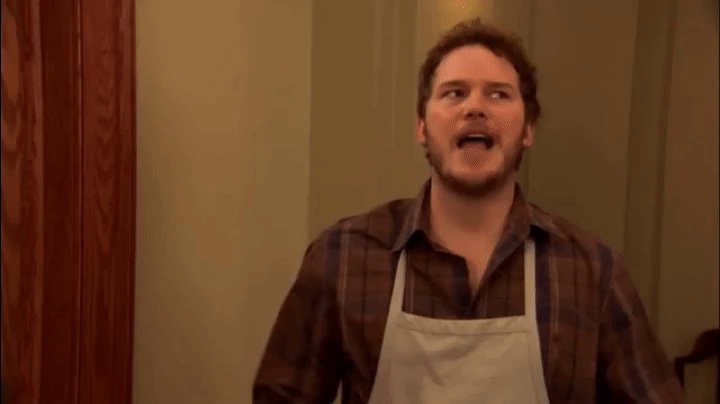 We all joke about being rich enough to pay off our student loans if we had a dollar every time we are asked this – but it's probably not too far of a stretch, to be honest. If you're like me and you graduate in May, this question can give you heart palpations. I don't know what I'm doing next week, Aunt Janice, so it's hard for me to tell you what I'll be doing after graduation.
3. Putting yourself in a food coma.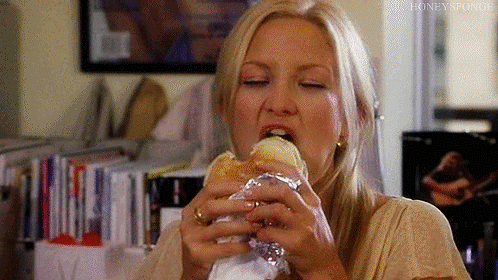 College kids don't usually have the luxury of getting home-cooked meals every day, so we relish in the tasty goodness bestowed upon us on Thanksgiving. Yes, we may overeat, but it's so worth it.
4. Your sibling or closest cousin getting ready to rat you out on some of your ~college~ activities.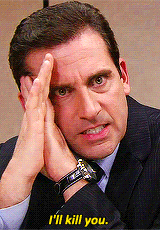 No, Jessica, I do not want the entire family to know what I did at that frat party. That was confidential.
5. Having to put up with that family member that you just don't like that much.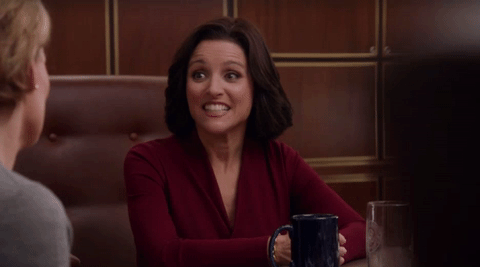 Hey, maybe they just rub you the wrong way or annoy you or bore you to death. Just keep shoveling the turkey into your mouth and pretend you can't hear them.
6. The joy you get from spending time with the younger family members.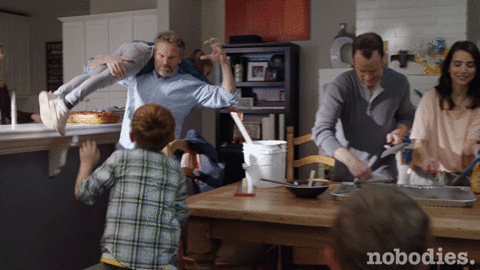 Besides the food, I absolutely love seeing my little cousins. Playing with them makes all the stress of school go away and I get to live in their little world for a while. I'm also 100% down to sit at the kids' table with them and catch up on the latest elementary school drama.
7. Using the "turkey" as an excuse for your daily nap.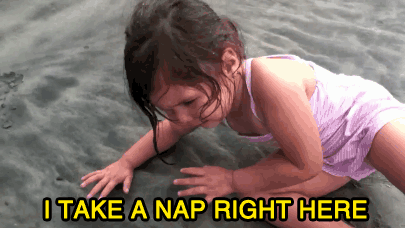 Let's be real, naps are lowkey how we make it through college. Uncle Joe might claim he needs to stretch out on the couch for a "turkey nap", but you know darn well you're the one that needs the nap time.
8. Wondering when it's acceptable to break into the drinks.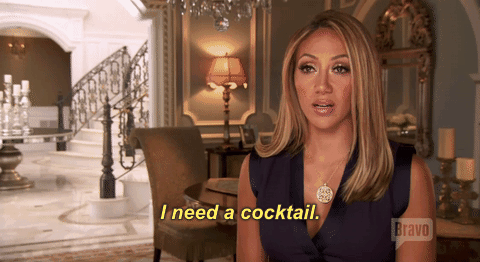 Sometimes as college kids, we just need a drink…or two. And what better time than when you're having a fun dinner with your family? Some of us are left wondering the entire time when Aunt Linda is going to break open that bottle of wine she brought…
9. Going through Black Friday catalogs, pretending you're not broke.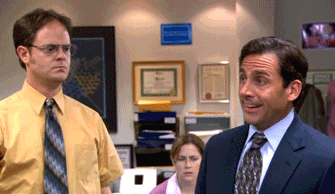 You have to gleefully act as though you found this amazing deal on something as if you could actually afford it now – which you obviously can't. But we'll keep circling things anyways and dream about them.
10. How many desserts is too many desserts?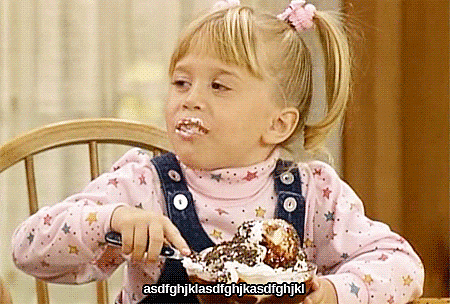 Pumpkin pie, cake, cheesecake, apple pie, cookies, pumpkin rolls…..there's just too many to choose from. Sometimes it's acceptable to use the regular size dinner plates for desserts, right?
11. Scavenging leftovers like it's your job.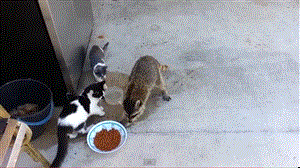 Please, we just want to savor the home-cooked goodness a few more times before we go back to a Ramen Noodle diet.
12. Having to say goodbye to the family until winter break.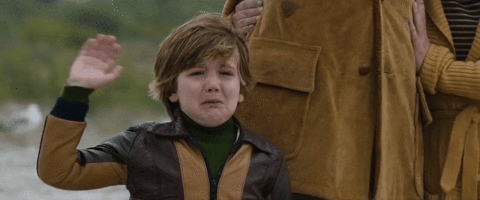 For some, the next time you'll see them won't be until Christmas. Luckily, the time between Thanksgiving and a college student's winter break is relatively short, but that just makes it even harder to return back to school and get through the last few hell weeks – including finals.
Enjoy your time home for Thanksgiving with family and friends - while it lasts!