Ever since I was a child, Block Island has been a vacation spot during the summer time with my family. Usually my aunt would rent a beach house for a week or two so my aunt's family and my family could come visit. Living on the Island for a week or two was always a must every summer. If we did not stay at the beach house we would just go to the island for a day trip. Yet whether it was staying there for a week or a day, Block Island in the summertime has became my second home. Every year I look forward to going to Block Island, as Block Island is such a gorgeous and amazing Island. Block Island has amazing beautiful beaches, has some cute stores, restaurants,ice cream places, lighthouses, wind farm , hotels, and so much more. Anyways here are 12 Signs You Know Block Island Is Your Home In The Summer.
1. Seeing The Bluffs of Block Island gets you excited because it means your almost at the Island.
.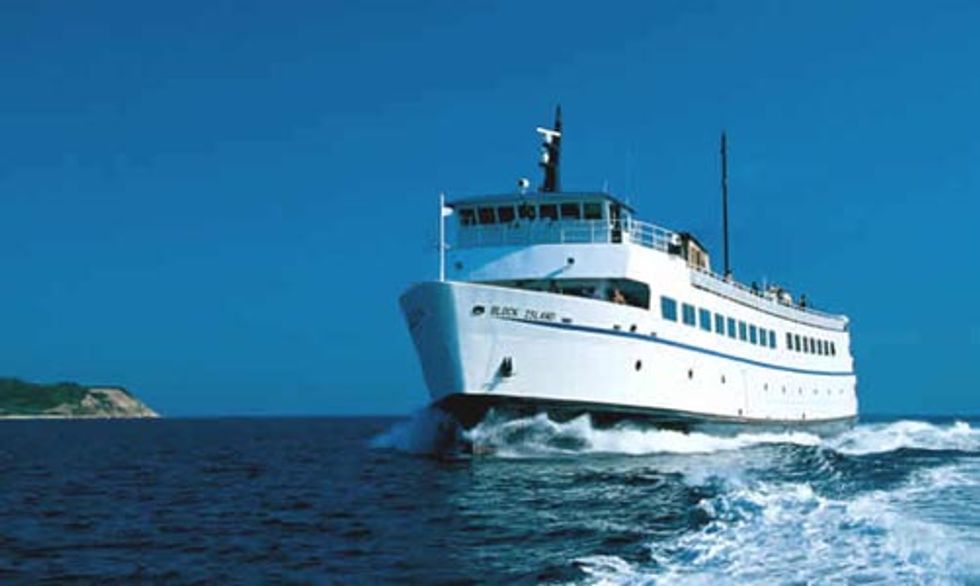 2. You want to go shop at the little stores as soon as you get off the ferry.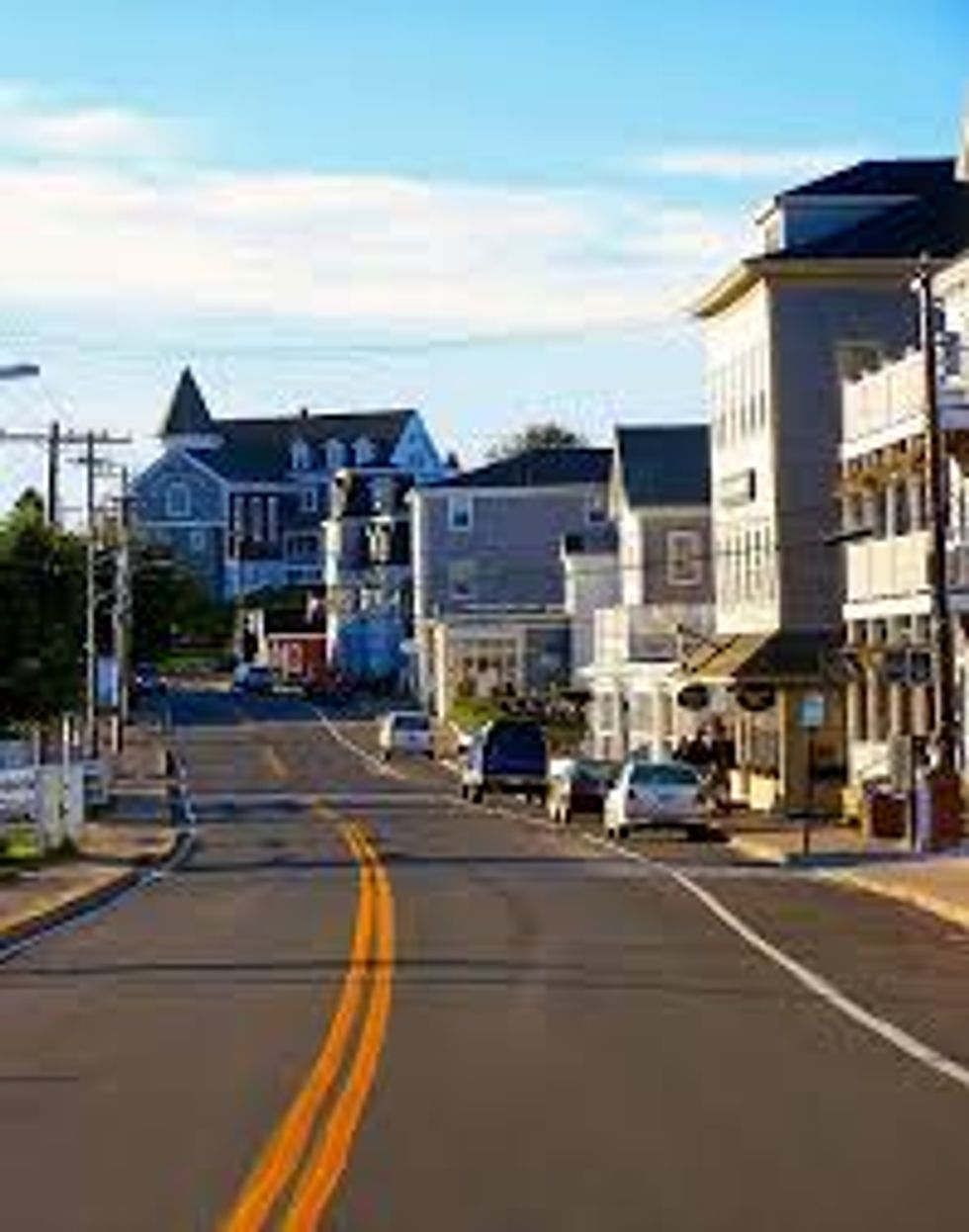 3. Usually no matter if it is a day trip or if you're on the island for a week it is usual to at least get ice cream at the Ice Cream Place or at the Ben & Jerry's Ice Cream shop. The Ice cream Is Amazing !!!!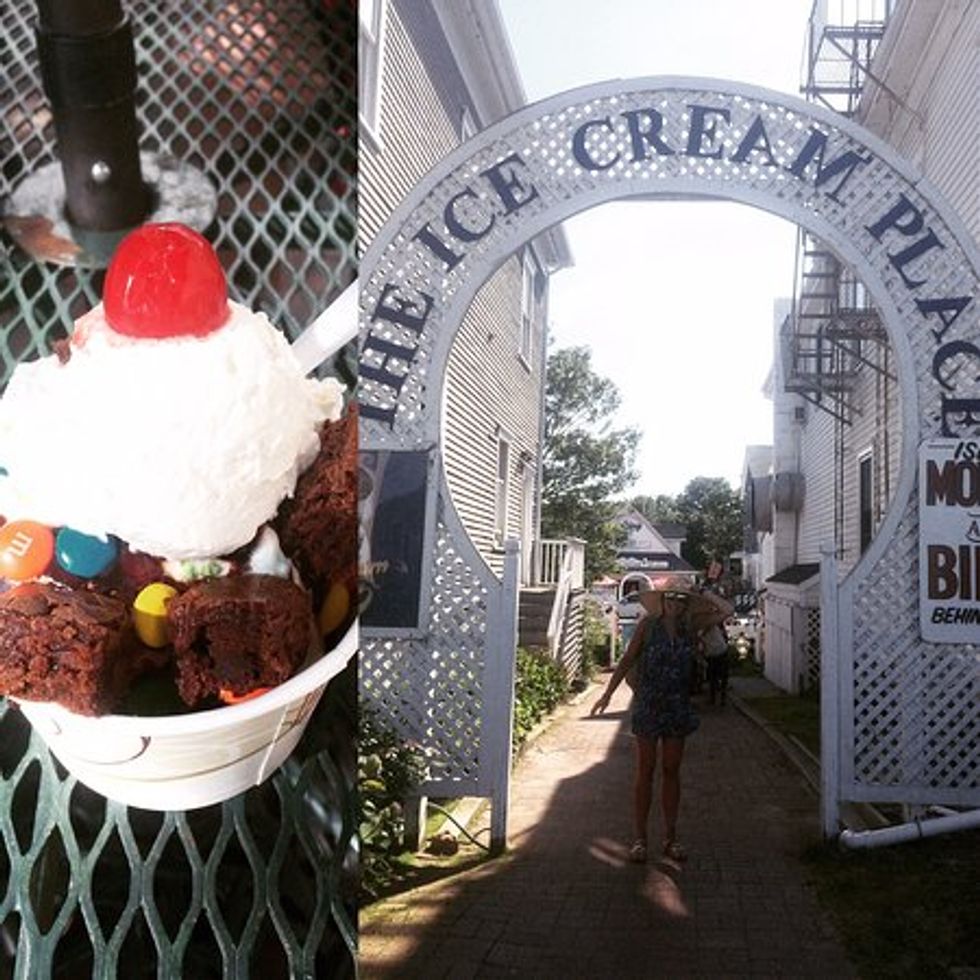 4. The best time on the island is Sunset time because of the beauty of the sun and the gorgeous colors that the sun gives to the sky.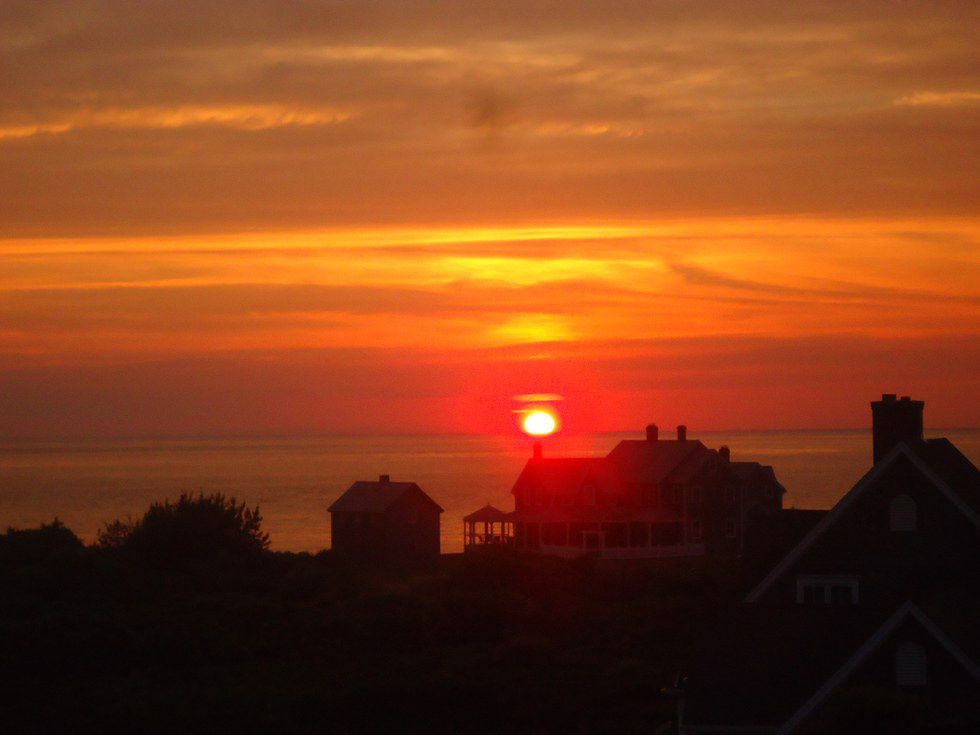 5. It's a no brainer that The Mohegan Bluff's is a must to visit, despite the amount of stairs there are!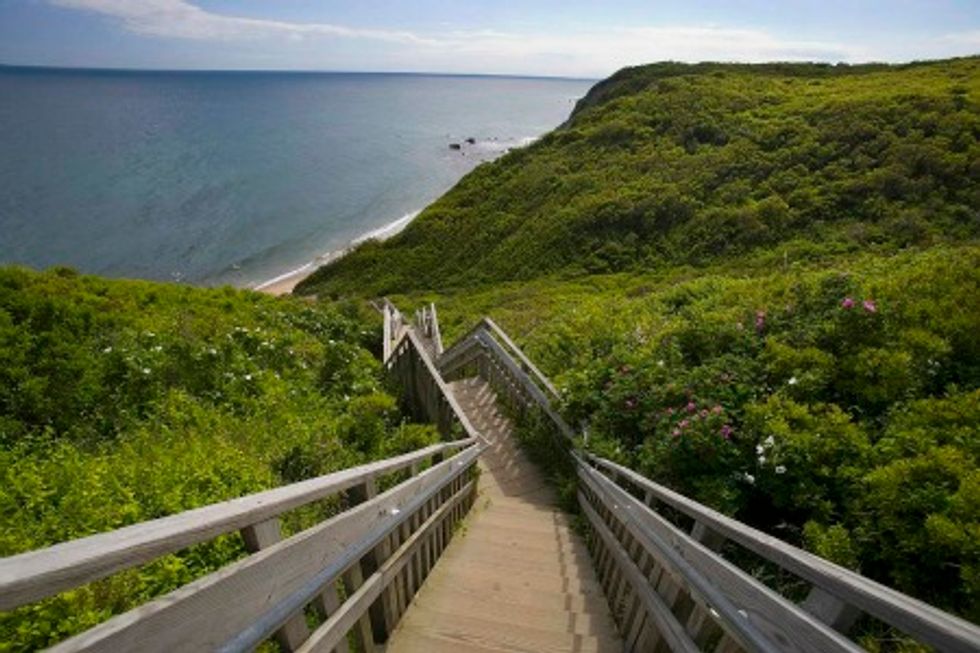 6. Visiting at least one of the lighthouses...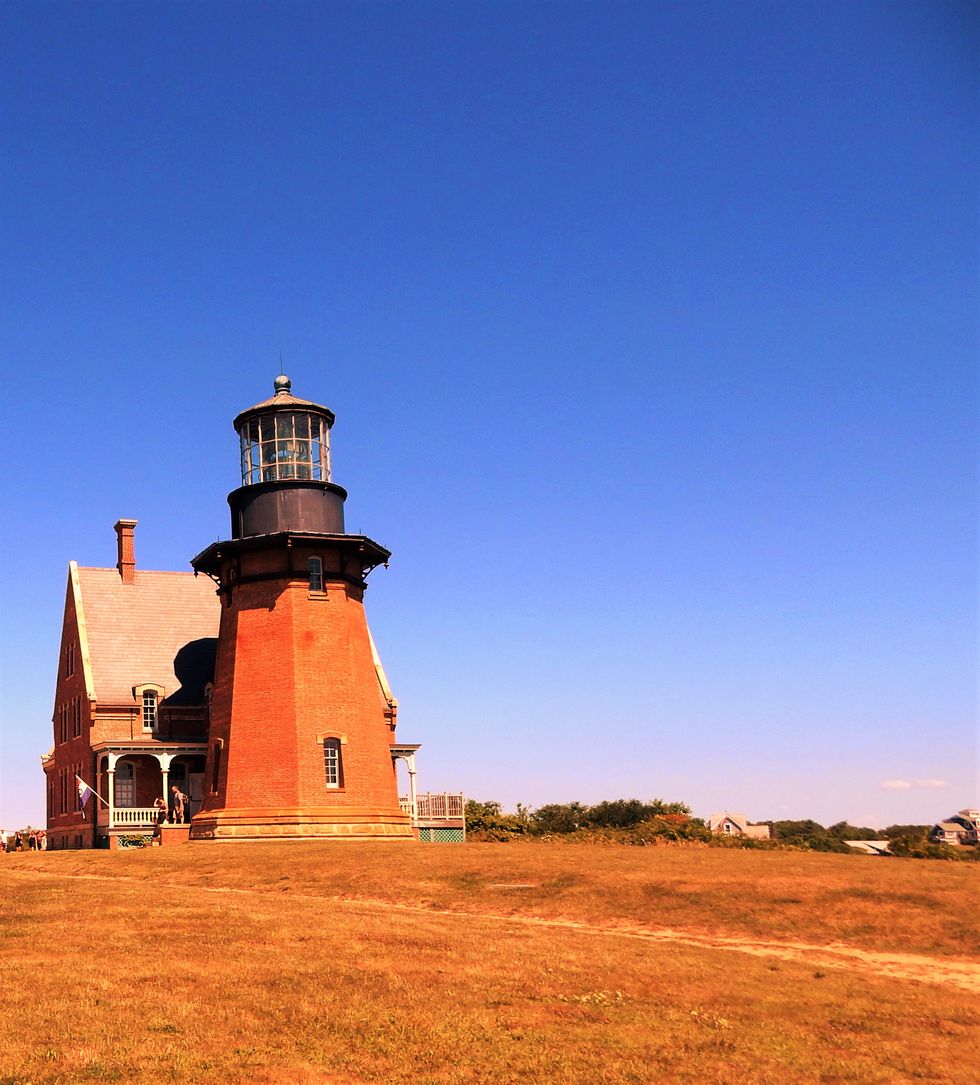 7. You have eaten at the Spring house at least once.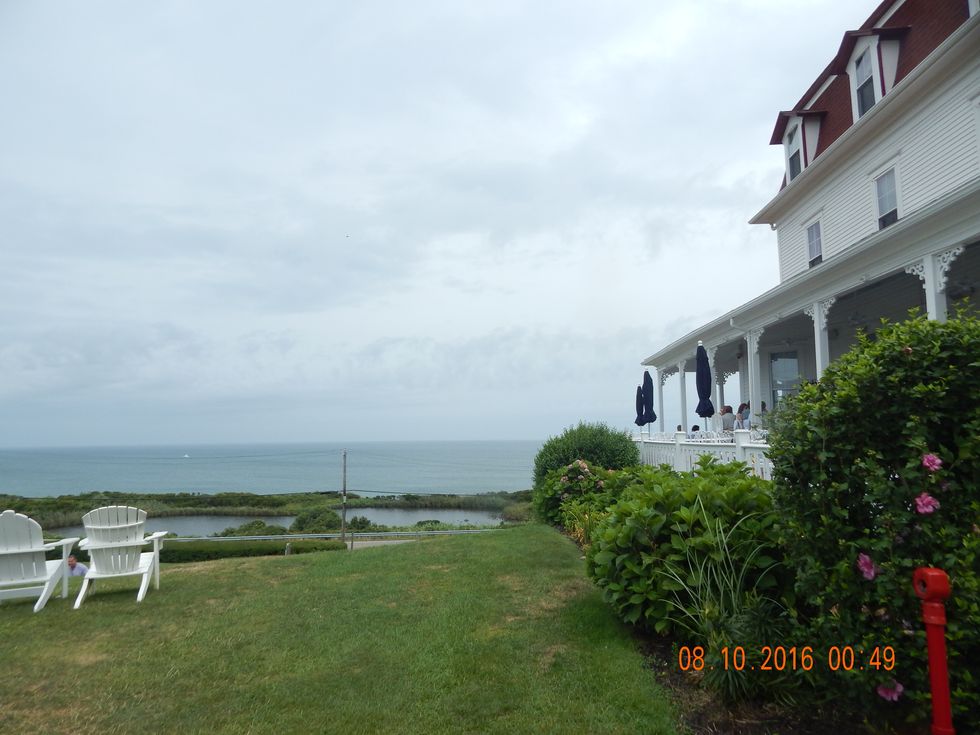 8. You at least rented a beach house for a week or two to stay at during the summer time.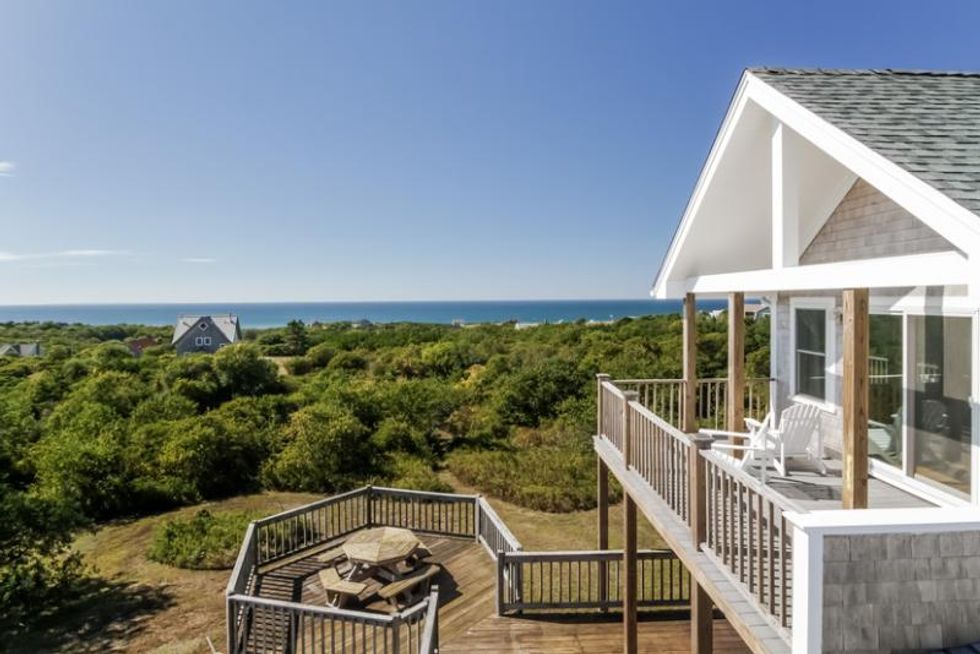 9. You been to two or more beaches.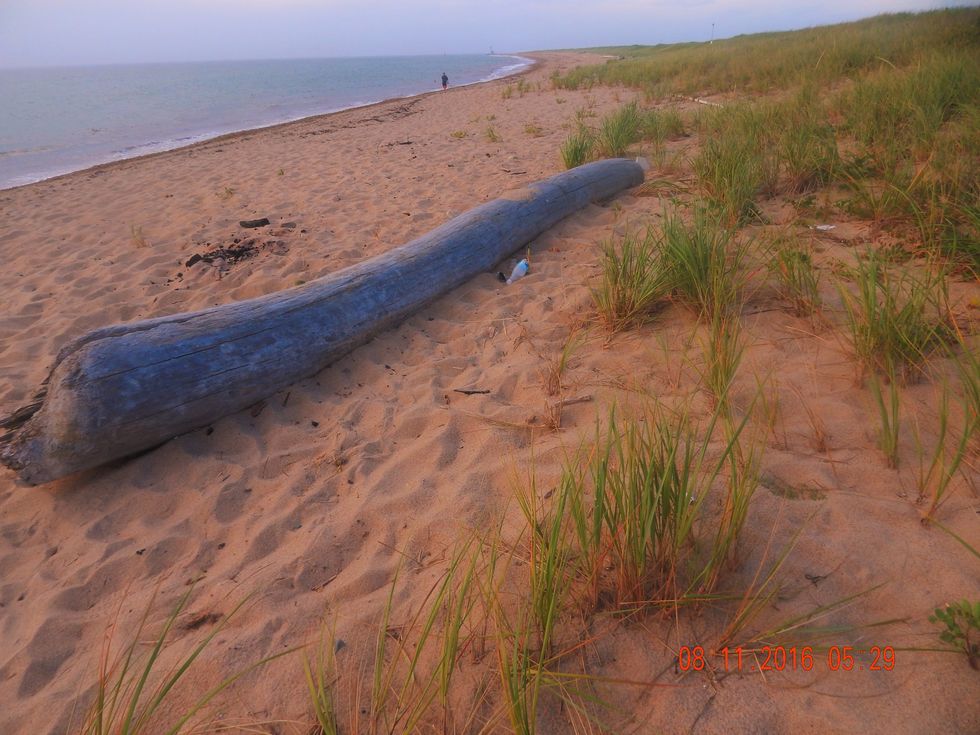 10. You have seen more bikes and mopeds around the Island then you see cars.
[rebelmouse-proxy-image https://media.rbl.ms/image?u=%2Ffiles%2F2017%2F04%2F01%2F636266232084964739-1159344069_IMG_0077.JPG%3Fitok%3DY2Z2WXeG&ho=https%3A%2F%2Faz616578.vo.msecnd.net&s=264&h=f22ea2ff4d294dc5146e84a40adfe49383b491387b3baecb29147aa26bcd7025&size=980x&c=1653739486 crop_info="%7B%22image%22%3A%20%22https%3A//media.rbl.ms/image%3Fu%3D%252Ffiles%252F2017%252F04%252F01%252F636266232084964739-1159344069_IMG_0077.JPG%253Fitok%253DY2Z2WXeG%26ho%3Dhttps%253A%252F%252Faz616578.vo.msecnd.net%26s%3D264%26h%3Df22ea2ff4d294dc5146e84a40adfe49383b491387b3baecb29147aa26bcd7025%26size%3D980x%26c%3D1653739486%22%7D" expand=1 original_size="1x1"]

11. You have been to a pond / greenway at least twice.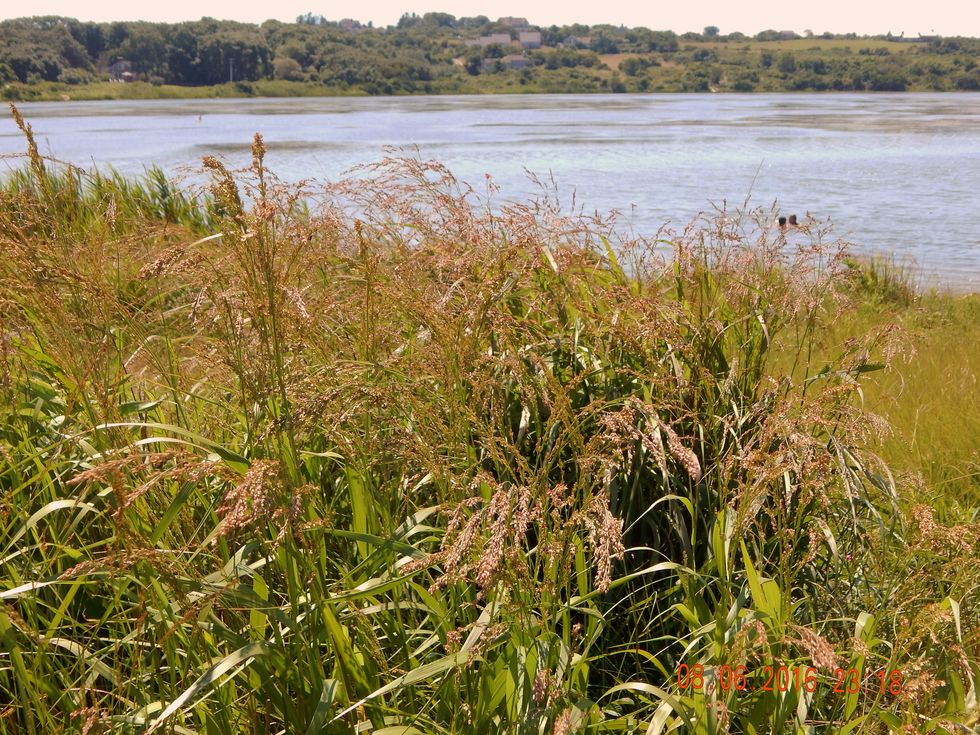 12. It's only right to pick some wild black raspberries...