When I was looking at different colleges, my mom suggested I consider the Air Force Academy. Why?
The ratio. "Think of all the guys," she said.
But instead of going to the Academy and enjoying the favorable 80:20 male-to-female ratio, I chose the University of North Carolina at Chapel Hill, with the thrilling ratio of 40:60.
This is the reality of going to a school where the numbers are against you:
1. In high school ratios were never a problem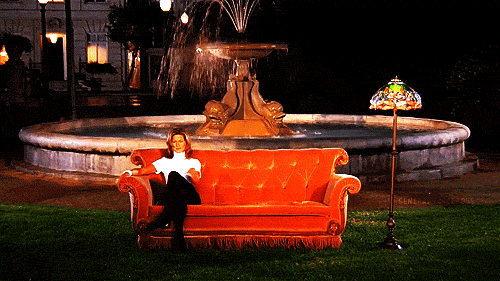 You took it for granted.
2. And even though you knew the ratio was bad coming in, you were optimistic it wouldn't be an issue for you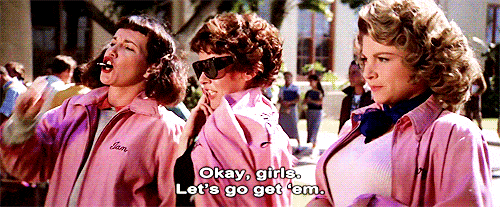 3. But the dance floor always ends up being just you and your girls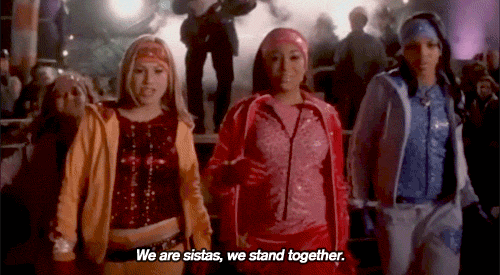 A.K.A every night is a Girl's Night
4. And your dance moves are seriously under-appreciated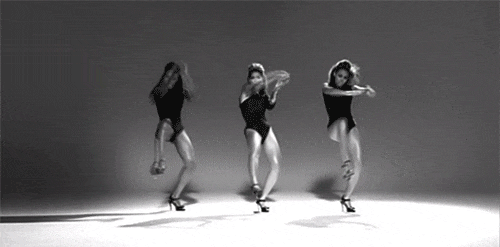 Unless, of course, you're Beyoncé
5. Guys can be jerks sometimes because they know the odds are in their favor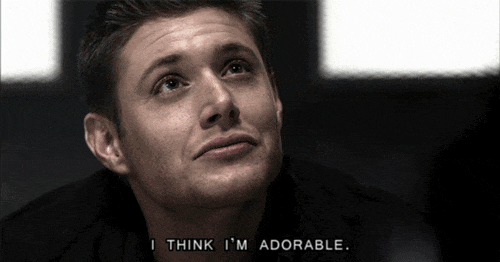 Please, just stop.
6. When you visit schools with a more positive ratio it feels like a candyland of men… Mandyland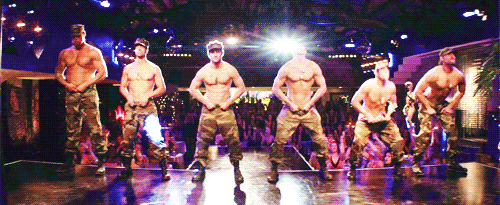 Sign me up.
7. You secretly worry about being able to finish your MRS degree in just four years

It's crossed your mind, admit it.
8. You have little motivation to dress up for class, because you know there's almost no one to impress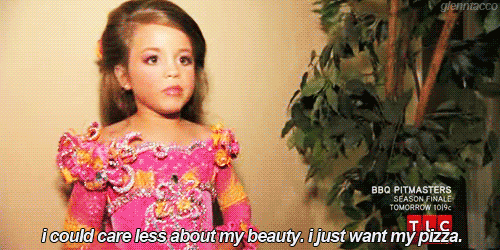 ~Priorities~
9. When you hit it off with a nice guy it feels sort of like this...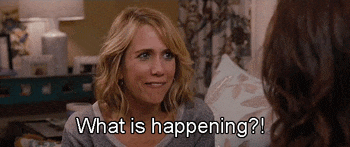 *pinch me*
10. Finding a date for a cocktail seems to require a miracle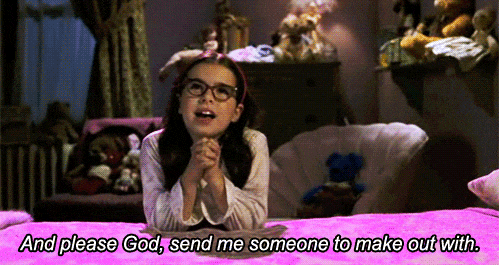 11. You can't help but hate your friends with boyfriends just a little, because they don't understand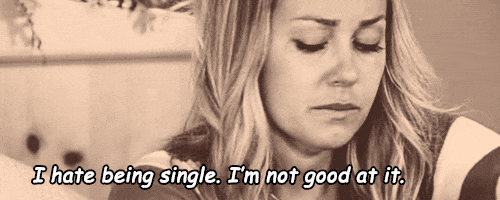 The struggle is real, okay.
12. But in the end, you decide the ratio doesn't matter because girls rule and boys drool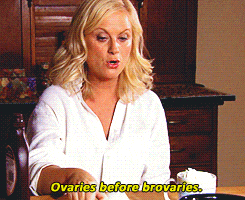 Amy knows best.
To all the ladies: