As large as San Diego is, there are a few things that are only true if you're from good ol' "SD". Here are a few things us San Diegans know to be true!
1. "THE" Freeway

It's not "I-37", no. It's "THE 56, THE 5 or THE 78". None of this highway/interstate silliness!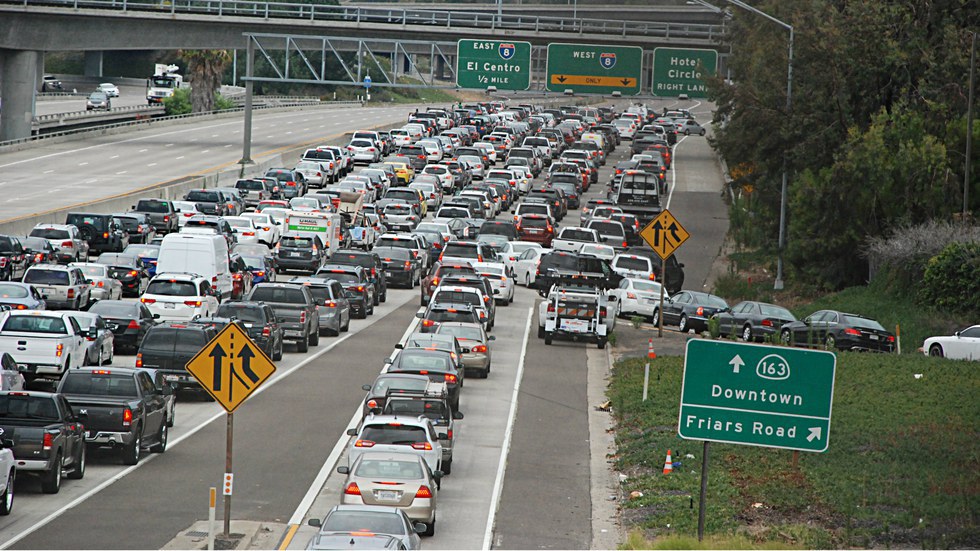 2. You assume the rest of the country talks like you do

The valley girl/surfer speech will never get old and you just assume everyone else uses "like" and "totally" 3 times in one sentence too.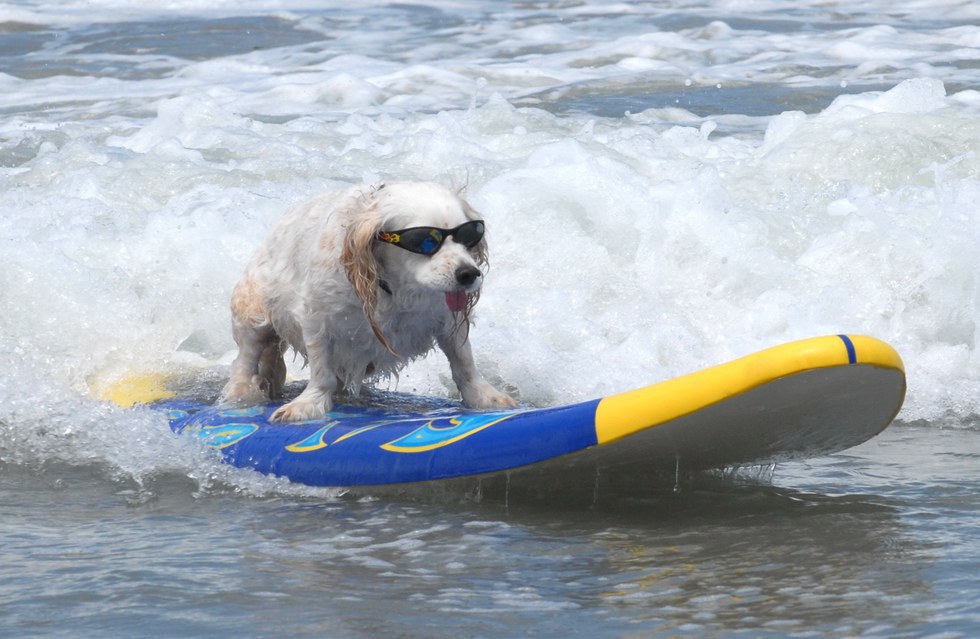 3. You cannot stand it when people call California "Cali"

You don't really realize it happens until you're outside of your perfect SoCal world and everyone in other states start calling it "Cali". As much as you love your out of state friends that do it, you'll never understand why.
4. You feel like you're going to get frostbite as soon as the weather is under 60 degrees
Let's face it, we have perfect weather year around, so as soon as our 55-degree cold front hits, you can find us bundled up next to the fire in front of the TV.