Does the TV in your room always seem to be turned to the game show channel? Does your house have an unusual amount of blankets or mugs? If so, you and your roommates just might be old souls. Here are 12 more signs that just might apply to your current living situation.
1. You've played a board game or card game together in the last month

Nope, Cards Against Humanity doesn't count.
2. Your dinner plans revolve around Jeopardy

Roommate: "I want Jim's. But I also want to watch Jeopardy tonight. What time is it?"
Me: "6:30. If we leave right now we'll have plenty of time to do both."
Roommate: "Or we could call ahead in 15 minutes, then leave, so we can bring it back here and eat while we watch."
Me: "I like your thinking."
3. You have more soup in your room than any other food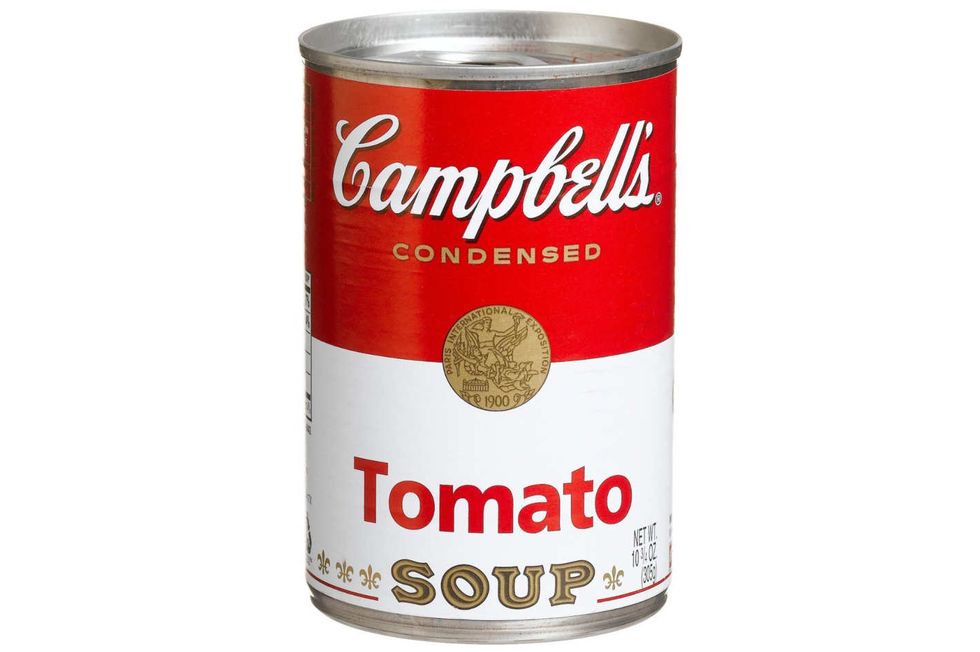 Perfect for nights when you don't actually feel like going anywhere to find dinner.
4. In addition to Jeopardy, you also watch a lot of GSN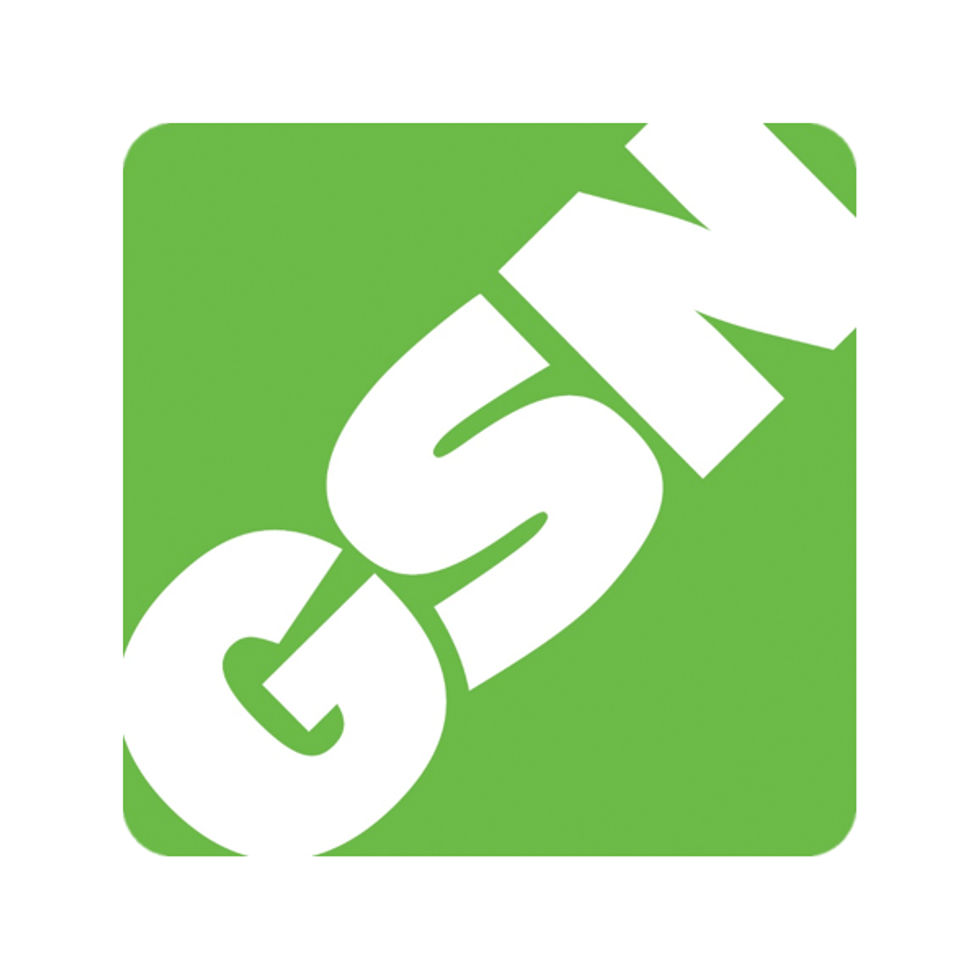 If you don't know what that logo stands for, you clearly aren't an old soul.
5. If GSN isn't on, CNN is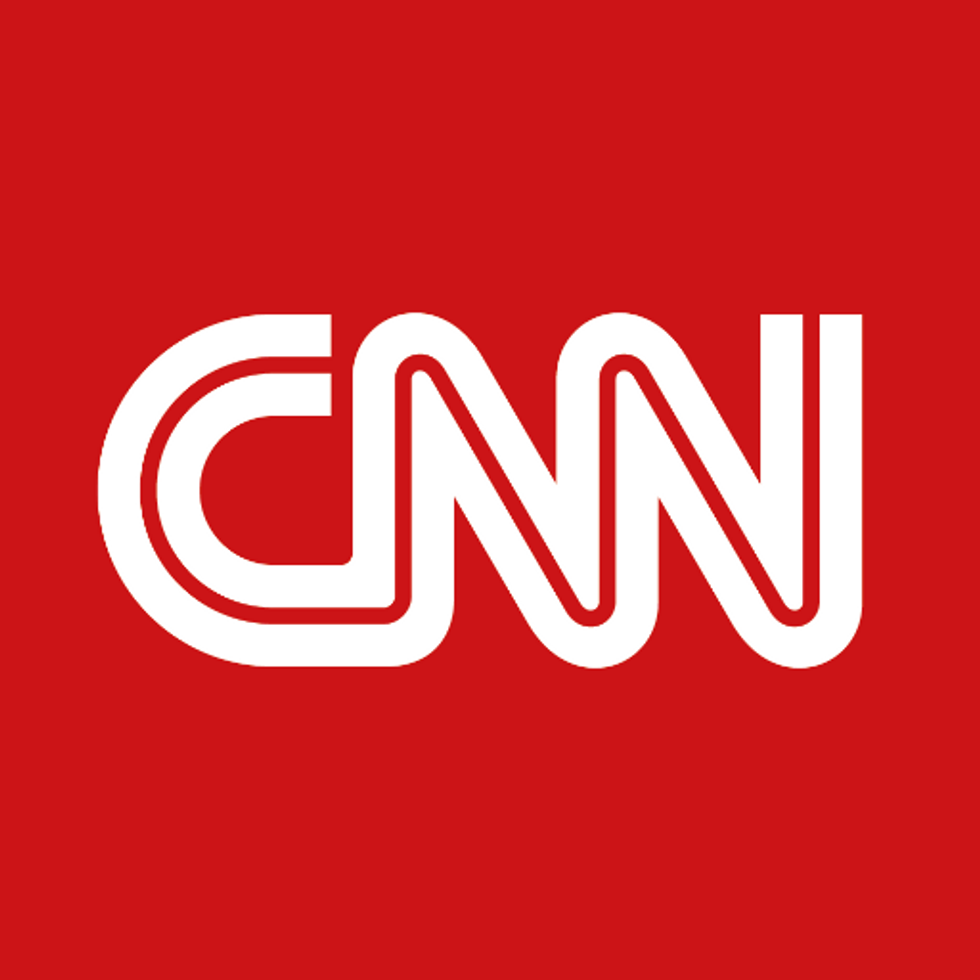 Old people always seem to have the TV on, just like you and your roommates do. And you always keep it on one of these two channels, just like old people do.

6. You have enough throw blankets for all of you plus guests!

Because you guys are always cold. Or even if you're not, you always have a blanket. You know, just in case you might become cold.
7. You own more mugs than shot glasses

So. Many. Mugs.
8. You all still read as a hobby
Afternoons spent reading are not uncommon in your household.
9. More often than not, you guys decide to just stay in on Saturday night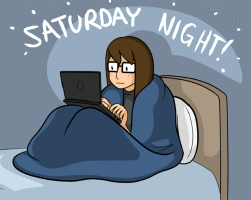 Saturday evening usually consists of an hour of talking like you guys might actually do something, before ultimately deciding that none of you want to.
10. Meaning that you're too lazy to do your make-up even on a good day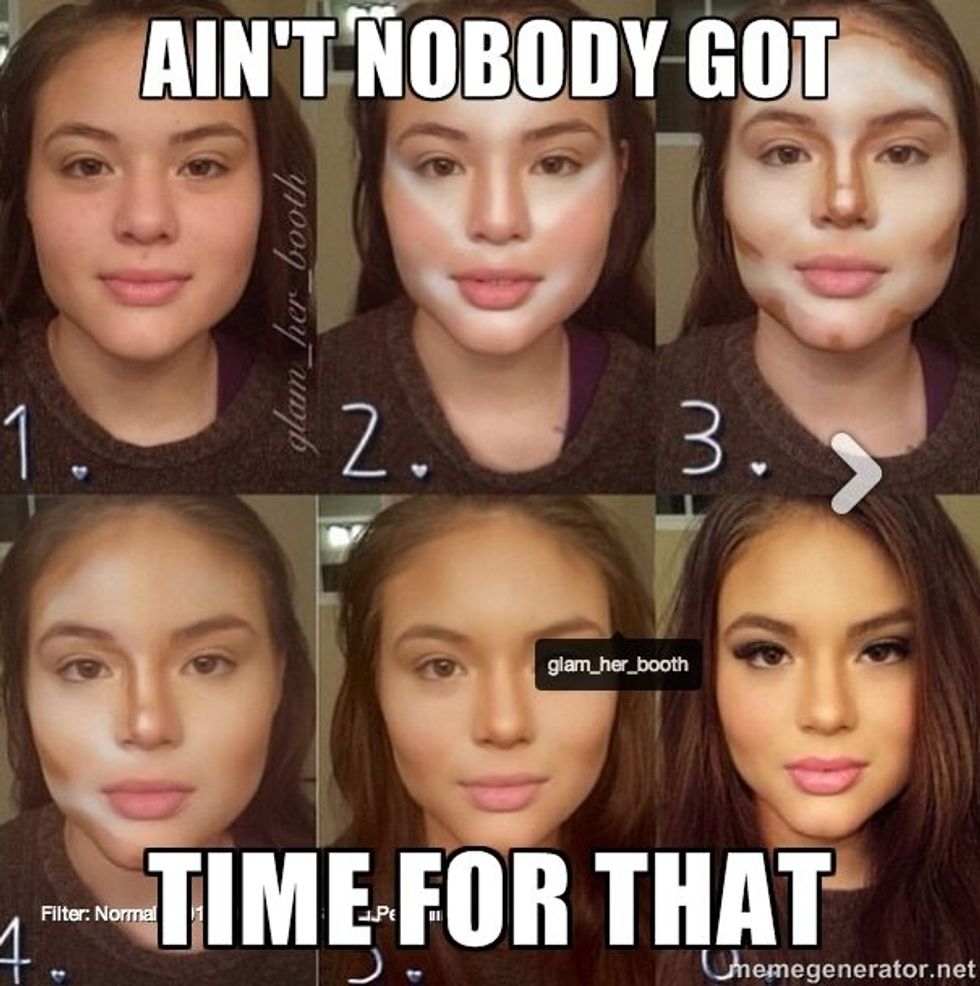 If you've already found roommates who think you're beautiful without make-up, what's the point anymore?
11. Sometimes you just need to go to bed at 9pm
And when one of you goes to sleep early, you all end up going to sleep early.
12. You all argue like you've been married for 50 years, but you love each other anyway
If you're an old soul, the only people who will understand your lifestyle are fellow old souls. Find them. Room with them. They really do make the best roommates!