You go way overboard when buying school supplies.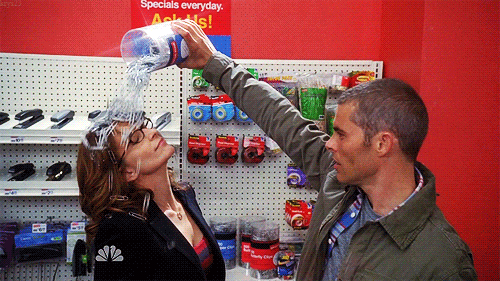 Photo via giphy

And your paycheck knows it.
---
You get crazy excited thinking about all the teacher outfits you're going to buy.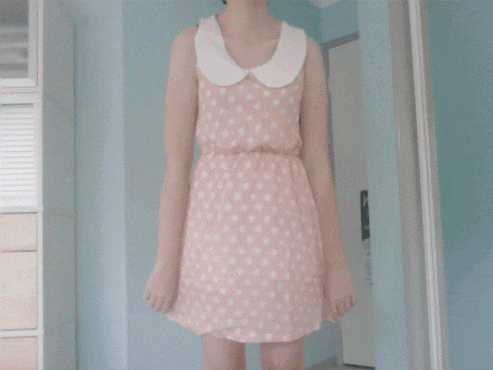 Photo via giphy

You get psyched when you think about decorating your classroom.

Photo via Donors Choose

You may even have a Pinterest board dedicated to it.
SEE ALSO: Stop Discouraging Future Teachers
The power of the red pen gives you a thrill.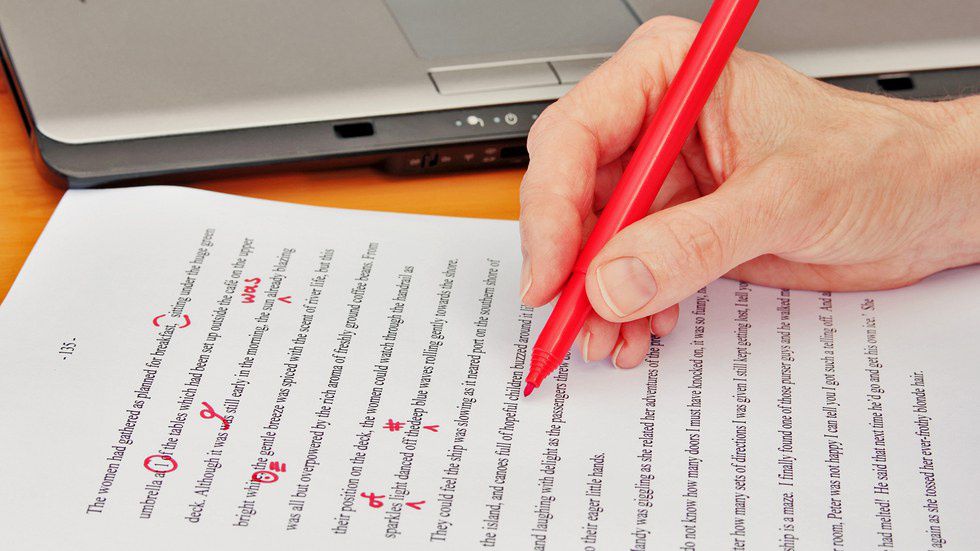 When people find out what your career path is, they immediately feel the need to tell you how you won't make any money.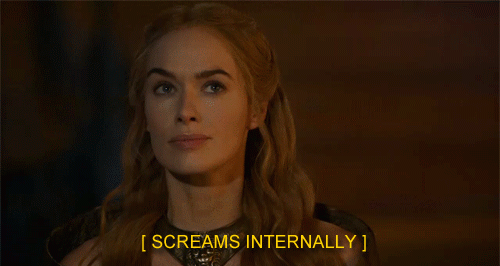 Photo via giphy

Highlighters and planners make you happy.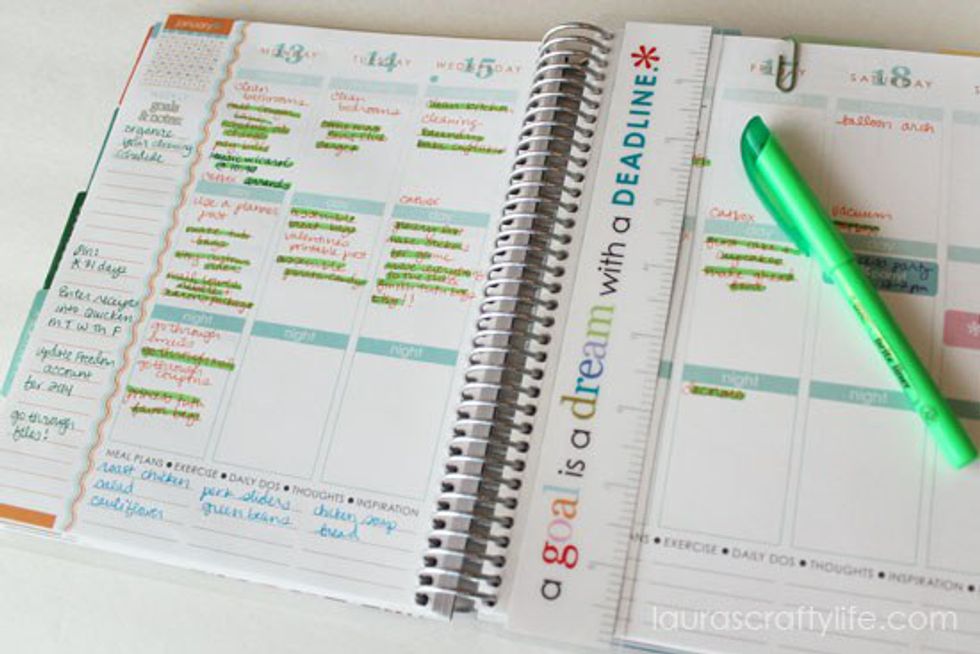 Photo via Laura's Crafty Life

Organizing is life.
Anytime you see or speak to a cute child, it makes your day.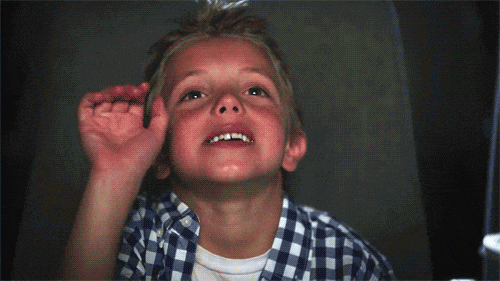 Photo via tumblr
And then you have to slowly back off so their parents don't think you're creepy.
You have a very strong opinion on standardized testing.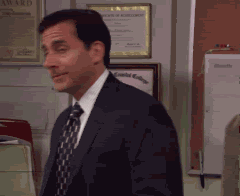 Photo via giphy

It is the bane of a teacher's existence.
You think summer vacation is a necessity that should never be taken away.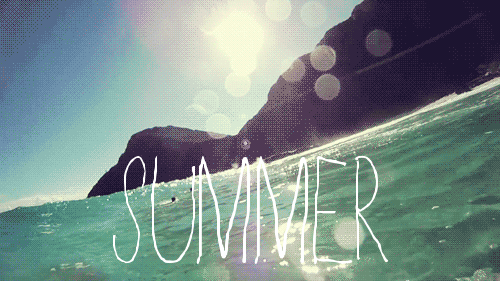 Photo via giphy
Coloring is an activity you will always enjoy.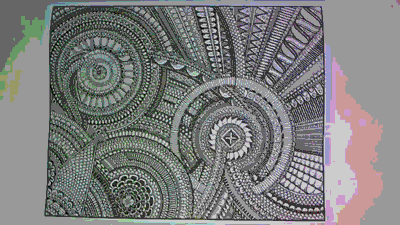 Photo via giphy

You already have several comebacks prepared for insolent children.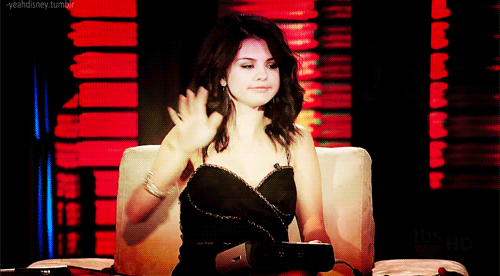 Photo via giphy

The thought of chasing around 20 kids five days a week, receiving less than stellar pay, and spending your weekends sleeping and making lesson plans somehow still makes you happy, because you know that being able to make a difference in those smiling children's lives is completely worth it.

Photo via Zap2It

SEE ALSO: 8 Things You Should Never Say To An Education Major