Deciding on a character to cosplay can be hard, depending on what you're looking for. Many people attend conventions during the summer (the "prime" convention season) and may want to consider the weather when deciding on cosplays. These 12 series all offer plenty of heat-friendly options to last through the summer.
1. "One Piece"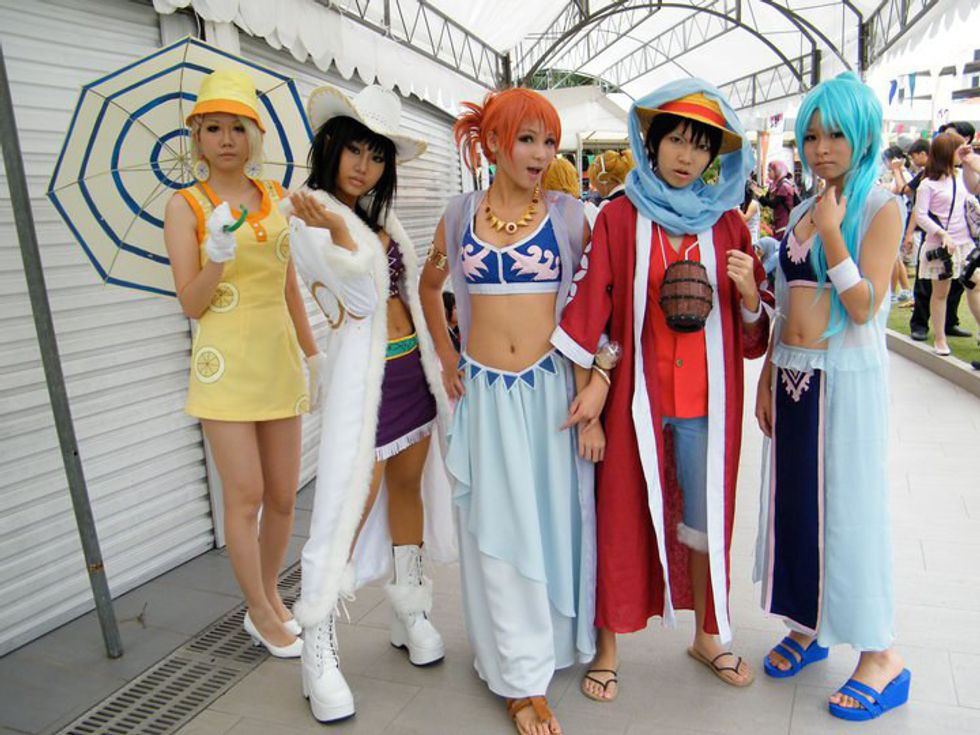 If their default outfits weren't enough, the characters have plenty of alternative outfits from different story arcs to pick from.
2. "Magi: The Labyrinth of Magic"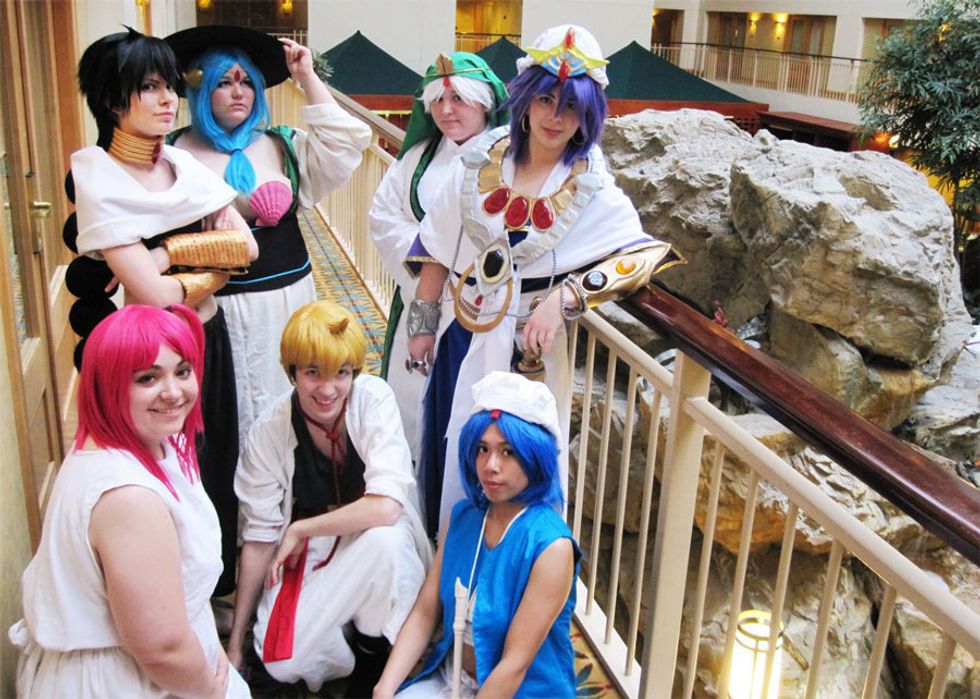 Giving how this series is set in a Middle Eastern-type desert region, the outfits would have to be suitable for hot weather.
3. "Love Live!"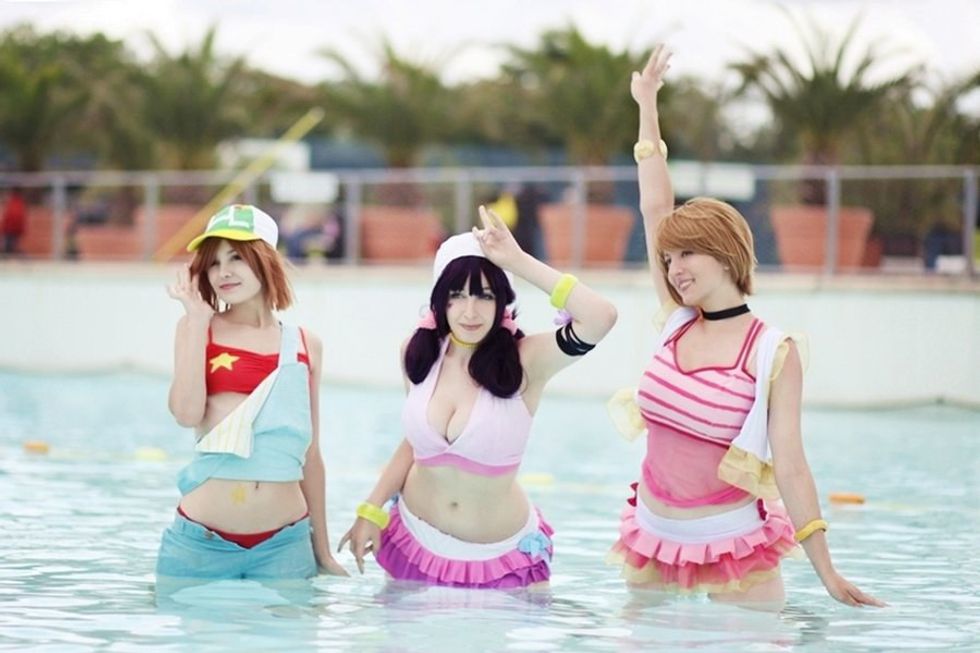 The characters have an extensive wardrobe, including plenty of summery clothes from swimsuits to school uniforms.
4. Any sports anime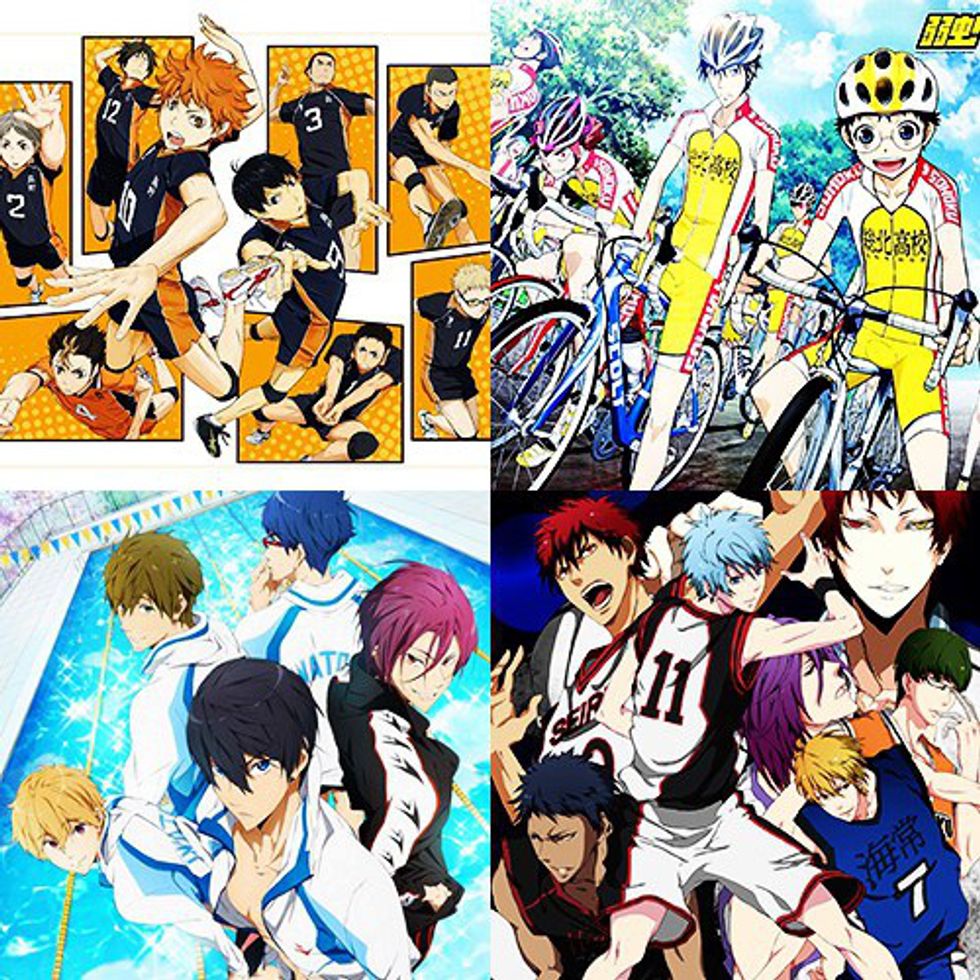 The guys from "Free!" wear swimsuits - doesn't get any more summery than that. But any of the sports anime series, be it "Haikyuu!" or "Kuroko no Basuke" would work well in the summer.
5. "Kill la Kill"
[rebelmouse-proxy-image https://media.rbl.ms/image?u=%2Ffiles%2F2016%2F07%2F05%2F636033536160085690-263559940_tumblr_mvwxhu8Zyp1rfg20go1_500.gif&ho=https%3A%2F%2Faz616578.vo.msecnd.net&s=190&h=8b424e25571f4feba5bfe2d5797c5262ab810c361a1314555e791a377390c238&size=980x&c=4202244911 crop_info="%7B%22image%22%3A%20%22https%3A//media.rbl.ms/image%3Fu%3D%252Ffiles%252F2016%252F07%252F05%252F636033536160085690-263559940_tumblr_mvwxhu8Zyp1rfg20go1_500.gif%26ho%3Dhttps%253A%252F%252Faz616578.vo.msecnd.net%26s%3D190%26h%3D8b424e25571f4feba5bfe2d5797c5262ab810c361a1314555e791a377390c238%26size%3D980x%26c%3D4202244911%22%7D" expand=1]
Nudist Beach. That is all.
6. "Pokemon"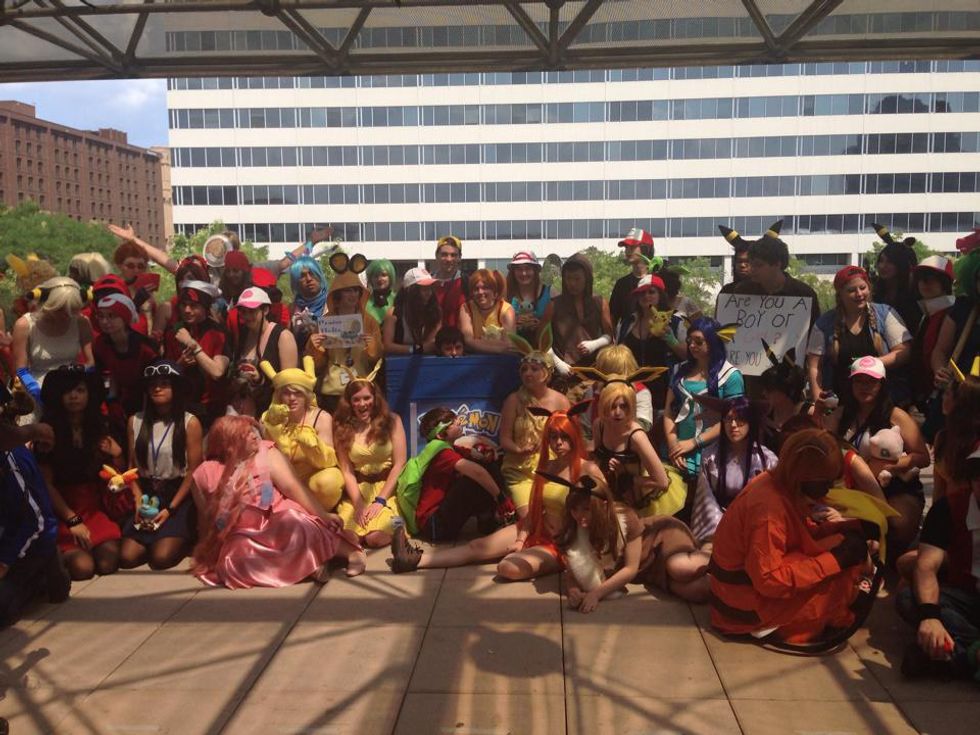 While many of the trainers wear skirts and shorts, doing a "Pokemon" gijinka allows you to use whatever pieces you want to help you beat the heat.
7. "Kingdom Hearts"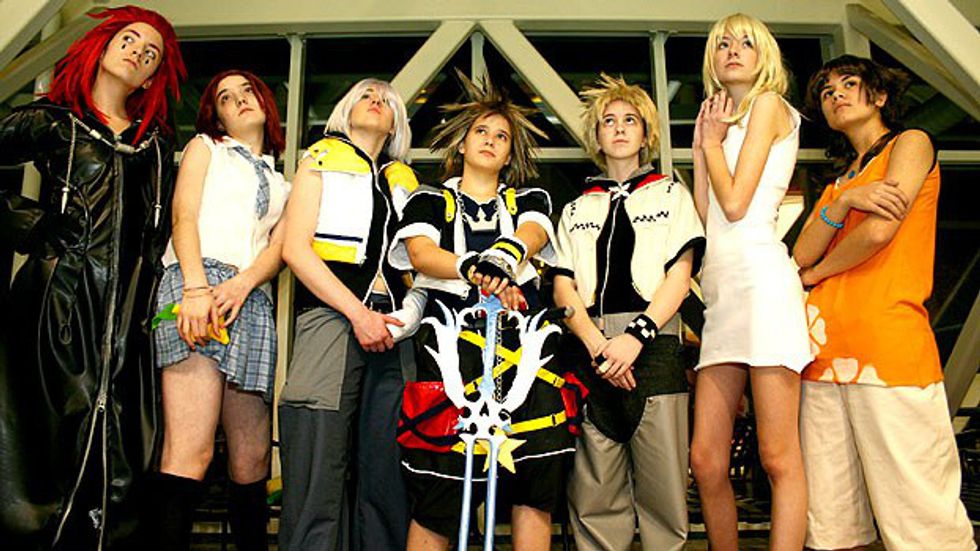 Their outfits vary between each game, but all of them manage to be short-sleeved and would be able to keep you cool (unless they're in Organization XIII).
8. "Naruto"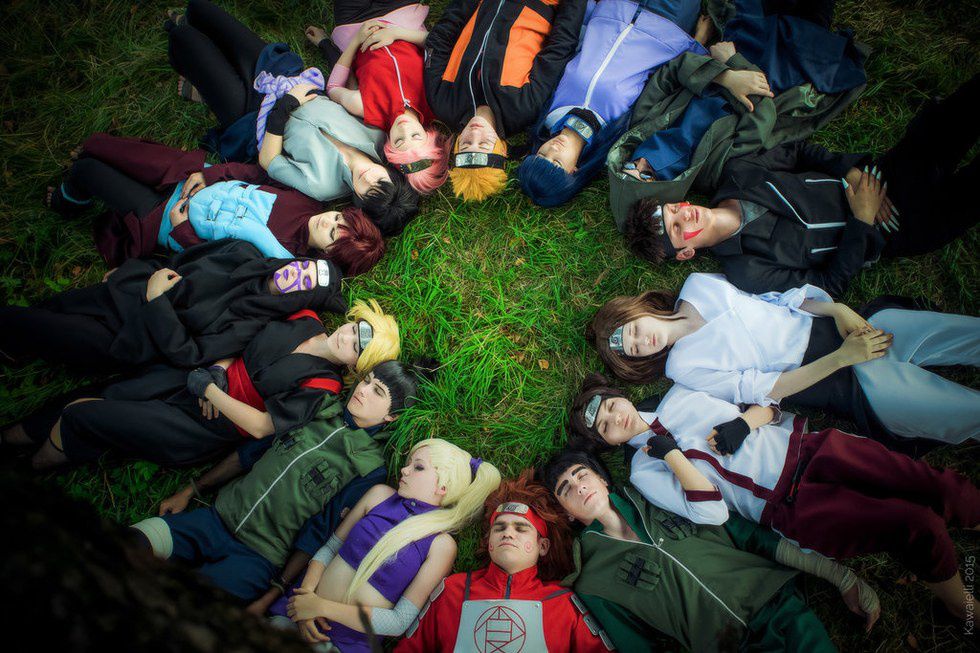 The girls may have more options when it comes to summer cosplay from this series, but there's always Sasuke.
9. "Puella Magi Madoka Magica"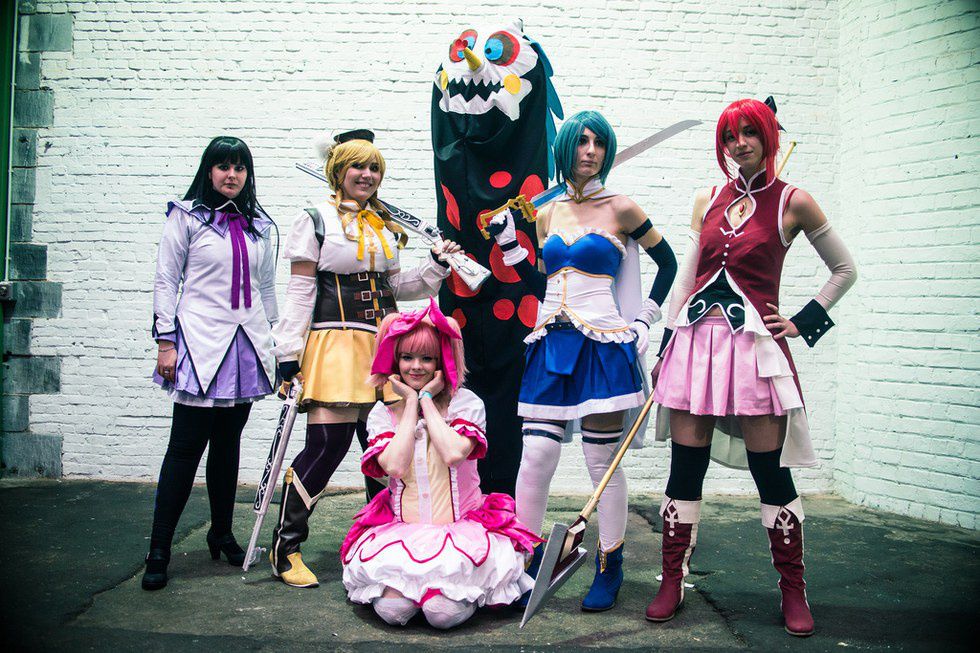 While some of the magical girls would fare better in the heat than others, any of their cute costumes would keep you cool with the short skirts.
10. "Final Fantasy"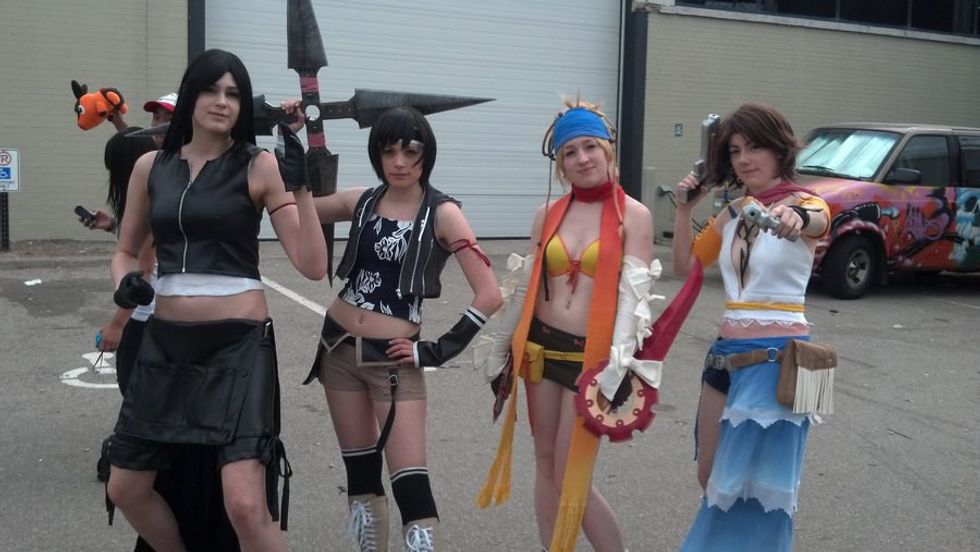 With a large franchise featuring many different characters, there are plenty of options for both guys and girls.
11. "Strike Witches"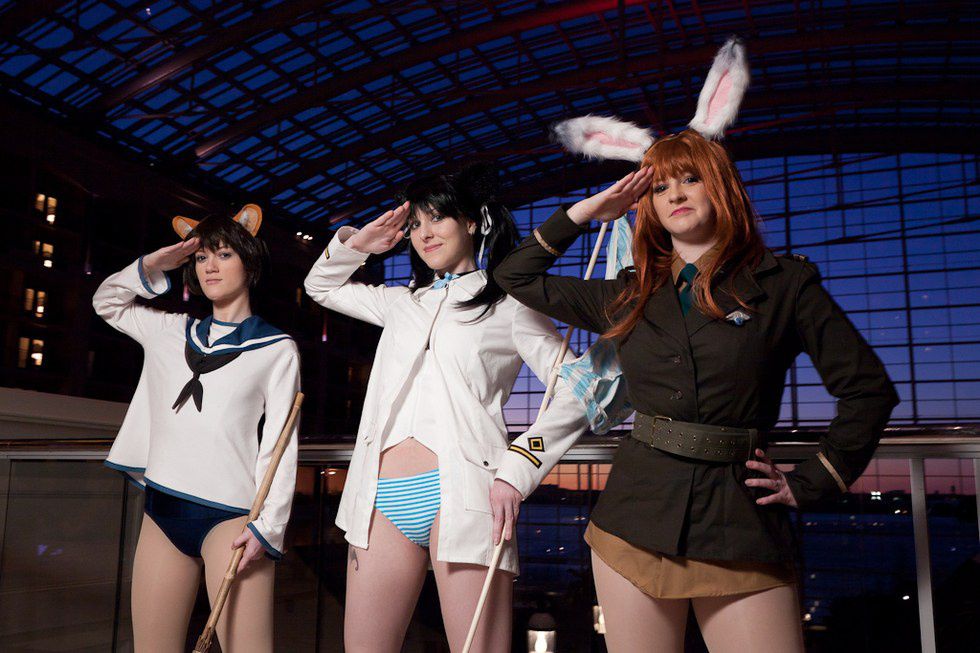 No pants – no problem.
12. "Street Fighter"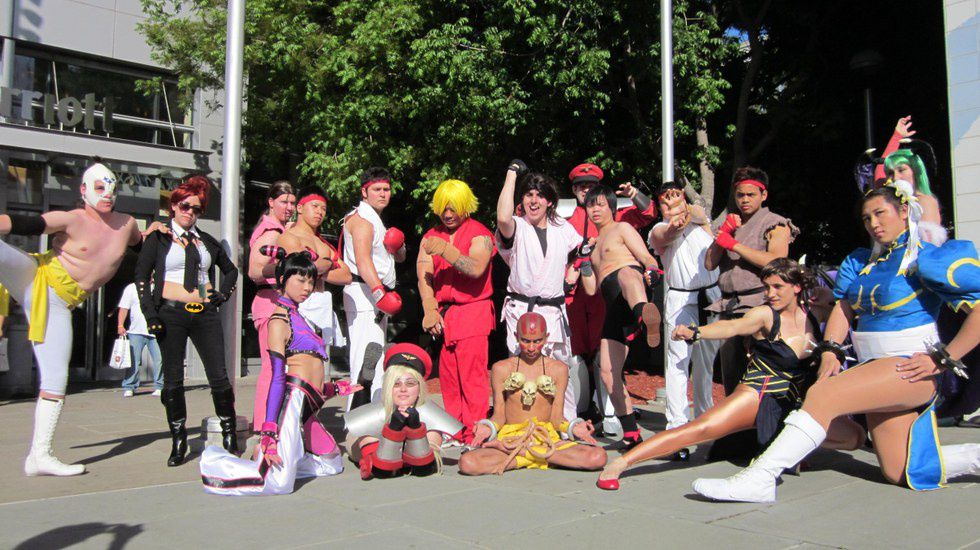 The characters' short sleeves and loose-fitting pants should make for some comfortable cosplays.
Not everyone is conscious of the weather when it comes to cosplay, but if you are, looking into any of these series will help you find a great costume that can beat the heat. Just make sure to drink plenty of water to stay hydrated during the con anyway. Happy cosplaying!
Do you let convention weather influence your cosplay choices? Which cosplays have helped you beat the heat during convention season? Tell us in the comments!