Since it was first published in 1813, Jane Austen's Pride and Prejudice has sold over 20 million copies, and over 200 years since being penned by one of the most recognizable names in British literature, the story still captivates audiences in a variety of ways. Whether in the original novel, the BBC miniseries, the 2005 Kiera Knightly film, the YouTube series, the Bollywood remake, or even the suspenseful Pride and Prejudice and Zombies, people's obsession with the Bennet family and Mr. Darcy has done anything but dwindle.
Here are some of the reasons why we can't get enough of Pride and Prejudice and why Elizabeth Bennet and Mr. Darcy still hold the prize for one of the greatest love stories ever written.
1. The Bennet Family.
The Bennet family is ridiculous. Some of their notions and antics may cause a few eye rolls, but truth be told, they hold a special place in our hearts. They frustrate us and embarrass us, but they also make us laugh and perhaps remind us of our own families. They aren't perfect, but they love each other unconditionally, just as family should.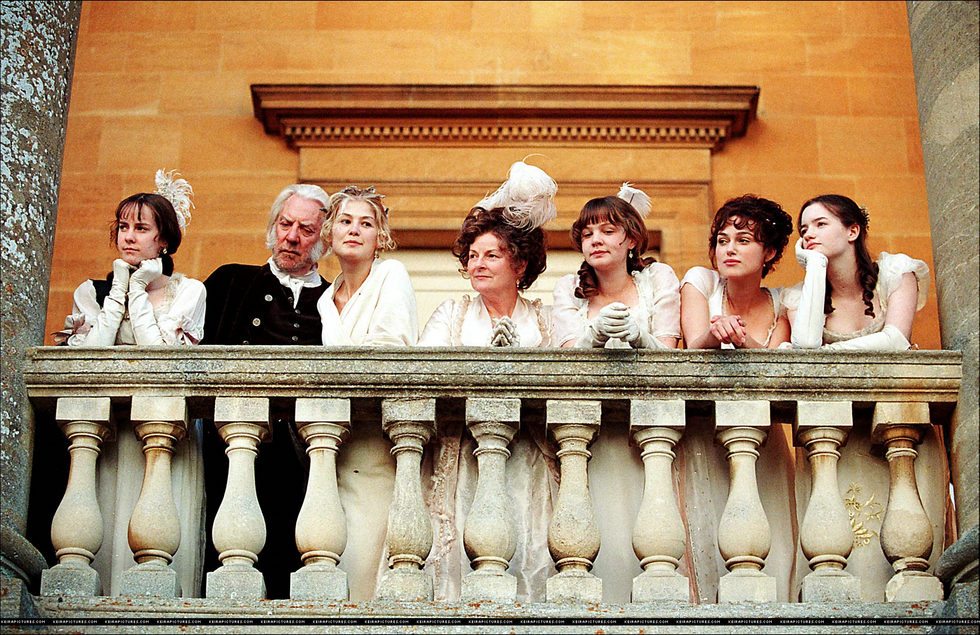 2. Sibling love.
While we love the Bennet family because of the humor they provide, the siblings of Pride and Prejudice deserve their own category—we love this story because each sibling group represented teaches us about loyalty and love for our brothers and sisters. Elizabeth is protective of her sisters and cares deeply for them. Mr. Darcy dotes on Georgiana, and the Bingley siblings also display fierce loyalty to one another. Each group reminds us to hold tight to our siblings and love them no matter what, often to the point of putting their needs above our own.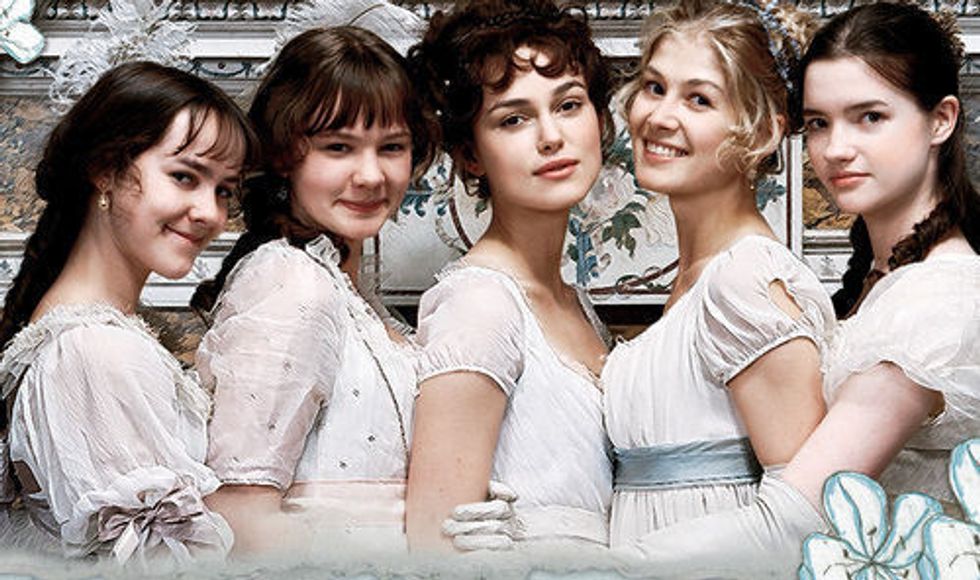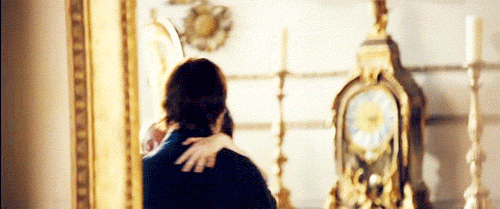 3. Language.
The written word is one of my favorite things in the world—especially when beautifully done—and Austen's novels never disappoint. Conversations and letters in Pride and Prejudice play a central role in getting to know each character and what other characters think of them. Proposals and rejections alike give us a thrill because of the way they're written, producing a nostalgic feeling and making us wonder why people don't talk like that anymore.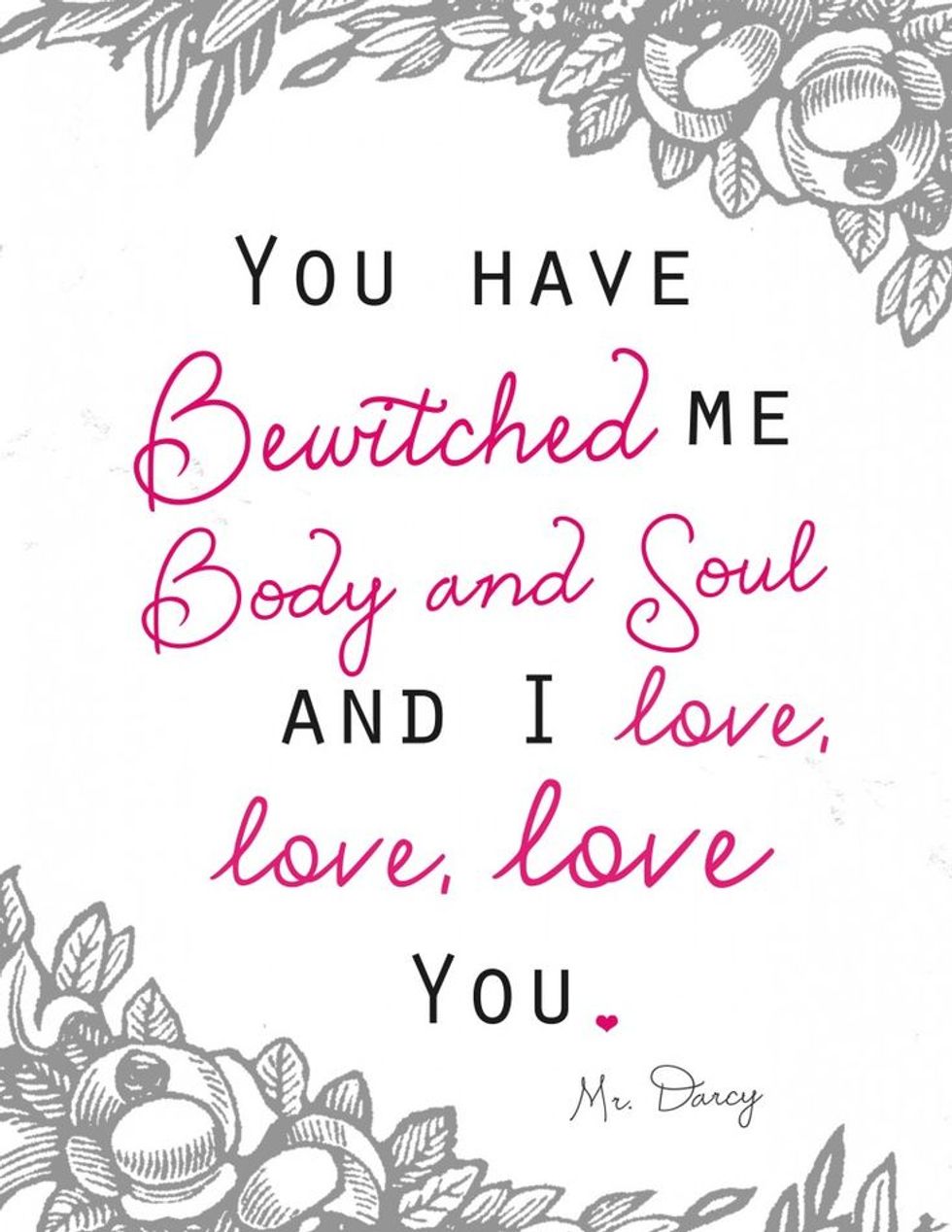 4. Lizzie Bennet.
Let's face it, Elizabeth Bennet is one of the sassiest characters in literature, but not only is Lizzie sassy, she is strong, independent, opinionated, and caring. She is smart and witty, polite and kind, and is a true heroine for us to look up to.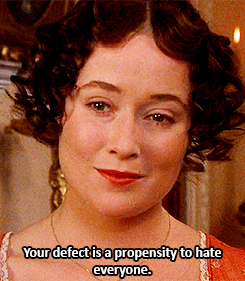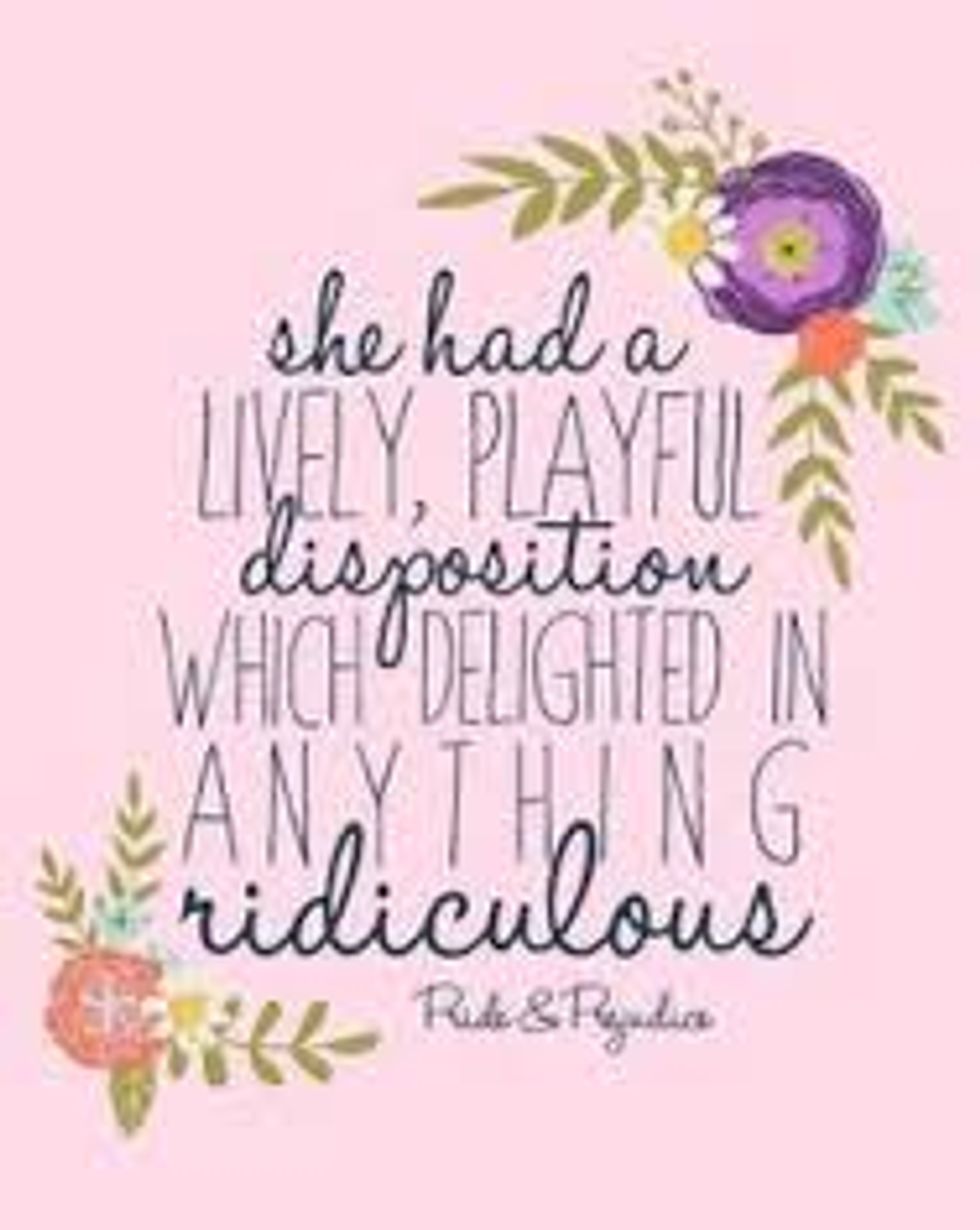 5. I loathe you…just kidding, I love you.
We can't get enough of stories where the protagonists really hate each other and then fall in love, and Elizabeth and Darcy are the epitome of this love/hate relationship. Perhaps they were one of the first ones to cross over the line dividing loathing and loving. They misunderstand each other at first, but once they put their preconceived notions aside and each get to know the other, they end up truly happy together.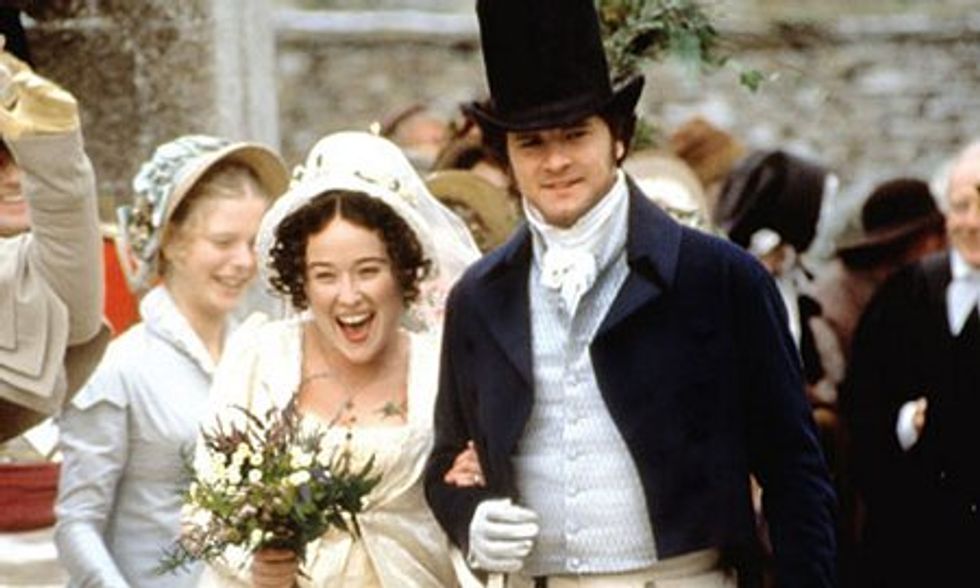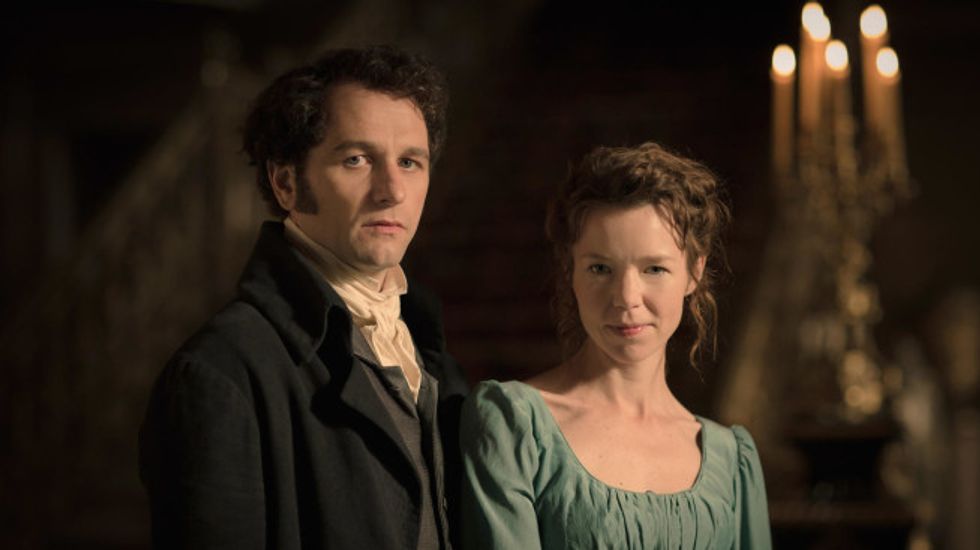 6. Human contact.
Pride and Prejudice was written in a time where touching was a rarity, especially between two people who didn't know each other well. Even dancing had limited contact, so every brush of the hand was a special occurrence and the slightest touch was highly valued. This is why so much of the story revolves around the dances between the couples, and why, in the 2005 film, special camera attention is given to the actors' hands. The story reminds us of a more polite time in which people were truly ladies and gentlemen in every sense of the word. Miss Austen would be shocked and appalled by some of the things we see on television today, but reading her novels or watching the film adaptations offer a breath of fresh air, letting us celebrate purity and innocence once more.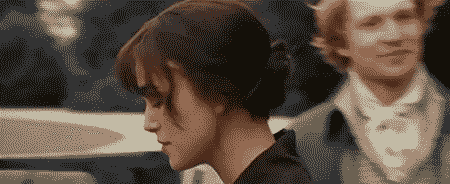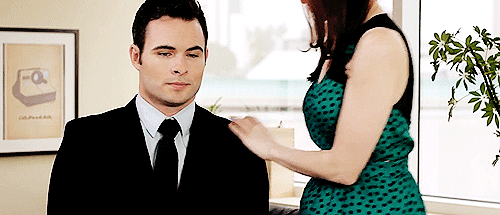 7. Dancing and Music.
Haven't you ever just wanted to take Regency era dance lessons? I can't be the only one. And the music is lovely, especially for study sessions.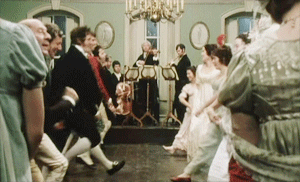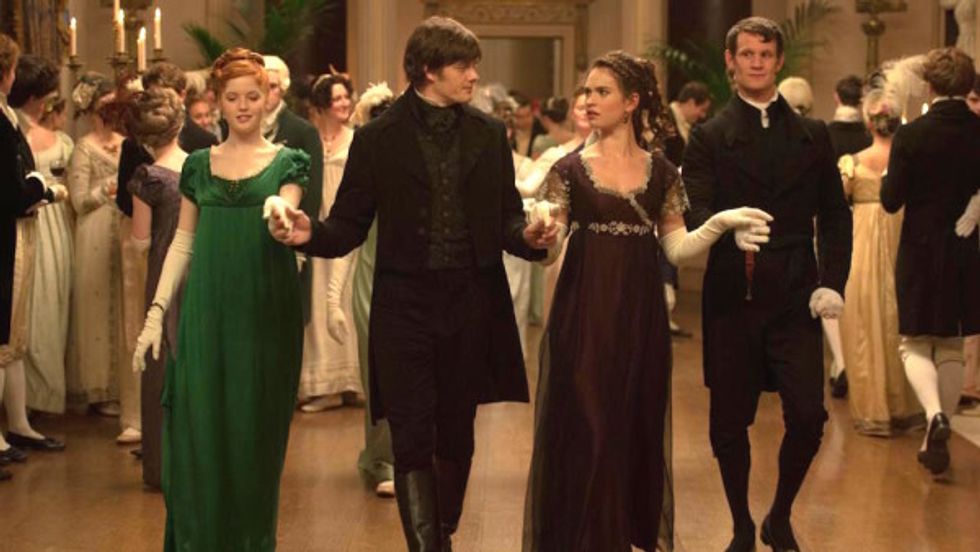 8. Beautiful Scenery.
If you're more of a visual kind of person or if reading isn't really your thing, have no fear! The various film and television adaptations still tell this classic tale but also add the visual element that we so enjoy. The 2005 film is, in my opinion, one of the prettiest movies ever made. The scenery of the English countryside is absolutely gorgeous and definitely makes one want to travel there!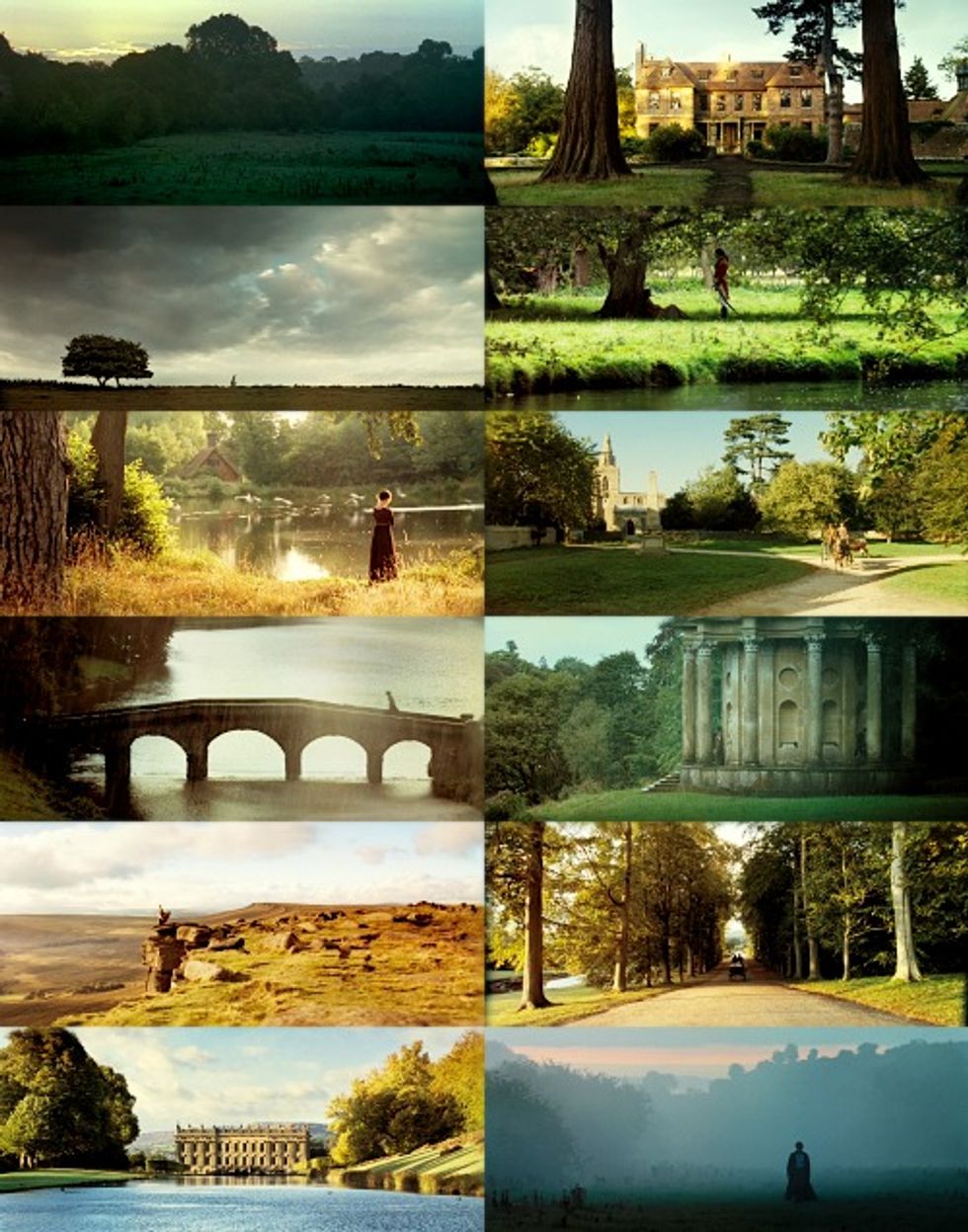 9. Mr. Darcy, visually.
There is so much more to Mr. Darcy's character than his looks, but we'd be lying if we said that we haven't noticed them. Can we just give an A+ to all the casting directors of every version of Pride and Prejudice ever produced? I mean…come on.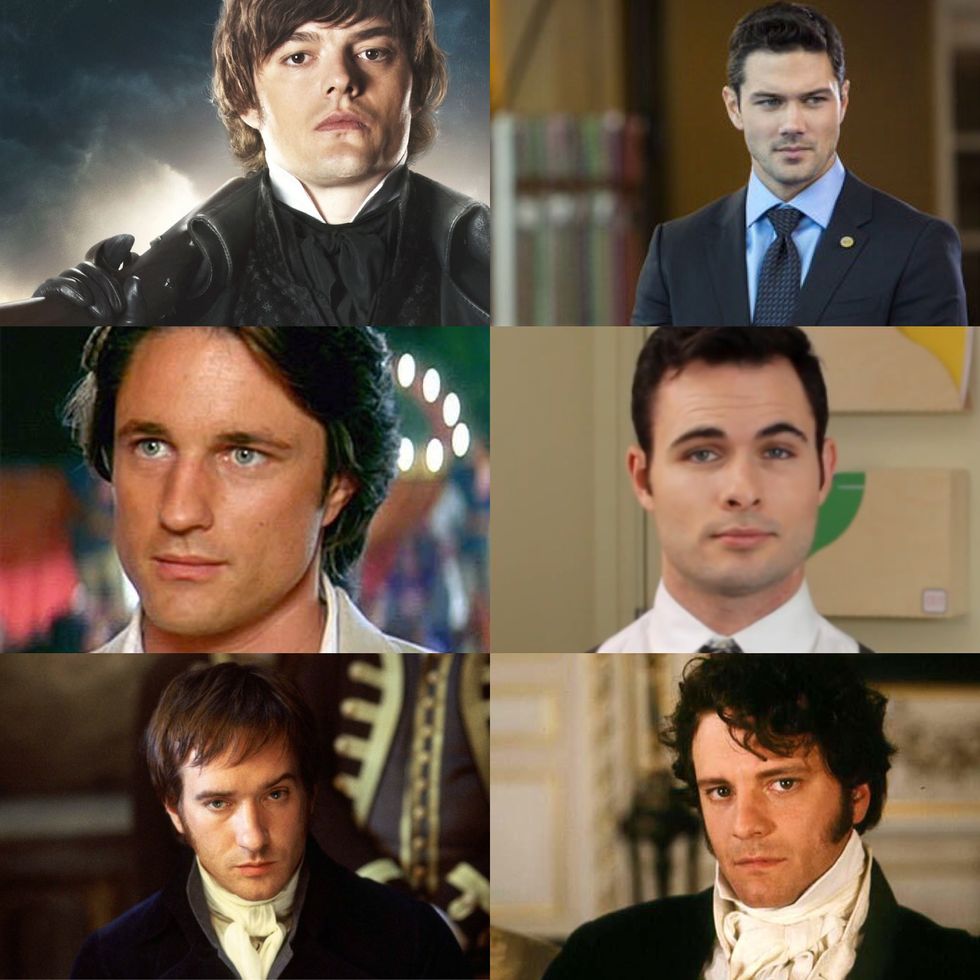 Hello, tall, dark, and brooding.
10. Mr. Darcy, verbally.
He's quiet for the most part, but when he does speak up, Mr. Darcy is quite eloquent. At first everyone thinks he is proud and judgmental, but really he's just painfully shy and awkward.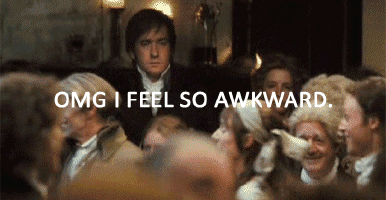 Deep down he has a heart of gold, and once Elizabeth realizes that, her attitudes and opinions go through a drastic transformation.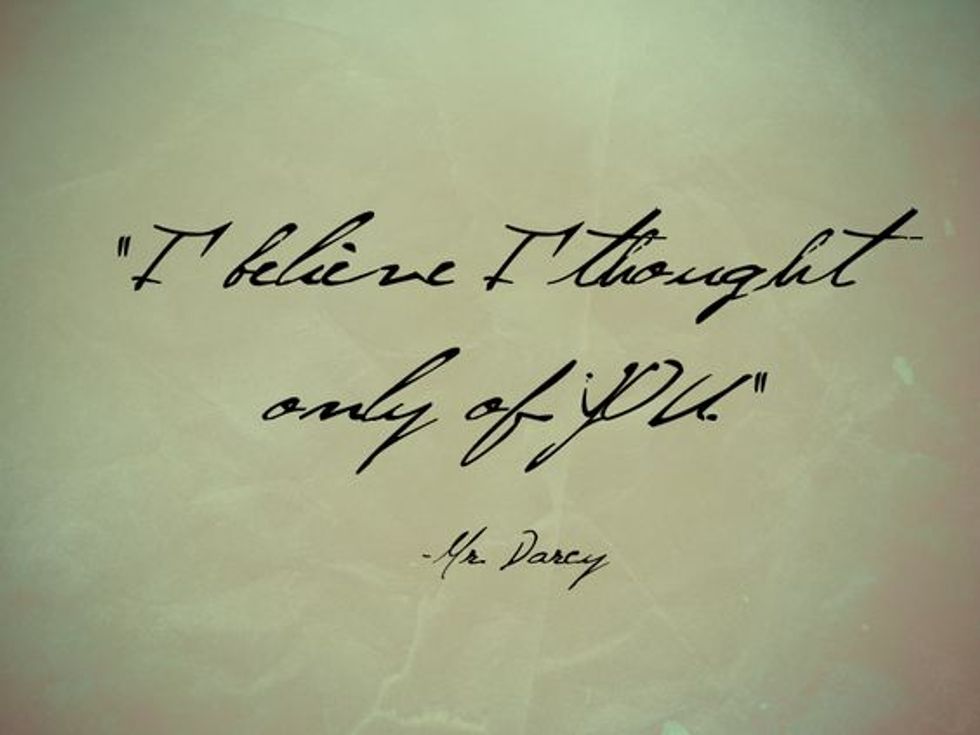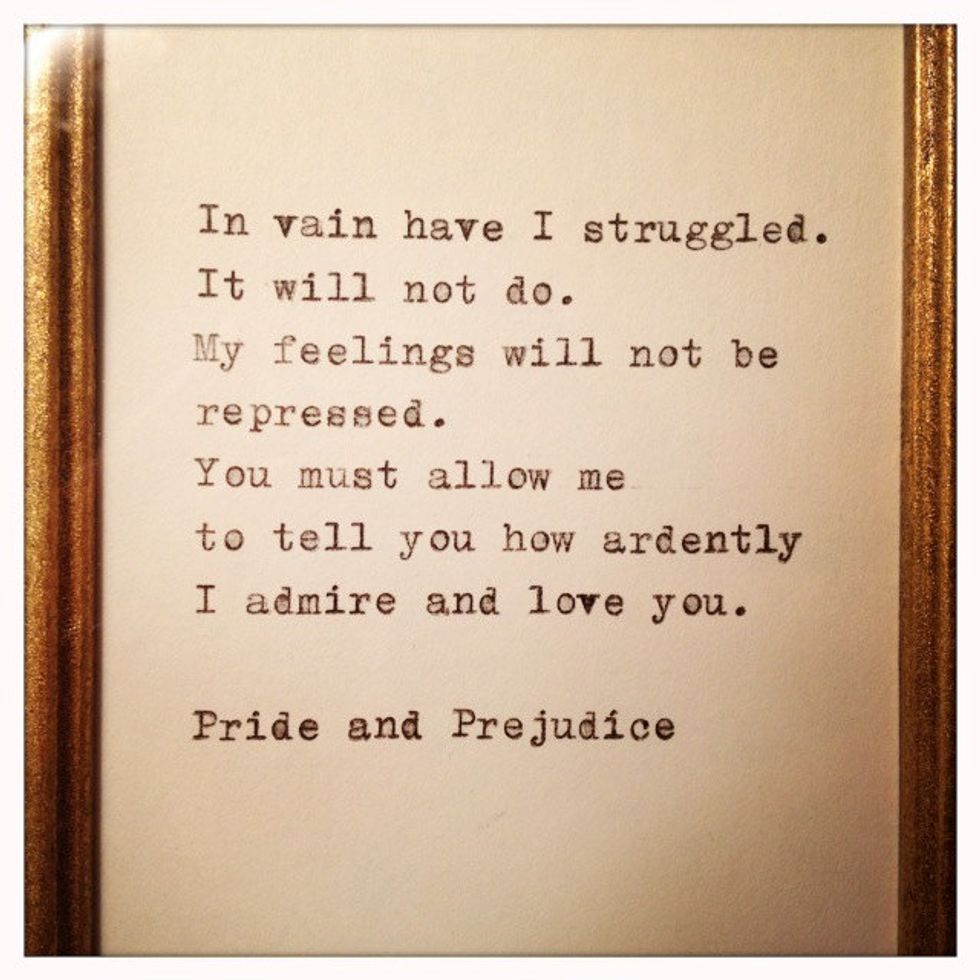 11. Mr. Bingley.
While we're at it, let's celebrate Mr. Bingley as well. One of the sweetest male characters of all time, he dotes on Jane and is all politeness to everyone. Plus, he's not bad looking either (and to Mrs. Bennet's delight, he's rich too).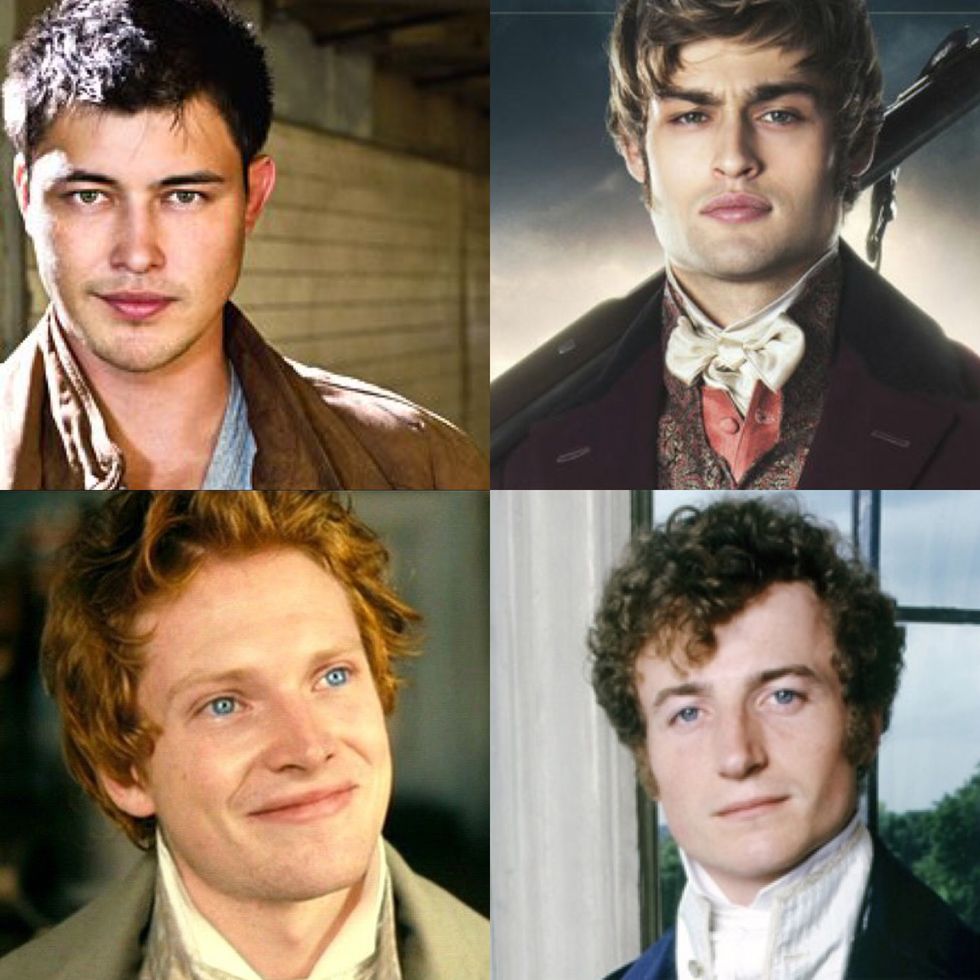 12. And they all lived happily ever after.
What's not to love about a story that works out for everyone in the end? Austen's couples always find their happy ending, giving readers the idea that happily ever after isn't only found in fairytales.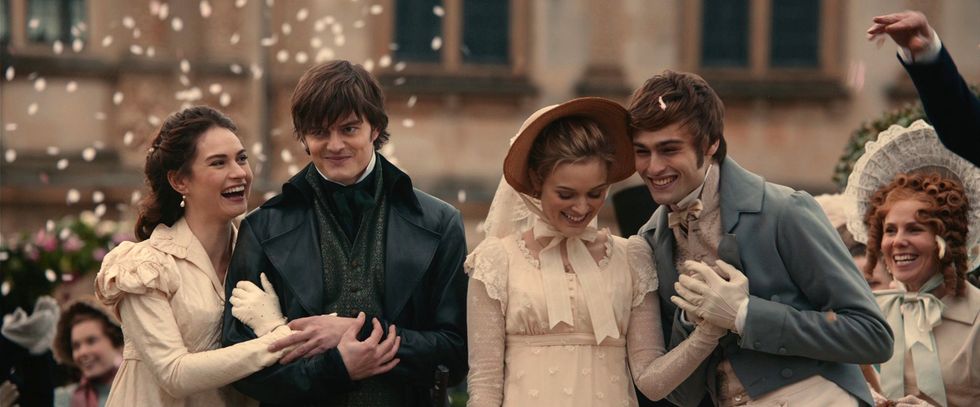 I could go on and on naming reasons, and although we've had fun oohing and ahhing over the words, scenery, and men in Austen's world, that isn't the sole reason we love Pride and Prejudice or any of her other novels. We love them because they're about family, love, friendships, and working through your problems together. We love them because the characters and their situations are realistic and relatable, and after some time, the characters cease being mere characters and become dear friends that we can return to over and over again.