1. You never have to grow up.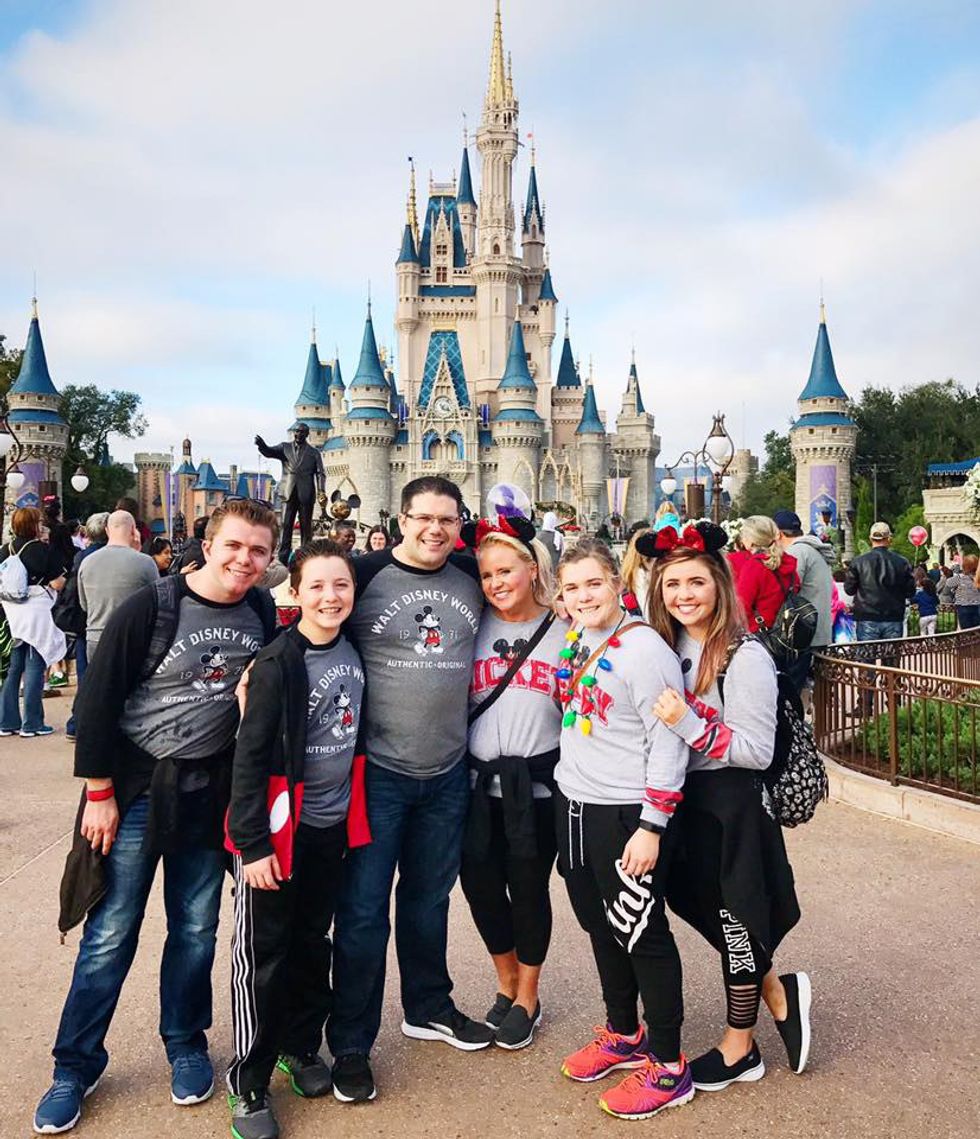 Disney is for every age and the entire family. Both my parents have just as much fun as me and my younger siblings. I don't think I'll ever grow out of Disney. Like the man said himself, "Growing old is mandatory, but growing up is optional" -Walt Disney.
2. There is no age limit to meeting Disney characters.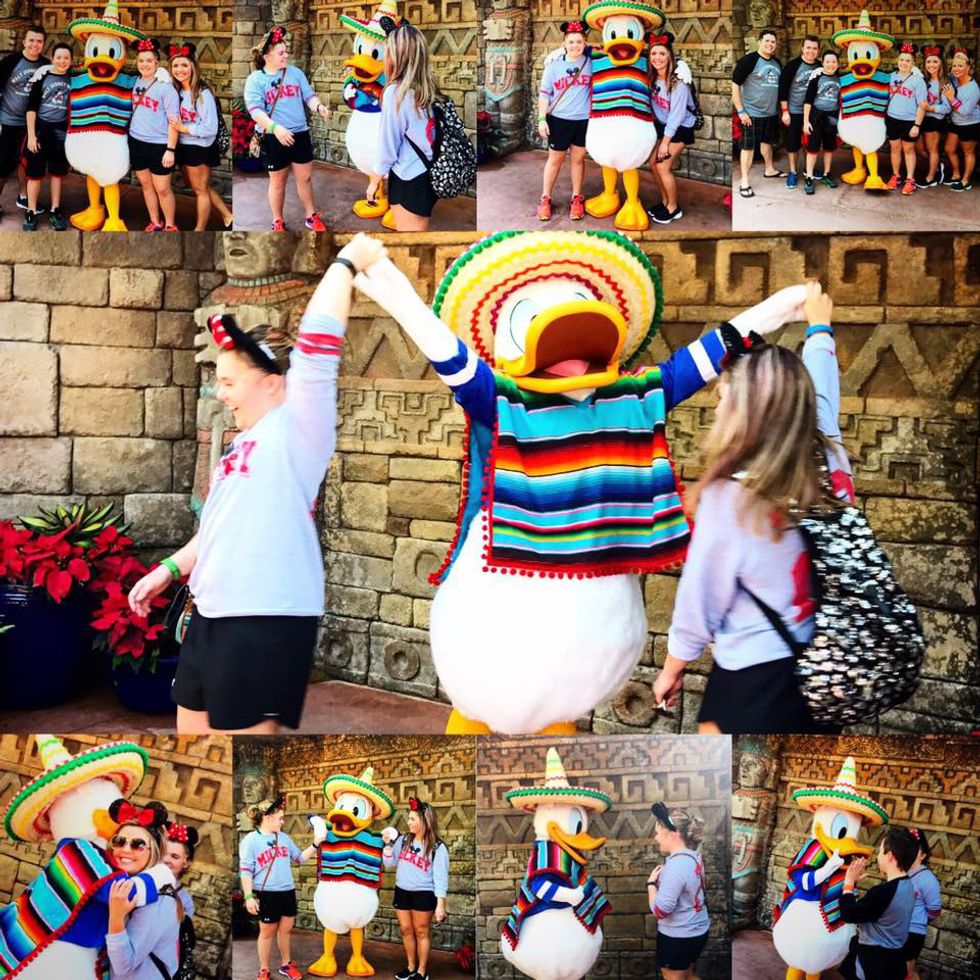 Doesn't matter if you're under 10 or over 50, meeting Disney characters is totally acceptable at any age. The experiences are fun and the memories last a lifetime. You can also capture some pretty sweet photos to remember your trip by.
3. The magic is so undeniably real.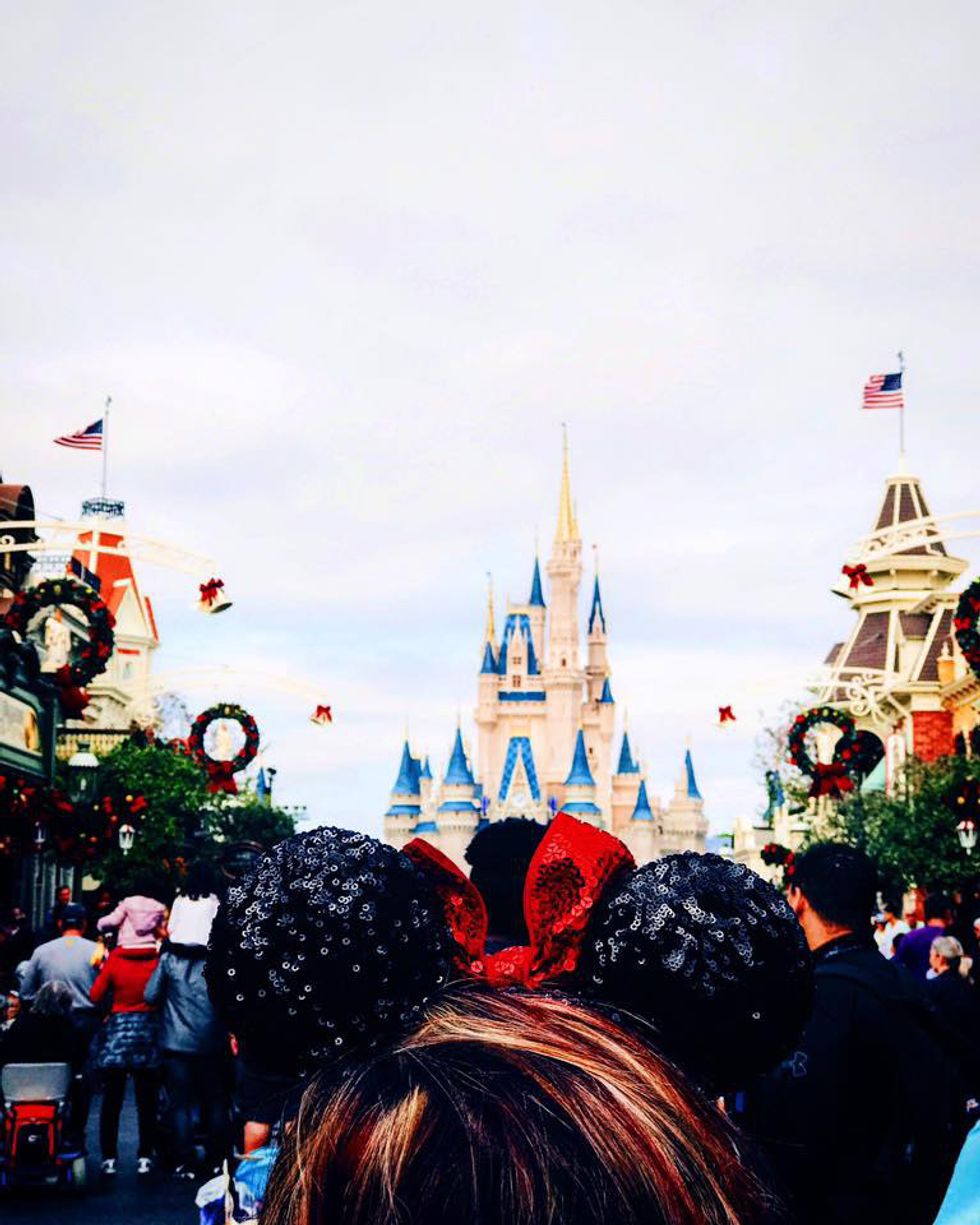 There is nothing like walking down Main Street USA in Magic Kingdom and seeing Cinderella Castle for the first time. Seeing it times after that are just as enchanting. The parades, the excitement of the people and the music that fills the atmosphere makes it the best joyful experience.
4. The fireworks are the absolute best.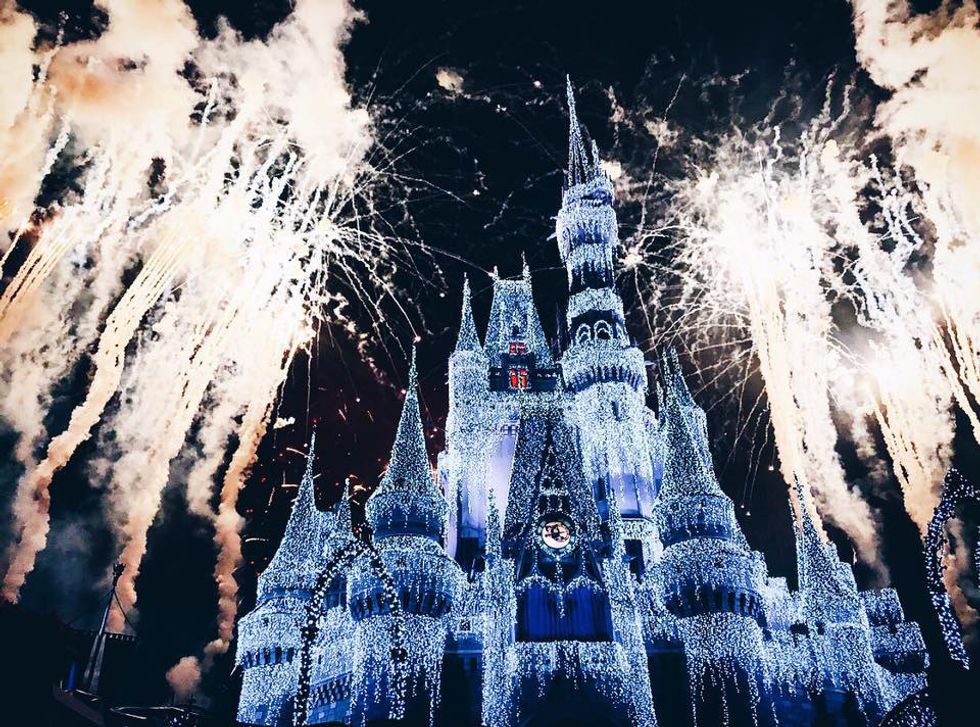 I have yet to go to a firework show that tops the ones in Disney World. Disney's "Wishes" fireworks behind Cinderella Castle are phenomenal and nothing short of spectacular. It's the perfect way to end your day in the parks and will have you leaving in awe.
5. The Mad Tea Party ride makes you laugh until you cry.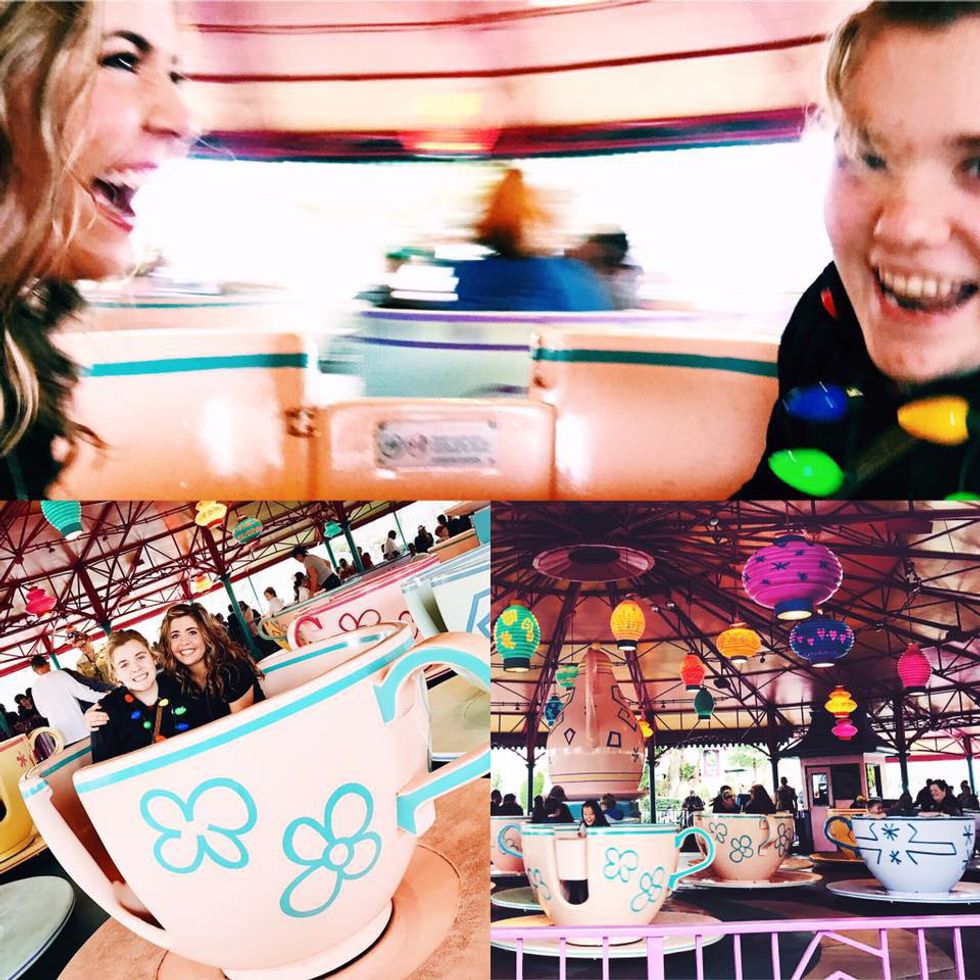 What's better than being in the happiest place on earth and spinning around in lifesize tea cups with your siblings?
6. Space Mountain, baby!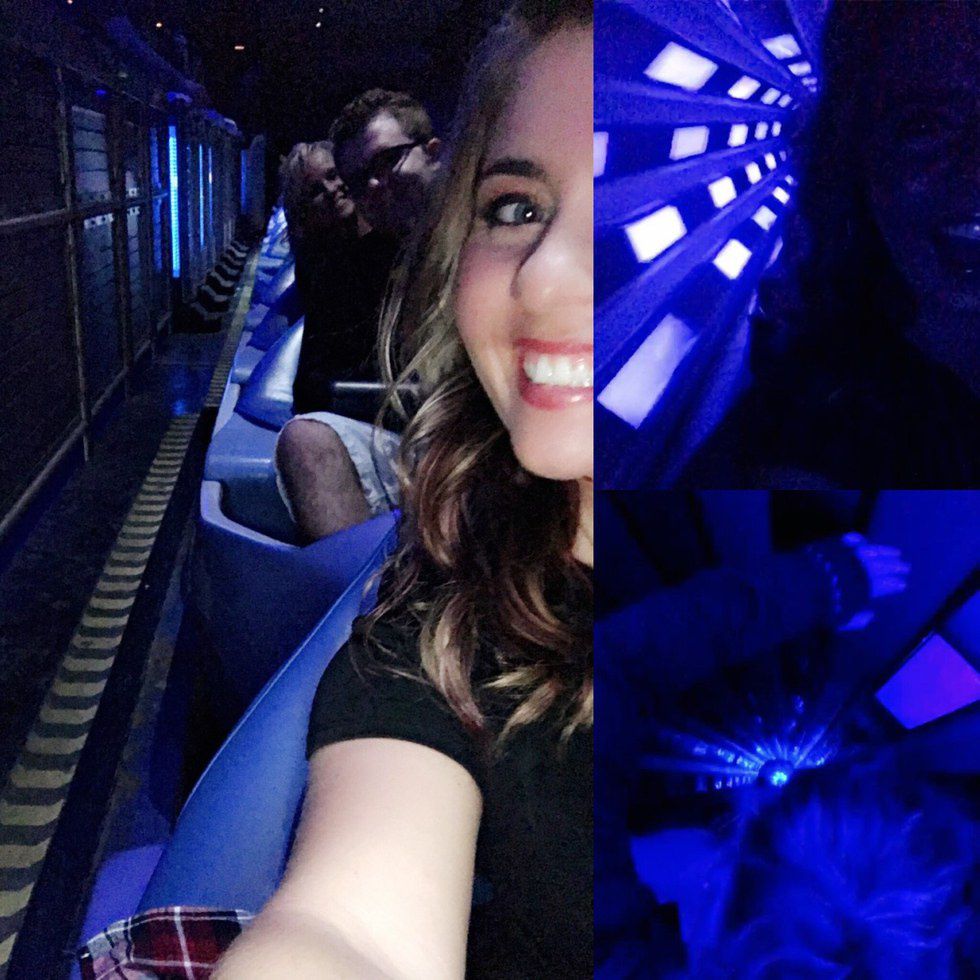 The best ride ever! Need I say more? No matter how many times I hop aboard this, you can bet I'm just as thrilled as my first time.
7. In Epcot, you can travel the world in ONE day.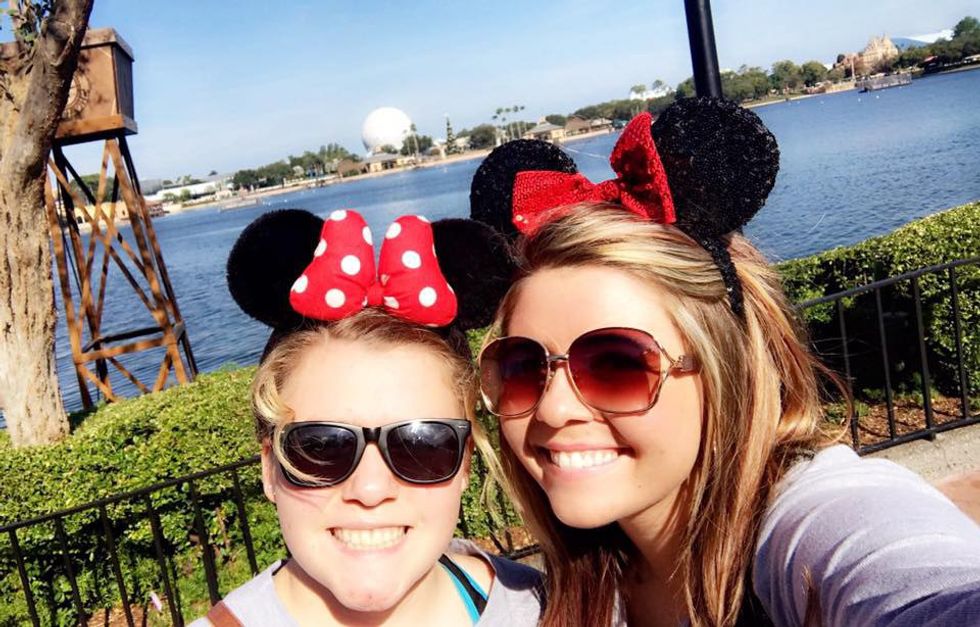 One of my favorite parks is Epcot because of it's incredible diverse World Showcase. Epcot is such a fun journey because it's the only place you can explore countries like Italy, Canada, Germany, Norway, Mexico, France, Morocco and more in ONE day. I always love visiting to experience the different cultures.
8. It's the perfect place to spend the holidays and celebrate special occasions.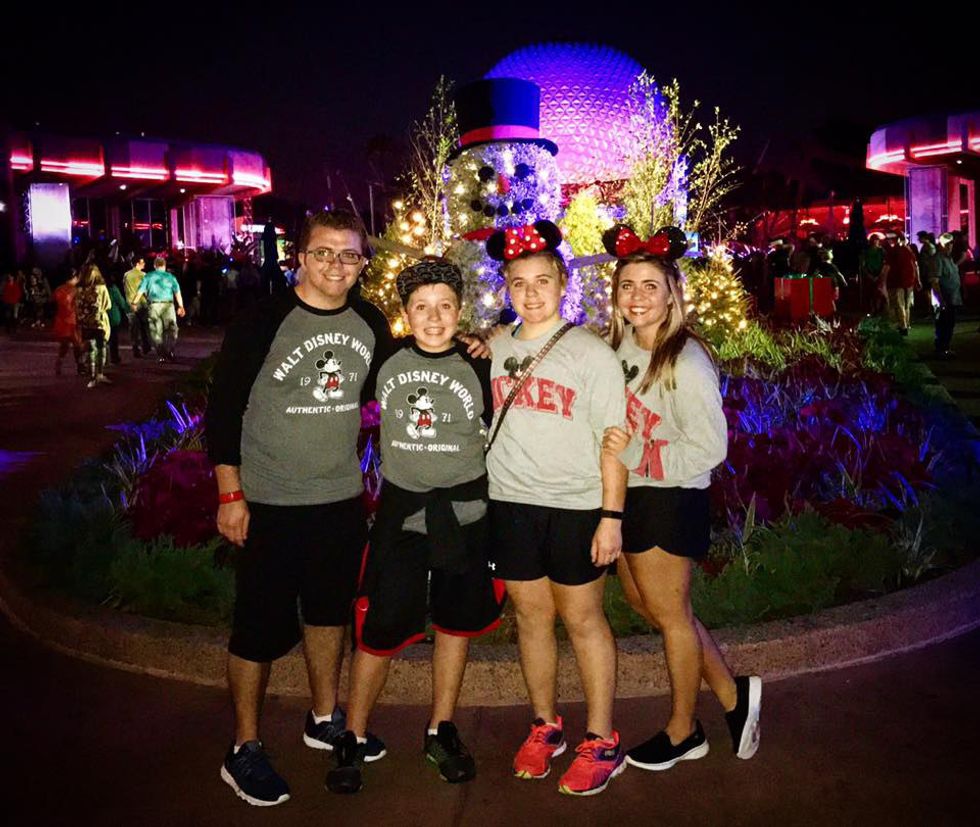 I love the way Disney does the life. Everyday is a huge celebration. Now, imagine when there's an actual holiday going on. There is even MORE celebration. Christmas time in the parks is a whimsical dream and celebrating birthdays there is one of my favorites.
9. There's something new to experience every trip.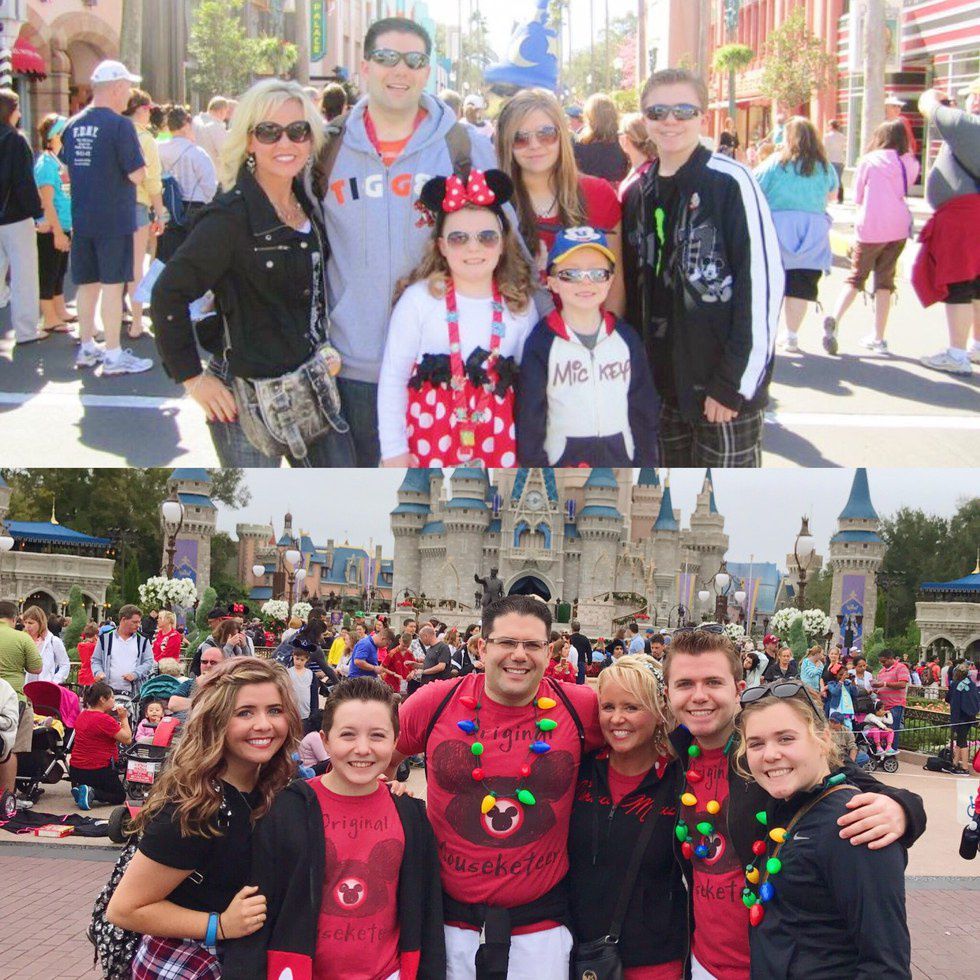 Looking back on Disney memories are the best, especially when comparing our first trip to our latest. There's always something new and exciting to experience in Disney every time we visit. Sometimes it's a new ride, parade to watch, character to meet, place to eat or fireworks display to see. But most of the time, it's getting to experience new adventures because our family is continuously changing and growing. During our first trip, my two youngest siblings were SO little and didn't do most of the "big kid" rides like Space Mountain, but now my baby brother is sitting front row and screaming for us all. There's a different kind of fun for every visit and it makes me love going back even more.