1. Pre-school Playground
Are we really gonna count this? Well...do you?
2. The Buses

Okay, so I'm not sure how many people also had this weird bus set up in middle/high school..but basically all the buses are in a parking lot of sorts, and at the end of the day when everyone is dismissed and ready to GO HOME, it's a BREEDING ground for fights, proposals, breakups/makeups, and first kisses (as well as disgusting makeouts). Here, it's possible you finally had your first kiss. Let's just hope it wasn't ON the bus.
3. The Lunchroom

Getting dared in 5th grade to kiss your "significant other" is ALWAYS the tea, don't be shameful if this was you. Not that terrible of a story.
4. Spin the Bottle

Oh no.
5. 7 Minutes In Heaven

Oh god no.
6. First High School Party

You're a cliche, sorry about it.
7. Under the Bleachers

IF YOU WERE BLESSED WITH THIS TYPE OF FANTASY I NEED YOU TO EXIT, now.
8. A Car

What song was playing? If the radio wasn't on, what song WOULD you have played?
9. Your Room

Yawn. Where were your parents?
10. The Beach

If you finessed hard enough to have your first kiss at a beach then you TRULY did that and I don't wanna ever meet you.
11. You Can't Remember

*cue cackling laughter* but also *cue devastating sadness*
12. You Still Haven't Had One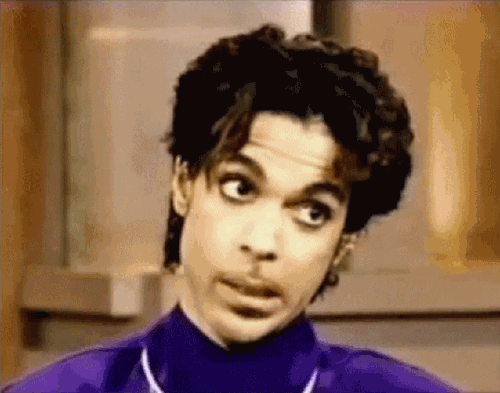 If you have a horrible (but hilarious) story of a tragic first kiss that doesn't involve any of this..lemme know on twitter.