Being from Washington State and the beautiful Pacific North West, one of my absolute favorite things to do is go hiking and just experience nature. I am of the strong belief that Washington State has some of the most extraordinary landscapes and trails in the country. With that being said, here are 12 must-see hikes in Washington:
1. Lake Serene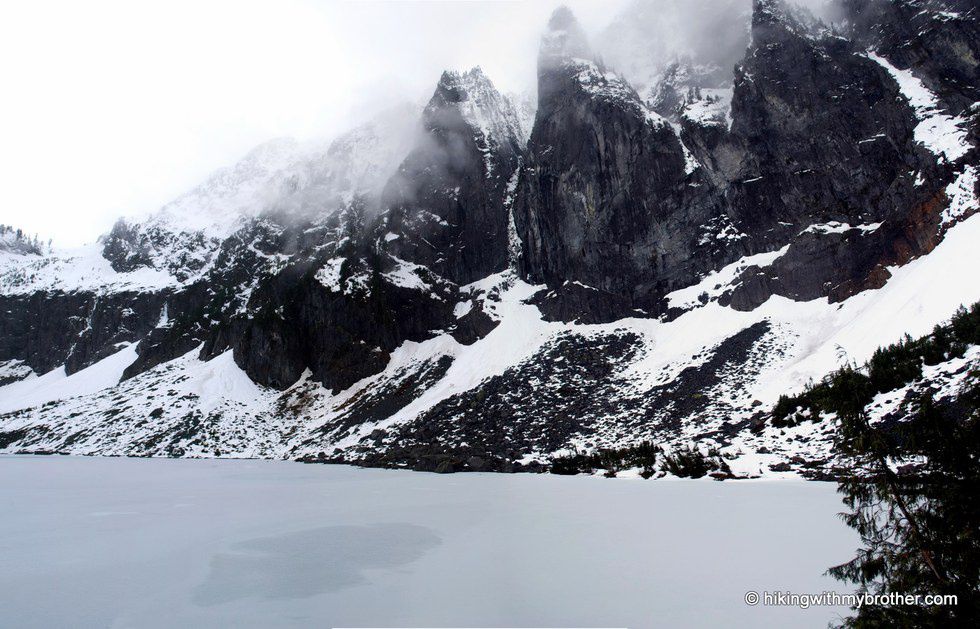 This hike can be challenging and is definitely an all day experience. But the view at the top is beyond worth it.
2. Lake 22
[rebelmouse-proxy-image https://media.rbl.ms/image?u=%2Ffiles%2F2016%2F11%2F03%2F6361379696651993131124629291_2011-0016pc4%2520Lake%252022.jpg&ho=https%3A%2F%2Faz616578.vo.msecnd.net&s=14&h=a71259f50fd22545ee0efe01a7534a3fe0d79cdb2c76a214a752e8baf9bb12e9&size=980x&c=224123285 crop_info="%7B%22image%22%3A%20%22https%3A//media.rbl.ms/image%3Fu%3D%252Ffiles%252F2016%252F11%252F03%252F6361379696651993131124629291_2011-0016pc4%252520Lake%25252022.jpg%26ho%3Dhttps%253A%252F%252Faz616578.vo.msecnd.net%26s%3D14%26h%3Da71259f50fd22545ee0efe01a7534a3fe0d79cdb2c76a214a752e8baf9bb12e9%26size%3D980x%26c%3D224123285%22%7D" expand=1 original_size="1x1"]
This is one of my favorite hikes in Washington. It is an intense hike up and you'll want to give up the whole time, but don't. Trust me just don't.
3. Snoqualmie Falls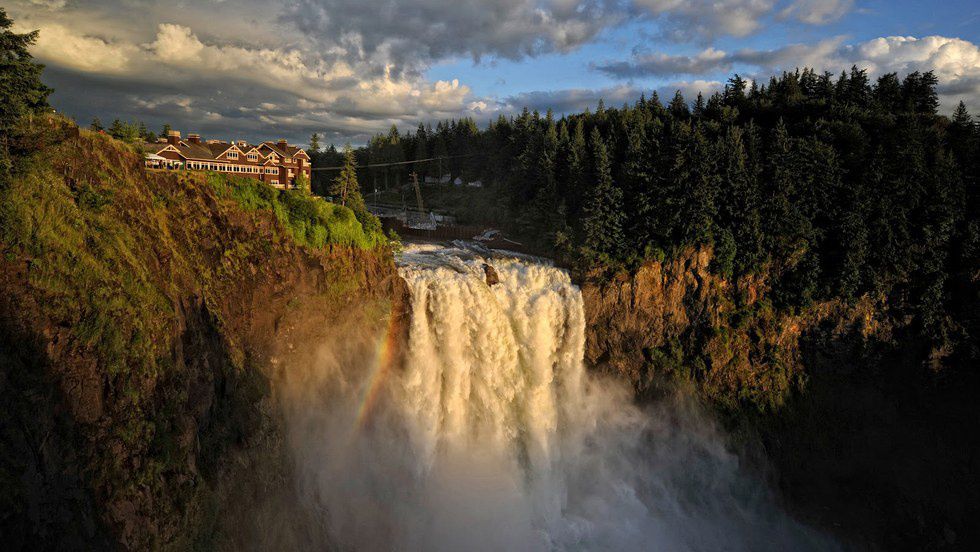 This hike is pretty simple, only 1.4 miles round trip, so not a day trip. But I guarantee once you get to the top, you'll spend the whole day up there anyway.
4. Cape Flattery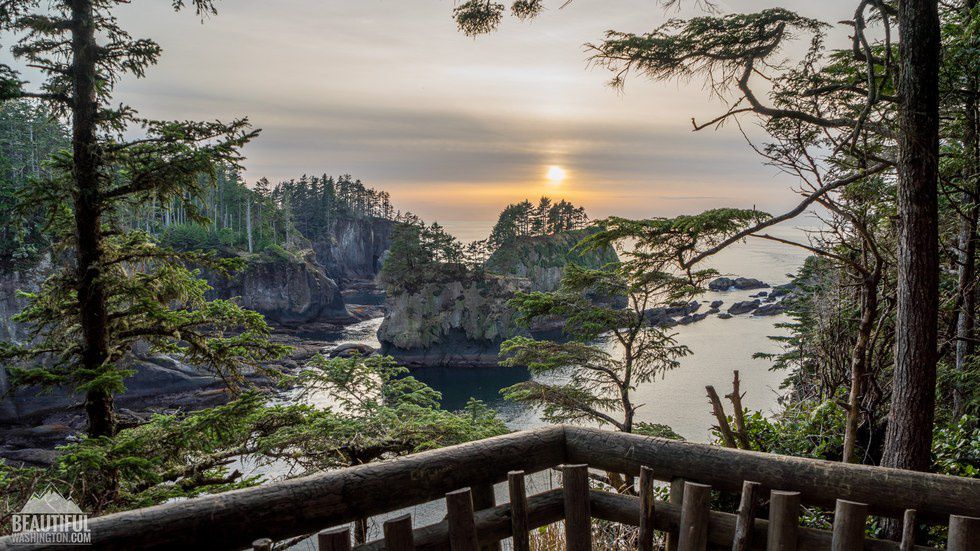 Cape Flattery is also one of the easier hikes, less than two miles round trip. It's a beautiful hike tucked into the corner of the Olympic Penninsula and truly a must-see.
5. Larch Lake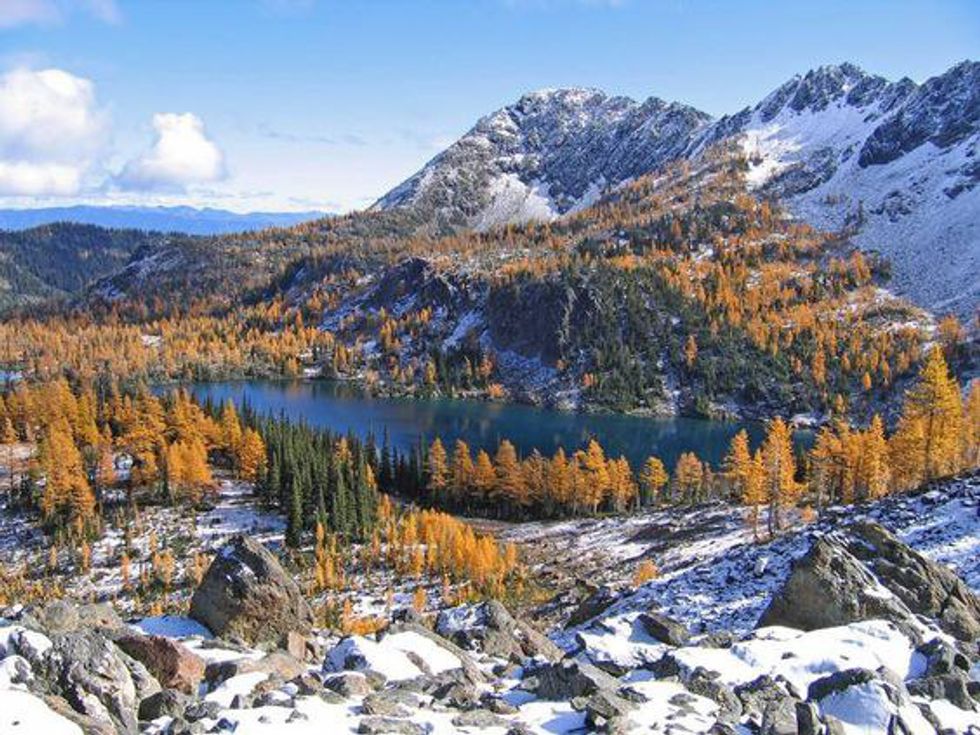 This hike is one of the most challenging ones on the list. 12 miles round trip, it is definitely one to get up early and spend all day at. But trust me, it is worth it.
6. Anderson and Watson Lakes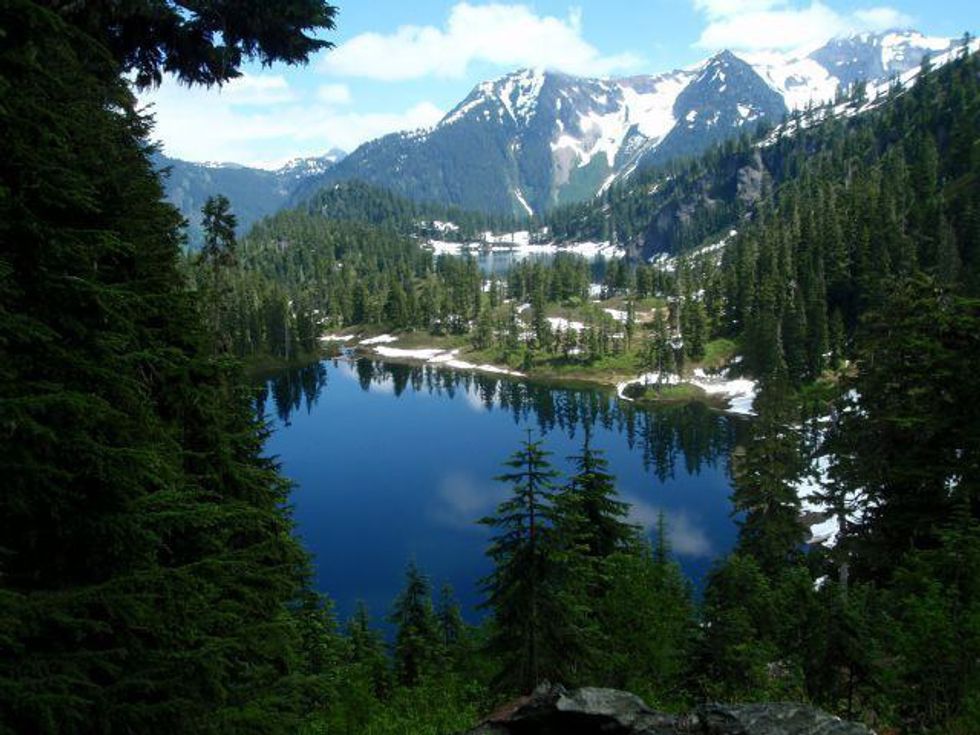 This hike is encased in the breathtaking peaks of the North Cascades giving rise to incredible views and gorgeous pictures.
7. Bagley Lakes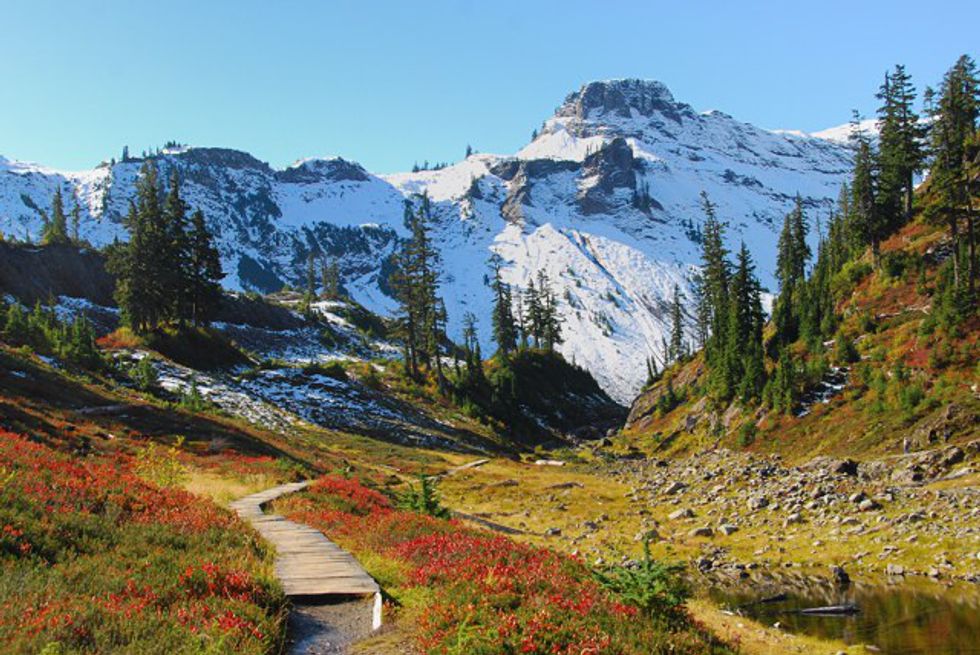 Part of the Chain Lakes Loop Trail, this hike is a pretty flat, easy hike, great for family trips but still one of the essentials if you travel to Washington.
8. Naches Peak Loop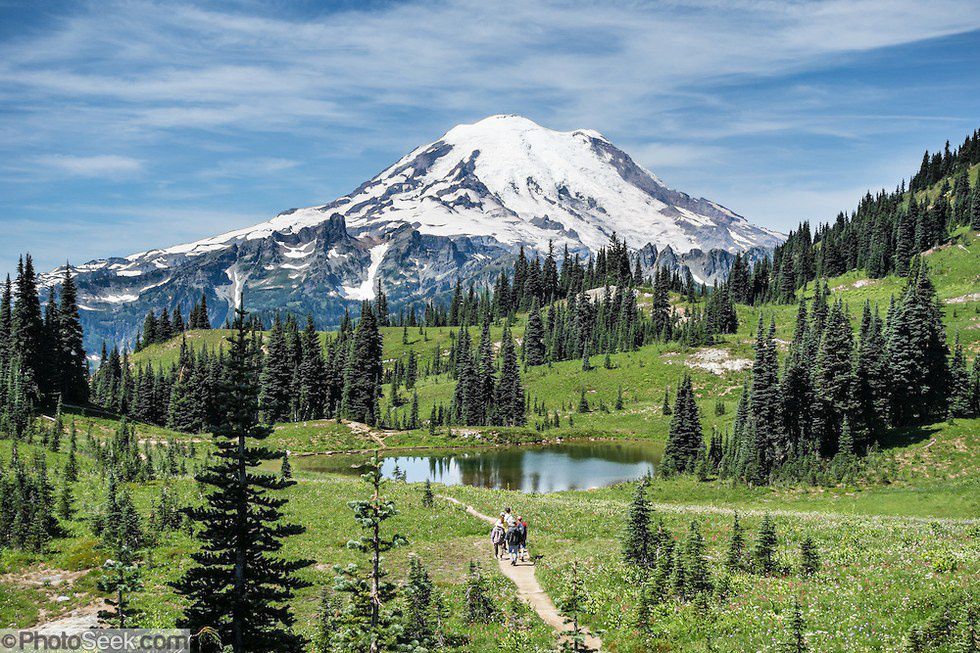 With beautiful Mt. Rainier in the background, this hike is like something from a dream. Truly incredible.
9. Twin Falls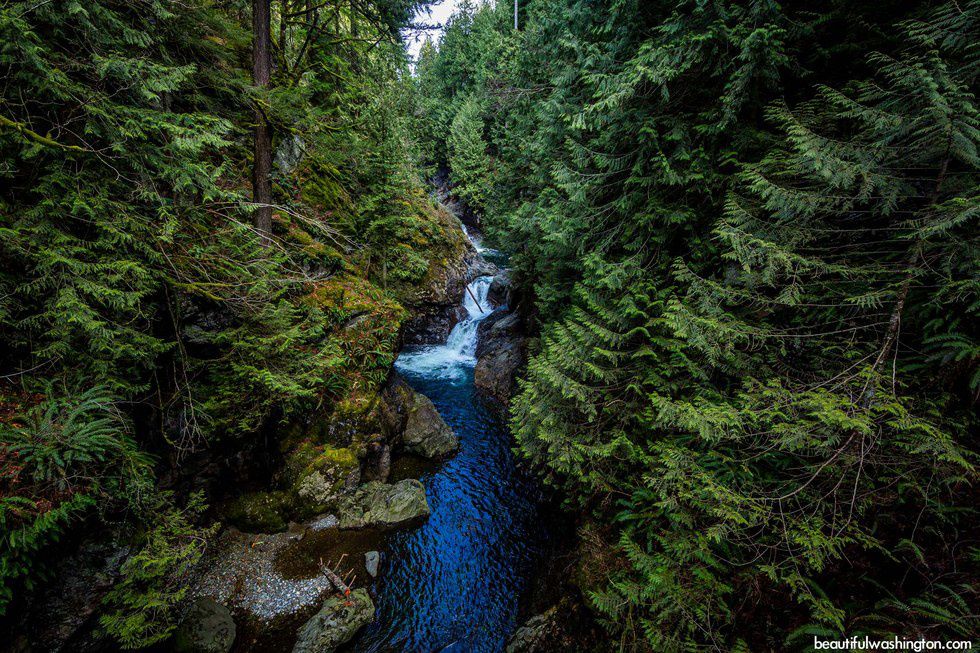 While this trail is named Twin Falls, there are actually three beautiful waterfalls at the top that you get to see. It's a win all the way and an absolute must.
10. Rattlesnake Ridge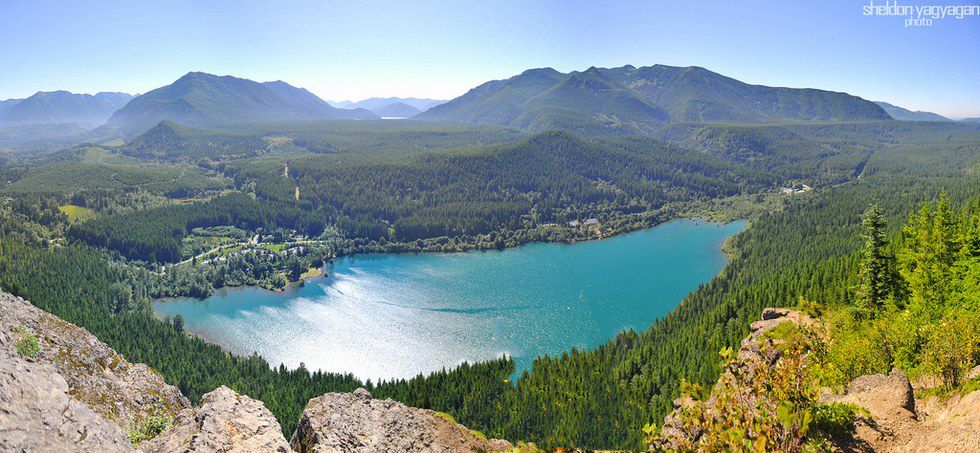 Rattlesnake Ridge or Rattlesnake Ledge has incredible reaching rocks that allow you to stop for a moment and take in all that the view has to offer.
11. Snow Lake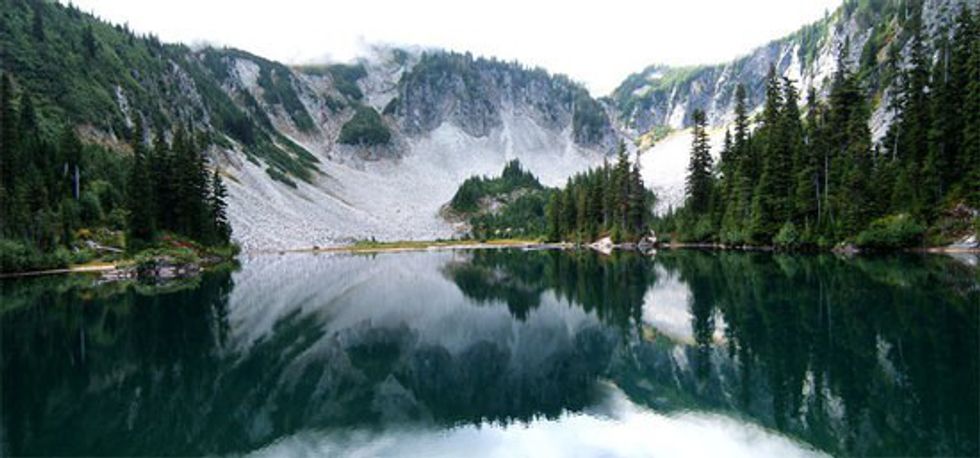 This 7.2-mile hike roundtrip is gorgeously lined with snow and massive trees. There are also regulated campsites to stay the night in.
12. Mt. Rainier Ape Caves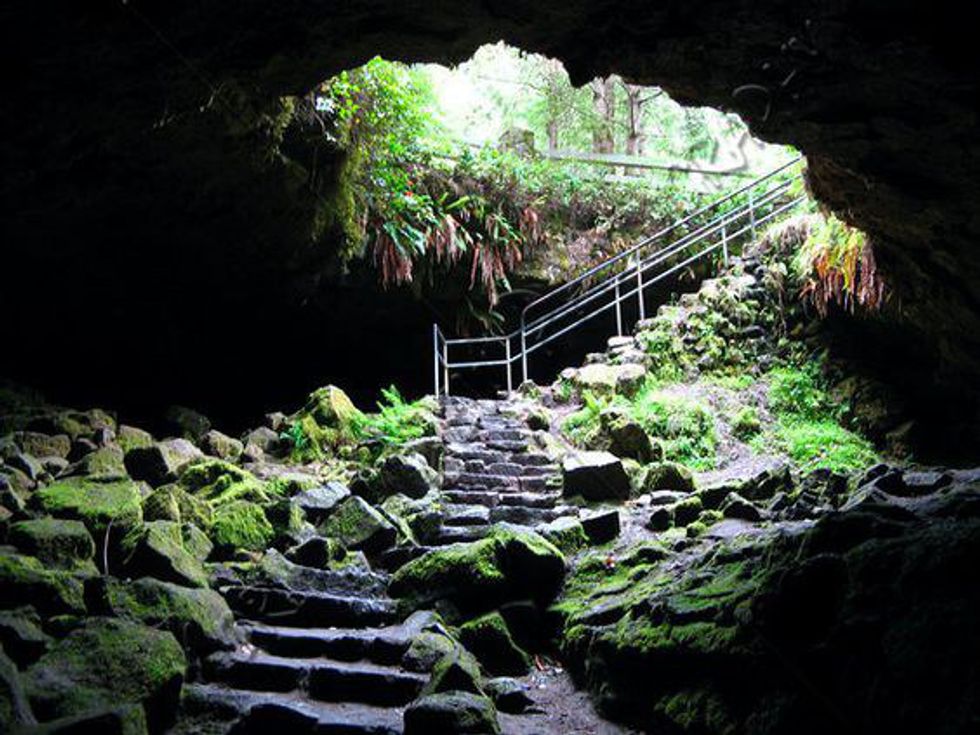 A less traditional hike, this 2-mile trail is actually underground in the lava caves of Mt. Rainer. Pitch black and deadly silent, it is an eerie hike but one of the best Washington has to offer.
I may be biased in thinking Washington is the best state since I am from there, but you can't deny all of the beauty it has to offer. It's endless.