Some watch "The Office" to see Michael Scott constantly make a fool of himself, or insert himself into awkward situations (90 percent of the time he is the one creating those awkward moments). Or they watch it for Pam and Jim's friendship/relationship, and later tweet how they are #lifegoalz. Also, Jim and Dwight's constant prank war is always entertaining. (For example: stapler in a mound of Jello, megadesk, dressing up like each other, etc.). Why do I watch The Office and consider it my all-time favorite show? I watch it for all of these reasons, but my favorite character is one who is most often overlooked. What is his job in the Scranton branch of Dunder Mifflin Paper Company? No one actually knows, including his boss, Michael Scott. This man goes by the name: Creed Bratton.
Why, do you ask is Creed my favorite character on "The Office"? I am so glad you asked. Here are 12 reasons why Creed Bratton was and will always be the best character on "The Office":
1. He is a boss at cartwheeling.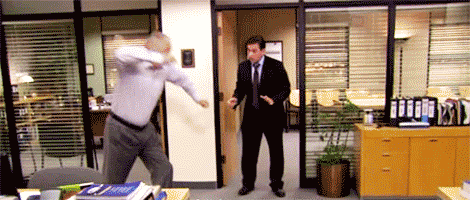 He was probably a gymnast as a child.
2. He has a vast imagination.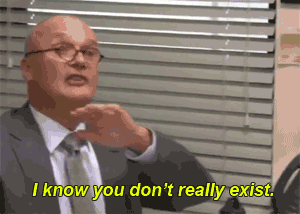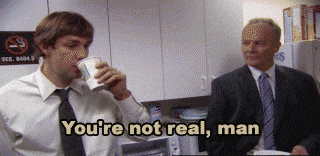 He likes to dabble in world of make-believe.
3. He appreciates the little things in life.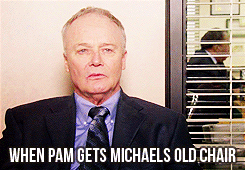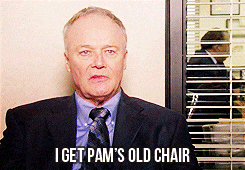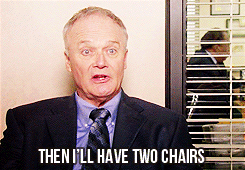 For some reason, the "little thing" that he is appreciating is a brand new, used chair.
4. He is a modern day philosopher.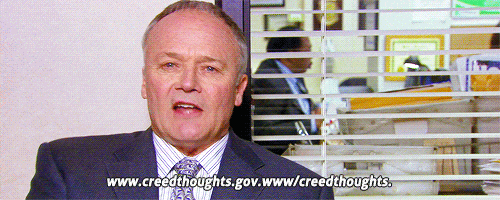 Creed wants to share his knowledge with the world, by means of a website that is actually a Word document his co-worker created for him. But he doesn't have to know that.
5. He is always the calm one of the office.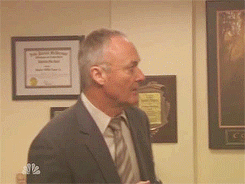 If a small fire arises in the office due to someone leaving a cheese pita in the toaster-oven for too long, or an ex-fiancé storms into the office, ready to beat up his ex's new boyfriend, Creed is the one that will be the rock in a frightening situation.

6. He is single and ready to mingle.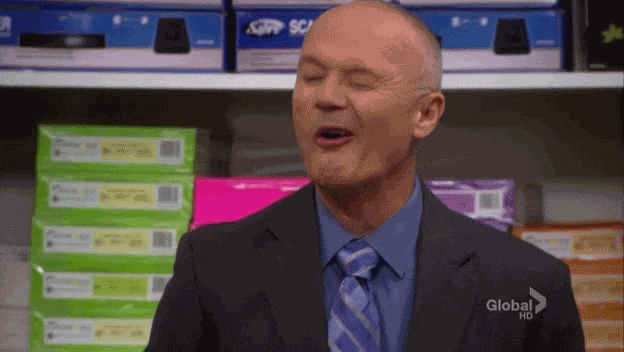 He has mastered the art that is flirting (see above).
7. He is a goal-oriented man.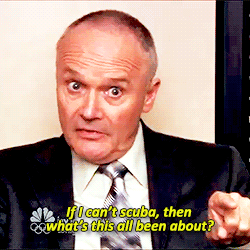 8. He is always up for an adventure. And by an adventure, I mean stealing things.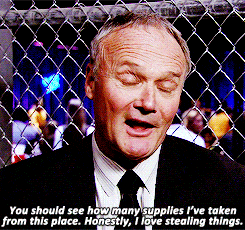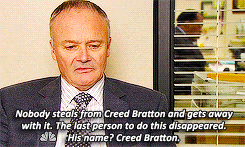 ...but it always comes at a price.

9. He encourages others to do their best.

He is the supportive one in all of his friend groups.
10. He is truly one in a million.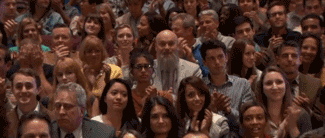 11. He knows what it's like to be a young adult.

12. He is utterly photogenic.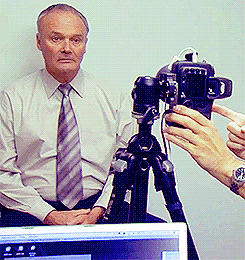 For mug shots mostly, but photogenic nevertheless.
Obviously, Creed Bratton is the life of the Dunder Mifflin party.

Sadly, "The Office" is no more, but it will forever be in our hearts. And also in a drawer under my TV back home, in the form of DVDs.